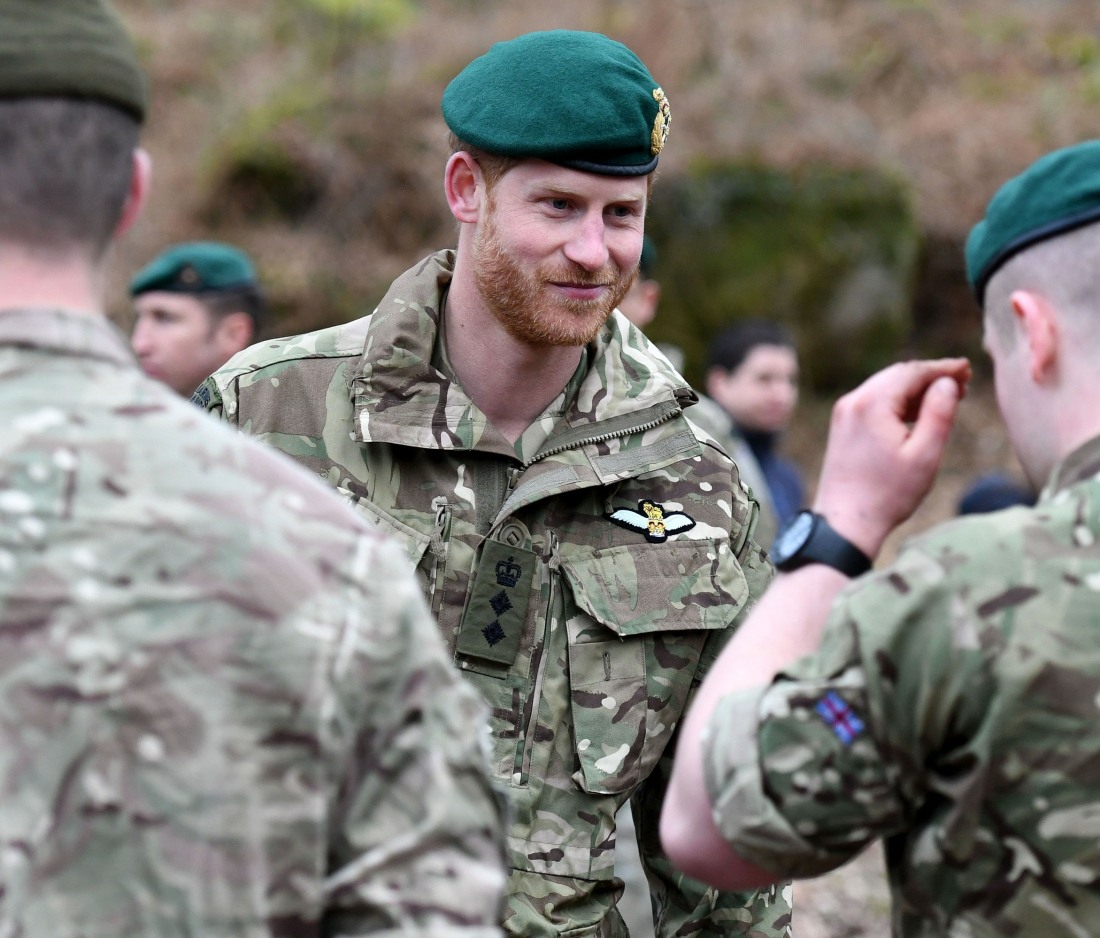 The Invictus Games are still loosely scheduled for next year, although who knows, that could change because of the pandemic. Meanwhile, the Windsor conglomerate seems to believe that they alone have the franchise on honoring military sacrifices, only Prince Harry is here to tell them "not so much." The Windsors have tried to cruelly push Harry out of all of his military work and honors. But he still found a way to honor the fallen on Remembrance Sunday, and he continues to find ways to honor veterans and those who serve:
Prince Harry is joining a star-studded lineup for a great cause. The Duke of Sussex, 36, is set to appear on the 14th Annual Stand Up for Heroes Event, which is slated to air virtually for the first time ever on November 18. He'll join big names in entertainment also making appearances such as musicians Bruce Springsteen, Sheryl Crow, Brad Paisley and more as well as comedians including Ray Romano, Tiffany Haddish and Iliza Shlesinger. The event will be hosted by Jon Stewart.

Stand Up for Heroes launched in 2007 as the brainchild of Bob and Lee Woodruff and New York Comedy Festival founders Caroline Hirsch and Andrew Fox to honor the nation's injured veterans and their families. The New York City-based event has raised more than $55 million to support service members.
This sounds like exactly the kind of event Harry would have done regardless of his royal status, so kudos to him. I imagine this is Harry's future – since he's being pushed out of honoring British military and British veterans, he'll use his situation in North America to honor Americans and Commonwealth veterans and soldiers.
Tom Sykes at the Daily Beast did a summary of the f–king bullsh-t around the palace's refusal to lay a wreath on Harry's behalf at the Cenotaph. While Sykes says that Harry & Meghan's LA National Cemetery photo-op was "childish" (I disagree), he goes on to heavily criticize the Windsors:
Was this the most diplomatic way to press his case? Probably not. The curated pictures have gone down badly back at home. It is admittedly hard to have complaints about privacy taken seriously when you are bringing a photographer along to record your "personal" act of remembrance and sending the pictures out to media organizations. It looks childish.

But have the Royal Family once again made a total and utter mess of their attempts to silence Harry and Meghan? Definitely. This feud is not, and never has been, a zero-sum game. There are no winners. Instead, it is turning into a universally damaging war of attrition. As each side lashes out at the other, they succeed only in steeling their adversary's resolve—and making themselves look increasingly petty and self-centered.

It's quite clear to all onlookers that Harry and Meghan are not about to shut up, and were there any doubt about that, the events of this weekend have made that even more apparent.

In the season of armistice, the royals should perhaps recall that lasting peace deals involve uncomfortable compromises, even on the side of those who think themselves the victor. If ever there was a moment for the palace to be generous, to bend the rules a little, to elevate the human above the procedural, this was it. It's hard to see how allowing a beautiful wreath from Captain Wales to be laid at the Cenotaph by one of the thousands of veterans he has helped over the past decade could have been worse for the royals than the undignified debacle that has now resulted instead.
Yeah, I still don't get how Harry & Meghan's photoshoot was that bad or even that different than what other royals do all the time. The reason British people are salty about the Sussexes' photos is because it only underlines the point that the Windsors were senselessly cruel to an actual veteran who served in a war. That for all of their talk of duty, service and sacrifice, they gleefully denied a veteran's simple request to have a wreath laid in his name. I'm still not entirely sure Harry and Meghan would have even done the LA photoshoot if the palace had agreed to lay H's wreath at the Cenotaph.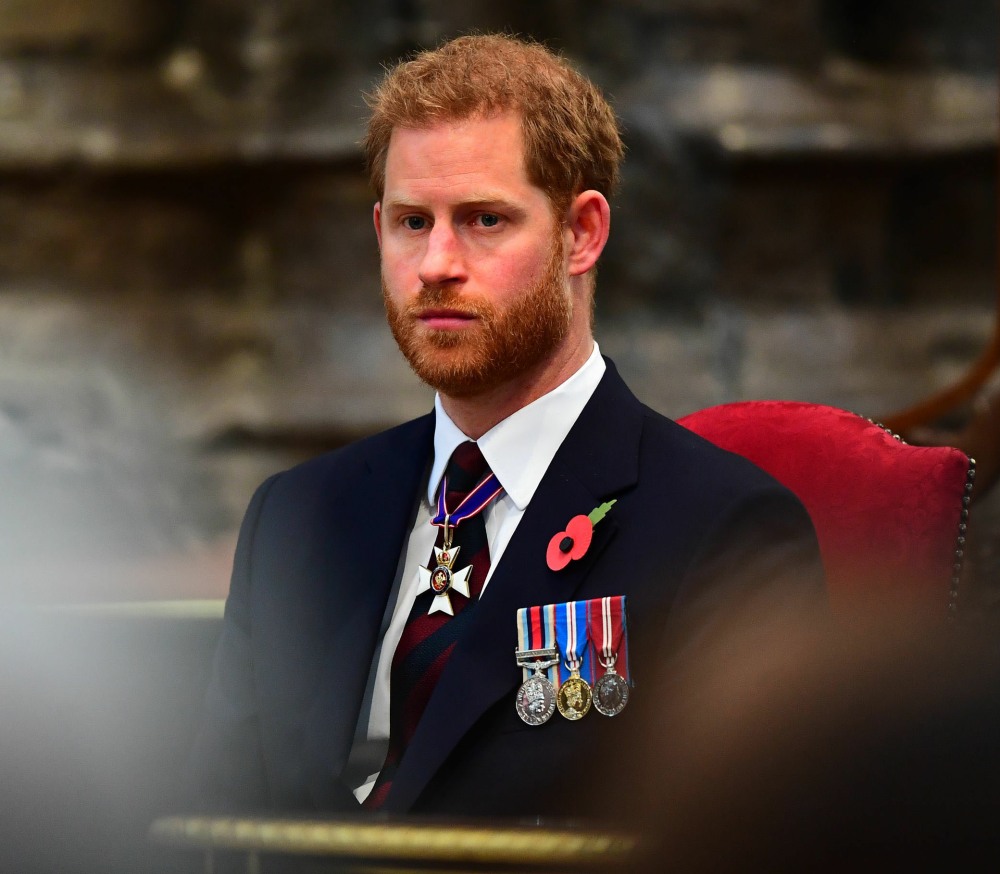 Photos courtesy of Avalon Red.