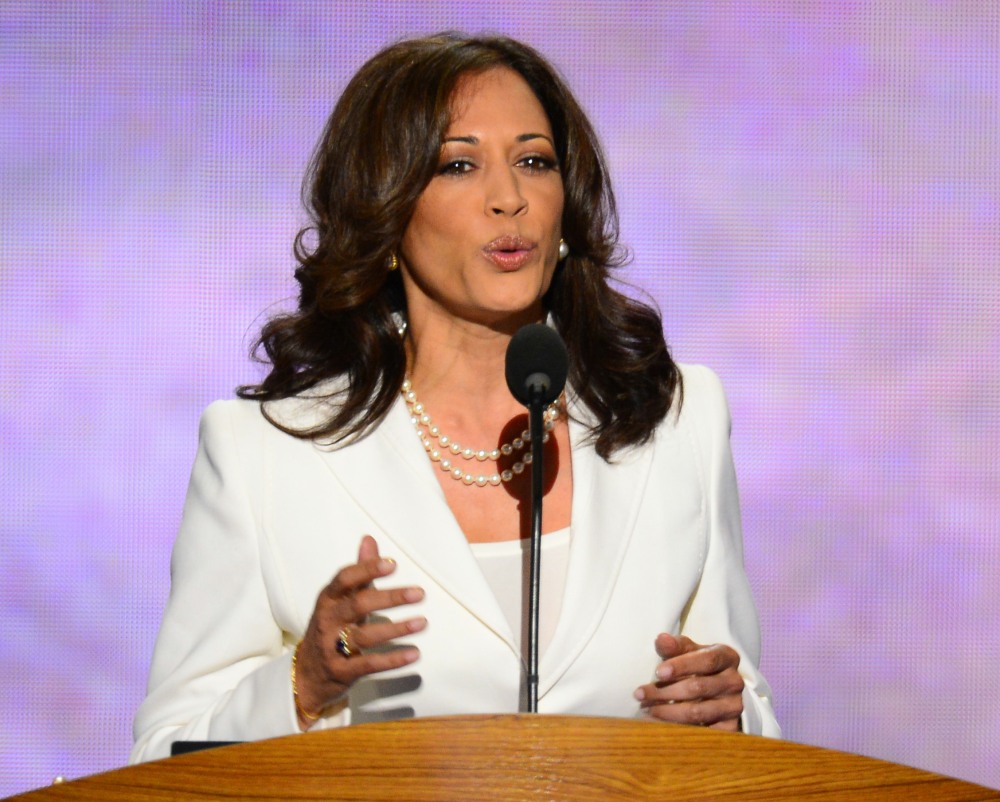 As racist as Great Britain is to Black people, I always wonder if the white UK establishment is actually more racist towards Indians and Pakistanis. It's a tortured history between the British Empire and South East Asians, and… yeah. I just wonder which demographic the British establishment would be more gleeful about marginalizing and demeaning. We're going to see that in action with the British establishment's reaction to Vice-President-Elect Kamala Harris, a Black-Indian woman, a first-generation American with a Jamaican father and an Indian mother. A peer in the House of Lords, Baron Kilclooney, referred to VP-Elect Harris as "the Indian," as if she doesn't even deserve a name or title.
A Unionist member of the House of Lords has come under heavy fire on social media after referring to vice president-elect Kamala Harris as simply "the Indian". The racist remark has reportedly already been brought to the attention of Joe Biden's team, according to Pippa Crerar, the Daily Mirror's political editor.

It is unlikely to bode well for Tory plans of a "special relationship" with the USA after Brexit, as recent reports have said Harris "hates" Boris Johnson due to his past racist remarks.

John Taylor, who was made a life peer as Baron Kilclooney in 2001, tweeted to ask what would happen to the role of vice president should Joe Biden be unable to continue in the top role. He wrote: "What happens if Biden moves on and the Indian becomes President. Who then becomes Vice President?"

Taylor's comments have been widely condemned as "overt racism", with Elena Whitham, an SNP candidate for Holyrood in 2021, writing: "I am aghast at this from someone charged with making decisions on our behalf in the unelected House of Lords. It is wholly repugnant."
NOT "Ms. Kamala Harris." NOT "Senator Harris." Not "Vice-President-Elect Harris." No. "The Indian." I mean, Americans can't be smug about this either – Republicans and conservative media spent the better part of the year mocking the Vice-President-Elect for her… name. They mispronounced her name on purpose, because it was "foreign," you get it? But for a British peer to only call her "the Indian" is really f–king awful. He left that tweet up for a while, then deleted it and made it worse:
Whilst Biden is proud to be Irish and Harris is rightly proud of her Indian background I certainly withdraw my reference to her as an Indian as it seems to have upset some people. I did not know her name and identified her with the term Indian. Most people understood.Racist NO.

— Lord John Kilclooney (@KilclooneyJohn) November 9, 2020
I don't think that America is the center of the world or anything, but I would expect a British peer, someone sitting in the House of Lords, someone with social and political power, to actually KNOW Kamala Harris's name. In what world is it a legitimate excuse to say "I just referred to the Vice President-Elect by her ethnicity because I couldn't be bothered to learn a Black-Indian woman's name"? Yikes on all of this.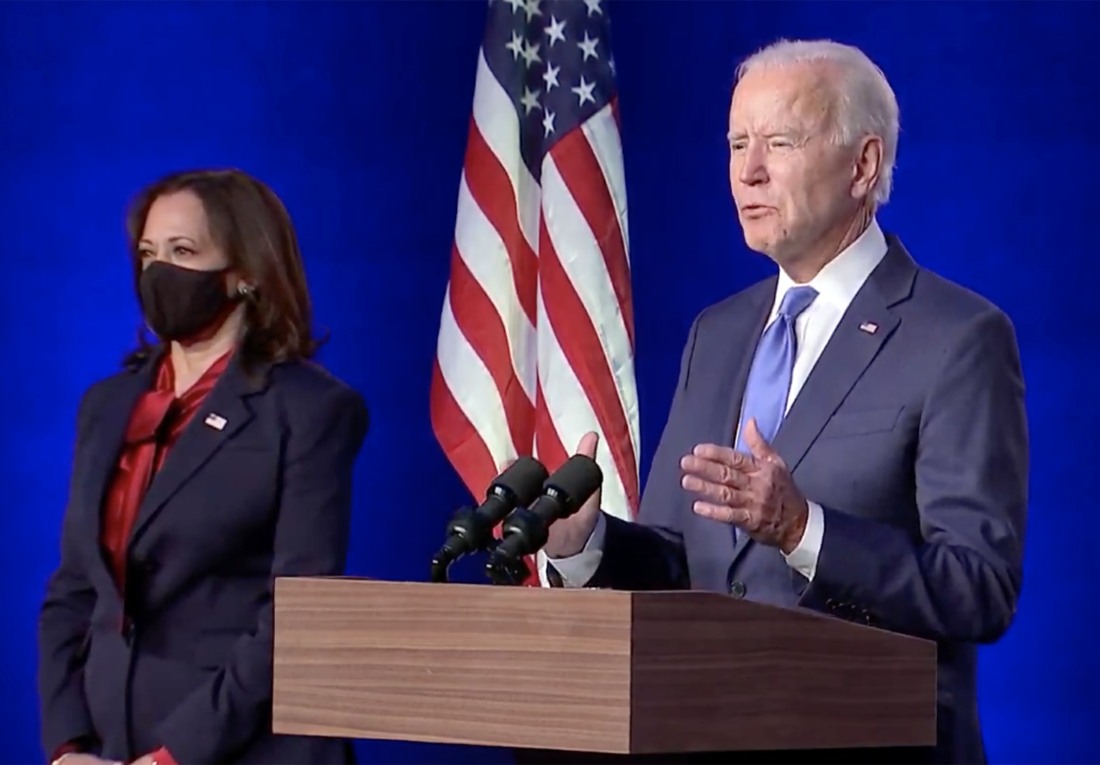 Photos courtesy of Backgrid, Avalon Red, Getty.