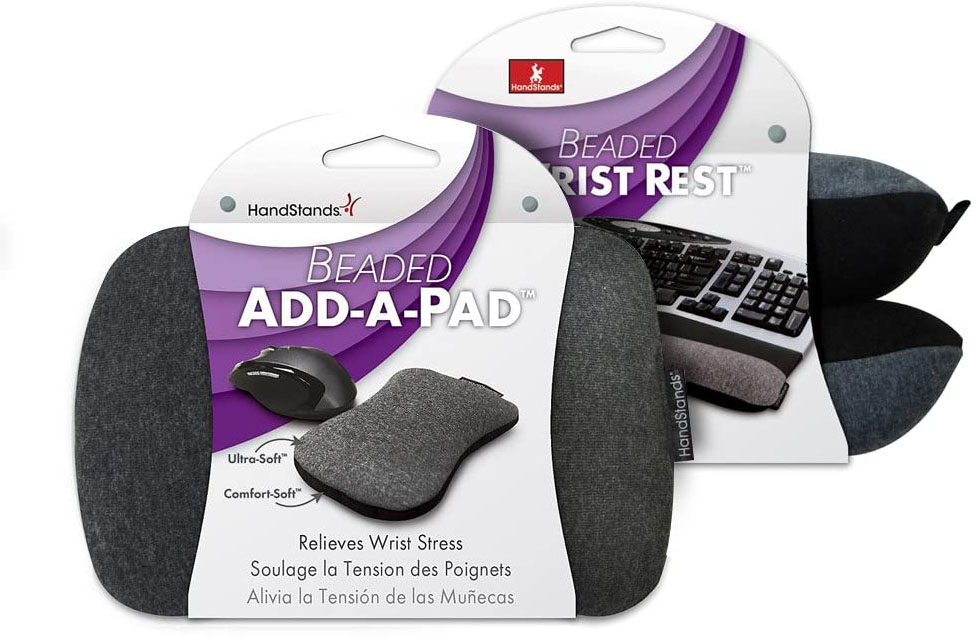 I'm kind of excited for Christmas! I want to get a new fake tree as mine is falling apart and am trying to decide if I want a pre-lit one. I'll let you know the verdict for that, but I'm probably not going to decorate before Thanksgiving. I've read that's supposed to boost your mood but I can wait! I got the beaded wrist and mouse rest and I really like them. They're comfortable, they smell normal and didn't have that weird chemical smell, and I like how the beads contour around my wrists. The wrist rest is a little short, but it's long enough to use while typing, it just doesn't span the whole keyboard length. Here are some more things I'm looking at.
A K-Beauty BB cream with SPF 50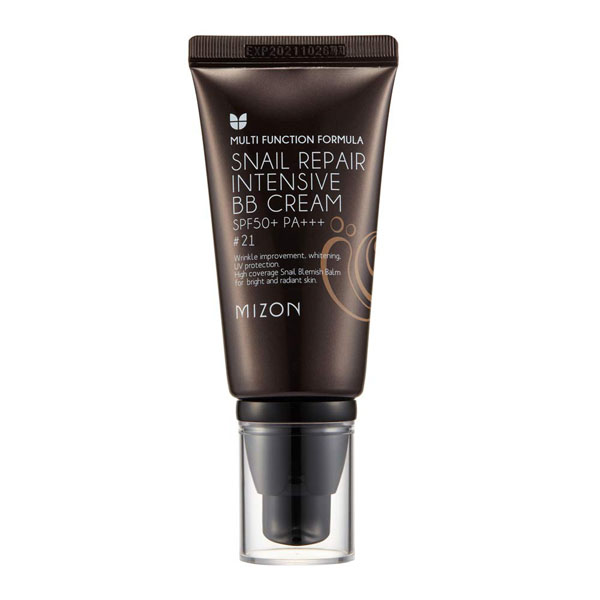 I got asked on Twitter to find a BB cream for light coverage at home. Snail repair intensive BB cream by Mizon comes in four different colors, all under $14 and with SPF 50. It has 4.3 stars, 199 ratings and a B on Fakespot. I was worried that it's not dark enough for women of color, but there is at least one review that shows it works on darker skin too. Reviewers like that it's unscented and say it has great coverage without clogging pores. "I love this bb cream, it gives great coverage and is very dewy on the face (I have acne prone combo skin) and it doesn't break me out." "I have indented acne scars and discoloration. This goes on smooth, has enough coverage to even out my complexion, and does not break me out." and "My skin looks flawless, doesn't look flaky or dry!"
A device that lets you chop ground meat as you cook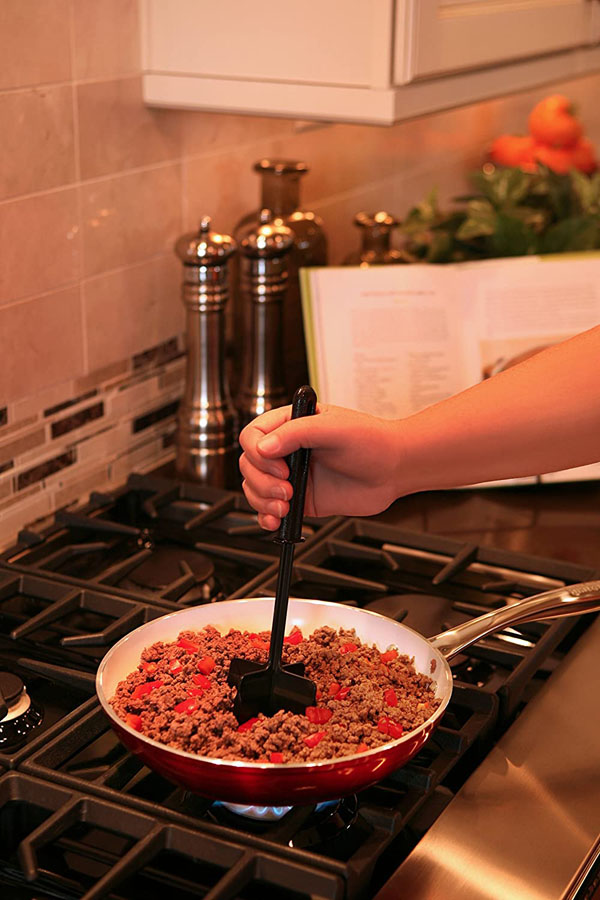 We make a lot of turkey tacos in our house and it's especially a pain to cook turkey from frozen, no matter how long you defrost it. The ChopStir is a device that lets you break up and chop ground meat right in the pan. It's also great for making juice from frozen or blending up powdered drinks. It has over 3,000 ratings, 4.7 stars and a perfect score on ReviewMeta. Plus it's only $7! Reviewers write that the meat does not stick to it, that it "works perfectly," that it "smashes and chops at the same time" and that they wish they had it earlier. "Never had an easier time browning and chopping up ground meat for tacos." It's said to work well with other things that you can chop in the pan, like mushrooms and chicken.
A desktop inflatable waving tube guy because why the hell not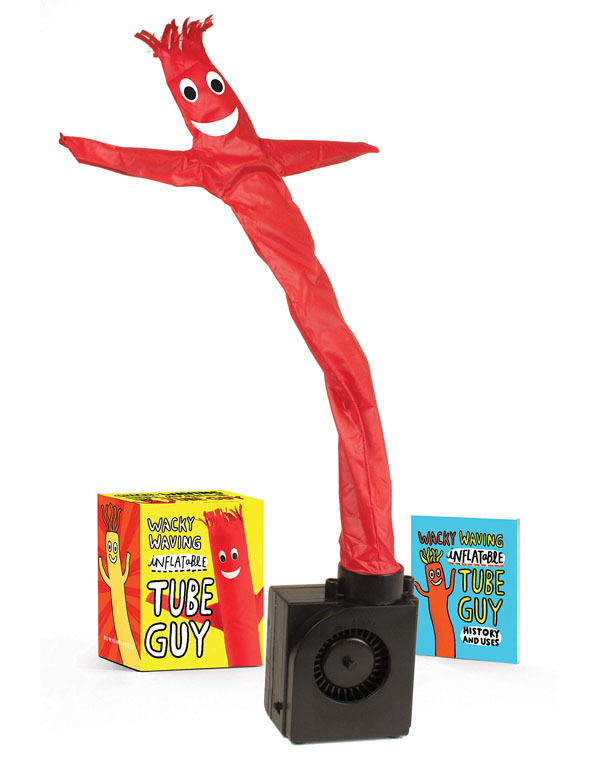 Do you like to stare at those inflatable tube guys advertising sales at tire places? Would you like one to distract you at your desk? The wacky waving inflatable tube guy comes with a little fan to help him spread joy wherever you place him. There's also a companion board book you can get separately with life lessons from the Wacky Waving Inflatable Tube guy like Get Noticed, Be Flexible and Stay Pumped. (You probably don't need that unless it's a gift.) This has over 11,000 ratings, 4 stars and the same score on ReviewMeta. Plus it's only $8. Reviewers call it "A friend for life. Someone you can really count on cheering you up when you are feeling down" and "one of the better things I've bought while I was drunk!" Some people say you need a 9 volt battery for it because the adapter can be tricky.
An eye cream to reduce fine lines, puffiness and dark circles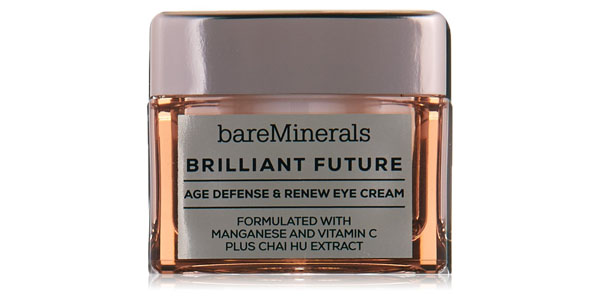 bareMinerals Brilliant Future eye cream is competitively priced at $17 for half an ounce. It has 4.6 stars, 196 ratings and an A on Fakespot. Women say it works to reduce puffiness and dark circles like nothing else they've tried. They write "First eye cream in my 75 years that worked. I have heavy bags under my eyes. It reduced them about 60%," "This is the best eye cream that I have ever used and I have used some that are over $100," and that it "smooths minor wrinkles."
A detox mask with clay, green tea, matcha and lemon grass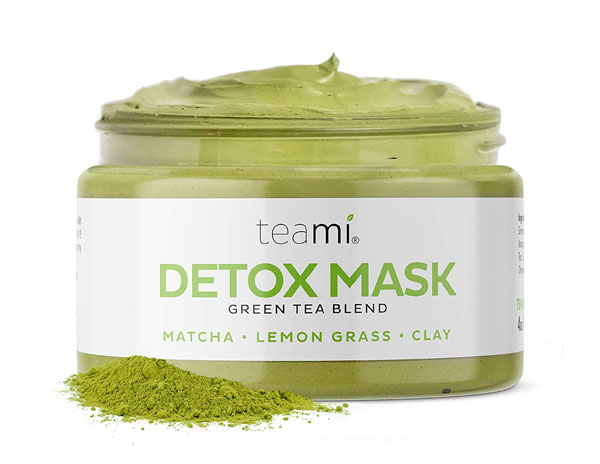 People love this green tea detox mask by teami. It has over 1,200 ratings and 4.4 stars on ReviewMeta. It's best suited for oily skin and is said to really clear pores and reduce acne and blackheads. Plus it's safe enough for sensitive skin. Reviewers write "It pulled everything out of my pores including black heads, dirt, and oil," "my skin is glowing" and "it has greatly reduced my acne and some old scars."
Moroccan Argan oil for smoother, shinier hair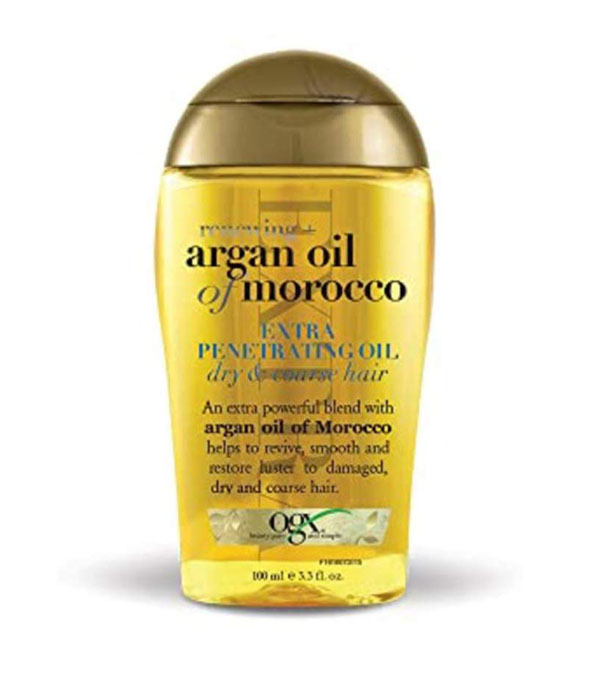 I got this Moroccan Argan oil from OGX over two years ago and I still have over half of it left. I use it almost every time I style my hair too. You need just a tiny bit to smooth flyaways. OGX Renewing + Argan Oil has over 13,000 ratings, 4.7 stars and a B on Fakespot. Plus it's under $7, which is much more affordable than other brands. I always use it on my hair when it's dry, but some reviewers say they use it on damp hair before drying and now I want to try that. It's said to make hair shiny "without weighing it down or looking greasy," to repair damaged hair, and to give a polished look. "It smells fantastic and I can use it on my dry hair to tame my ends and flyaways between washes without making my hair look dirty or leaving a sticky residue."
Bestselling dog clippers will pay for themselves with one use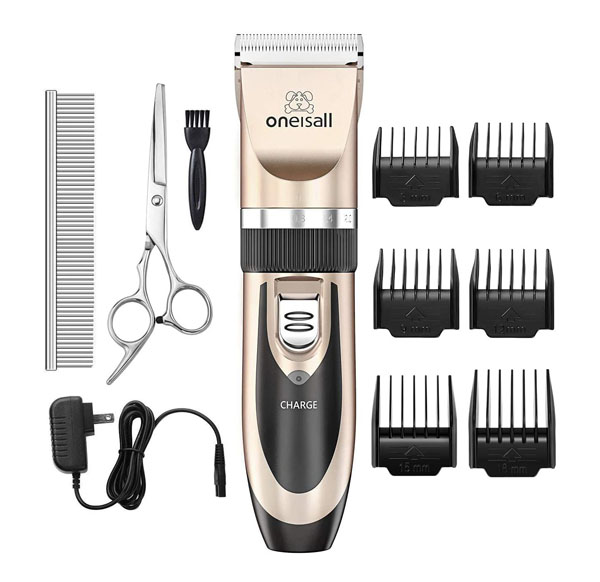 These rechargeable cordless dog clippers by oneisall are the number one bestseller in dog grooming clippers, which is a category I just learned existed. These quiet, low vibration clippers have over 24,000 ratings and 4.4 stars on ReviewMeta. They come with 6 different size guards to control the length of the cut. You also get a comb, scissors and cleaning brush with it. Pet owners say this doesn't scare their dogs, that it holds a charge for a long time and that it works with cats too. "I have a skittish mini schnauzer and he has no problem with these clippers." "I came away without a scratch and with a really pretty, happy kitty to boot. He was pissed at me for a little bit (I got the stare-down) but in the end it was all worth it." "I have 2 smaller terriers and this worked well for them. Unlike my cat, the dogs didn't seem to mind." "I would highly suggest these if you are tired of taking your dog to a groomer and spending $60 or more. These also cut through the matting that my dog had."
Thanks for reading and commenting on our affiliate post! If you make any purchases through these links we get a percentage and appreciate it.