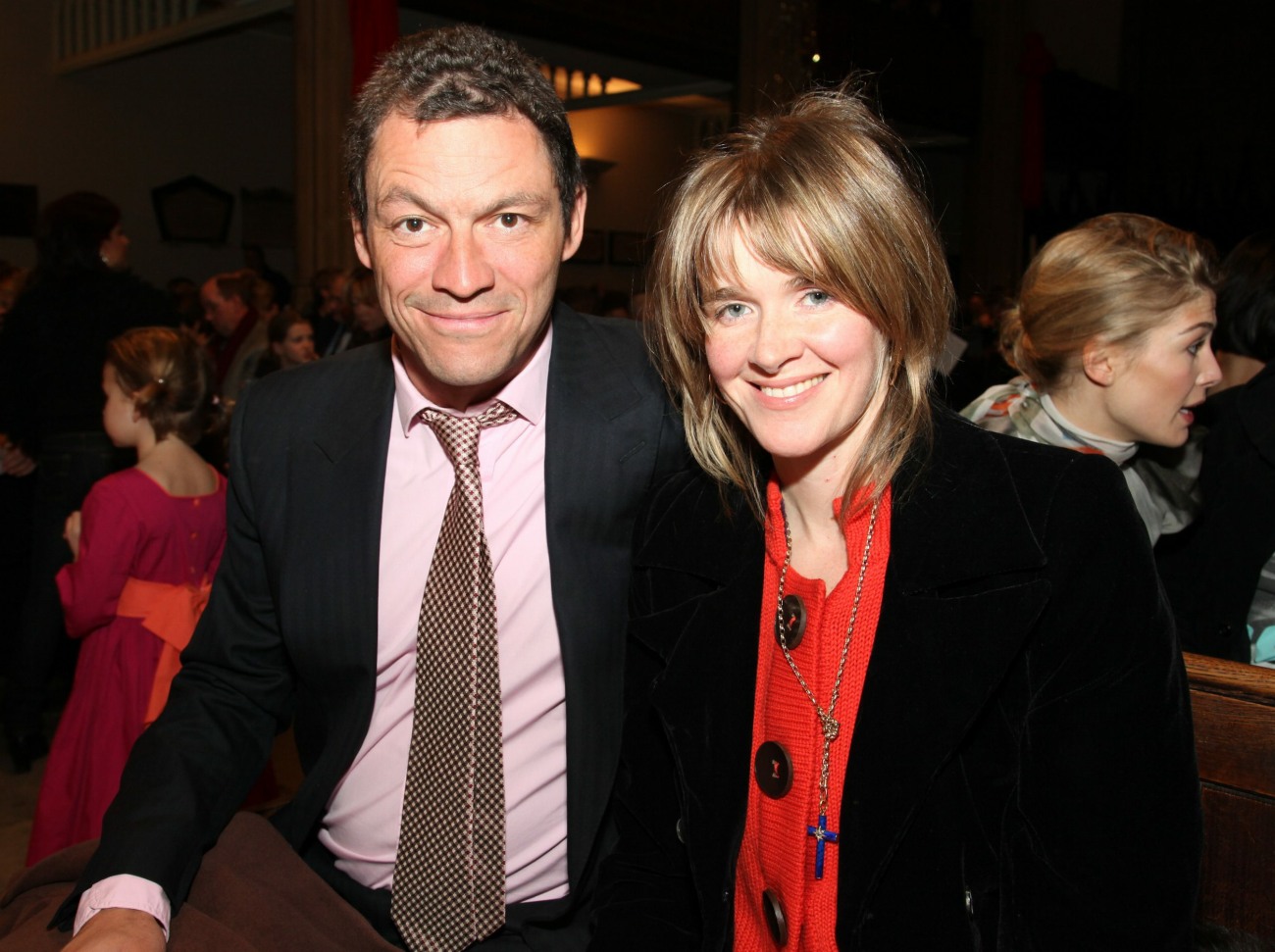 It was almost one month ago exactly when the Daily Mail published the exclusive photos of Dominic West and Lily James canoodling all over Rome. They were kissing and acting coupled-up and playing grab-ass all over the place. Which would have been fine, if not for Dominic West's wife Catherine FitzGerald (and the pandemic too, because I still have questions about how they flew to Rome for a dirty weekend). Anyway, what followed was kind of crazy – a day later, Dominic was back at home with his wife and they did an absurd photo-call outside of their home. We heard that maybe Lily even called Catherine to tell her that nothing was happening. But the paparazzi trailing Lily and Dominic in Rome says that yes, they were absolutely having an affair out in the open.
About two weeks ago, Catherine flew from England (where she lives with Dominic and their kids) to Ireland, where her family still owns Glin Castle. She flew to Ireland alone, just before Ireland and the UK instituted another round of lockdown measures. Maybe she was always planning to be in Ireland for a while, but… yeah. It looked like a trial separation. And now "sources" say that the FitzGerald-West marriage is in tatters, perhaps irretrievably so.
Dominic West's 10-year marriage to his wife Catherine FitzGerald is reportedly 'as good as over' after photos emerged of him canoodling with actress Lily James during a romantic weekend in Rome, Italy last month. According to reports, landscape designer Catherine, 49, is preparing to end their relationship as the screen star, 51, is said to have admitted to having feelings for the thespian, 31.

The claims came just weeks after Dominic and his long-term partner staged a photo opportunity outside their Wiltshire home and told reporters: 'Our marriage is strong and we're very much still together.'

A source told The Sun: 'Catherine has told those closest to her that Dominic has admitted having feelings for Lily. She has since told the people closest to her their marriage is as good as over now and she doesn't think there is a way past this.'
Weeks ago, I thought that Lily's perspective was that she was just having fun, it wasn't love or anything, and that Dominic had probably fed her some dumb line about how his marriage was already on its last leg or something. But now I wonder if Dominic and Lily were truly having a LOVE affair and if so, WTF was that photocall with his wife about? If he wanted to leave his wife for his mistress, why the hell did he make sure to humiliate his wife publicly? God, Dominic West is such a f–king tool. I feel bad for Catherine. I even feel a little bit sorry for Lily too. Ugh.
The nation may be facing new chaotic creeping lockdown but here's what everyone really wants to talk about: Dominic West and wife put on united front after THOSE pics of him with Lily James https://t.co/TIjbzitaBq pic.twitter.com/GXSAhyzSgq

— Daily Mail U.K. (@DailyMailUK) October 13, 2020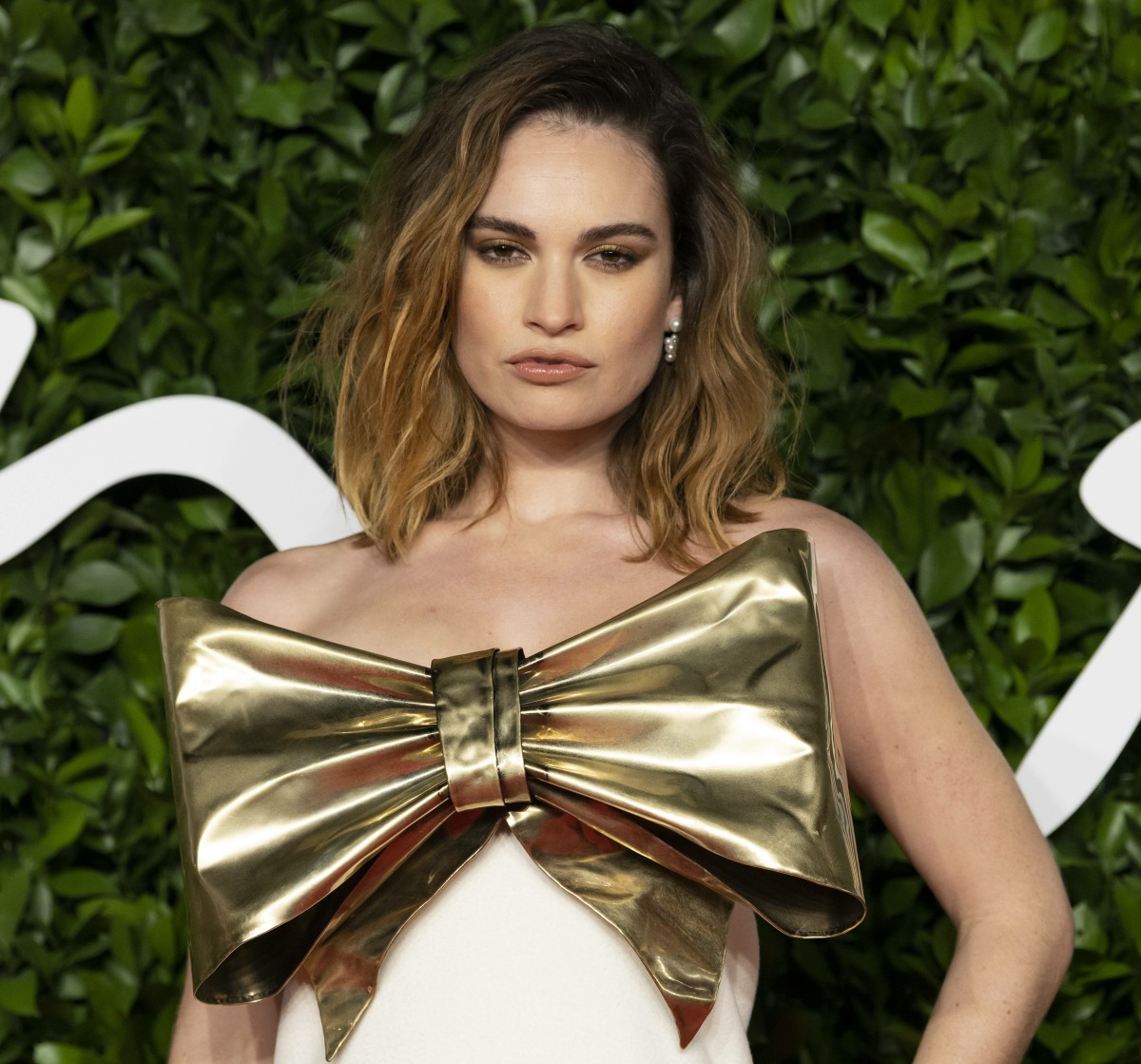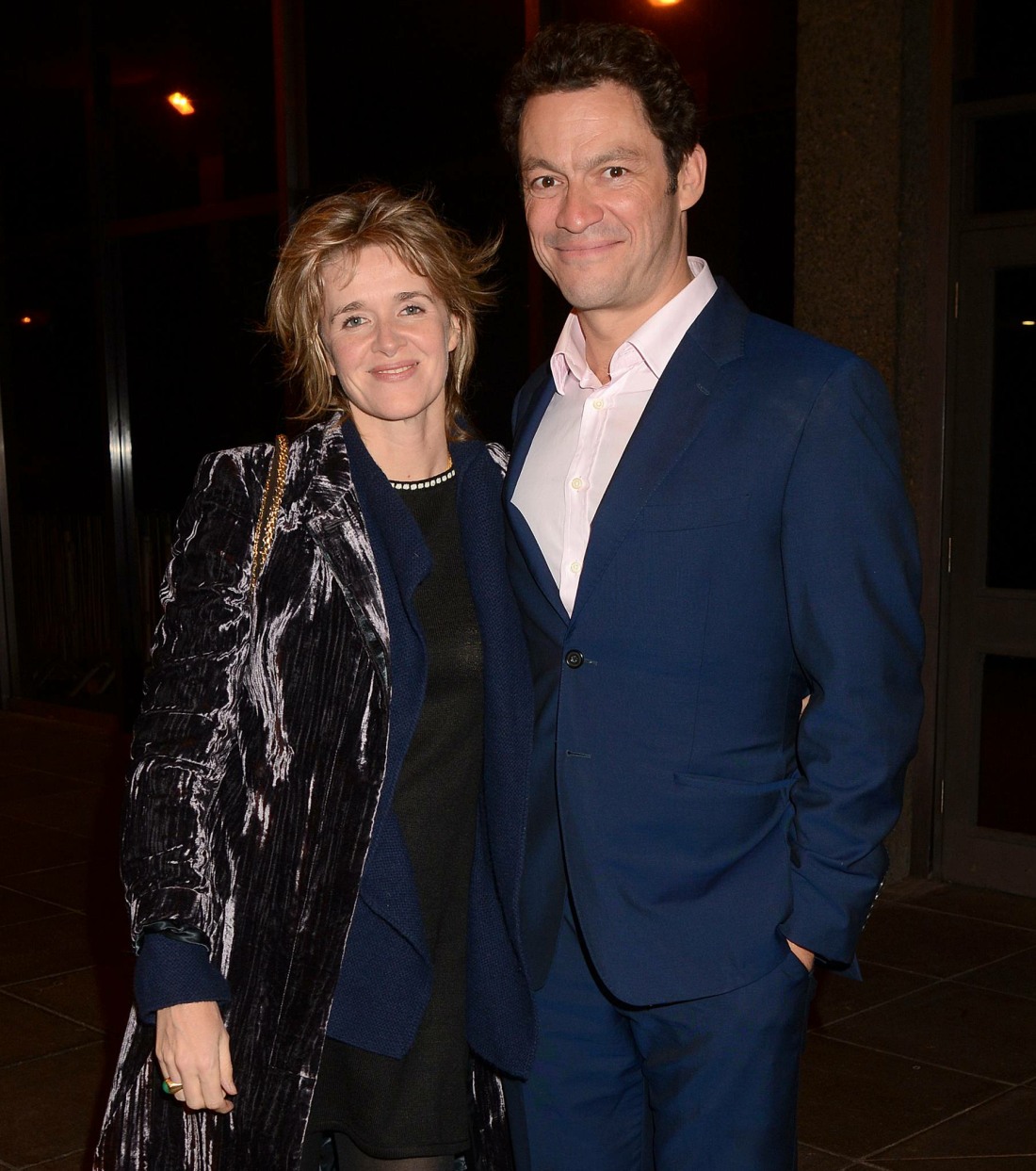 Photos courtesy of WENN, Backgrid and Avalon Red.