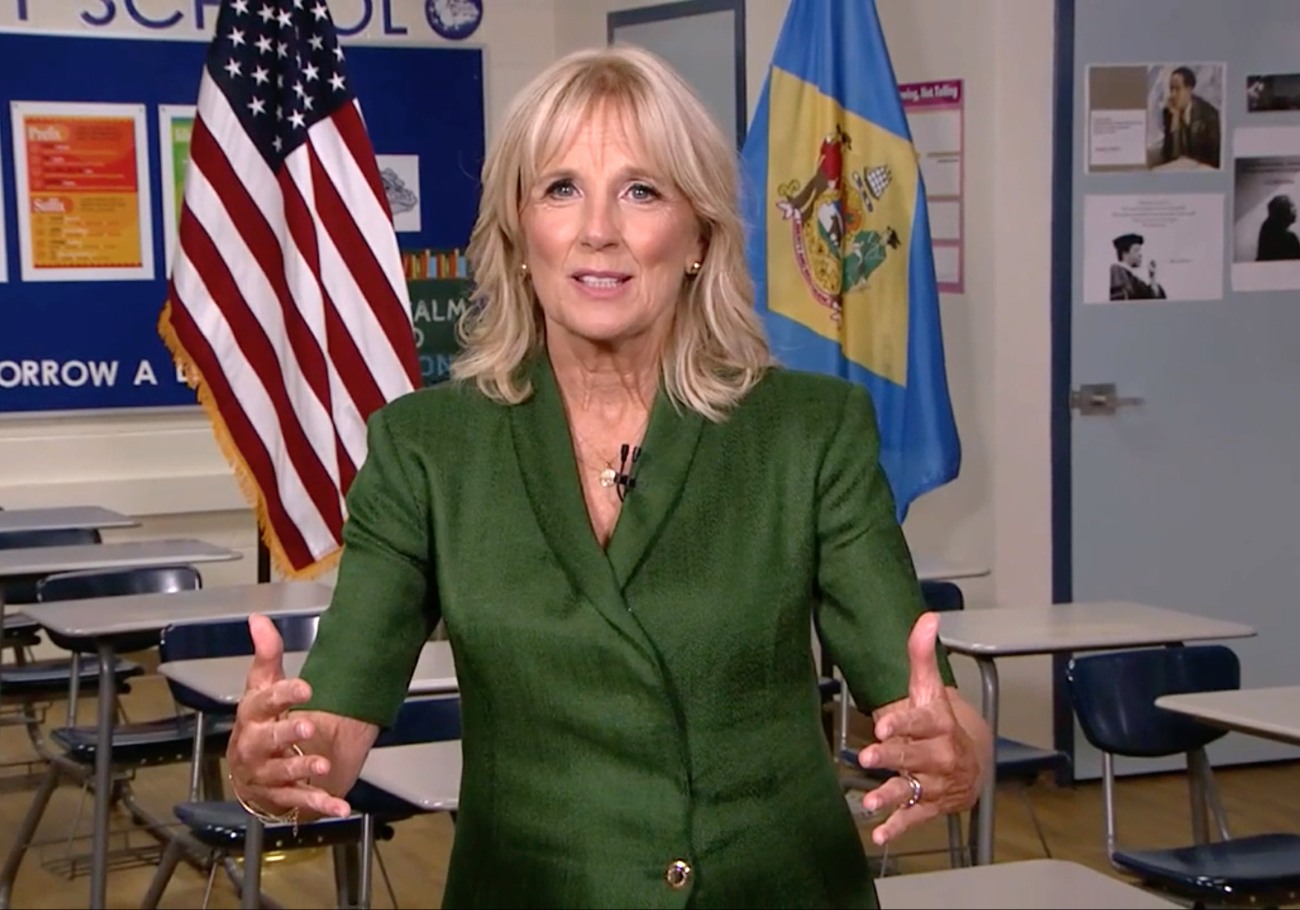 Dr. Jill Biden, our FLOTUS-Elect, has been an educator/professor for decades. Even when her husband was Vice President, Dr. Jill taught at a community college. I always heard that her students loved her, and honestly, even if you didn't know she was a teacher already, you could guess it. She has such a Nice Teacher Vibe. Well, in August, we also heard that if Joe Biden was elected president, Dr. Jill wanted to continue teaching, continue working, even as FLOTUS. Now there's a confirmation of that: she will continue to teach at the same community college she's worked at for years.
The incoming administration is historic for a number of reasons. Among them is that the soon-to-be first lady of the United States has already established a decidedly different approach to her new role. Unlike her predecessors, Jill Biden plans to continue working her day job while in the White House, marking a momentous departure from the position of past first ladies. Biden, who is a long-standing English professor at Northern Virginia Community College and holds several degrees including a doctorate, plans to continue teaching while serving the country as first lady.

Of the 45 women who will have preceded her, none have maintained a professional and full-time career while in the White House.

"They confined their activities to being first lady," said Myra Gutin, a first lady historian and professor of communication at Rider University. "So, this is very special. It's very different."

There is no official job description for the first lady, Gutin explained, adding that each woman defines the role uniquely. Typically, the first lady covers three central areas in her work: ceremonial, political and advocacy. But unlike those before her, Biden will be splitting her time between her responsibilities as an educator and the first lady. (Eleanor Roosevelt wrote a daily column for years, including during her time in the White House, but that work wasn't full-time, says Gutin. And any money Roosevelt earned was donated.)

"She is very much reflective of the 21st century," Gutin said. "And whenever the presidential spouse does something like this, it's always going to open up new possibilities."

An enduring educator, Biden's decision to pause her teaching work during her husband's campaign was the first time she took a break from her job since 1981, when their daughter, Ashley, was born. Now that the tumultuous campaign season has drawn to a close and the couple is primed to move into the White House in January, Biden intends to get back to work.
The Lily's piece is full of quotes from women applauding Dr. Jill's decision to keep her job and continue working. I agree, but I would assume that her professorship IS part-time? What's a full-time professor at a community college these days, four or five classes a semester? I would imagine Dr. Jill will maybe only teach two or three classes, and she'll probably try to schedule them for Tuesday-Thursday maybe? I don't know.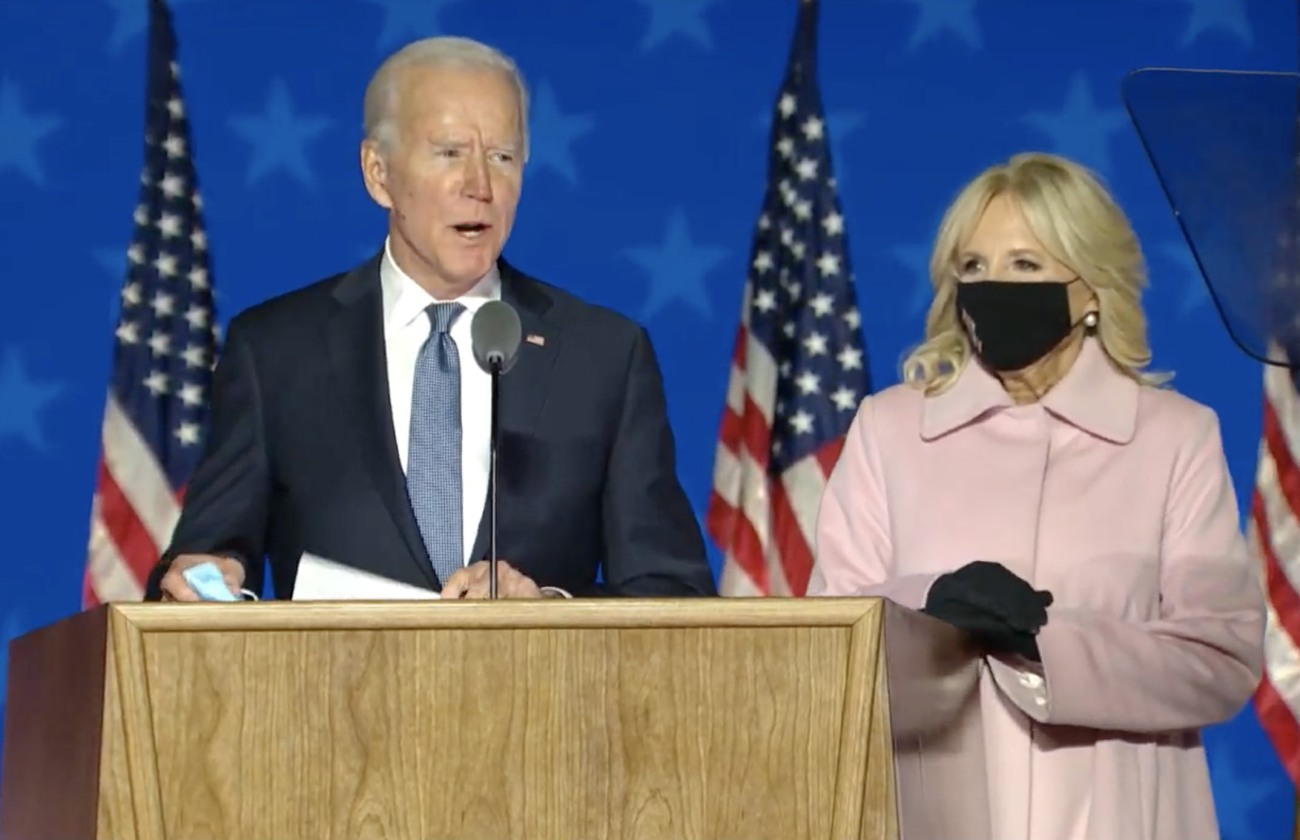 Photos courtesy of Avalon Red, Instagram.