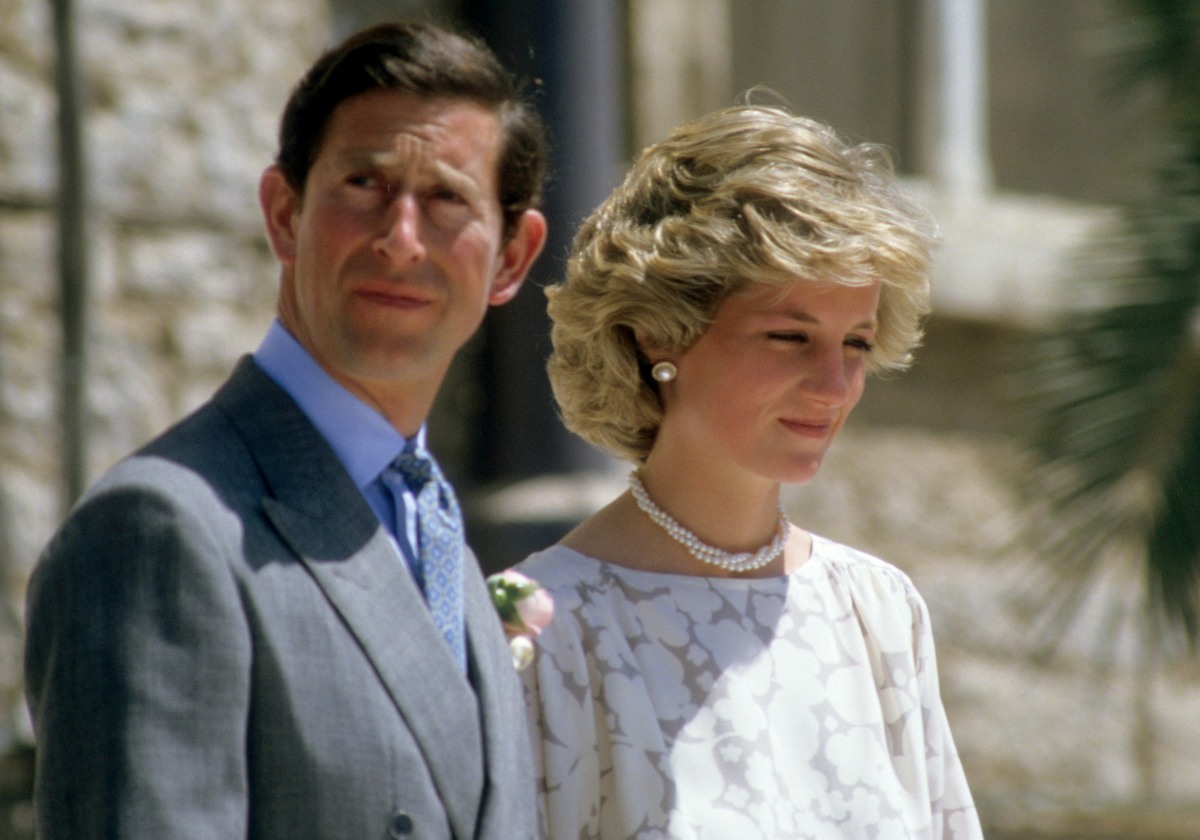 One of my favorite biographies of Princess Diana is Tina Brown's The Diana Chronicles, which was written ten years after Diana's death. It was even one of our featured books when we had a Celebitchy Book Club. I found Brown's take on Diana's life and times to be pretty fair to everybody involved, and Brown isn't one of those "royal commentators" constantly chiming in on Meghan and Kate's activities, which I think is a good thing. Anyway, 'tis the season for Diana retrospectives and Brown is currently working on a follow-up to The Diana Chronicles, which is how she came to be interviewed by Camilla Tominey in the Telegraph (via the Mail). Some highlights:
Tina speaks of having lunch with Diana about a month before Diana's death in 1997: Speaking to The Daily Telegraph's Camilla Tominey, Ex-Vanity Fair editor Ms Brown, 66, told how she and Anna Wintour, the editor-in-chief of Vogue, met with Diana for lunch at New York's Four Seasons Restaurant just over a month before she died. She recalled how Diana, dressed in a mint green Chanel suit, told her she and Charles enjoyed 'some laughs' together and discussed their philanthropies at Kensington Palace when he dropped round for tea.

Brown thinks Diana & Charles were on good terms in the last year of Diana's life: 'At the end of Diana's life, she and Charles were on the best terms they'd been for a very long time,' Ms Brown claimed, recalling their conversation 'as if it was yesterday. Charles got into the habit of dropping in on her at Kensington Palace and they would have tea and a sort of rueful exchange. They even had some laughs together. It was definitely calming down, the boys were older. They talked about their philanthropies. And she had accepted Camilla.

Diana would have taken Charles back: 'One thing she had finally done was really understand that Camilla was the love of his life, and there was just nothing she could do about it. But she said to me at that lunch that she would go back to Charles in a heartbeat if he wanted her.' She added that the princess was 'desperately lonely' and told her she wished that her marriage could have survived because she and Charles would have made 'a great team'.

Diana's issues: Brown claimed Diana was 'possessive' and 'terribly demanding and needy' which meant none of her subsequent romances were successful. Despite being a little 'delusional' about what she could achieve, Ms Brown insisted Diana was on the cusp of trying to reinvent herself as a 'seriously impactful person' and knew what she wanted. According to Ms Brown, Diana had aspirations to help solve the Irish peace process and become a female equivalent of Nelson Mandela.

Diana had brass balls: Recalling the time plucky Diana danced with Wayne Sleep to Billy Joel's Uptown Girl at the Royal Opera House in 1985, Ms Brown remarked: 'Can you honestly imagine Kate doing that, or even Meghan? She had a mixture of understanding that she had a unique star power and natural magnetism which was something that evolved. She came to love that… Having the public love you, when your husband doesn't, it's something of a panacea. The more he spurned her, the more she sought public approbation.'
Brown wrote something similar in The Diana Chronicles, that once the divorce came through, Diana and Charles both relaxed around each other, and he would drop by Kensington Palace to talk often enough. And yes, I do think that despite it all, if Charles had suddenly fallen madly in love with her and wanted her back, Diana would have run to him. What a story that would have been. But no. 'Twas not to be.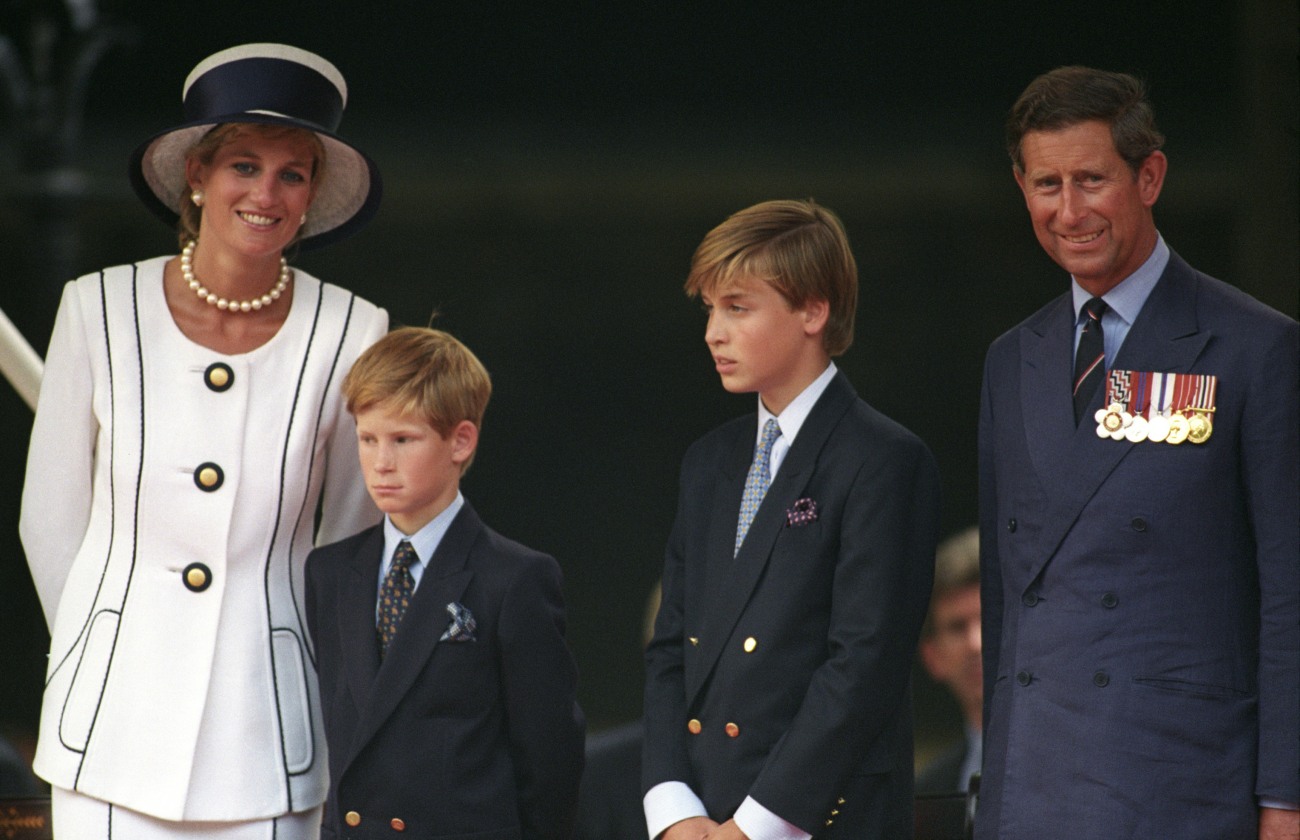 Photos courtesy of WENN, Backgrid and Avalon Red.