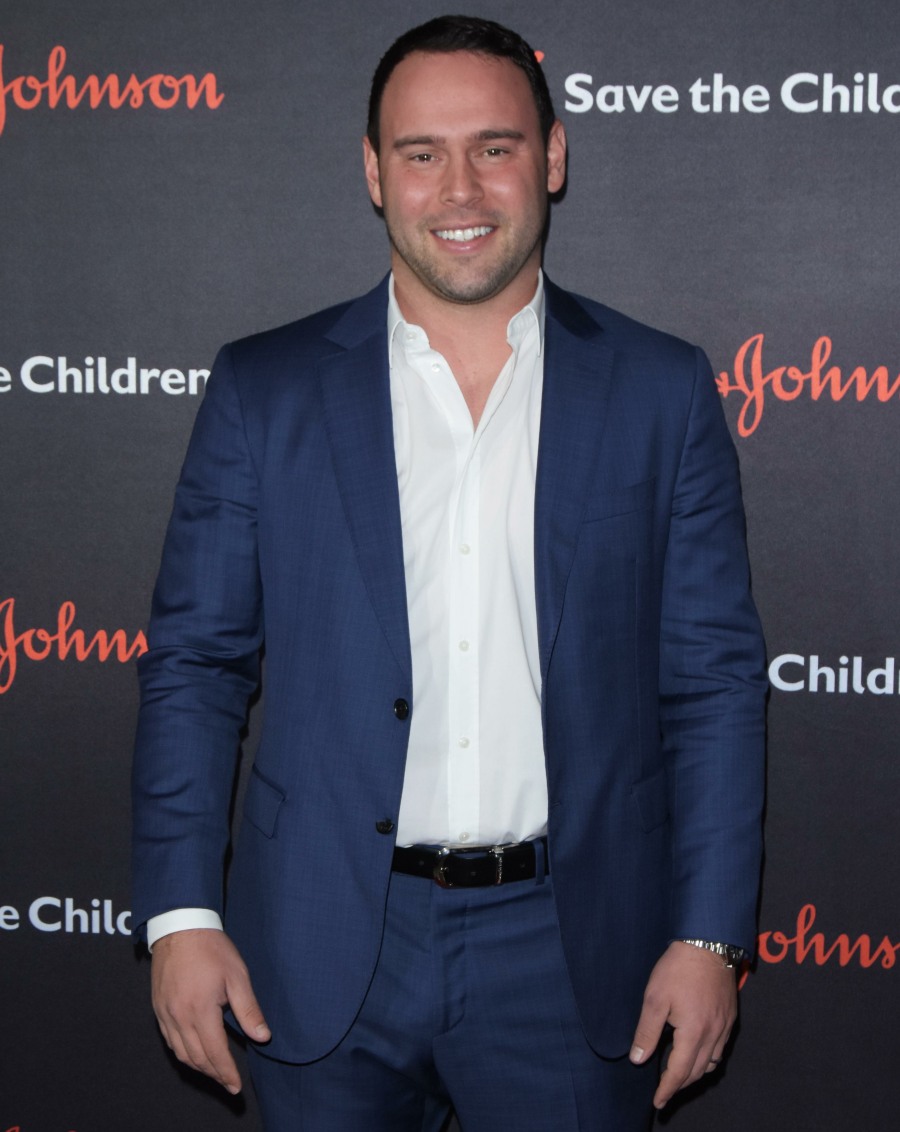 I was on Twitter yesterday when this story broke and the absolute scrambling from the Snake Fam was something to behold! First, a quick recap: in the summer of 2019, Scooter Braun and a consortium of investors purchased Big Machine for about $300 million. Included in the deal: the masters for Taylor Swift's first six albums. The reason it was a problem is that Taylor hates Scooter and thinks he was part of a bullying campaign against her. Taylor spent months wildly misrepresenting what was a pretty normal business deal and a pretty average contractual situation. She also whipped up the Snake Fam into a frenzy and then said nothing as they threatened and harassed Scooter, his family and innocent people who work at Big Machine. Smearing Scooter was Taylor's 2019 drama.
Taylor swore up and down that she would simply re-record all of her songs when she was able to, and that just happened in the last month. Taylor hadn't said anything about re-recording her masters recently (before yesterday), but the point might might have moot because Scooter just sold all of Taylor's masters for a profit.
Some 17 months after Scooter Braun's Ithaca Holdings LLC acquired Big Machine Label Group and all of its recorded music assets, sources tell Variety the veteran manager and entrepreneur has sold the master rights to Taylor Swift's first six albums. The buyer, an investment fund, is as yet unknown but the deal is believed to be north of $300 million and closed in the last two weeks.

Ithaca purchased the Nashville-based independent record label Big Machine, founded by Scott Borchetta in 2005, in June 2019 for just over $300 million. The acquisition encompassed all aspects of BMLG's business, including its client roster, distribution deals, publishing and owned artist masters. Swift signed with BMLG at the beginning of her career. Her contract with the label expired in fall 2018, after which she signed a deal for future recordings with Universal Music Group.

Swift is free to re-record songs from her first five BMLG-issued albums as of this month. While most contemporary recording contracts have provisions prohibiting the artist from recutting material for a period of years, Swift likely had favorable terms in her contract that would make her songs eligible for re-recording at a certain point after the end of each album cycle, not the end of her overall contract. In Aug. 2019, she declared publicly that it was her intent to do.

What does that mean for the assets sold by Braun? Master recordings earn revenue through multiple avenues, including streaming and consumption, sampling, public broadcast, use in television, film and commercials. They've also become a hot property on Wall Street as funds like Merck Mercuriadis' Hipgnosis Songs have snapped up catalogs from the likes of Timbaland and Eurythmics' Dave Stewart to Jack Antonoff and Jeff Bhasker. Between March 2019 and March 2020, the company spent nearly $700 million to acquire 42 catalogs.
The Snake Fan first claimed that Taylor likely bought her masters herself. Which would have been great – why re-record all of the old stuff when you could just own everything free and clear? One of the many issues Taylor in 2019 was that she reportedly asked Scott Borchetta for the right to buy her masters from Big Machine, only to get them (and everything else) sold out from under her to Scooter Braun. And now, according to Taylor, Scooter sold the masters out from under her. Taylor did not buy her masters – she began a negotiation with Braun, only to walk away early in the process when he wanted her to sign an NDA.
Been getting a lot of questions about the recent sale of my old masters. I hope this clears things up. pic.twitter.com/sscKXp2ibD

— Taylor Swift (@taylorswift13) November 16, 2020
Not to take the side of Snake Enemy #1, but I would imagine Scooter wanted Taylor to sign an NDA because she spent months whipping her fans into a frenzy and then she said nothing when they harassed and threatened the people around him? Taylor doesn't get to play the victim when she said nothing as her fans were calling Scooter's wife and harassing her and calling in bomb threats to Big Machine. I also don't understand how she would have been willing to negotiate with Scooter – through their lawyers, I'm sure – but is unwilling to now work with the third party who purchased her masters because Scooter still profits in some vague way.
It definitely feels like the Snake Fam is a bit unsettled because Scooter Braun found a way to come out ahead. He sold only *part* of his investment for a huge profit, and now Taylor's masters are clearly still a ticking time bomb because Tay confirms she's re-recording those songs. Scooter walked away pretty clean.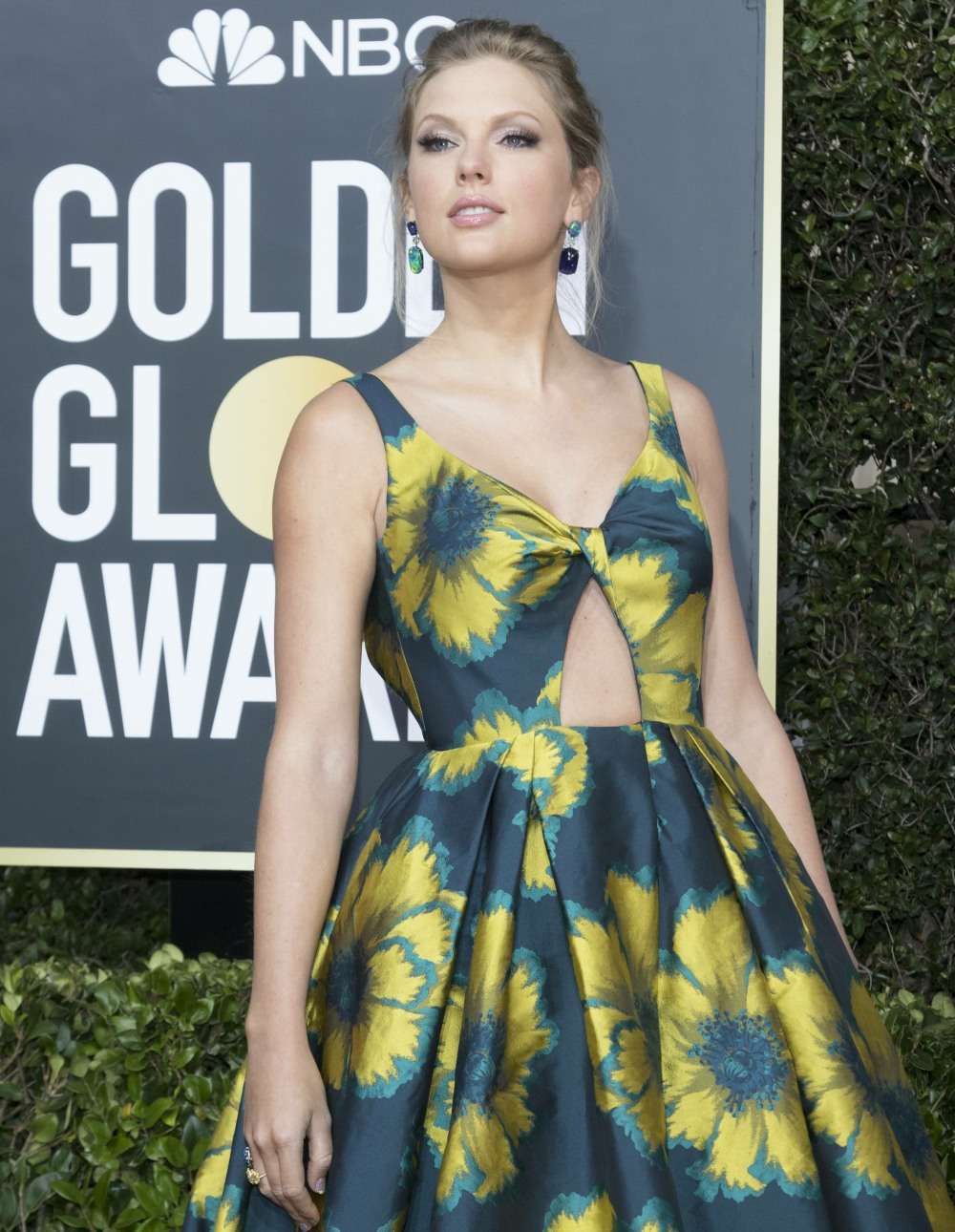 Photos courtesy of WENN, Avalon Red.