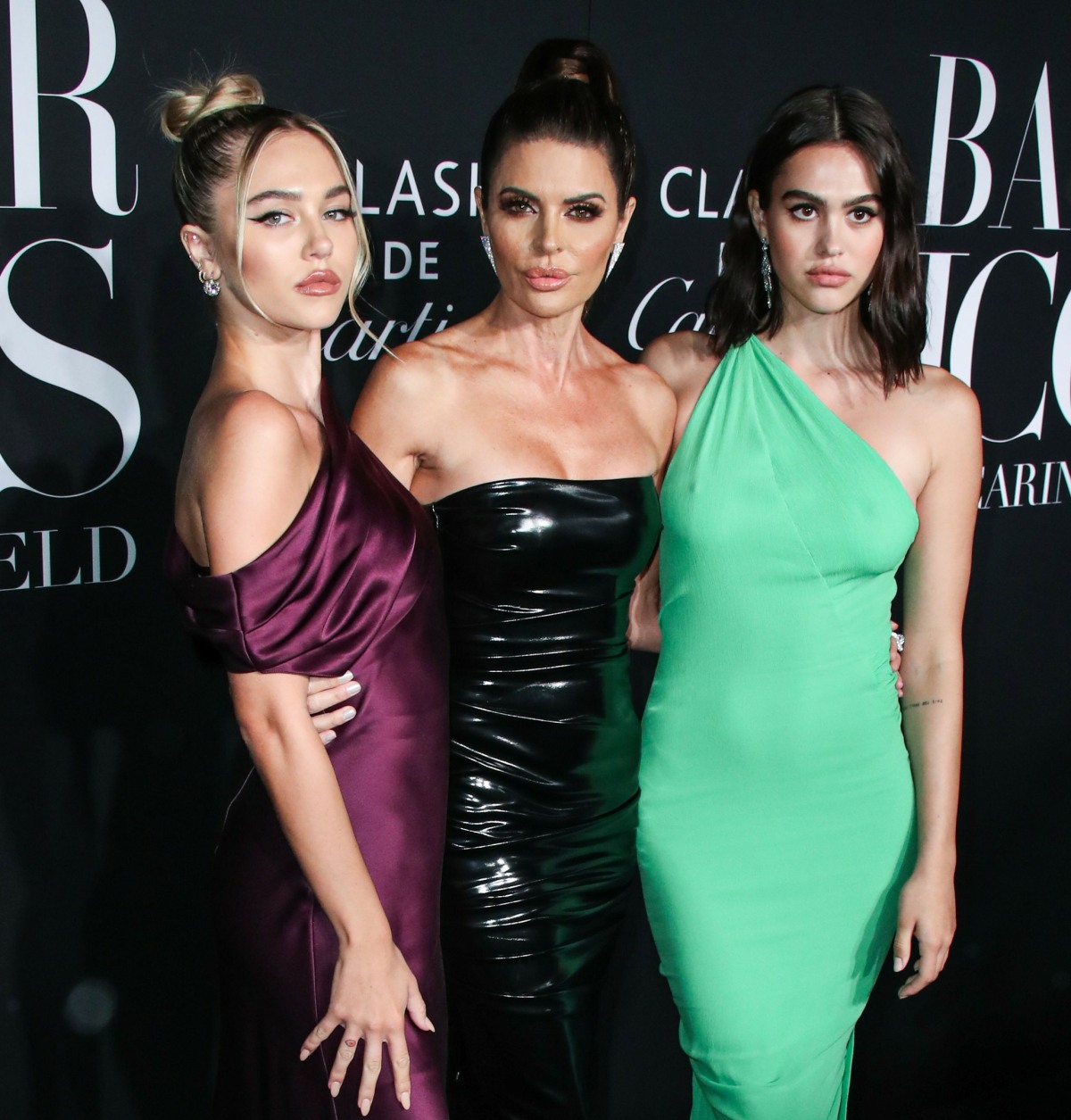 Amelia Hamlin is the daughter of Lisa Rinna and Harry Hamlin. While I don't pay too much attention to Lisa Rinna, I'm aware of the fact that Rinna has been trying to make her two daughters "happen" for a few years. It's not full-on like Cindy Crawford/Kaia Gerber or Kris Jenner/all of her daughters, but there have been enough planted stories in People Magazine to make me aware of the fact that Lisa has two attractive young daughters and they want to be famous. Amelia is the younger daughter, and she's just 19 years old. Over Halloween, Amelia was hanging out with Scott Disick, and they seemingly attended some parties and nightclubs together. There were some conversations about whether or not they were dating, especially given that Scott and Sofia Richie broke up months ago. Now there's a confirmation: Scott and Amelia were photographed strolling together on a beach, with Scott's arm around Amelia. They're together, and this is the rollout.
Scott Disick can't stay single for very long … and his latest fling is with a 19-year-old with some very famous parents. Disick and Amelia Hamlin — daughter of Lisa Rinna and Harry Hamlin — were arm-on-shoulder Monday in Santa Barbara. The two recently hung out at a Halloween party … so it appears things have gotten way past the friend zone.

As you know, 37-year-old Disick recently split with 22-year-old Sofia Richie after dating for 3 years. Sofia's dad, of course, is none other than Lionel Richie … so, more famous parents.

Scott and Kourtney Kardashian — with whom he shares 3 kids — recently took a few trips together … but we're told the two were strictly co-parenting and having fun together as friends.

Disick had a brief stint in rehab earlier this year — the word was he was dealing with some lingering emotional traumas including his parents' deaths.
As I said in my previous post about this, I don't get how Scott Disick, with ALL of his issues and baggage, continues to "date" these super-young girls. Yes, there's nothing "illegal" about a 37-year-old man dating a 19-year-old. But it's still disgusting and reprehensible. And I do wonder what Lisa Rinna and Harry have to say about this, just as I wondered what Cindy Crawford had to say about Kaia's relationship with Pete Davidson, or what Kris Jenner had to say about Kylie and Tyga. I don't get it from a "Hollywood mom" perspective. Why would you want your teenage daughter to get famous by dating some gross older man with issues and baggage? Ugh. (Also: I keep bringing up Kaia Gerber because I honestly think Amelia looks so much like Kaia. Like a mix of Kaia and Sofia Richie, bizarrely.)
Scott Disick, 37, puts his arm around a bikini-clad Amelia Hamlin, 19 as the pair confirm their budding romance https://t.co/xi2plqQrSl

— Daily Mail Celebrity (@DailyMailCeleb) November 17, 2020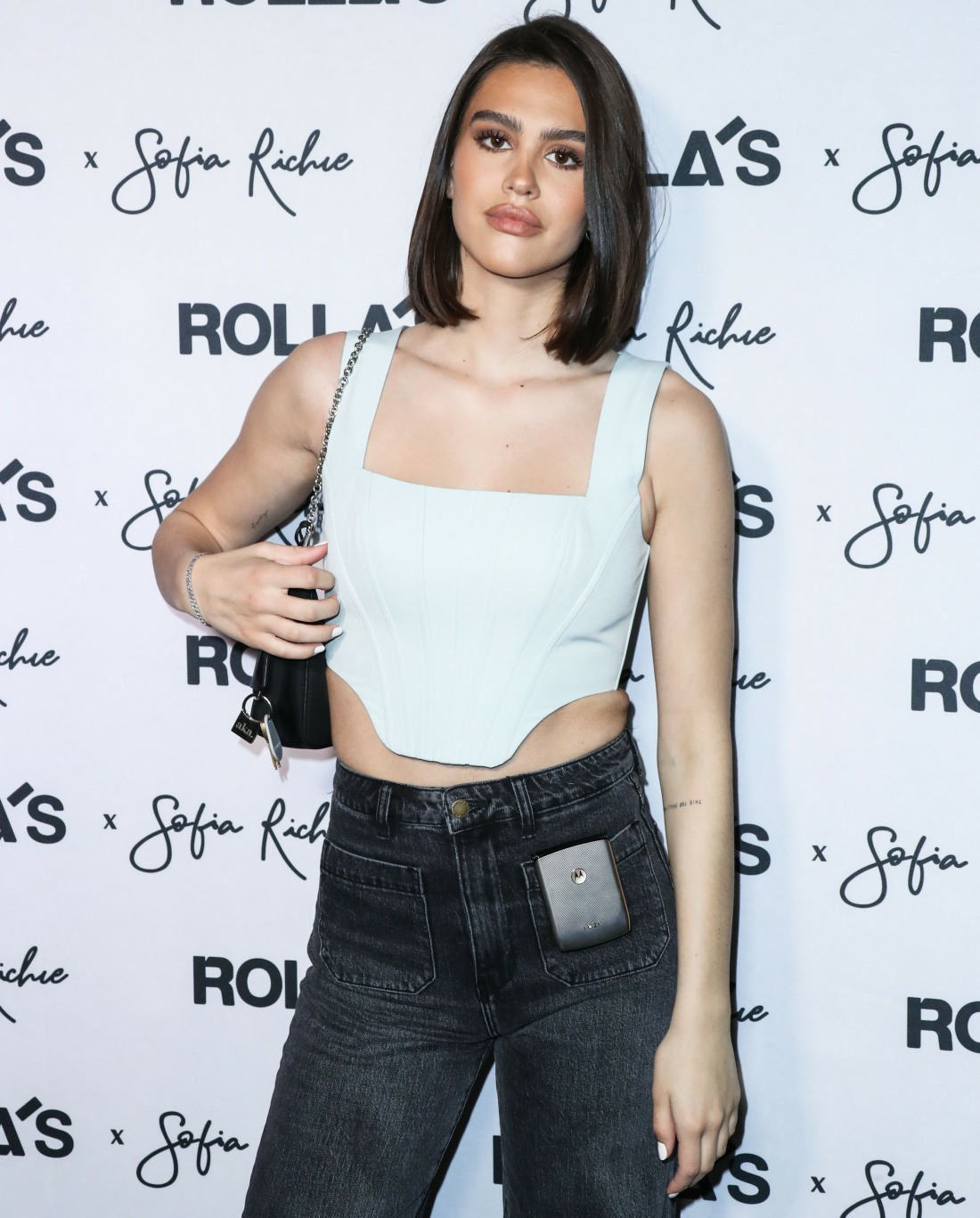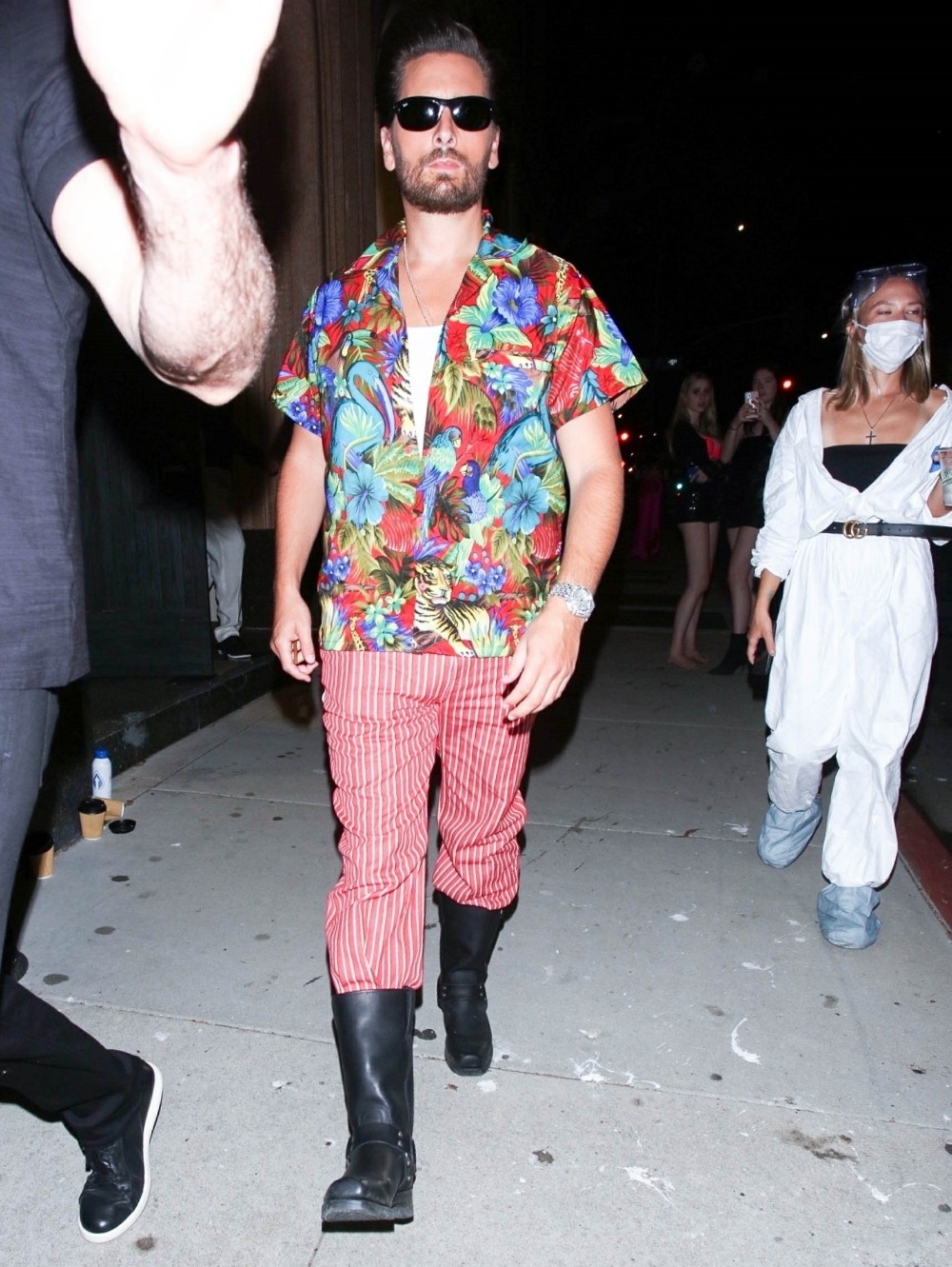 Photos courtesy of Avalon Red, Backgrid.