Every once in a while, a story comes along that makes me haul out my worn Roget thesaurus because I've run out of ways to say the same word. In the case of the ongoing Phil Collins/Orianne Cevey-Collins-Bates breakup, that overused word would be BONKERS! I can never tell which way this story is going to turn next. When last we left our failed lovebirds, they had reached a tentative agreement that Orianne and her new surprise husband would leave Phil's Miami mansion by mid-January.
However, even though the Bates agreed to vacate, Orianne still contends that Phil agreed to give her half the home's value, which is estimated around $20M. She was making accusations about Phil's hygiene and his inability to connect on an emotional and physical level due to alleged drud and alcohol abuse. Phil denied all of that, maintaining that Orianne is just out for another cash grab. It sounds dire, doesn't it? Well, never fear – once court battles, home occupations, mudslinging and pesky marriages to other people half their age are over, friends says these two crazy kids might patch things off and walk off into the sunset together.
Phil Collins and ex Orianne Cevey are the "Liz and Dick of Miami," say friends, who add they would not be surprised if the couple reunites despite their increasingly embittered court battle.

The pair split in July after Cevey sent a text to Collins copping to an affair, and a month later she wed alleged new easy lover Thomas Bates, who is 31. Collins and Cevey divorced in 2008 and reconciled in 2015 but never remarried. She secretly married Bates on Aug. 2 in Las Vegas.

But friends of the former couple say they are, ahem, in too deep, and they would not be shocked if a reconciliation could be in the air tonight, against all odds.

The pal added, "Orianne always protected him. She took care of Phil when he was unwell. He has recently been a grouch, but he has been open about his health problems. His last tour was titled "Not dead yet" after all. The truth is they need each other, I wouldn't be surprised if they end up getting back together."
Whereas I had a few moments of fleeting sympathy for Phil, there was this nagging feeling of "how did we get here" in all of this. The story of their reconciliation centered around their sons and their health. Orianne was injured in a marital arts contest and although the injury was not a big deal, something went wrong in the surgery that left her paralyzed. Phil, who was also suffering physically, moved closer to her and the boys to help raise them. Given his lackluster parenting to his other children, this was pretty impressive for Phil. But instead of shared experiences strengthening a tight bond, this relationship sounds co-dependent. If it's so far gone that friends are predicting that he takes her back after she snuck off and secretly married someone else, then they deserve each other.
The latest legal wrinkle, however, is that Orianne, after saying she would leave (again, with her husband) now says she can't leave the house because her back injuries are so extensive that without the physical therapy equipment in the house and the pool, she'll end up in a wheelchair. Because remember that Phil Collins owns the only home with a pool in Miami. This was kind of a crazy story at the start and it certainly isn't making any more sense now.
Phil owns the house 100% and I doubt he promised her anything verbally when she came home from Vegas with a baseball cap from Caesars for Phil and a new husband for herself. She's holding photoshoots in Bentley dealerships and hosting parties on houseboats, when she supposedly can barely walk, so maybe their friends are right. This is all some gross foreplay between the two and the real losers here are their teenage sons who have to watch it all play out.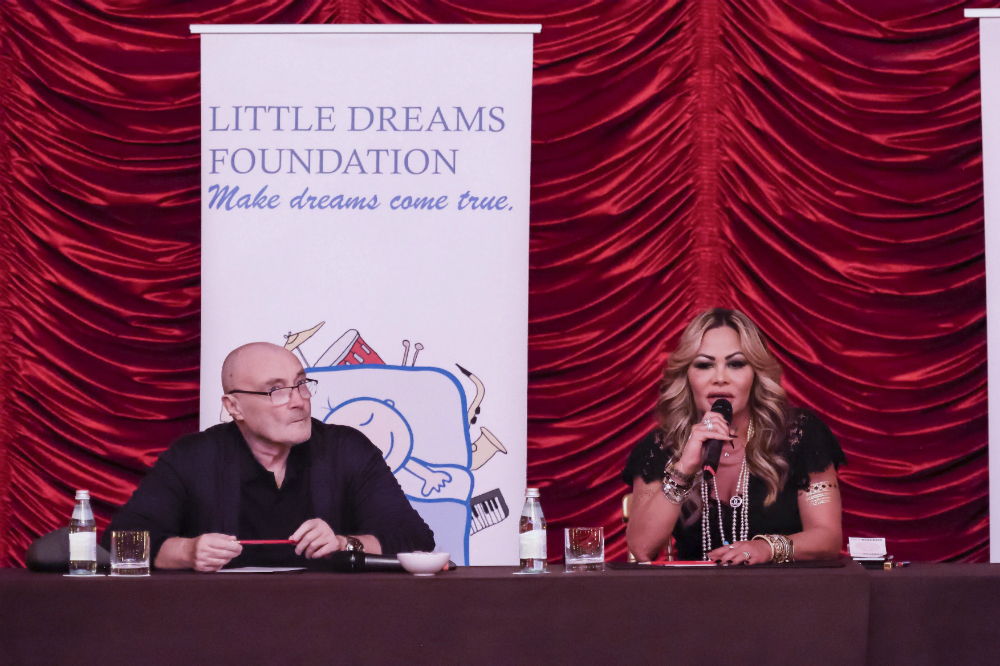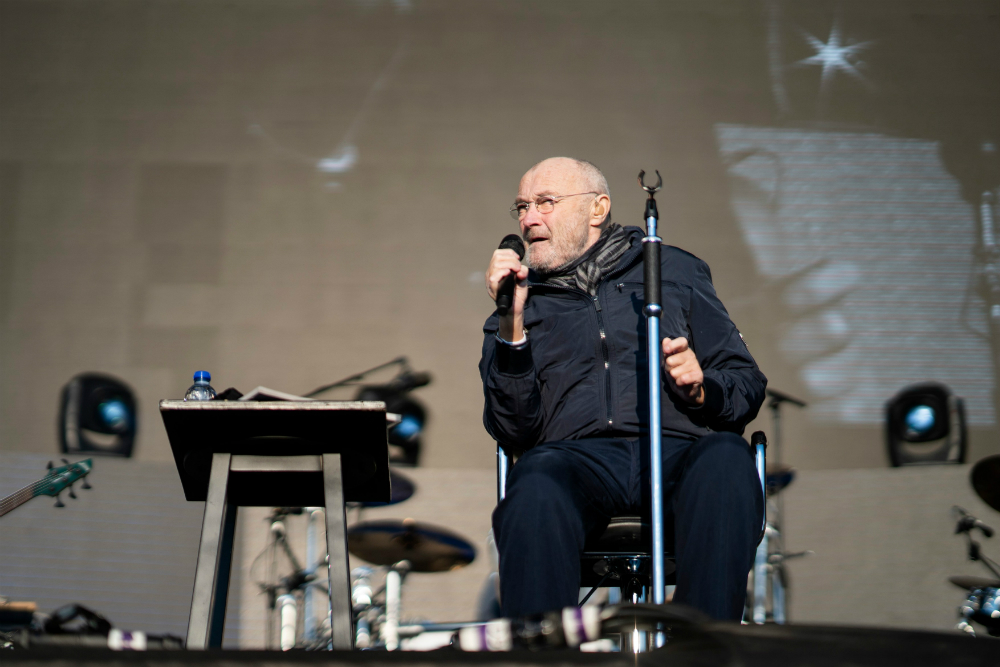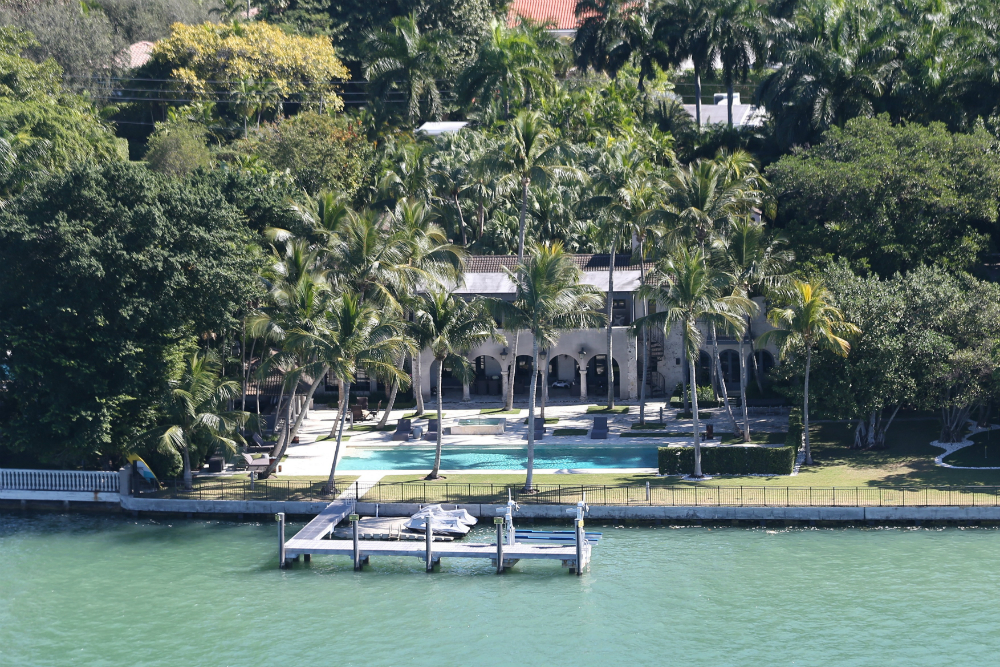 Photo credit: Getty Images and Avalon