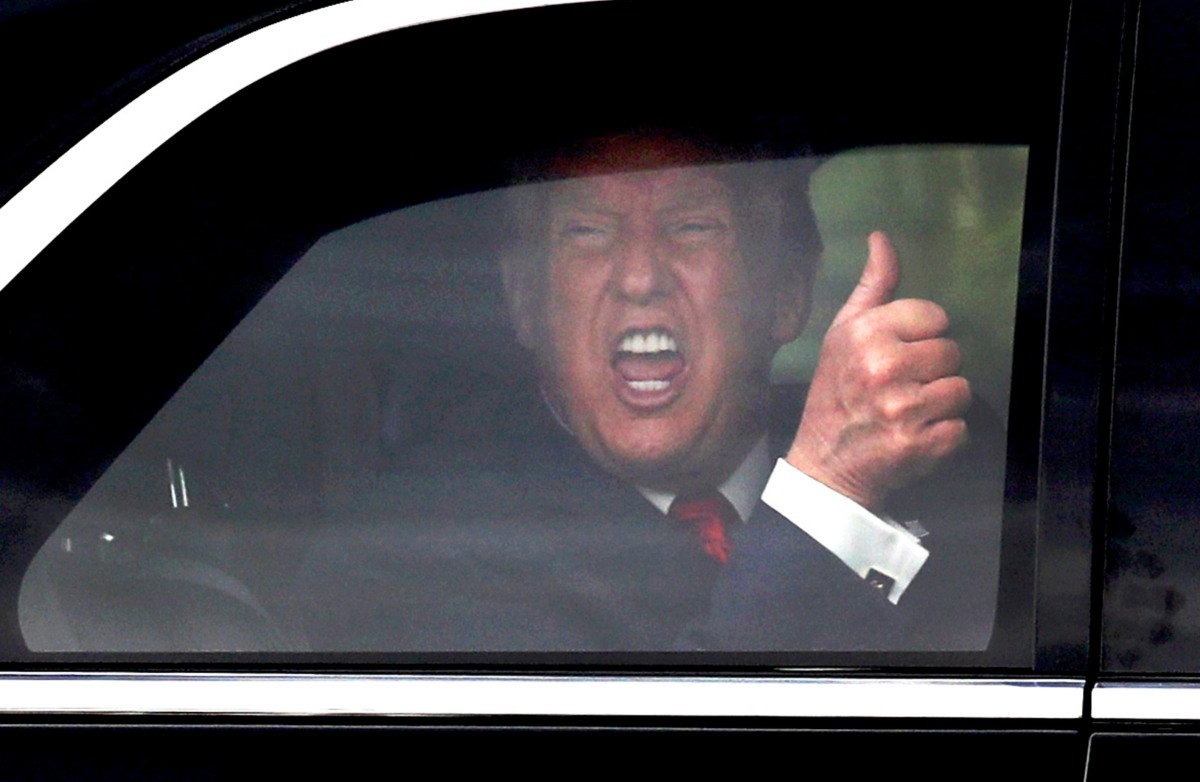 I remember in 2016, when the election was called for Donald Trump, and various Democratic operatives – no one in elected office – began spinning theories about how to slow down the process of certifying the results and more. None of that happened. Democrats around the country in state and local office did their jobs and certified the vote for a fascist lunatic. Four years later, with President-Elect Joe Biden's Electoral College tally at 306, and with a nearly 6 million-vote advantage over Trump, Biden is in a much better position than Trump was. Except that Republicans throughout the country are now acting on their worst MAGA instincts to suppress the vote after the fact, and to go all-in on Trump's unhinged, baseless, false claims. In Michigan, sh-t came to a head last night:
At first, it seemed like a win for President Trump's supporters: The Wayne County Board of Canvassers deadlocked Tuesday night over whether to certify the results of the presidential election in the populous Democratic county, punting the question to a state regulatory board.

In a tweet, Trump campaign lawyer Jenna Ellis called it a "huge win" for the president, who has not conceded the presidential race and who has made false accusations of voter fraud.

But hours later, the board — composed of two Republicans and two Democrats — reversed itself, unanimously agreeing to certify the results and ask the secretary of state to conduct an independent audit. The about-face left Democrats and voting rights advocates cheering.

"I feel elated; I feel like we did the right thing," said Allen Wilson, one of the board's Democratic members, as he tried to catch his breath following the late-night twist to the local bureaucratic meeting. The agreement came after two hours of emotional testimony, primarily from those who wanted to see the results certified, and objections from Democratic Gov. Gretchen Whitmer and others nationally.

"I appreciate putting our heads together to come to a solution," Republican board chairwoman Monica Palmer said after the second vote.
Monica Palmer said during the first vote that she would not certify the votes in Detroit, which is what won Joe Biden the state of Michigan, the Detroit vote, and hundreds of thousands of Black voters in Michigan. The reversal came only a few hours after this "local" Republican stunt was met with national outrage and statewide condemnation.
This was completely badass. I've never seen a man murder two people over Zoom.
Watch @NedStaebler completely destroy Monica Palmer and William Hartmann — the two Republican members of the Wayne County Board of Canvassers — over their racist and partisan refusal to certify the election. pic.twitter.com/RjnV54zVkv

— Ray Wert (@raywert) November 18, 2020
Statement on Wayne County Board of Canvassers: https://t.co/tTwWy82iH0 pic.twitter.com/30vw3iZL7y

— Governor Gretchen Whitmer (@GovWhitmer) November 18, 2020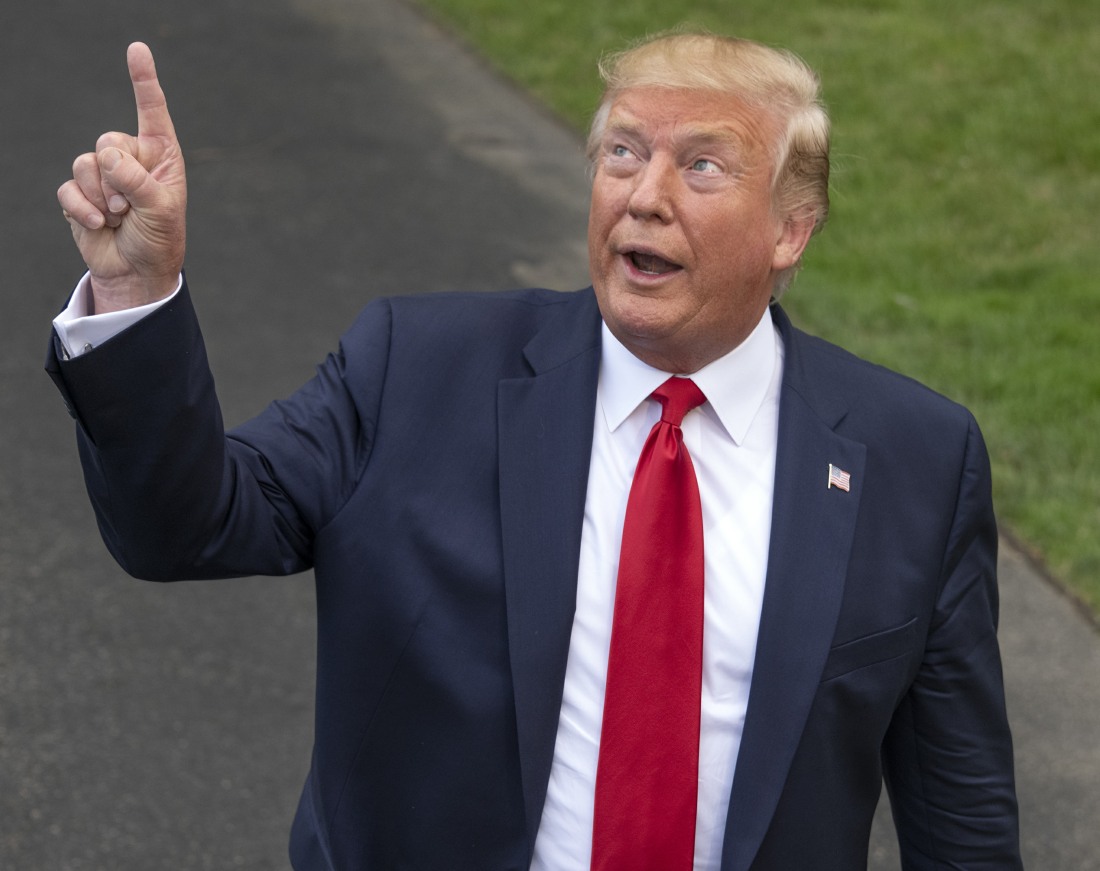 Photos courtesy of Avalon Red.