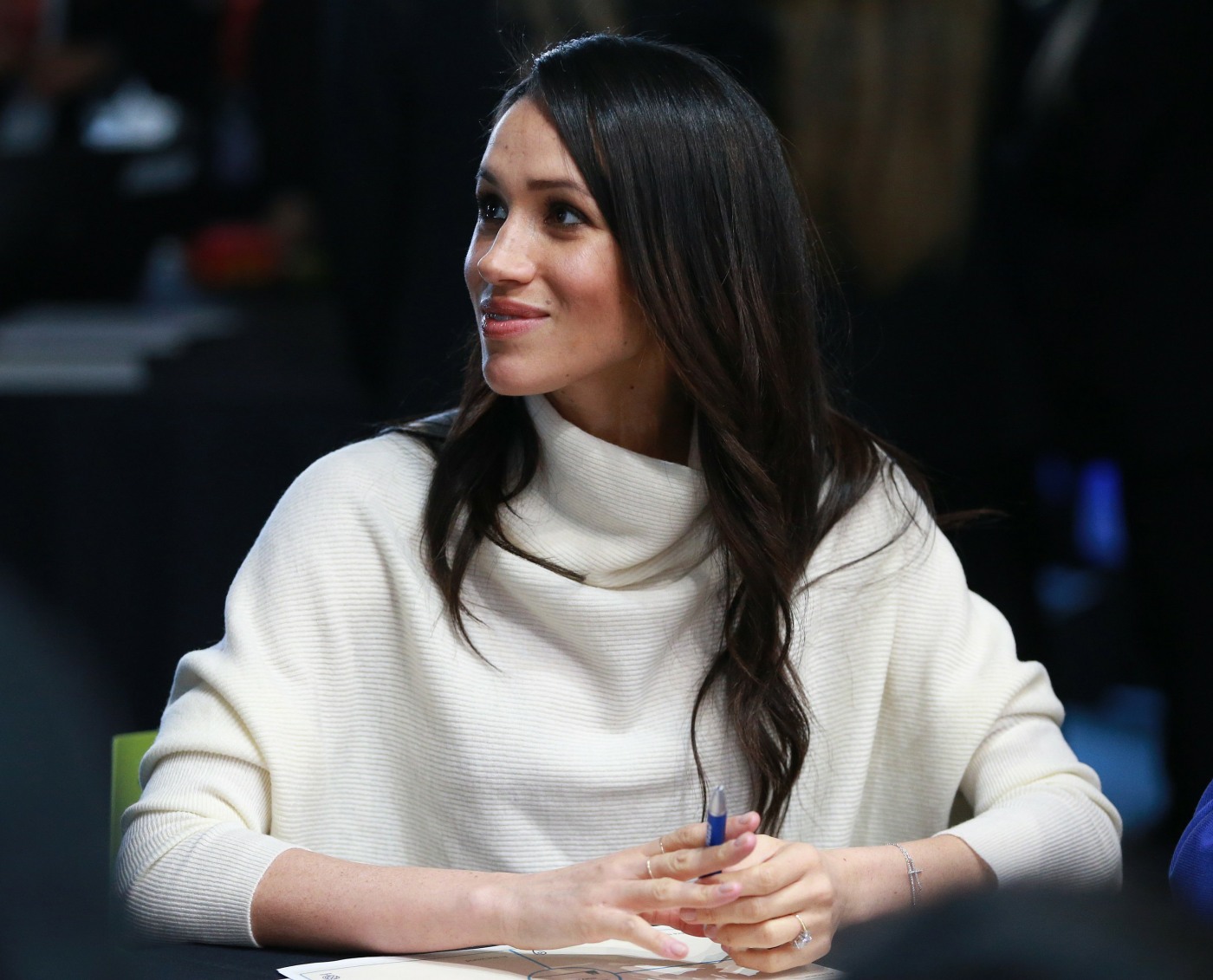 Yet another "death by a thousand paper cuts" story regarding the Duchess of Sussex's lawsuit against the Mail. By the end of this mess, the Mail will have successfully convinced all of their British readers that THEY sued Meghan for being a liar and that they've won their case. The root of the case is that the Mail published selections from a handwritten letter from Meghan to her toxic father. The Mail did not ask or receive Meghan's permission to publish the letter, and they only published part of it so as to keep up the charade (which no one is even discussing anymore) that Thomas Markle is so poor and aggrieved and Meghan mistreated him so badly. When clearly, the letter revealed Meghan's own pain at her father selling her out for months.
Anyway, there are several updates on the case, because hearings and motions are still moving forward, even if the trial has been pushed back to autumn 2021. The Mail is now arguing that Meghan worked with Omid Scobie and Carolyn Durand on Finding Freedom in some capacity and something something that's related to her letter to Toxic Tom. Well, Meghan has now admitted that she sort of gave permission to a friend to speak on her behalf to Scobie and Durand:
Meghan Markle has reportedly admitted to giving personal information to the authors of "Finding Freedom," the tell-all book detailing her and Prince Harry's exit from the British royal family. Markle spilled her own tea to authors Carolyn Durand and Omid Scobie in order to ensure her side of the story was included, The Telegraph reported on Wednesday.

According to docs lodged with the High Court, Markle revealed that she was worried "her father's narrative" about her — including that she had allegedly abandoned him— might be included in the book. Therefore, she presented her own version of events to a source to pass along so "the true position…could be communicated to the authors to prevent any further misrepresentation," the Telegraph reported.

Markle also reportedly insisted that she did not speak to the authors directly but that she couldn't say whether the Kensington Palace communications team provided information on her behalf.
I get why Meghan is parsing and why Scobie and Durand are parsing about who said what to whom but at this point, I'm ready to scream at all of them. Anyone who's read Finding Freedom knows that Meghan and Harry's fingerprints are all over certain sections. Whether or not they had a third party pass along their thoughts and feelings, what does it even matter? Literally every royal has organized their own sympathetic biographies. And it has nothing to do with the fakakta letter to her father!
According to the Mail – I can't believe they are getting so much mileage out of being sued – Meghan also claims that she has no idea how much this mysterious third party shared with Scobie and Durand. The whole point of the third party speaking to the authors was that Meghan wanted to get her side out about Toxic Tom specifically. Which, again, is kind of weird because all of Tom Markle's f–kery around the Sussex wedding isn't a huge part of the FF narrative. Yes, it's discussed in FF and Meghan comes across as stressed and sympathetic, but that would have happened anyway.
Interestingly enough, the Daily Mail also says that in Meghan's newest filing, she did share some notes and ideas with Jason Knauf as she was writing the letter to her father. Knauf didn't help her write it (as the Mail claimed), but he did read some versions of it and he advised her about it, but he did not contribute to the wording of the letter. She also says that decided to write the letter "following advice from two senior members of the Royal Family in an attempt to get [her father] to stop talking to the press." Prince Charles would probably be one of them. Who's the other? As I said in earlier coverage, the more people to get pulled into this, the more likely the palaces will find some way to shut it down. If Jason Knauf suddenly gets called to testify, or heaven forbid the Prince of Wales is subpoenaed to testify about what advice he gave to Meghan, this lawsuit will be made to "go away."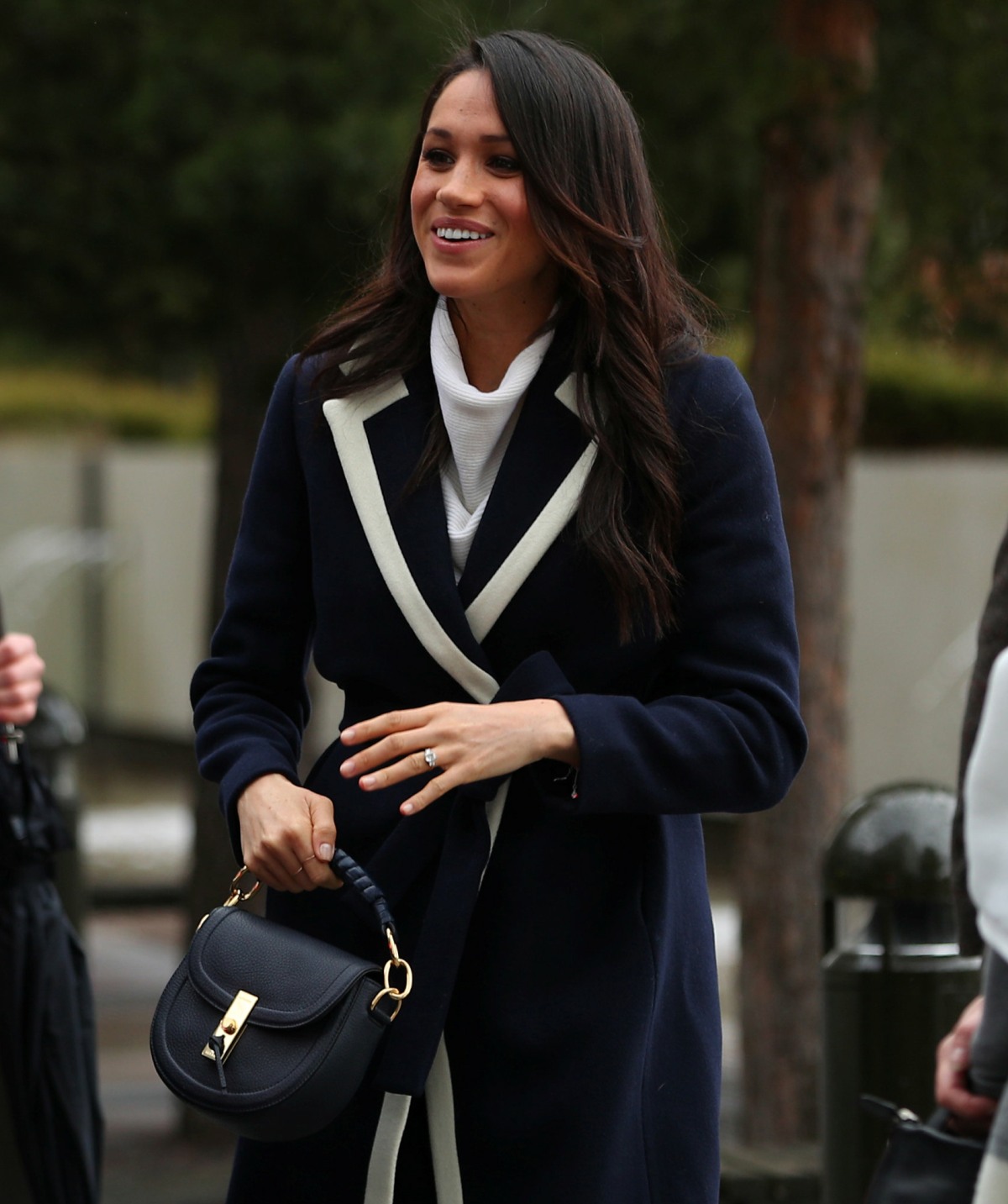 Photos courtesy of Avalon Red.