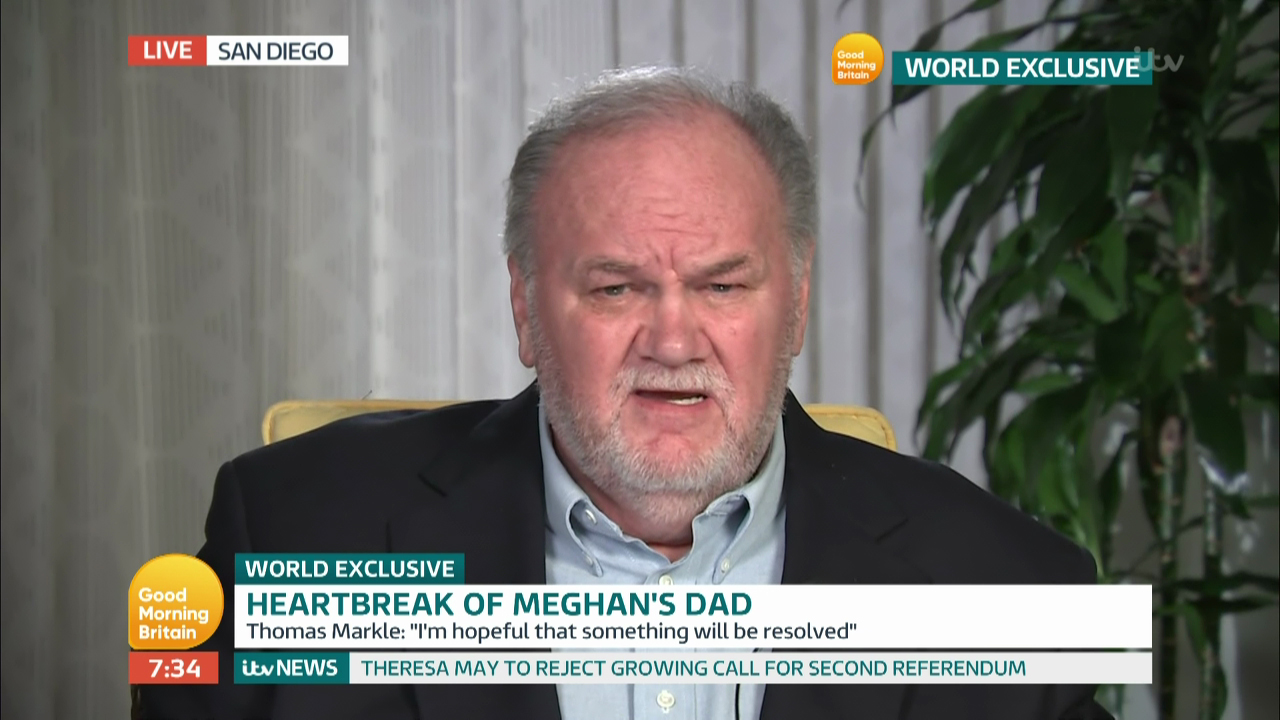 I understand that the casual gossiper probably lost the thread of this now-epic, multi-strand story of the Duchess of Sussex's lawsuit against the Mail. That's been the whole point of the Mail's efforts to litigate their defense through their own paper and confuse their readership about the actual facts of the case. A casual gossiper might have read the update about Meghan's latest filing, wherein she admits to authorizing a third party to speak to Omid Scobie and Carolyn Durand as some kind of "gotcha moment." It was not. And even more, it barely has any bearing on the actual lawsuit, which involved Thomas Markle selling/giving Meghan's letter to the Mail and the Mail then publishing excerpts while grossly misrepresenting the actual letter.
Throughout this whole dumb ordeal, one thing has remained bizarrely constant: Meghan's toxic father Thomas Markle has said repeatedly that he "wants his day in court," as if he has something to prove, as if he was the one who sued his daughter or something. His actions in verbally abusing and harassing his daughter are the whole reason we're here. And now it looks like Toxic Tom won't even get his day in court. LMAO.
Meghan Markle will likely still have to appear in court as part of her ongoing lawsuit against Associated Newspapers, but now she almost certainly won't have to come face-to-face with her father in the process. In a written statement made public on Wednesday, Judge Mark Warby ruled that there is no need for Thomas Markle to be called to give evidence in the case, because he is not "an important witness."

"It was not immediately obvious to me why he was considered to be important," Warby said. "It is not suggested that Mr Markle's evidence … is an essential component of the defence case." Warby said there was "no apparent impediment" to the paper's lawyers taking a deposition or other form of independently recorded statement from Markle in advance, or to his giving evidence by video-link if not well enough to travel.

The decision will be a set-back for Associated Newspapers, who planned to call Markle as their star witness. Markle, who is in frail health, said he would fly to London to give evidence against his daughter and was apparently upset when the case was adjourned because he is worried about his ailing health and that he might not be able to travel to the UK next fall, when the court case is now due to take place.

Markle was to be a key witness for Associated Newspapers, parent company of the Mail on Sunday, who claim Markle asked them to publish extracts from a letter that Duchess Meghan wrote to him ahead of her 2018 wedding to Prince Harry. The goal, they said, was to set the record straight after some of the Duchess's friends disclosed details about the letter in a magazine feature for People about the Duchess and her relationship with her father.

Today's news is a triumph for Meghan, who was apparently dreading coming face to face with her estranged father who she has not seen since before her wedding. Markle has never met Prince Harry or his grandson, Archie.

"She wants a line drawn in all of this," said a source close to the Sussexes. "It has gone on for too long and has become a case very far removed from the original legal action filed by the Duchess." Another friend said, "Not having to come face to face with her father in court will be a relief to Meghan. Finally it seems things are going her way."
See, I've been thinking this whole time that as soon as Toxic Tom got dragged into court, the Mail's defense would fall apart. This whole idea that Thomas was perfectly within his rights to sell/give Meghan's letter to the Mail because of the People Magazine story has always been bullsh-t. Thomas Markle had been lying for MONTHS about how Meghan had not contacted him since the wedding, conveniently omitting the fact that Meghan had sent him that letter. The second Meghan's lawyers get Thomas under oath (or whatever it is in British courts), the Mail's whole case disintegrates. But perhaps they can do that in a deposition. It might speed up the resolution of this clusterf–k if Thomas falls apart in a depo.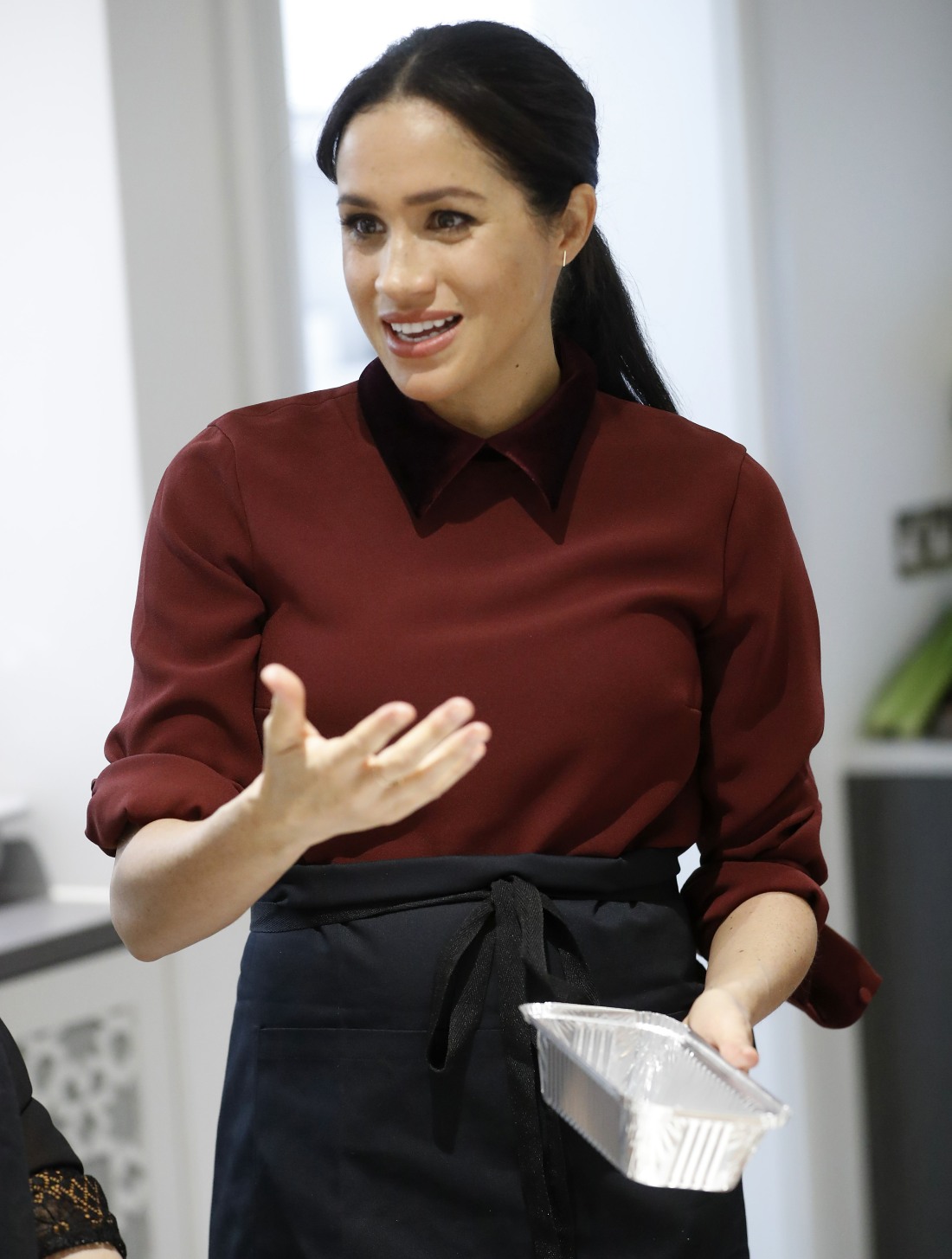 Photos courtesy of WENN, Avalon Red and Backgrid.