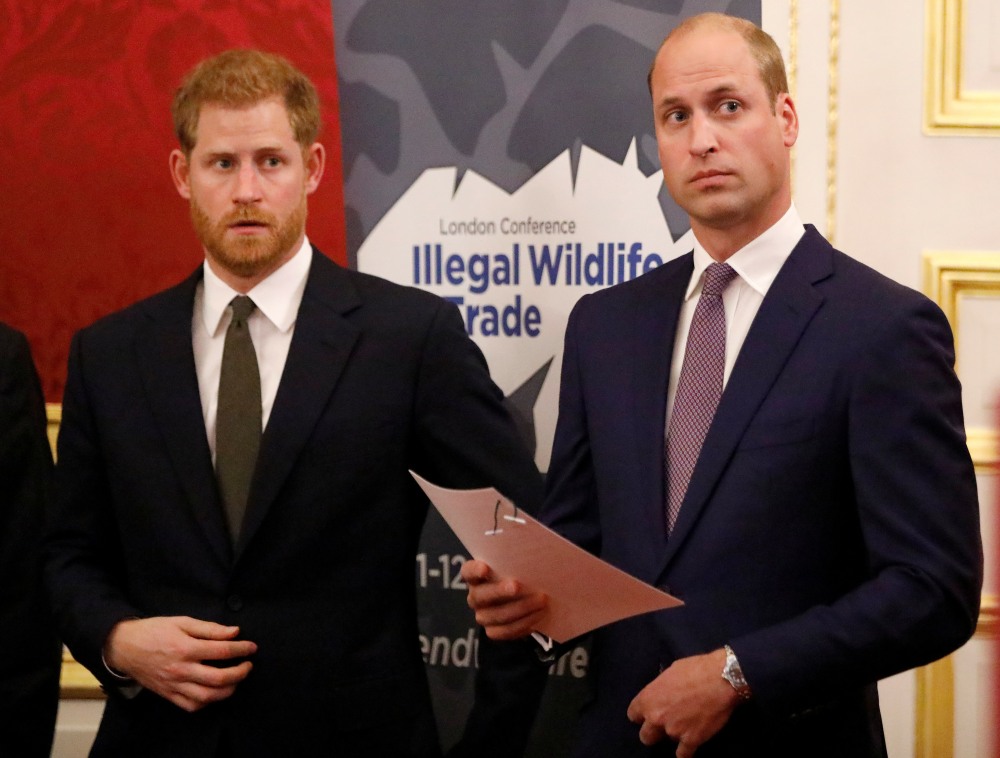 Last week, we discussed the investigation into Princess Diana's interview with Martin Bashir, which happened in 1995. This year is the 25th anniversary of the interview, and there have been thinkpieces and documentaries about that iconic interview for a while. A recent documentary exposed the lengths to which Bashir went to secure the interview, which almost definitely involved fraud and falsifying documents which amounted to blackmailing the Earl Spencer (Diana's brother Charles) and Diana herself. Which, as everyone points out, was kind of unnecessary because Diana actually did want to talk and give her side of things. Anyway, investigations have been launched and last week, Prince William issued a rare on-the-record statement saying that he backs the investigation into Bashir's tactics. There were stories around that wondering "why is only William issuing a statement" and "where is Harry is all of this." Now Harry is basically confirming that he too backs the investigation:
Prince Harry fears people are using the Martin Bashir scandal to try and "drive a wedge" between him and Prince William — by suggesting that Harry's leaving his brother to face it alone. This week, it was revealed that William has been in touch with the BBC after the British broadcaster launched an independent probe into Bashir's famed 1995 interview, where Bashir allegedly duped the princess into sitting down with him.

Reports have suggested that Harry's taking a back seat — but we're told that while William and Harry are not in constant communication, they remain united on their bid to get to the truth about the explosive interview. A source close to Harry — now living in Montecito, CA, with wife Meghan Markle and baby son Archie — told us: "Harry is getting regular updates and is aware of everything that is happening."

They added that while William has made a public statement about the claims, "You do not need a public statement [from Harry] to imagine how he is feeling privately. People know how much his mother means to him. Sadly, some people are not just seeing this as a drive for truth, but also trying to use this as an opportunity to try to drive a wedge between the brothers," said the source.

Diana's furious best friend Rosa Monckton told ITV this week: "For [William] and for Kensington Palace to issue a statement I think shows how deeply involved he has become in this story and about how his mother was treated … I know people are saying she would have done an interview anyway, but she hadn't and she didn't … she always said no. There is no doubt in my mind at all [that] Mr. Bashir had persuaded her that she was doing a good thing, that everybody was conspiring against her … And she took it all in. She was vulnerable. It was a disgusting and disgraceful thing to do."
I didn't mock William's statement and I think Harry has every right to back the investigation as well. I'm not stanning Bashir in the least – he was always a shady, slimy character and there was never any doubt that he heavily manipulated Diana, and probably a lot worse. That being said, there's a ton of revisionist history all the way around this, mostly from the Earl Spencer. The Earl is making it sound like Bashir alone convinced Diana that she was being spied on, that she couldn't trust anyone, that there would be bigger exposures if she didn't speak. I have no doubt that Bashir did his part in convincing Diana of all of that, but let's be clear about a lot of this: Diana was paranoid about people watching her and plotting against her long before Bashir came around, and she wasn't wrong to be paranoid. They were watching her. They were plotting against her. I've always felt that neither William or Harry even know half of what Diana went through. Are they now at an age where they're open to finding out?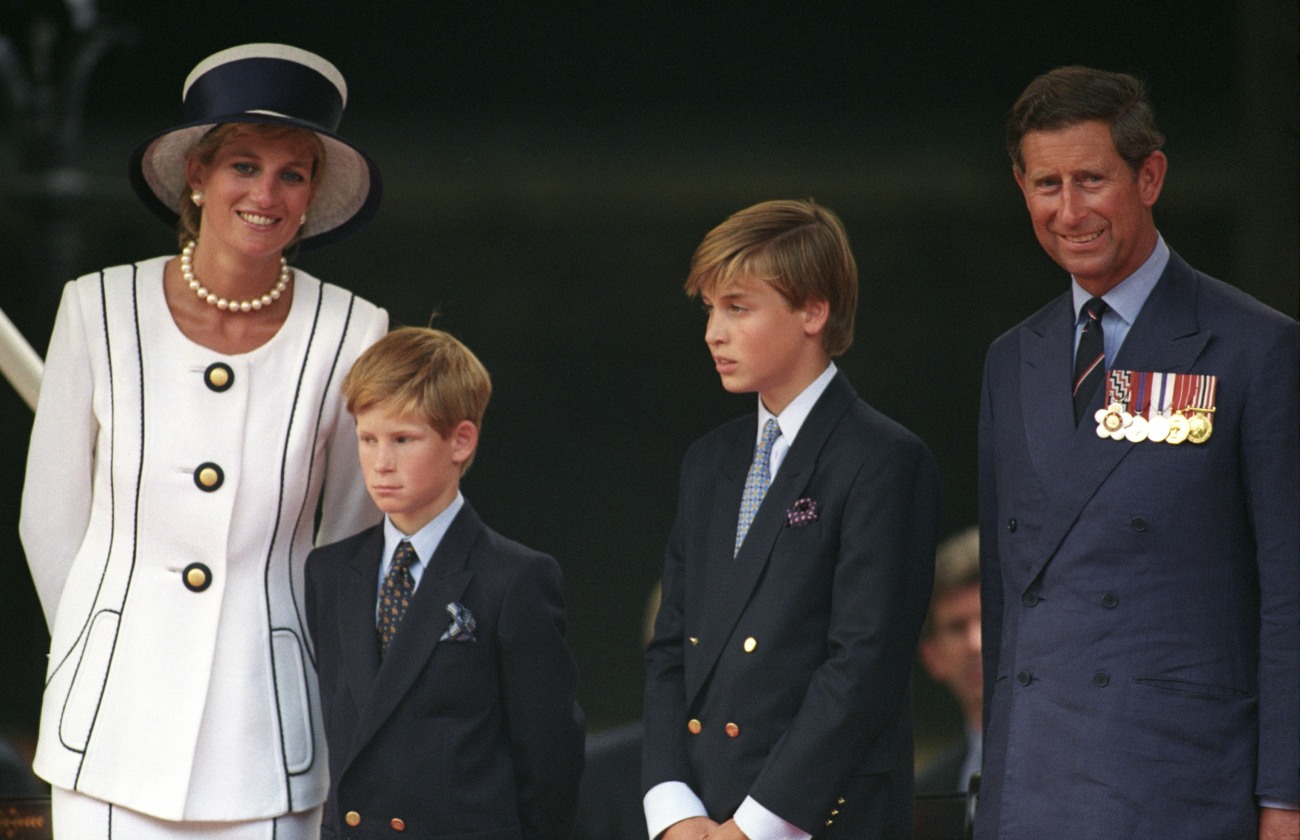 Photos courtesy of WENN, Avalon Red, Backgrid.