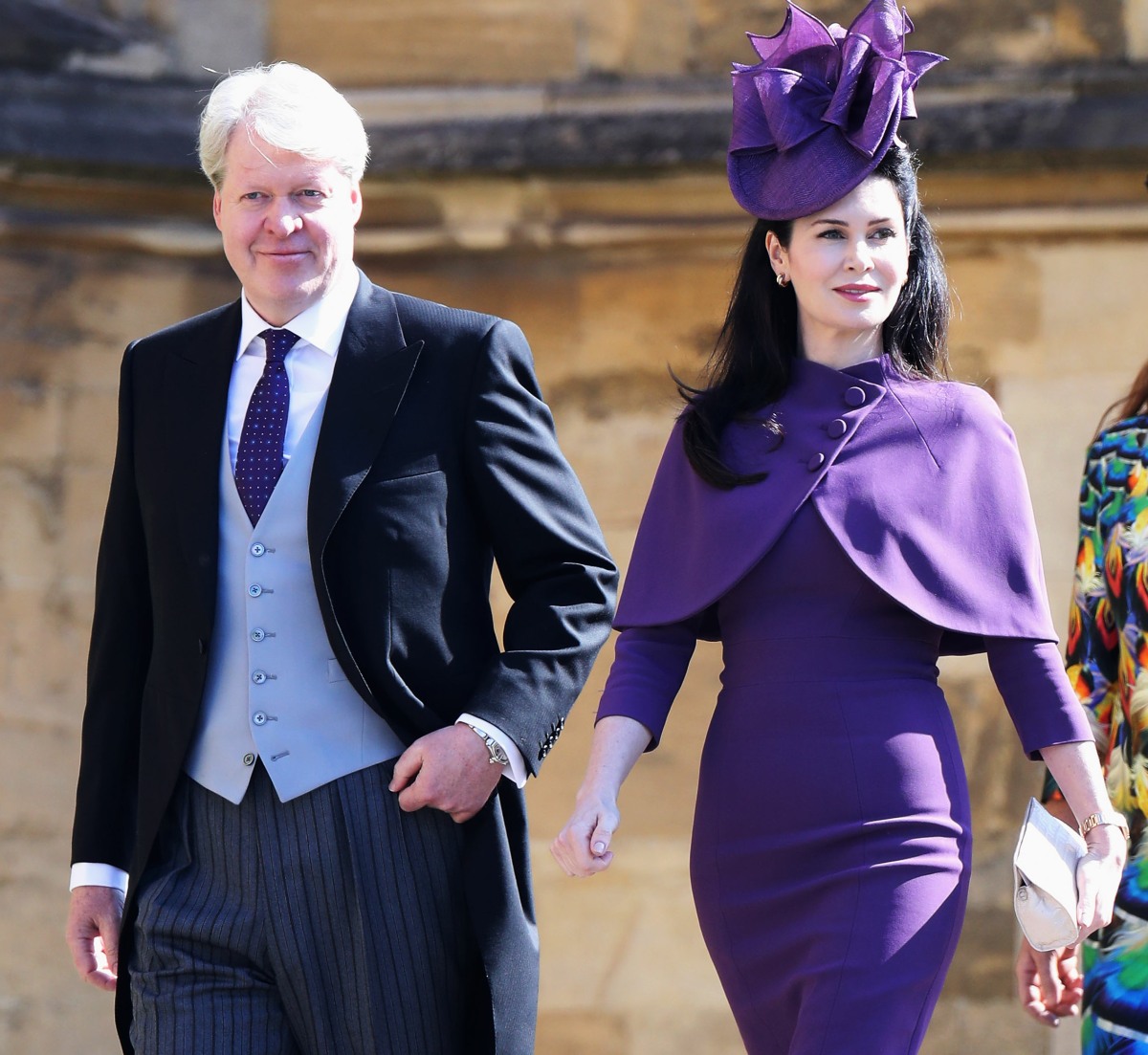 Charles, the Earl Spencer, was the first one to really demand an investigation into Martin Bashir's tactics for Princess Diana's 1995 BBC interview. It's been well-known for years that Bashir falsified documents in an effort to convince Diana to speak to him, and some of those documents were about her younger brother, the Earl Spencer. The Earl Spencer's relationship with Diana is another thing which gets the revisionist history treatment, especially after the Earl's stunning rebuke to the Windsors at Diana's funeral. But the Earl and Diana's relationship ran hot and cold when she was alive – sometimes they were super-close, and sometimes they were barely speaking to each other. I also think that the Earl has happily turned his sister's memory into a cottage industry to promote the Spencer clan's estate, Althorp, where Diana is buried. My point? Charles, the Earl Spencer, has a vested interest in only remembering Diana a certain way. While he wants some things investigated, he also doesn't want people looking too closely at other parts of Diana's life.
Princess Diana's brother worries that viewers of The Crown will "forget that it is fiction." Netflix's royal drama introduces Princess Diana in their newly debuted fourth season, but Charles Spencer said on Love Your Weekend with Alan Titchmarsh, airing this Sunday, that the show features "a lot of conjecture and a lot of invention."

"You can hang it on fact, but the bits in between are not fact," said the 9th Earl Spencer, a historian and author whose latest book, The White Ship, chronicles one of England's greatest disasters.

Asked by Titchmarsh if there is an unease on his part watching it, Diana's younger brother said: "There is a bit. Actually, The Crown asked if they could film at Althorp [the Spencer family's ancestral home], and I said obviously not. The worry for me is that people see a program like that and they forget that it is fiction. They assume, especially foreigners, I find Americans tell me they have watched The Crown as if they have taken a history lesson. Well, they haven't."

Spencer said he feels "very passionately" that he has an obligation to "honor her memory."

"I feel it is my duty to stand up for her when I can," he said about correcting inaccuracies about her life. "She left me, for instance, as guardian of her sons, so I feel there was a trust passed on. And we grew up together. If you grow up with somebody they are still that person — it doesn't matter what happens to them later."

Spencer recently accused the BBC of sending him a "piecemeal apology" for the use of fake documents that were utilized to help secure Princess Diana's famous BBC interview on Panorama with Martin Bashir 25 years ago. "[The BBC] have yet to apologize for what truly matters here: the incredibly serious falsification of bank statements suggesting that Diana's closest confidantes were spying on her for her enemies," Spencer told PEOPLE.

"This was what led me to talk to Diana about such things. This in turn led to the meeting where I introduced Diana to Bashir, on 19 September 1995. This then led to the interview," he continued. "The BBC have so far refused to acknowledge the above. They claim Diana wasn't misled. They have ignored my inquiry as to whether the apology over their false bank statements extends to the ones that actually persuaded Diana to meet Bashir."
"The Crown asked if they could film at Althorp…and I said obviously not." I'm a little bit shocked he said no – the price probably wasn't right. As soon as he became the Earl Spencer, Charles turned Althorp into what is basically a rental property – business conferences are held there and rich tourists can rent it out for shooting parties and the like. Plus, he opens up the property to tourists every summer so people can make the pilgrimage to Diana's grave. Even in death, people still want to gawk at her.
Again, the Earl has a vested interest in people not looking too closely at certain aspects of Diana's life. That's his right – I certainly understand why he is not interested in endlessly fact-checking this or that of late sister's life. But part of me wonders if he's just nervous about what Season 5 will bring, especially when it comes to his "character."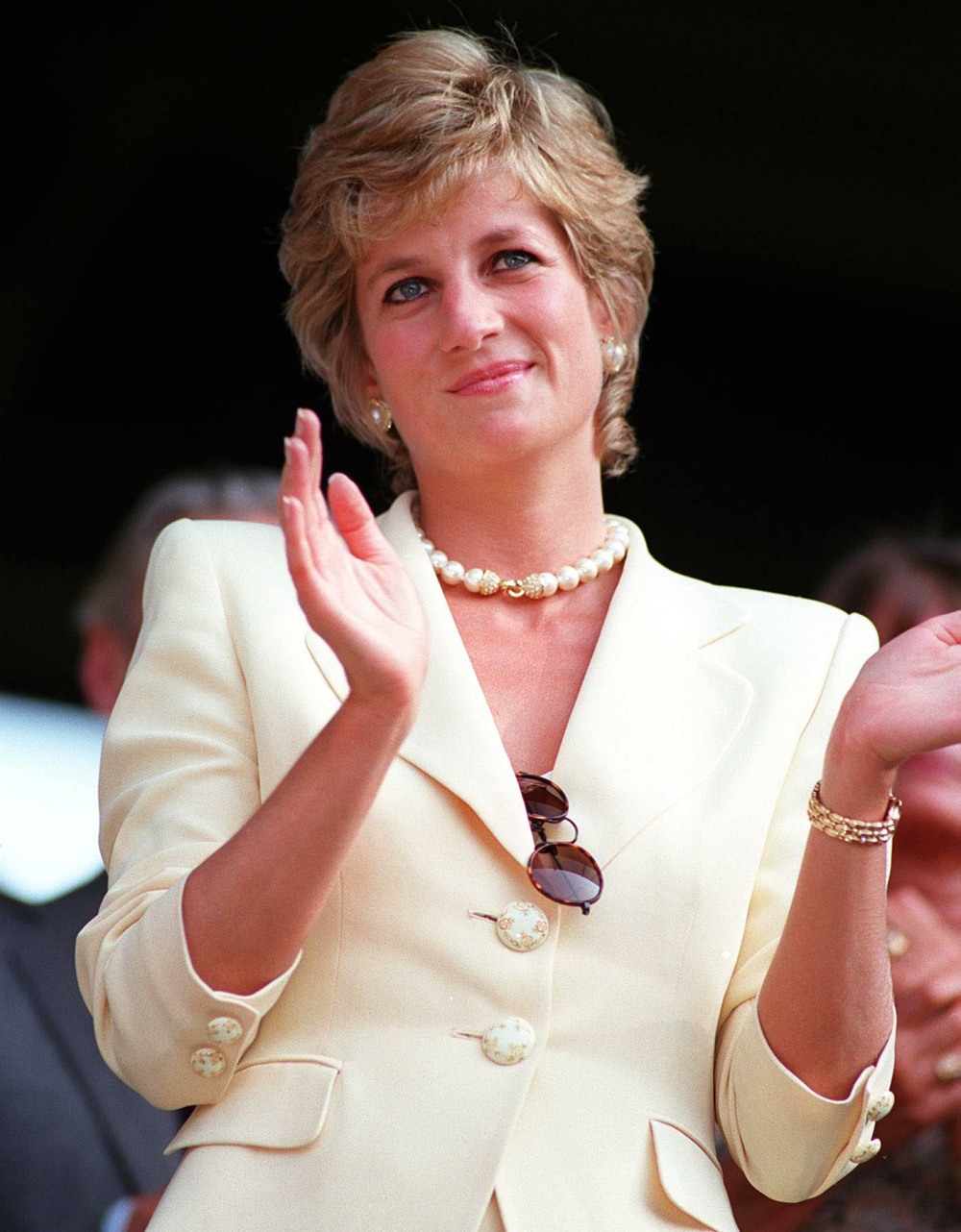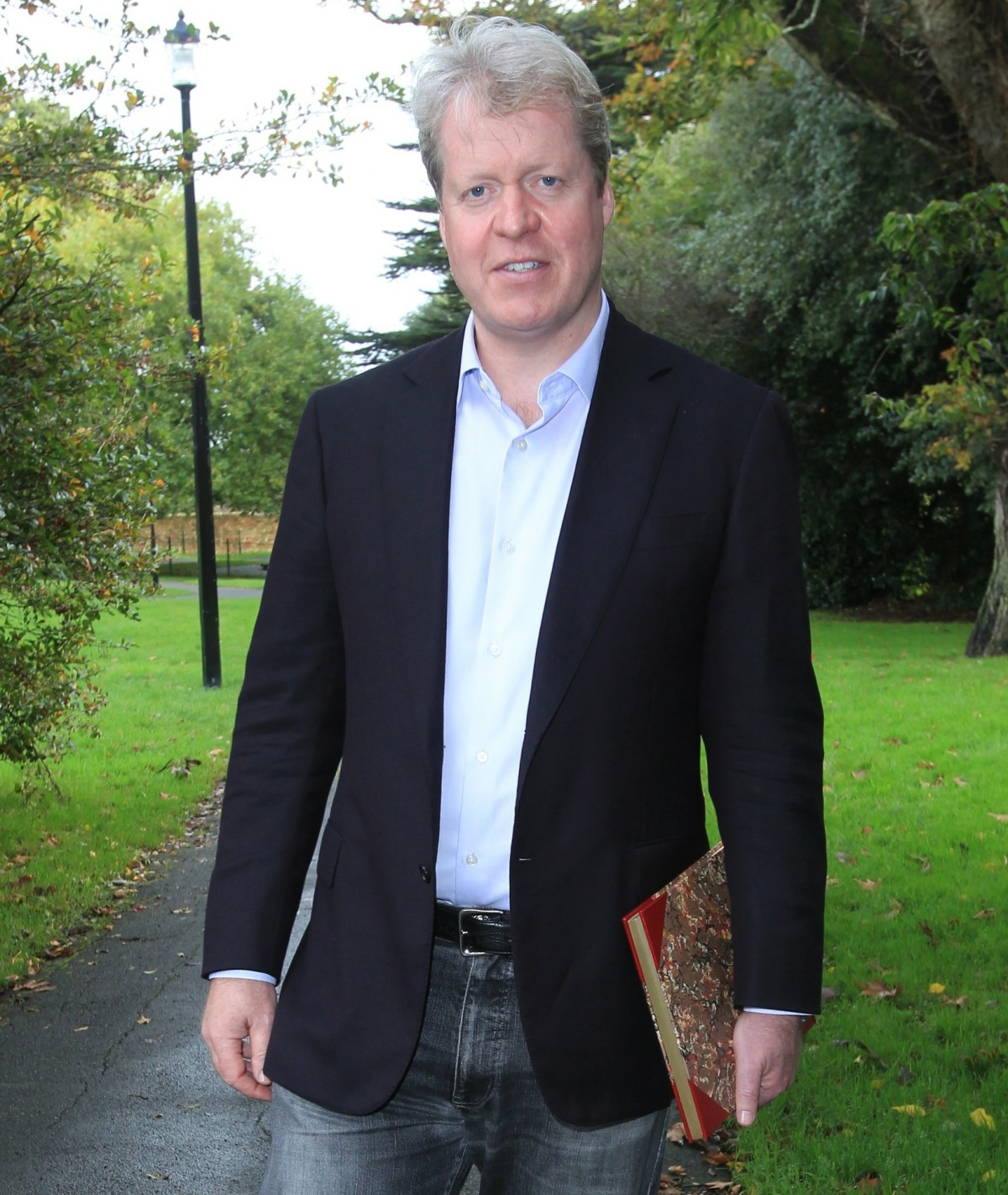 Photos courtesy of Avalon Red.