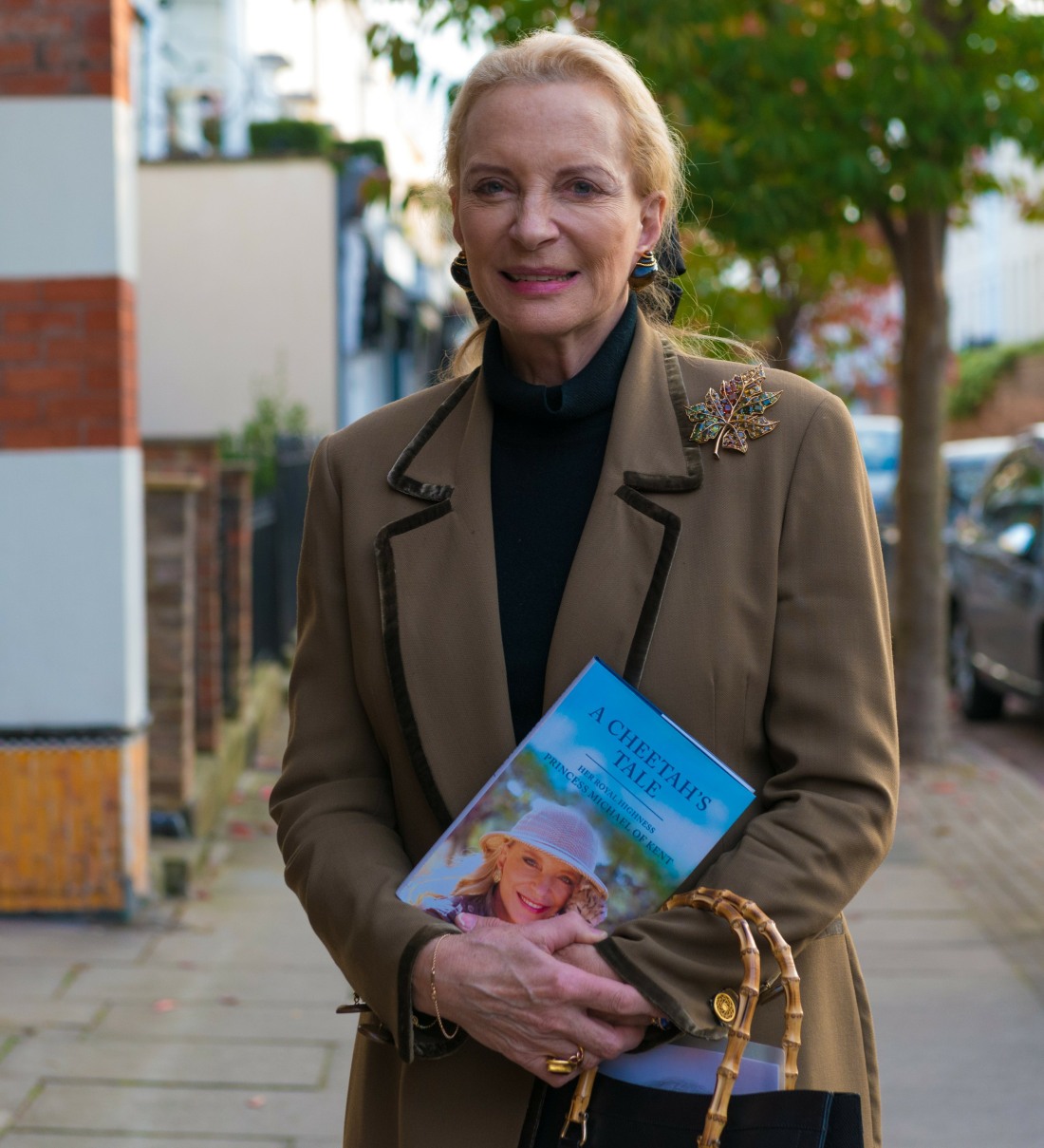 Princess Michael of Kent has long been familiar to hardcore royalists or royal-hate-watchers. She's always been awful, but she introduced a new generation to just how racist and terrible she is in late 2017, when she arrived at the Queen's annual Christmas luncheon at Buckingham Palace. This was the year where then-Meghan Markle was first invited to participate in royal Christmas activities, and Meghan was invited to the luncheon. To welcome Meghan to the family, Princess Michael of Kent wore a blackamoor brooch which was racist AF. She later apologized, but people were already pointing out that she had a long history of doing and saying racist sh-t. So here we are. Guess who has coronavirus?
Princess Michael of Kent has been diagnosed with coronavirus and is suffering from 'extreme fatigue and terrible fevers', it has been reported. The royal, 75, who is married to the Queen's first cousin Prince Michael of Kent, has been unwell for nearly a month, her spokesman confirmed.

Simon Astaire said Princess Michael tested positive for coronavirus after her housekeeper 'fell ill three weeks ago.'

Mr Astaire told The Sun on Sunday: 'She and her husband Prince Michael have remained in isolation at Kensington Palace ever since. Prince Michael did not test positive.'

A source close to the couple added to the newspaper that the princess is 'suffering from extreme fatigue and has terrible fevers.'
Yeah, the virus really affects the elderly. But if she was in good health before the virus – and I have no idea if she was – then she has a fighting chance. I have to say, given what little I know of her, I bet she's an anti-masker. Doesn't she seem like the type? She was probably out, licking stair railings and breathing all over peasants this whole time. And please enjoy how they casually blamed the housekeeper too. Anyway, thoughts and prayers.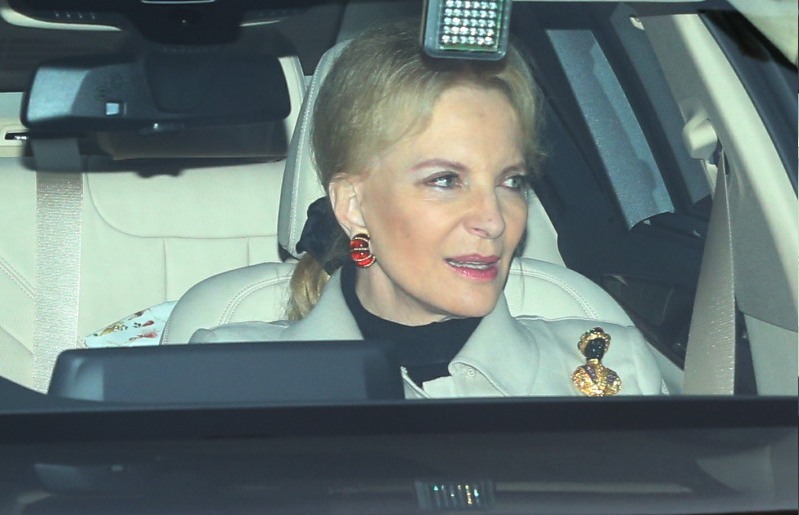 Photos courtesy of Getty, WENN, Avalon Red.