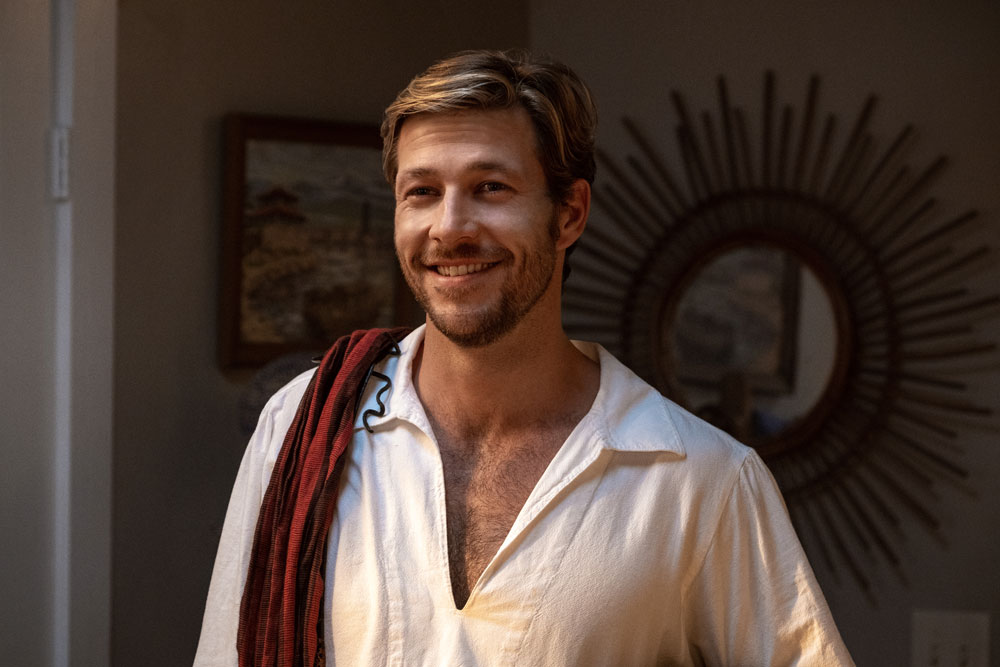 I got this idea from Screenrant, which compared Netflix and Hallmark's Christmas movies. I understand why they limited their story to just those two services, but what about Lifetime? Lifetime has been doing more diverse somewhat less formulaic Christmas movies for years before Hallmark was dragged kicking and screaming into the 21st century. (Read this article about Hilary Burton not working with Hallmark after they denied her request for more diversity on screen.)
I'm giving this one to Netflix, with Lifetime second and Hallmark third. Hallmark gets some points for sheer volume and for trying to feature people of color lately, although it took them an awful long time. Here are my favorite three movies from each service. My mom and I watch Christmas movies together, so my picks here are mostly films I've seen with her. I'm not a huge Christmas movie connoisseur and am likely missing some good ones. Honestly I'm looking up most of the plots of these movies because I only sort-of remember them. Most of the Christmas romance movies I've liked have left me with a vague happy feeling and aren't particularly memorable.
Netflix: Holidate (2020)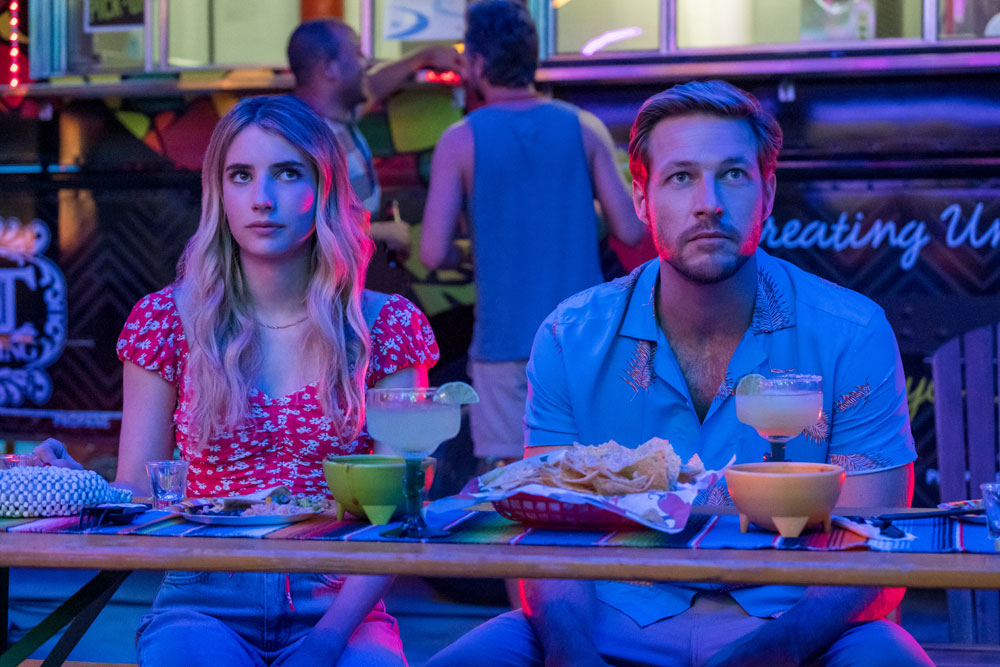 My mom and I just watched this over Zoom together Saturday. It was our first show over Zoom and it worked really well! We just queued it up to start at the same time. (Why doesn't "Watch Together" work like that, Netflix?!) A single screwup with a meddling family (Emma Roberts) meets a hot Australian guy with commitment issues (Luke Bracey). They agree to be each other's dates for holidays only. It's funny, it's dumb and it has plenty of over-the-top characters and plotlines. We enjoyed it and laughed a lot.
Netflix: The Princess Switch (2018)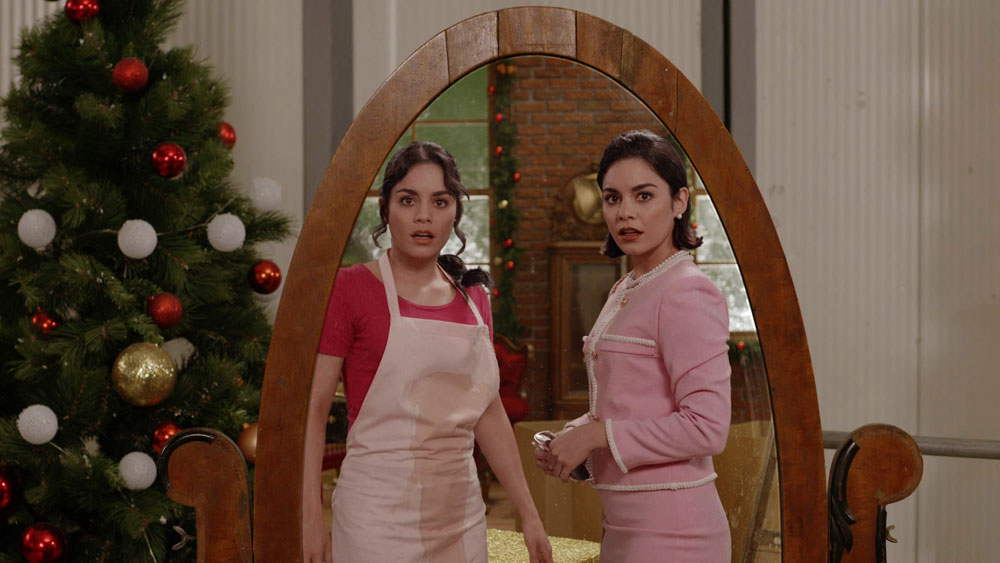 This is a ridiculous and fun movie where a baker from Chicago switches places with a duchess from "Belgravia" and they fall for the men in each other's lives. Both roles are played by Vanessa Hudgens. There's a sequel to this I haven't seen yet called The Princess Switch: Switched Again where Hudgens plays three characters. I am so going to watch that.
Netflix: The Knight Before Christmas (2019)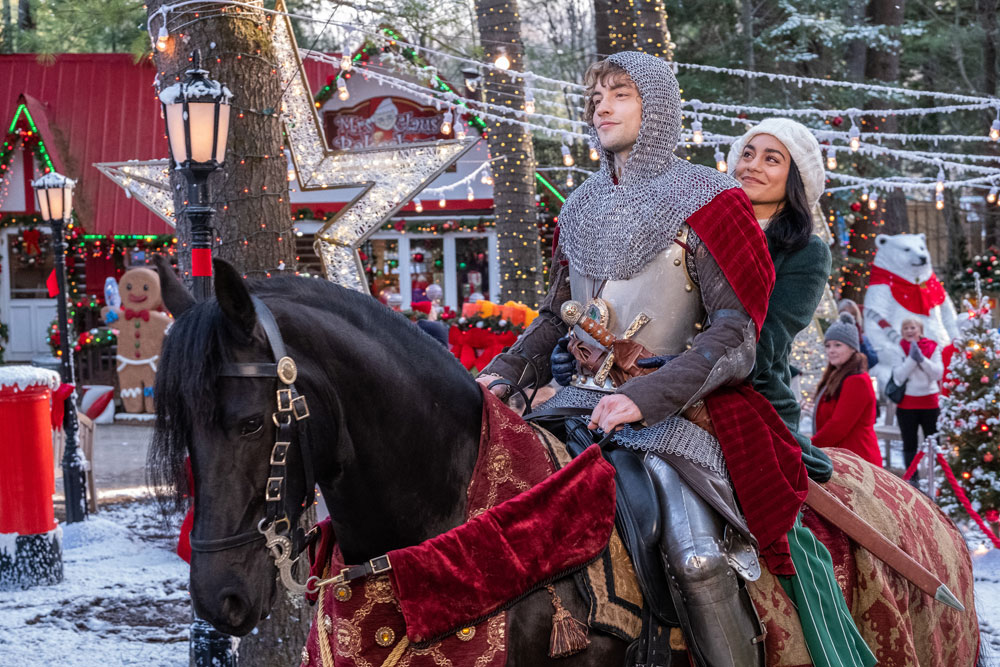 Also starring Vanessa Hudgens, The Knight Before Christmas features a medieval knight brought to the future by a witch's curse. He gets taken in by Vanessa's teacher character, where he binges television and learns about modern life from Alexa. I wouldn't mind seeing a sequel to this one.
Lifetime: A Christmas Wish (2019)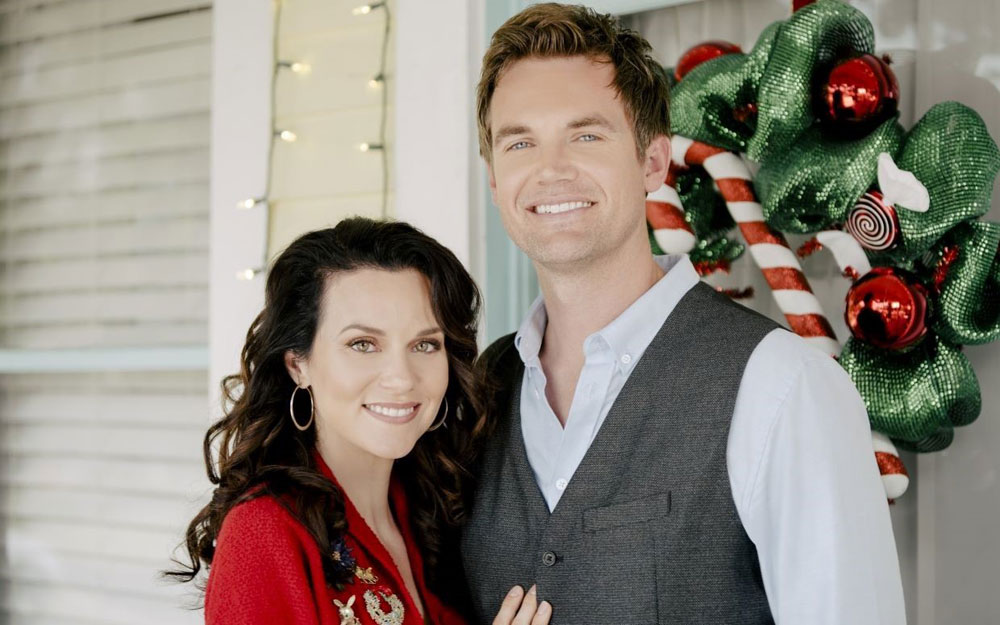 An art teacher fends off suitors after wishing for true love. This is a cute and goofy twist on a typical Christmas movie. It stars Hilarie Burton and Tyler Hilton, with a very special guest appearance from Pam Grier.
Lifetime: Christmas 9 to 5 (2019)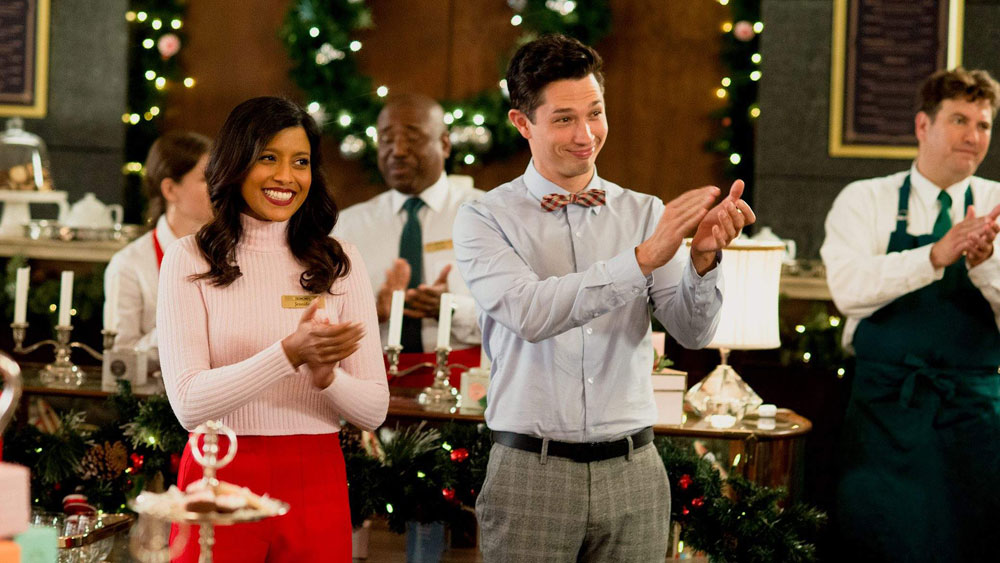 A reporter goes undercover at a family department store that's in danger of being sold to a corporation and losing decades of tradition. This stars Tiya Sircar (The Good Place) with a cute sideplot featuring George Wendt (Norm from Cheers).
Lifetime: The Spirit of Christmas (2015)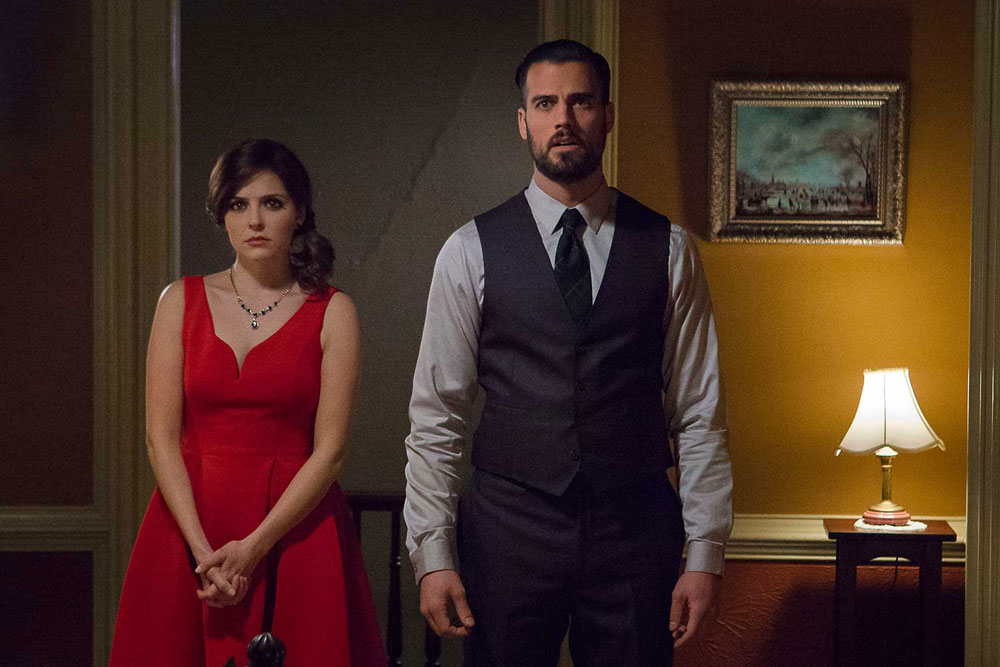 We talked about this movie in episode seven of our podcast, where Kristy Puchko at Pajiba recommended it to me. A real estate lawyer visits a country inn to do an audit over Christmas, where she falls for a super hot ghost with mad mixology skills and a troubled past. That's really the plot. This is on Hulu now!
Hallmark: Crown for Christmas (2015)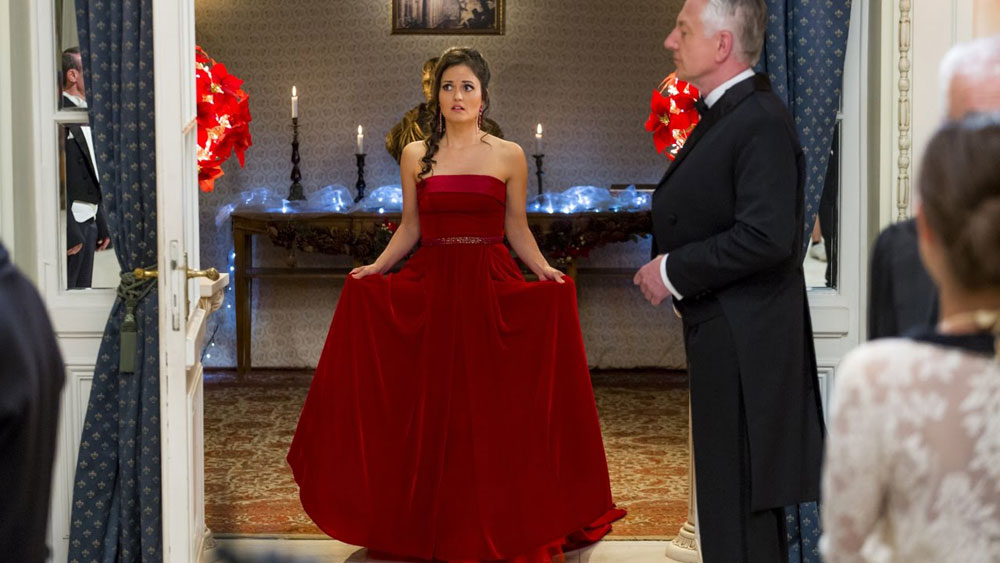 Danica McKellar stars as an American hotel worker hired to be a governess for a precocious princess in the fictional country of Winshire. The hot prince brother of her charge ends up falling for her (spoiler) but unfortunately he's expected to get engaged to another aristocrat. (Or are they already engaged? I forget.)
Hallmark: Fir Crazy (2013)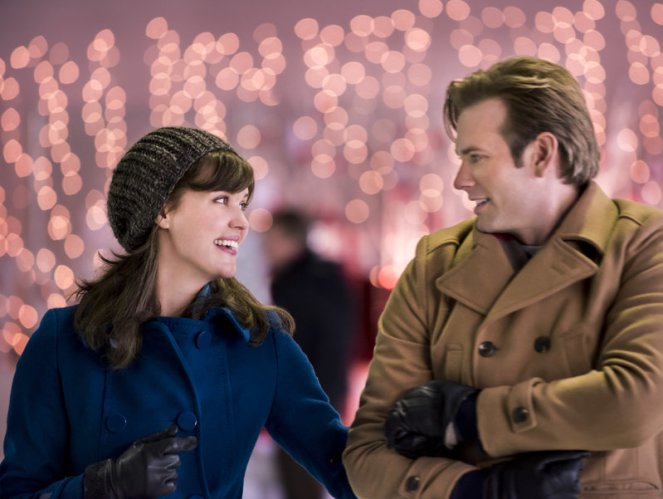 A young woman takes over the day-to-day operations of her parents' Christmas tree lot after she loses her job and her father breaks his leg. She catches the eye of an elementary teacher who keeps making excuses to buy trees from her.
Hallmark: A Royal Christmas (2014)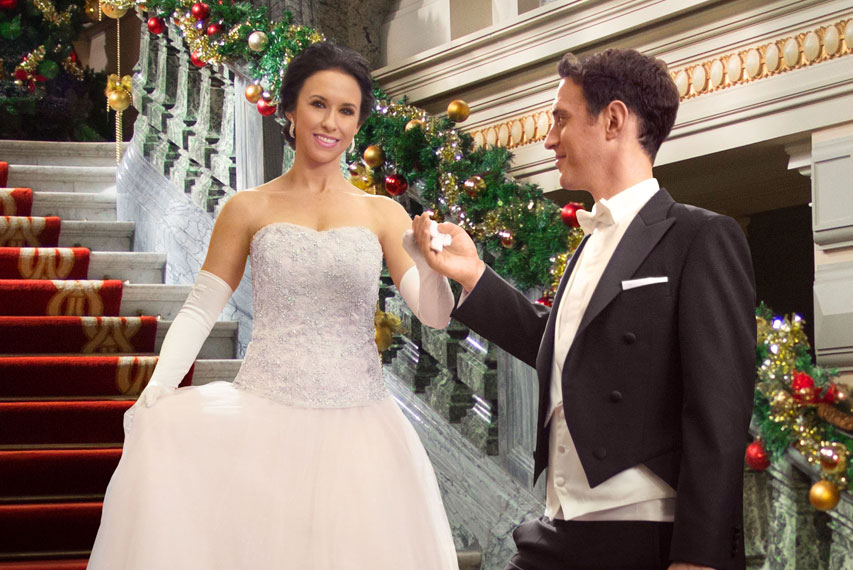 Is it any wonder that there are so many royal Christmas movies on my list? I'm sure there are some I've forgotten. (Sidenote: I only sort-of liked Netflix's A Christmas Prince and couldn't make it through the sequel, The Christmas Prince: A Royal Wedding. There was also one starring Tara Reid which wasn't bad, A Royal Christmas Ball!) This is an adorable movie where a seamstress from Philadelphia finds out her boyfriend is royal and has to go home with him for the holidays. His snooty mom, played by "one meal a day" Jane Seymour, doesn't accept her at first.
Honorable mentions I've seen are Netflix's The Holiday Calendar and Home for Christmas (check out my writeup on that!) and Hallmark's Check Inn to Christmas and A Shoe Addict's Christmas. Also I asked on Twitter for recommendations and people love Netflix's new Dash and Lilly so that's on my list. Other favorites are Mistletoe Promise, Most Wonderful Time of the Year, The Nine Lives of Christmas, Love at the Christmas Table, Undercover Christmas, A Christmas Duet, A Very Merry Mix-Up and A Diva's Christmas Carol. (Thanks to Briana, Sharmila, Alicia, Joslynn and LJM!)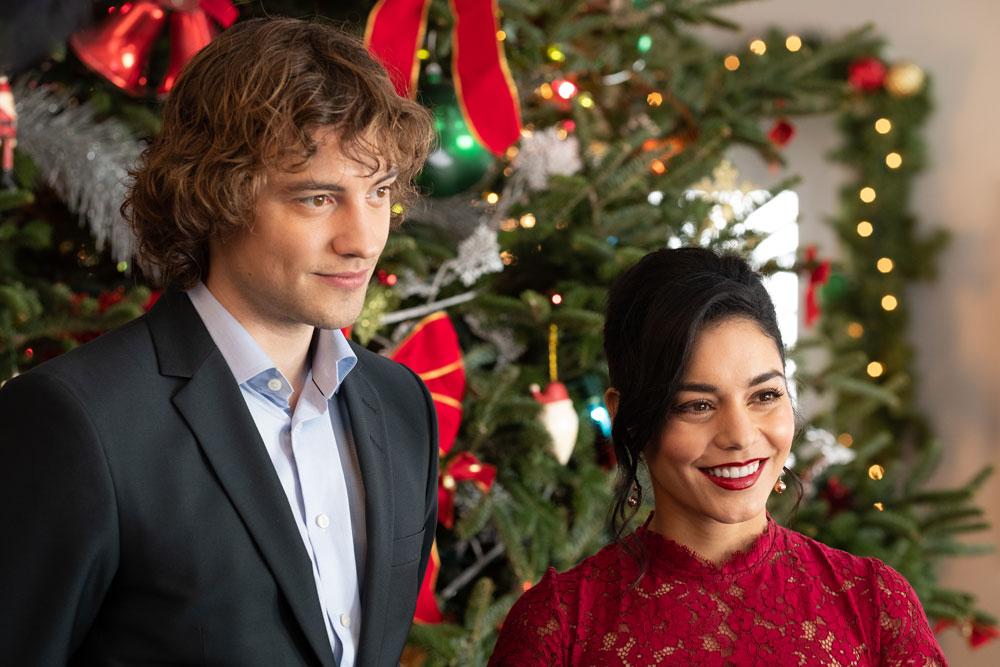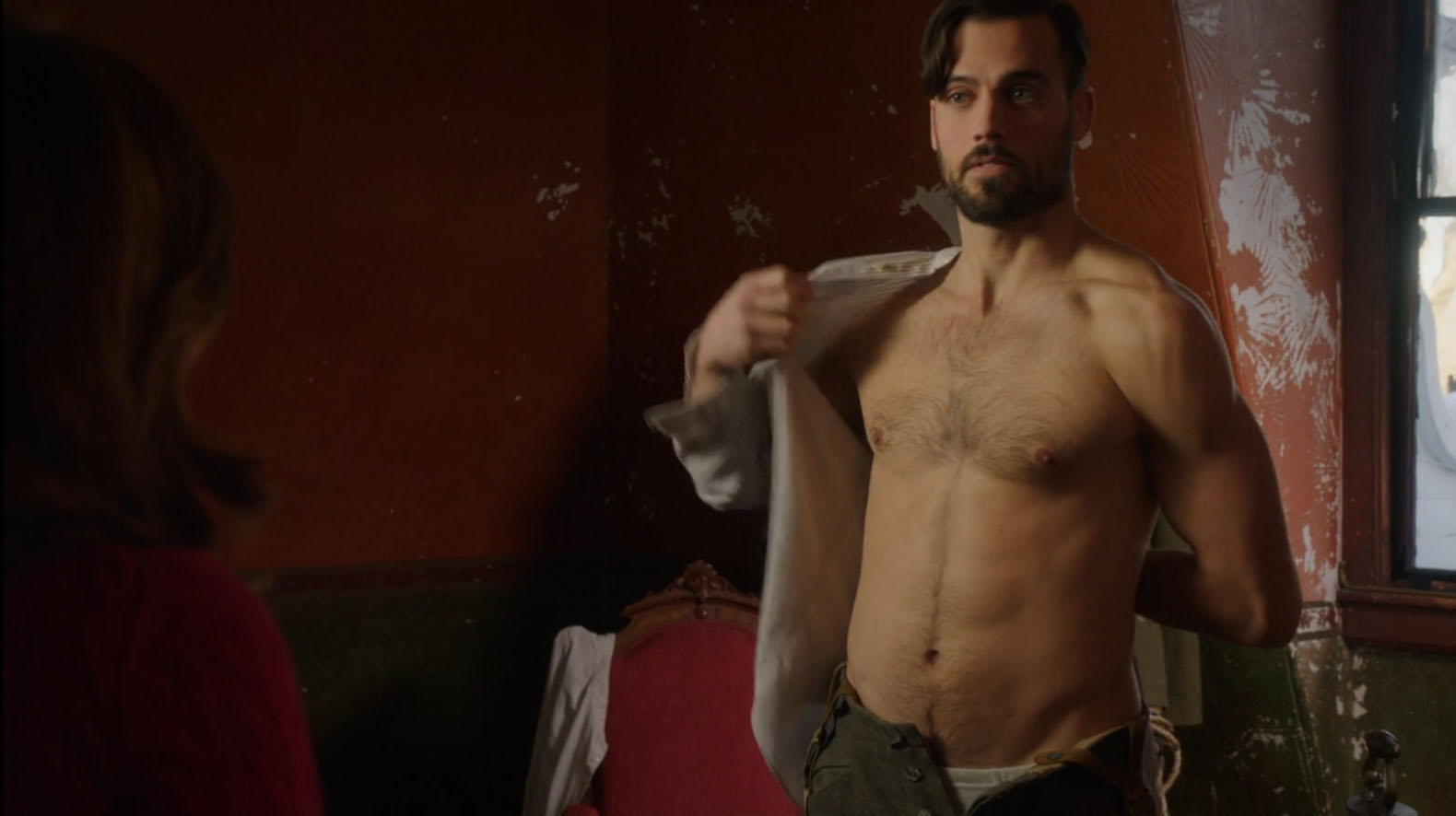 Photos credit: Netflix, Lifetime and Hallmark