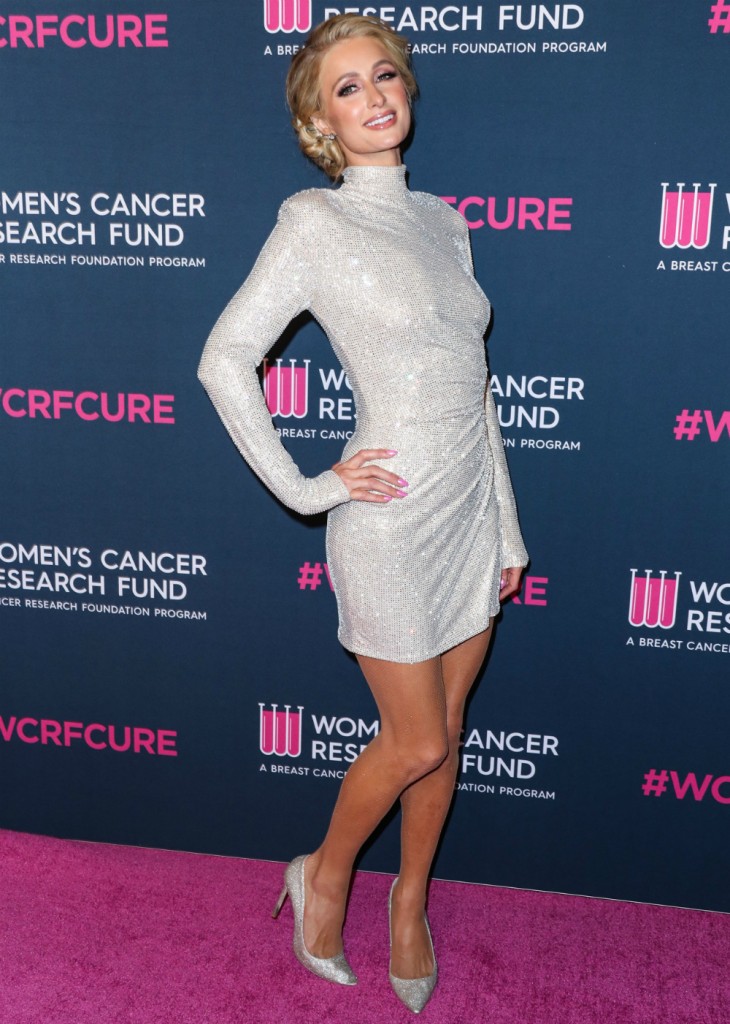 This story shouldn't bug me, but it does. Paris Hilton lives in a world of her own creation and that world is rarely rooted in reality. However, reality is not something that bothers Paris too much, ironic given her place in reality show history. So you'd think I'd be used to her randomly taking credit for things she didn't do or create, like her persistent claim that she and Britney Spears invented the selfie. Paris made the statement in 2017 when she posted this throwback from 2006 of her and Britney:
11 years ago today, Me & Britney invented the selfie! pic.twitter.com/1byOU5Gp8J

— Paris Hilton (@ParisHilton) November 19, 2017
Many, including yours truly, debunked the claim and went about our days. It was all a bit of harmless fun, it seemed. So why, then, is Paris posting this crap three years later?
14 years ago, @britneyspears and I invented the selfie ❤️ #LegendsOnly pic.twitter.com/R6M4lOqNRH

— Paris Hilton (@ParisHilton) November 20, 2020
DListed wrote a clever post dutifully taking Paris to task – again – listing all those who came before Paris and her sad little club selfies. Maybe the point Paris is trying to make is that hers is the first selfie that mattered ergo, she 'invented' the selfie. Maybe she forgot she said this three years ago or maybe, gawd forbid, she honestly believes she did invent the stupid thing. Whatever is going on here, I wish she'd stop dragging poor Britney into this ridiculous game, she has other things to worry about and is too nice to tell Paris to drop it already. But, at this point, Paris kind of needs Britney's pull to stay relevant in this way. Leave Britney out of this #ActualLegendsOnly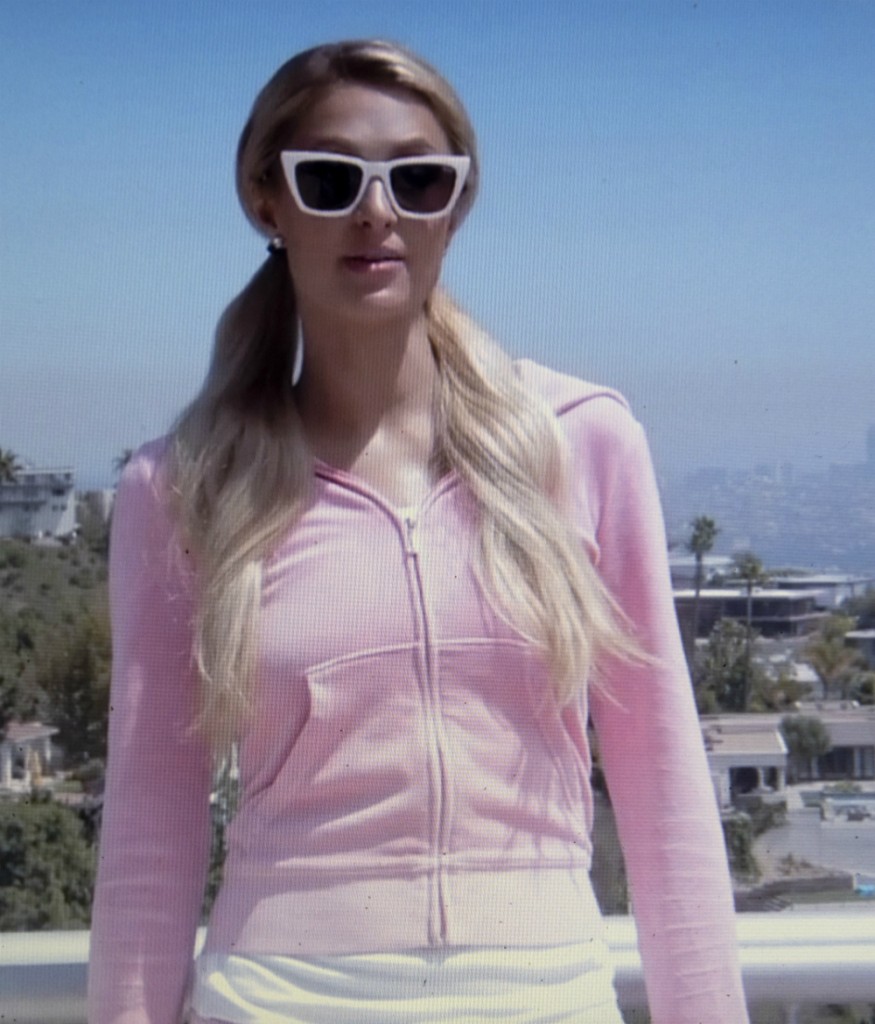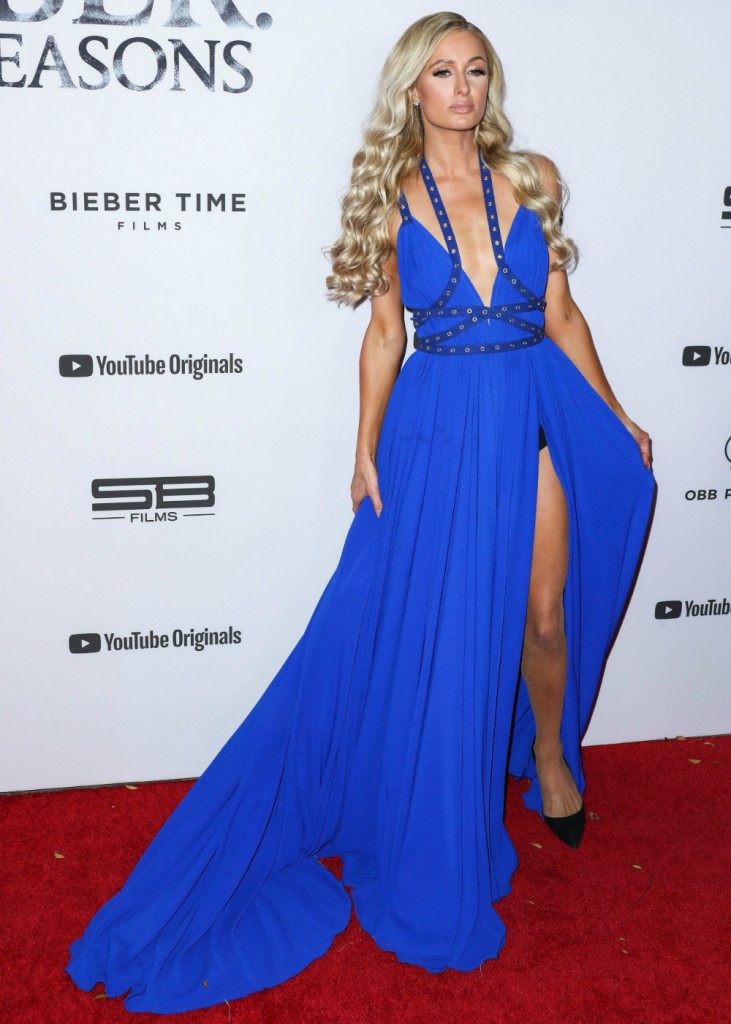 Photo credit: Twitter and Instagram