'Tis the season for unhinged fascists to begin pretending that they truly cared about America and Americans all this time. Everyone in the Trump administration is playing revisionist history games right now, trying to pretend they didn't f–k up as badly as we all know they did. Melania Trump is one of those f–kups. Melania spent much of the past four years doing nothing, rarely giving speeches and rarely doing events. But now Mel wants us to know that she did want to do something for Pride Month this year:
Melania Trump was reportedly blocked from projecting rainbow colours onto the White House during Pride month in an effort to show her support for the LGBTQ community. Sources say the outgoing first lady had planned to light up the executive mansion in the iconic colour scheme in June to mark Pride 2020.

But White House chief of staff Mark Meadows, who is opposed to gay marriage, was said to be determined to distance the Trump administration from the annual celebration.

Donald Trump previously voiced his support for Pride and is on the record as having said he is "fine" with the Supreme Court's ruling in favour of same-sex nuptials.

The president subsequently came under fire from the gay community over his decision to remove housing discrimination protections for transgender people. He also banned trans people from serving in the US Army, a move which was condemned by campaigners.

Two Republicans insiders told the Washington Blade that Mr Meadows had a significant role in ensuring the White House was not seen to be celebrating Pride.
I mean… I actually don't think Donald and Melania are particularly anti-LGBTQ. I don't think they even care about any of that as a cultural or political issue. But the Trumps' apathy meant that the void was filled by homophobes and bigots like Mike Pence, Mark Meadows and most of the GOP culture warriors. But see, Mel wants "credit" for "wanting" to put rainbow colors on the White House. If she really wanted it, she would have found a way to make it happen.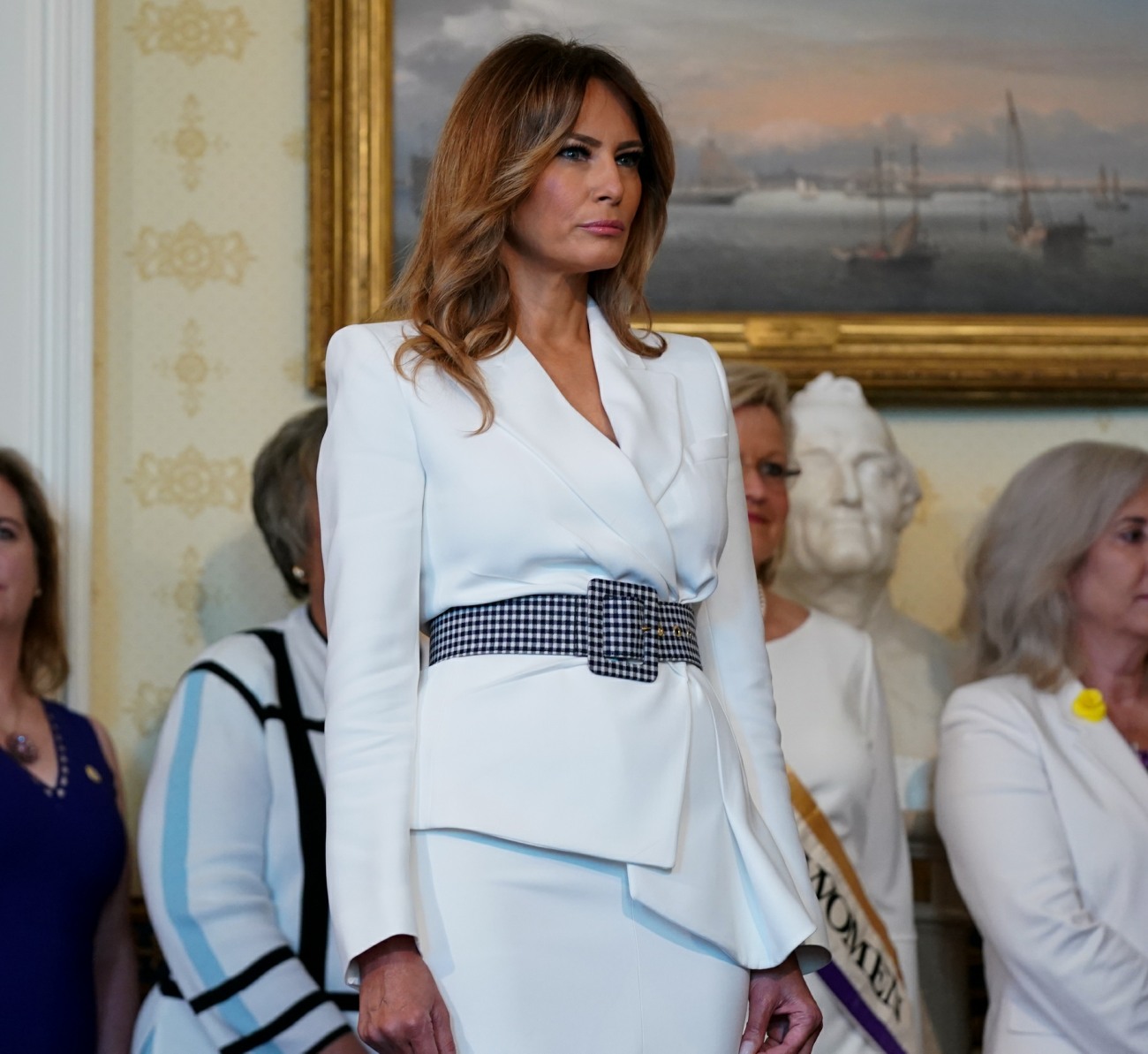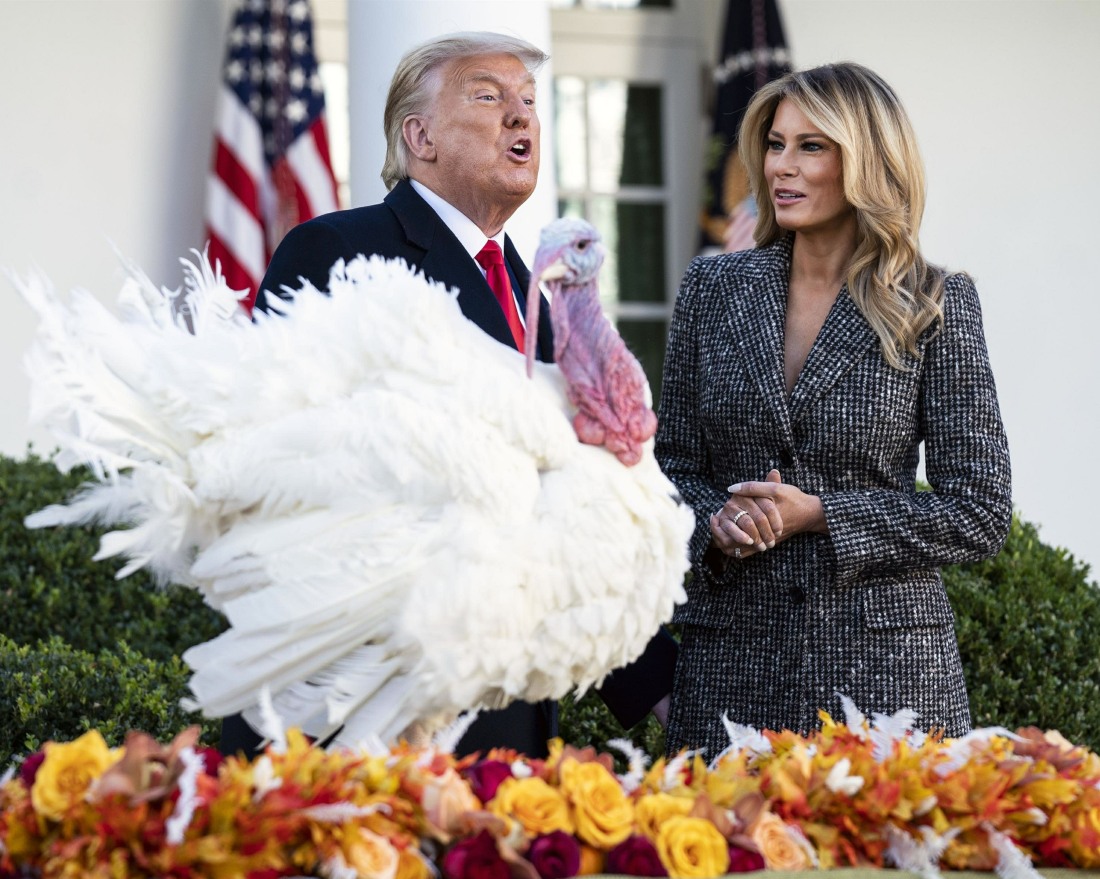 Photos courtesy of Avalon Red and Backgrid.