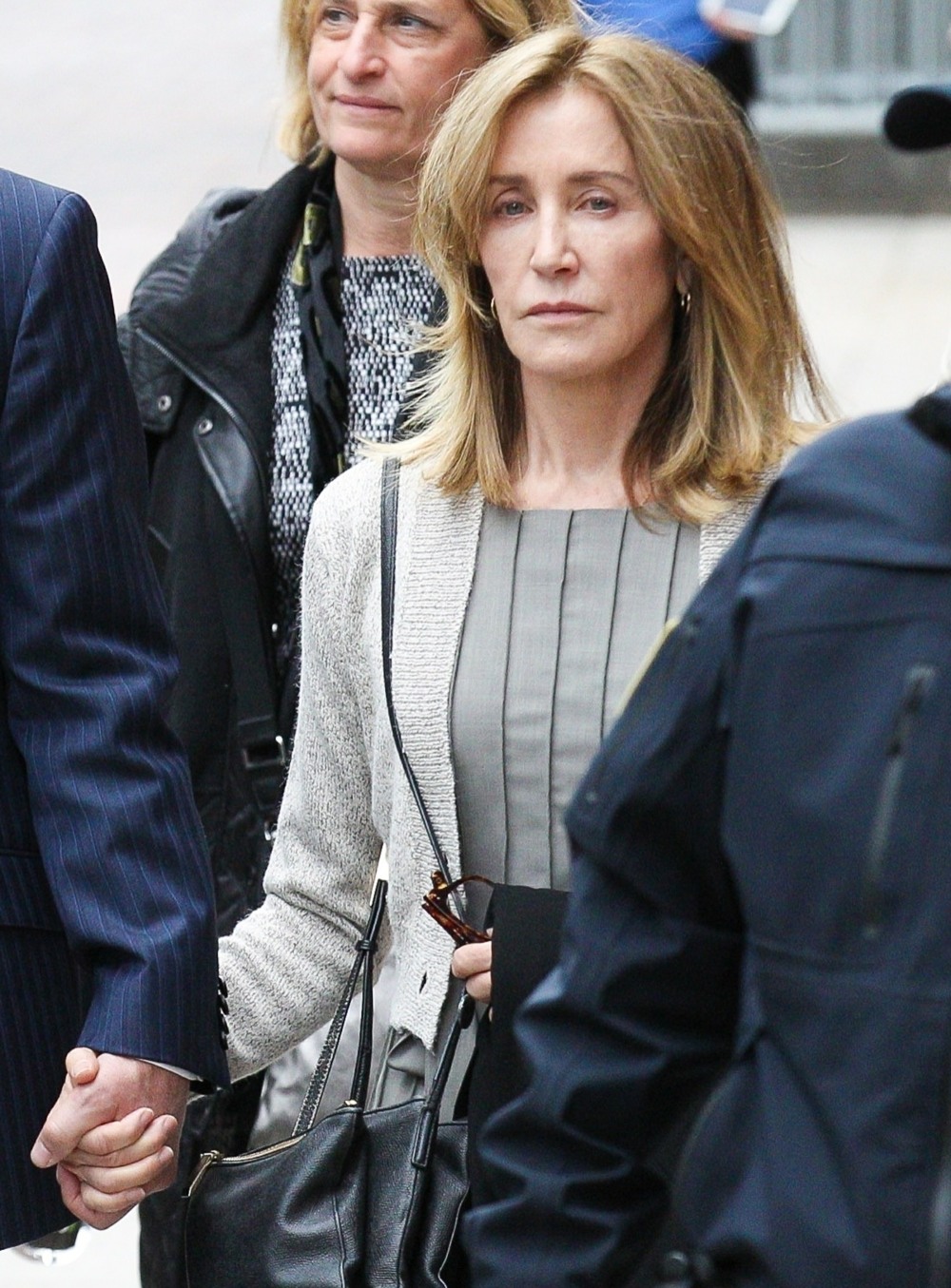 People compared Lori Loughlin and Felicity Huffman's situations constantly during the Operation Varsity Blues scandal, but their crimes were somewhat different. Felicity's crimes were limited to scamming her daughters' SAT exams, whereas Lori and Mossimo scammed the academic system in a bunch of different ways, from falsifying their daughter's sports careers, to paying hundreds of thousands of dollars to get Olivia into USC. I'll be honest, both Lori and Felicity sound like terrible mothers and horrible helicopter parents, so they had that in common. But being charged with federal crimes hit Felicity a lot harder than Lori. Felicity immediately sought and received a plea deal. She pleaded guilty last fall, and she got sentenced to 14 days in federal prison. She only served 11 days before being released, and she recently completed all of her community service hours. So now Felicity is ready for a comeback, and she's found her comeback vehicle:
Felicity Huffman has landed her first project following her involvement in the college admissions scandal. The Oscar winner, 57, is set to headline a new as-yet-untitled ABC half-hour comedy, PEOPLE confirms. According to Deadline, the show, written by Becky Hartman Edwards, is inspired by Susan Savage, the real-life owner of the Sacramento River Cats, a Triple-A baseball team.

"She is honored and grateful to be a part of this project," a source close to Huffman tells PEOPLE.

The project — which has a pilot production commitment at ABC — stars Huffman as a woman who inherits her husband's minor-league baseball team after his sudden death, per Deadline. She attempts to navigate her new normal with the help of her son, played by Zack Gottsagen, a baseball lover with Down syndrome.

Huffman, who previously won an Emmy for her work on ABC's Desperate Housewives, is also set to executive produce the series alongside Edwards and Savage. The news comes after a representative for the actress confirmed to PEOPLE last month that she had completed her full sentence in the college admissions scandal, which included jail time, community service and supervised release.
It sounds like an interesting project, and it's just a pilot… for ABC, which will probably pick it up for a season at least. It's been a full year since Felicity completed her prison sentence, which is probably by design. My guess is that a crisis manager advised Felicity to do the time and community service quietly, with no drama, and then seek out a wholesome TV project for her "comeback" but only after a year had passed. I'm sure Lori Loughlin got the same advice, but Lori's not taking that advice – Lori has been attention-seeking this whole damn time. Lori will want to "come back" next month.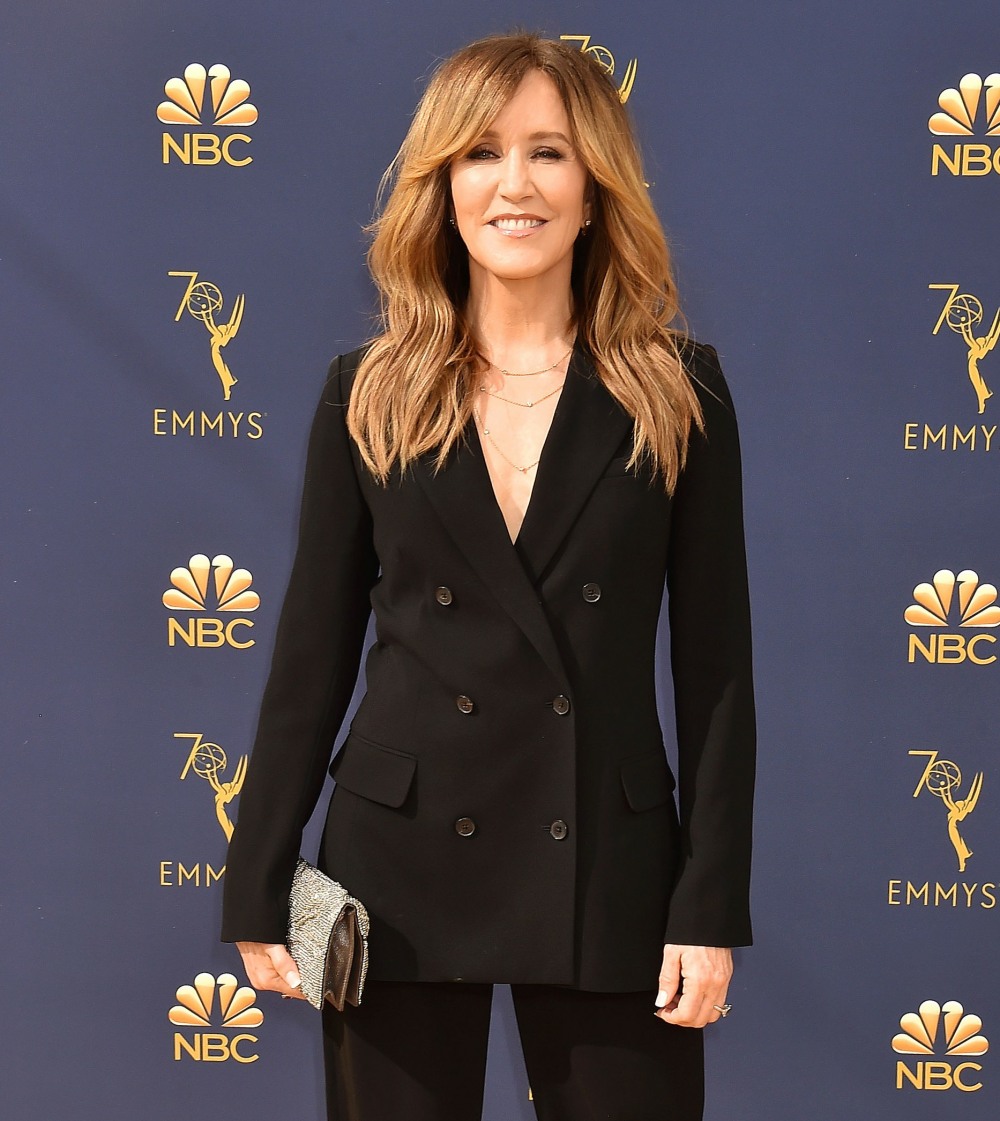 Photos courtesy of Avalon Red, Backgrid.