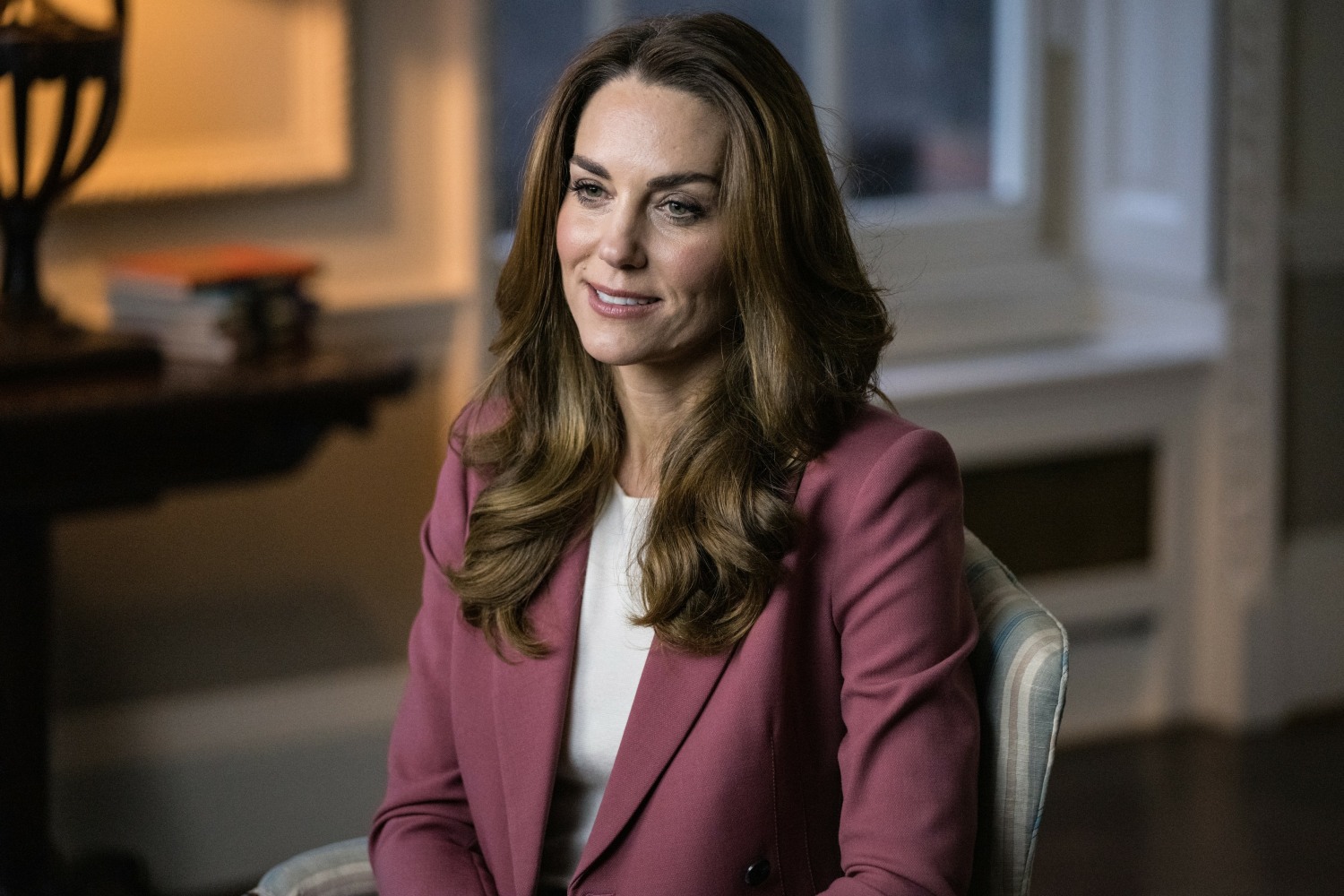 The Duchess of Cambridge and Kensington Palace spent a lot of time putting together a glossy busy-work package with Kate's Keen Early Years project. The "five big questions" survey was such a nothingburger, they had to steal data from other polling. The goalposts of Early Years keep shifting, and the data is purposefully vague and unrepresentative. Kate is out of her depth and she lacks the depth to do anything more than vaguely indicate to some basic-as-f–k "insights" from this giant, ridiculous scheme. As Kensington Palace releases more videos, I'm just left to wonder how much all of this actually cost, not only monetarily but also with people's time. Wouldn't Kate's time be better spent actually doing real work? Wouldn't her staff's time be better spent rather than creating all of this whiz-bam-boom social media content?
Anyway, here's Kate's big speech, which clearly needed several takes as they set up various camera positions. In the close-up shots, she's actually seething. Her accent is incomprehensible in places too.
She says "many mistakenly believe" that her interest in the early years stems from having children, which she denies. She's basically pretending that she always cared about early childhood development, which is why she… did literally nothing about it before she had kids. In the past, I've often said that Kate uses the Early Years project as a cover for actually learning about childhood development and narrowly applying that knowledge to only her own children. I still think that. So… why even lie about that? Why do we need to believe that she's always cared about early childhood development?
Plus, there are just so many fundamental flaws with what Kate is actually arguing. Sure, early childhood development is incredibly important… as is adolescence, tweenhood and teenhood. You can have issues in early childhood and grow out of it. You can grow up poor and still be a functioning member of society. You can grow up with all of the access, wealth, love and education in the world and still be a sadistic a–hole. And why *would* non-parents really give a sh-t about any of this? I'm childfree and I believe governments should subsidize childcare, pre-K, education, all of that. But I believe all of that without being some kind of self-styled "expert" on the Early Years.
Speaking of Kate's expertise, KP posted this video of Kate answering questions about Early Years and the palace had to add clips of actual experts answering the "hard" questions, even when those questions had some really basic, common-knowledge answers. Her makeup is sooo distracting in this video.
Thank you so much to everyone who submitted a question throughout the week – we've seen such an incredible response, touching on so many different aspects of the early years.

This is just the start of the conversation. Thank you for being part of it. pic.twitter.com/jqqV3sMV2R

— The Duke and Duchess of Cambridge (@KensingtonRoyal) November 28, 2020
All of the costume changes with these videos… my God. At least she's largely repeating stuff which was already in her closet.
Insight 4: Parental loneliness has dramatically increased during the pandemic — from 38% before to 63% — as parents have been cut off from friends and family. #5BigInsights pic.twitter.com/S0BmMf3NbY

— The Duke and Duchess of Cambridge (@KensingtonRoyal) November 27, 2020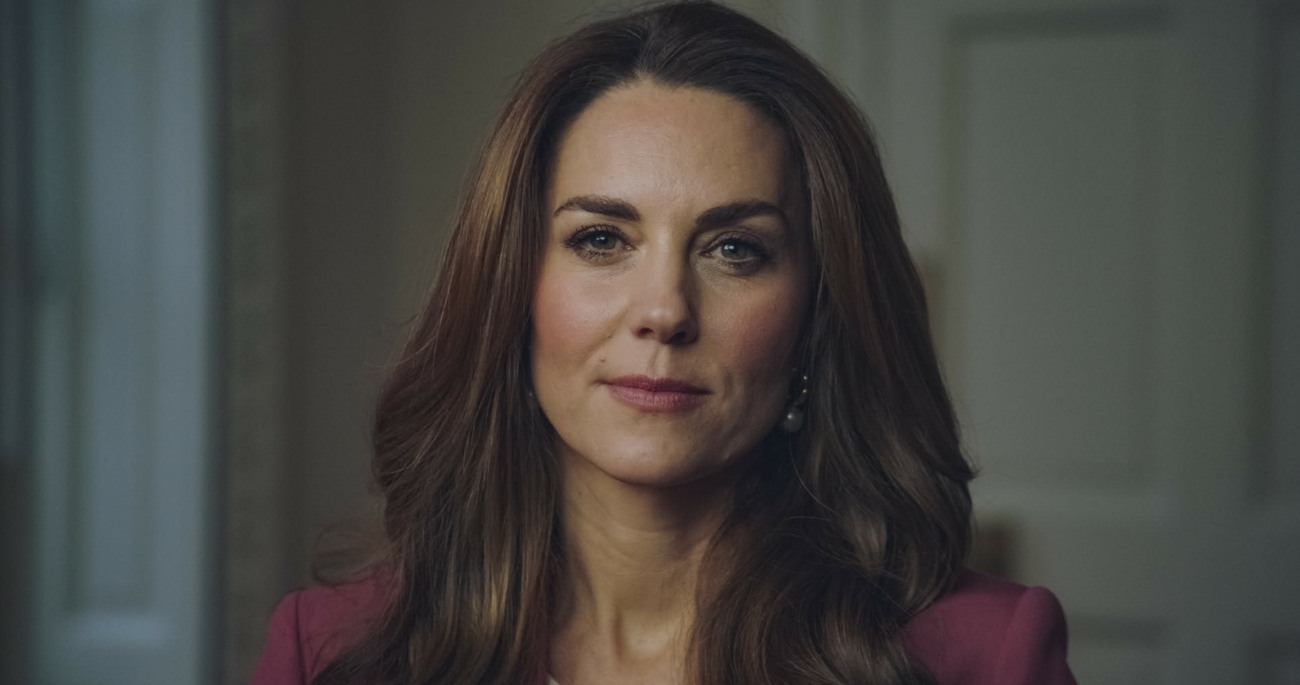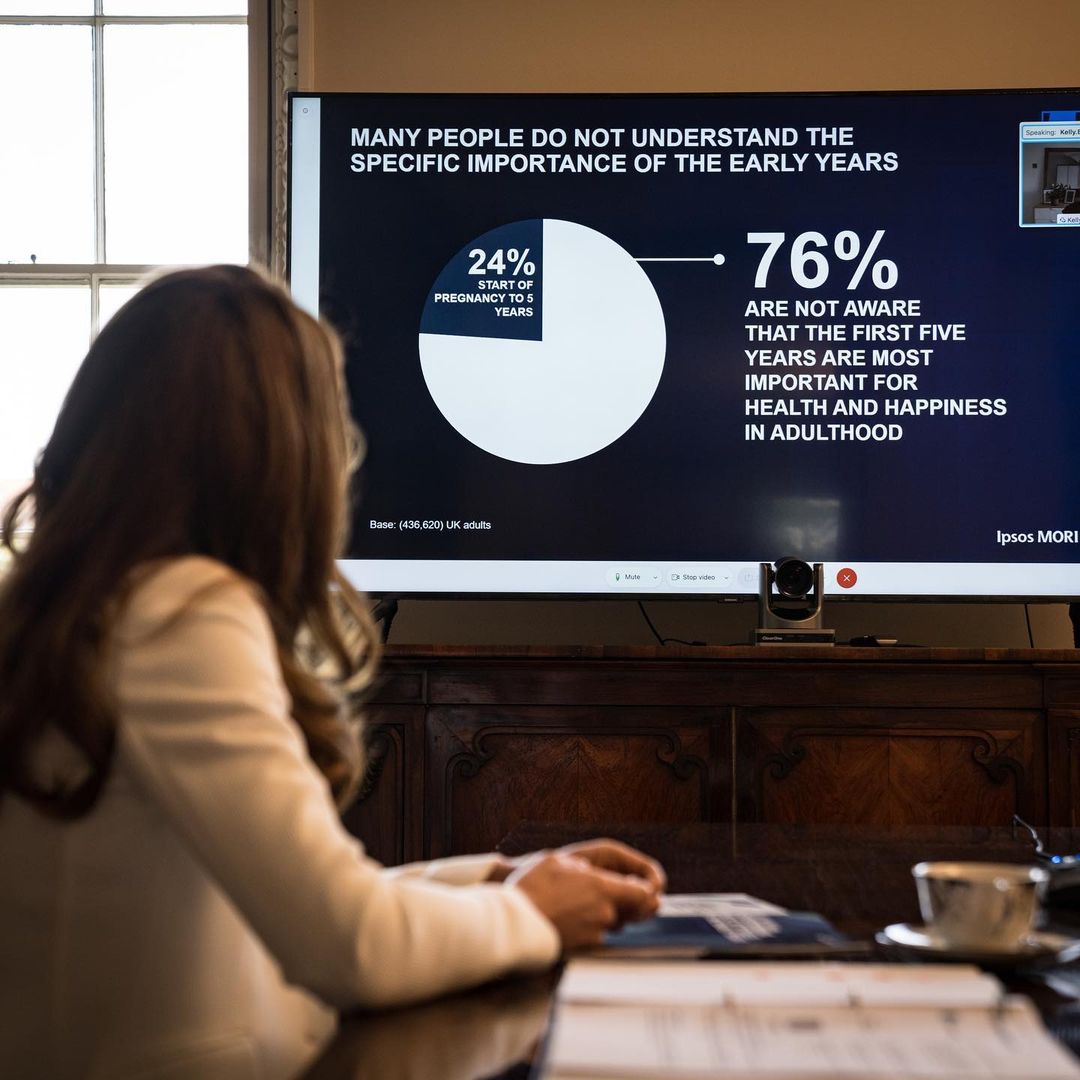 Photos courtesy of Avalon Red, Kensington Palace.