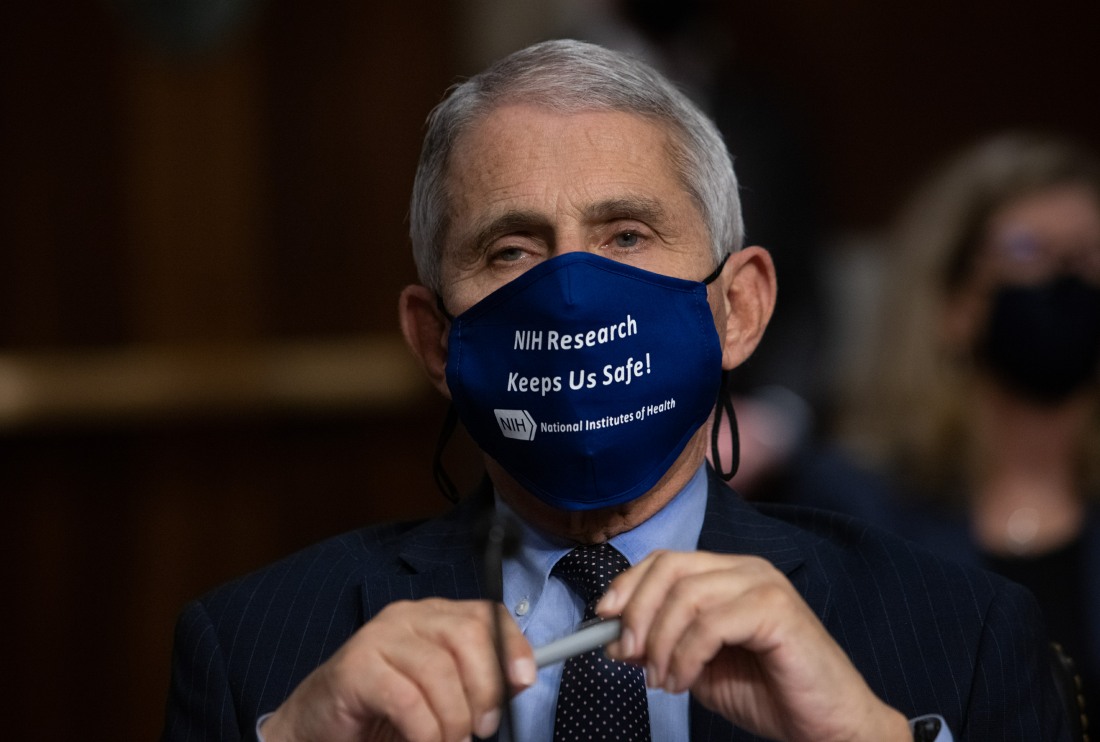 America has had over 267,000 COVID deaths. We were advised by the CDC to shelter in place for the Thanksgiving holiday and not travel to family. However, that suggestion was ignored and close to 5 million people flew somewhere for Thanksgiving. With millions of Americans flying for the holidays and millions more who are STILL refusing to wear masks while throwing wild parties and seeing friends, it is no wonder we are starting to COVID spikes around the country.
There are elected officials who are ignoring these warnings and thumbing their noses at the severity of COVID. Dr. Fauci consistently advises Americans to follow the protocols encouraged by scientists and health care professionals. In an interview with ABC's This Week, he stated that we need to prepare for a surge upon surge as the colder months roll in and people continue to travel for the holidays. Here is more on the story via People:
"We have to be careful now because there is almost certainly going to be an uptick because of what has happened with the travel," Fauci, the director of the National Institute of Allergy and Infectious Diseases and a member of the White House coronavirus task force, told ABC's This Week on Sunday.

"We likely will have an increase in cases as we get into the colder weeks of winter and as we approach the Christmas season," he added.

"I can't see how we're not going to have the same thing," he explained. "When you have the kind of inflection that we have, it doesn't all of a sudden turn around like that."

"And perhaps even two or three weeks down the line, we may see a surge upon a surge," he said. "We don't want to frighten people, but that's just the reality."

"I think we are going to have to make decisions as a nation, state, city and family that we are in a very difficult time, and we're going to have to do the kinds of restrictions of things we would like to have done, particularly in this holiday season, because we're entering into what's really a precarious situation," Fauci said.
I am so tired of people being hella irresponsible. It is not only affecting their loved ones it is putting healthcare workers at risk. Hospitals are approaching capacity and unable to deal with other urgent needs of the communities they serve. Often those being irresponsible are not the ones suffering and the people they come into contact with are paying the price.
Even sadder, experts are predicting that the number of deaths will double during winter. Unfortunately, we can't control people and since we can't even get our elected officials to do the right thing, we must all prepare for the worse. Although, getting calls from Kamala Harris and clapping for frontline workers are nice gestures, what would be better is following protocols that are in place to help curb spikes. I commend those willing to make the necessary sacrifices by wearing masks and not seeing family and friends, but it is getting exhausting having to suffer because of other people's selfishness and stupidity. I hope this vaccine works and that we get it fast. In the meantime, I will social distance meet with my mom with a mask, Zoom call my friends and hope for the best.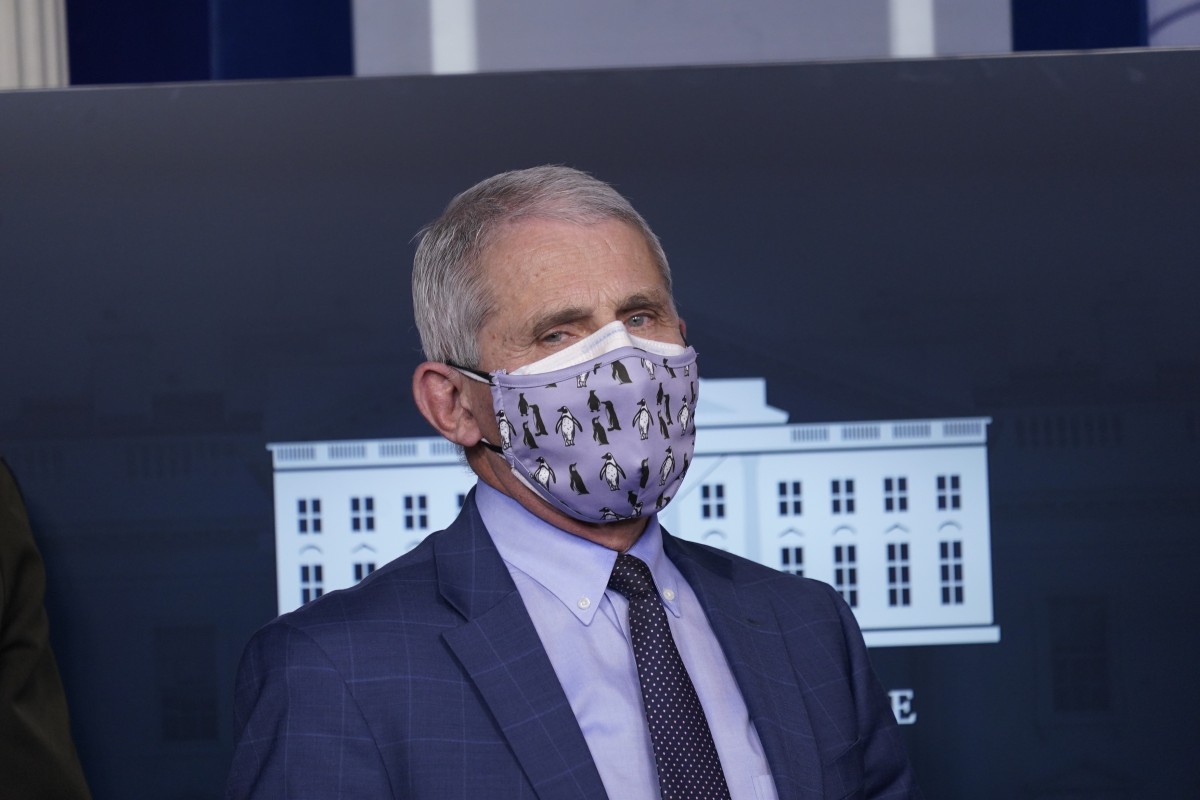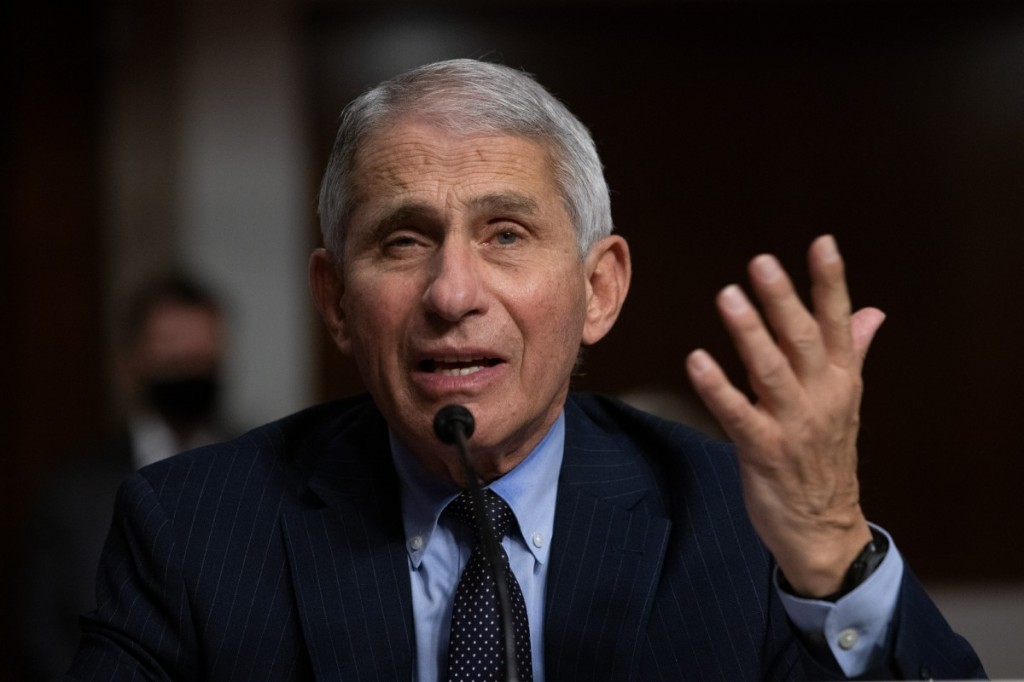 Photos credit: Avalon.red