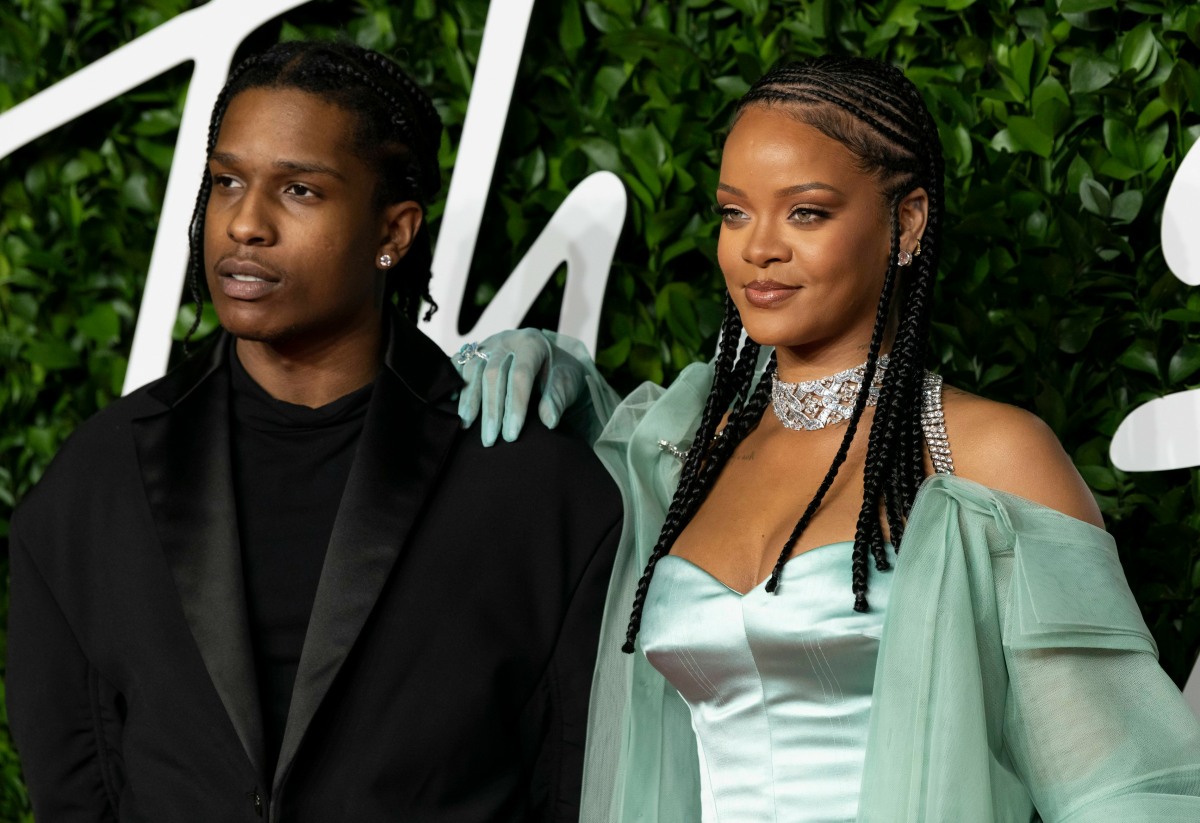 It feels like this happened years ago, but back in January, the rumor mill was in overdrive about Rihanna and A$AP Rocky. Rocky and Rih have been friends for years, but they seemed like a lot more than friends in January. Rihanna and Hassan Jameel had recently broken up at the time, and various sources claimed that while Rocky and Rih were hooking up, it was nothing serious. It sounded like Rocky was just there as an ego boost following a major breakup. Like, I thought Rihanna and Hassan would get married and have a baby, that's how serious their relationship was. The Rocky thing really did seem like it was just two single friends hooking up. But apparently it grew into something more:
There's definitely some "Love on the Brain" here! Rihanna is dating longtime friend, rapper A$AP Rocky, a source tells PEOPLE.

The news comes after the New York Post's Page Six reported that the couple — both 32 — was spotted having dinner with friends at the Beatrice Inn in New York over the weekend.

The couple has sparked romance rumors since Rih split from her boyfriend of three years, billionaire Hassan Jameel, in January. (Then, The Sun reported that Rihanna and A$AP Rocky had been seeing each other, but a source told E! that she was still single.)
I don't really feel one way or the other about this. They're both attractive people and it's clear they were friends for a while before they started up. I don't think Rocky is a terrible person, and my guess is that he treats Rihanna like a princess. But I still think she could do better! She's one of those women where I'm like… she should be with a handsome billionaire who will give her tons of jewelry and a castle. But those guys probably bore her to tears. I do wonder though… do you think Rocky and Rihanna have been happening since January? Were they locked down together during the pandemic? Hm.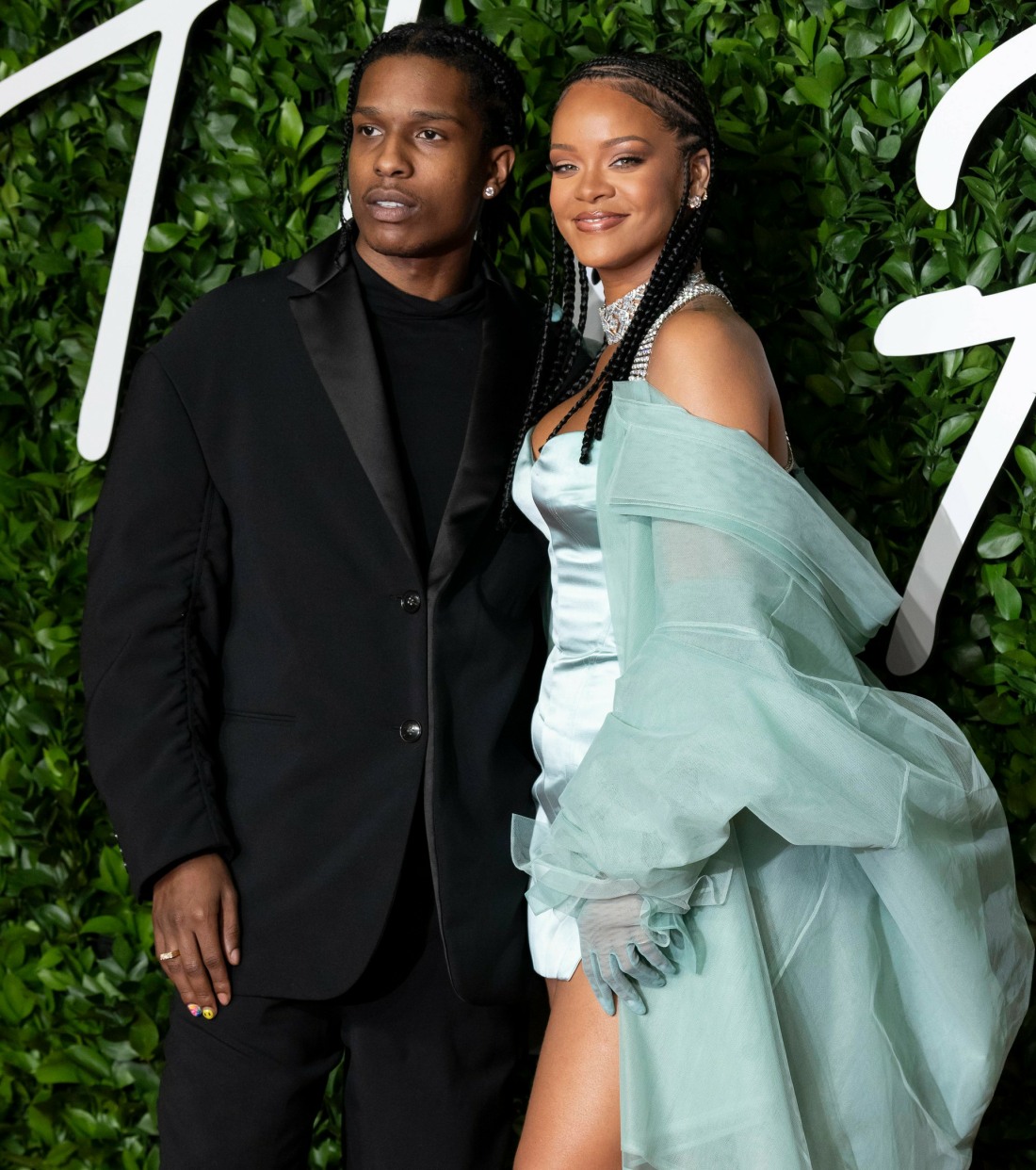 Photos courtesy of Avalon Red.