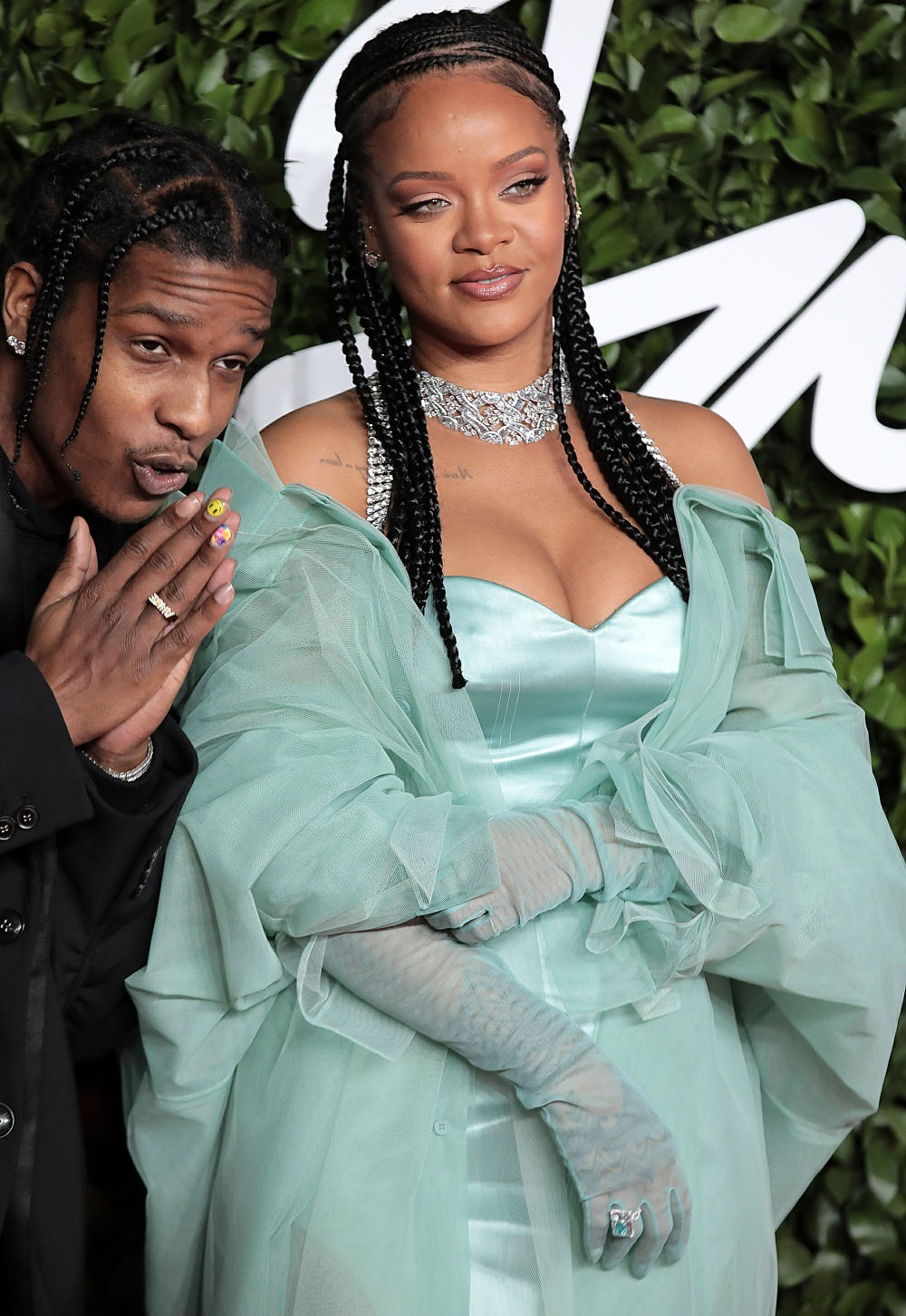 A few weeks ago, we heard that Rihanna and Hassan Jameel were dunzo after dating for three years or so. I felt like Rihanna matured a lot with Hassan – she mostly lived in London, she kept her drama mostly quiet, she built and then nurtured her expanding empire. But Hassan was out of there, and I kind of suspect that the split happened late last year, probably November or early December. My guess is that Rihanna has been single for a few months. And… it's not even her fault, I think men just start throwing themselves at her as soon as they find out she's single. I bet Drake threw himself at her. I bet A$AP Rocky did too. And she chose Rocky apparently:
Rihanna has apparently found love in a hopeless place. Just weeks after the Fenty Beauty founder, 31, split from longtime billionaire boyfriend Hassan Jameel, she's moved on with rapper A$AP Rocky, The Sun reported. The duo was reportedly spotted getting close in New York City this month.

"They shared a hotel suite during that trip in New York," a source told the outlet. "However, Rihanna is reluctant to put a label on it as it's so soon after Hassan. They're really enjoying each other's company and taking things easy as it's still early days." The source added, "It's really casual between them and she's not thinking about whether there's a future with Rocky. She's a newly single girl having fun."
Page Six mentioned that Rihanna and Rocky were maybe hooking up in 2013, and if that's true (who knows), then maybe Rocky is her in-between-relationships Fun Time Guy. They're friends, and when they're both single, they have some fun together and it never gets serious. Hell, if I was Rihanna, I would keep a dozen Fun Time Guys on call. So, yeah, I believe Rocky and Rihanna are probably doing *something* but I doubt it's serious. Who will Rihanna's next Real Boyfriend be? Brad Pitt? God, I hope not.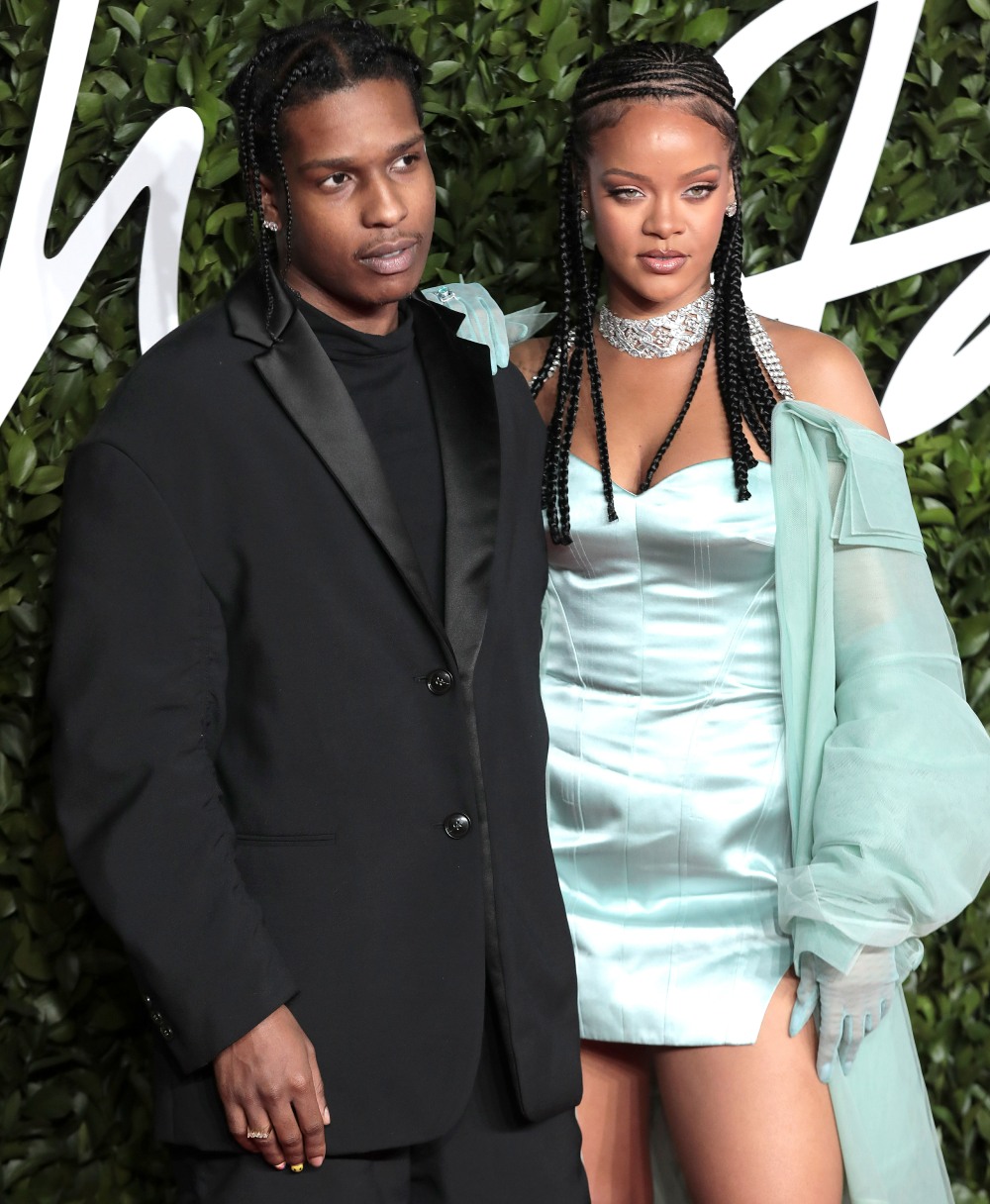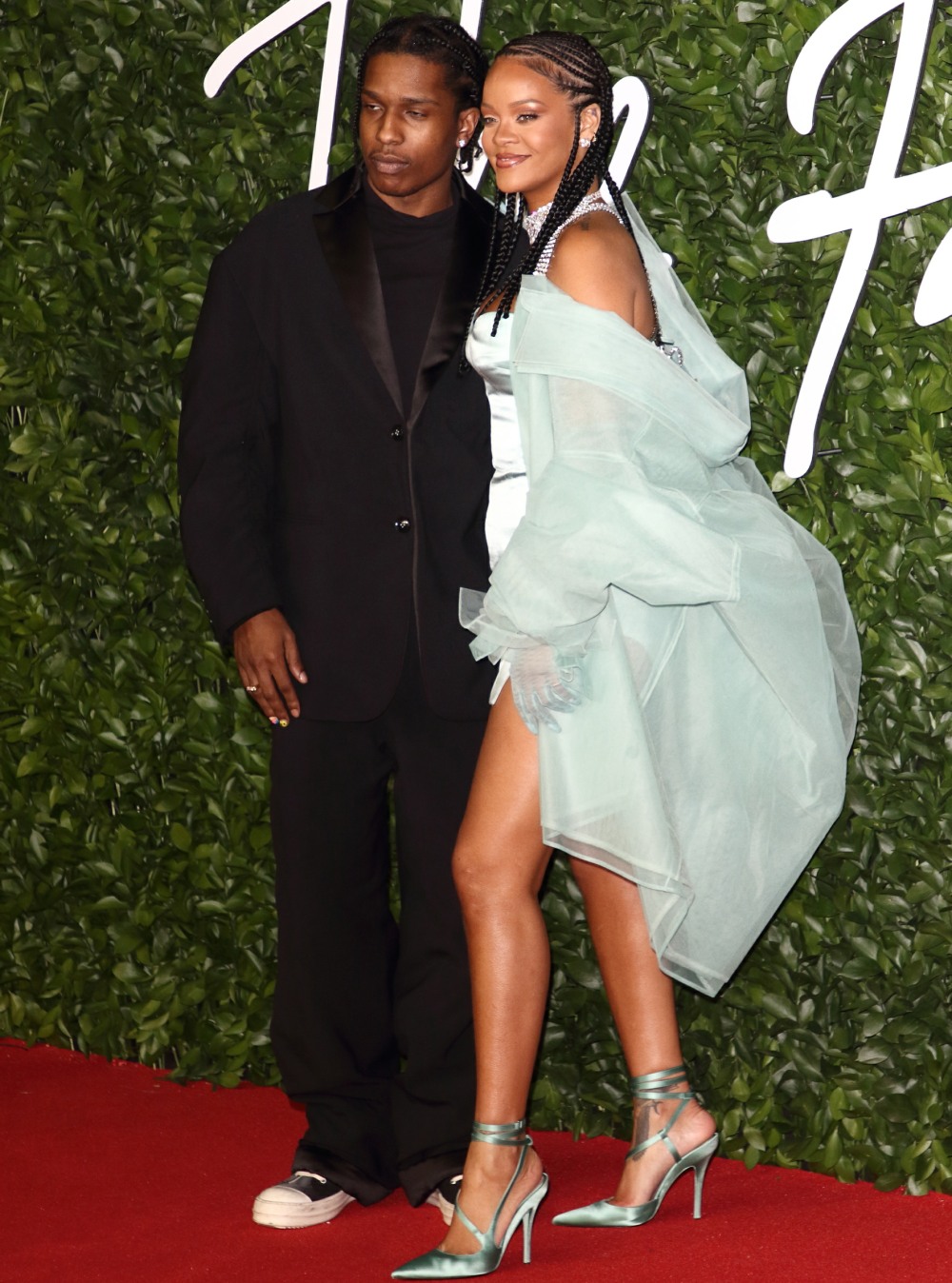 Photos courtesy of WENN.