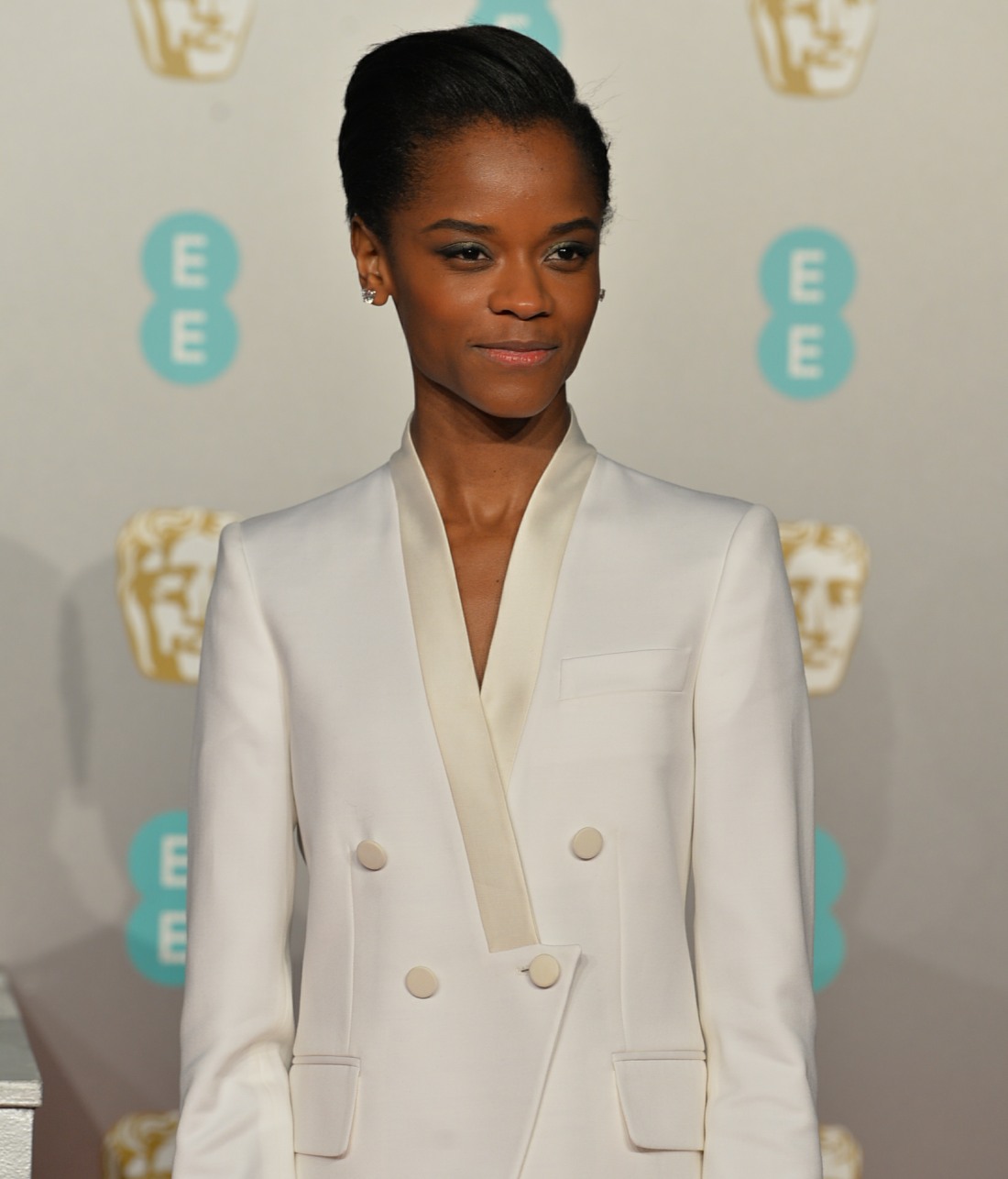 Letitia Wright got herself into a whole mess. Wright is most famous, arguably, for playing Shuri in Black Panther/MCU, and everybody loves her. She seems super-cool, right? She's British-Guyanese, 27 years old and she lives in Great Britain, which is the first Western country to approve of a coronavirus vaccine this week. So I guess British people are already grappling with when they'll have mass production on the vaccine and who will take it. Turns out, there are anti-Vaxxers in the UK too. And Letitia is… like, anti-Vaxx adjacent? She posted this on Twitter:
— Letitia Wright (@letitiawright) December 4, 2020
(Update: Wright has now deleted the original tweet, which was a link to the video, described below)
I only watched a little bit of that, enough to see that the guy is a quack. Per THR, the video is "from On The Table, a YouTube discussion channel, where the presenter opined at length about the efficacy of vaccines, the dangers of taking them and the supposed origins of the ingredients of a COVID-19 vaccine." The guy, Tomi Arayomi, said at one point: "I don't understand vaccines medically, but I've always been a little bit of a skeptic of them." You get the idea. Dude who is not a doctor, has zero scientific or medical background, but thinks he's qualified to pontificate about how vaccines are probably evil. When people responded to Letitia with "WTF, why are you posting anti-Vaxx sh-t?" Letitia began responding to people:
not my intention to make anyone upset 🙏🏾 Nor am I saying don't take it. I'm just concerned about what's in it that's all. Isn't that fair to question or ask?

— Letitia Wright (@letitiawright) December 4, 2020
The responses of "I'm just asking innocent questions" and "why are you yelling at me for simply posting anti-Vaxx conspiracies, you must be a hater" are standard defense-arguments for anti-Vaxxers. Letitia got tons of backlash, and then she tweeted this:
if you don't conform to popular opinions. but ask questions and think for yourself….you get cancelled 😂

— Letitia Wright (@letitiawright) December 4, 2020
And then people kept on yelling at her and she was replying to them too. Even if you want to believe that Letitia came into this in good faith, merely trying to "start a conversation about vaccines," her reactions to criticism were A) not great, B) thin-skinned as hell for someone using their platform to spread anti-vaccine pseudoscience, and C) completely out of the Anti-Vaxxer Handbook.
Don Cheadle got in trouble for tweeting-and-deleting a "Bye Felicia" joke without fully realizing why Letitia was complaining about being cancelled. His followers encouraged him to watch the video she posted and he responded with this:
jesus… just scrolled through. hot garbage. every time i stopped and listened, he and everything he said sounded crazy and fkkkd up. i would never defend anybody posting this. but i still won't throw her away over it. the rest i'll take off twitter. had no idea. https://t.co/7uDlP1xwDL

— Don "bruh, you lost" Cheadle (@DonCheadle) December 4, 2020
Update: Wright took down the original tweet and tweeted this, which is a very basic anti-Vaxx talking point.
my intention was not to hurt anyone, my ONLY intention of posting the video was it raised my concerns with what the vaccine contains and what we are putting in our bodies.

Nothing else.

— Letitia Wright (@letitiawright) December 4, 2020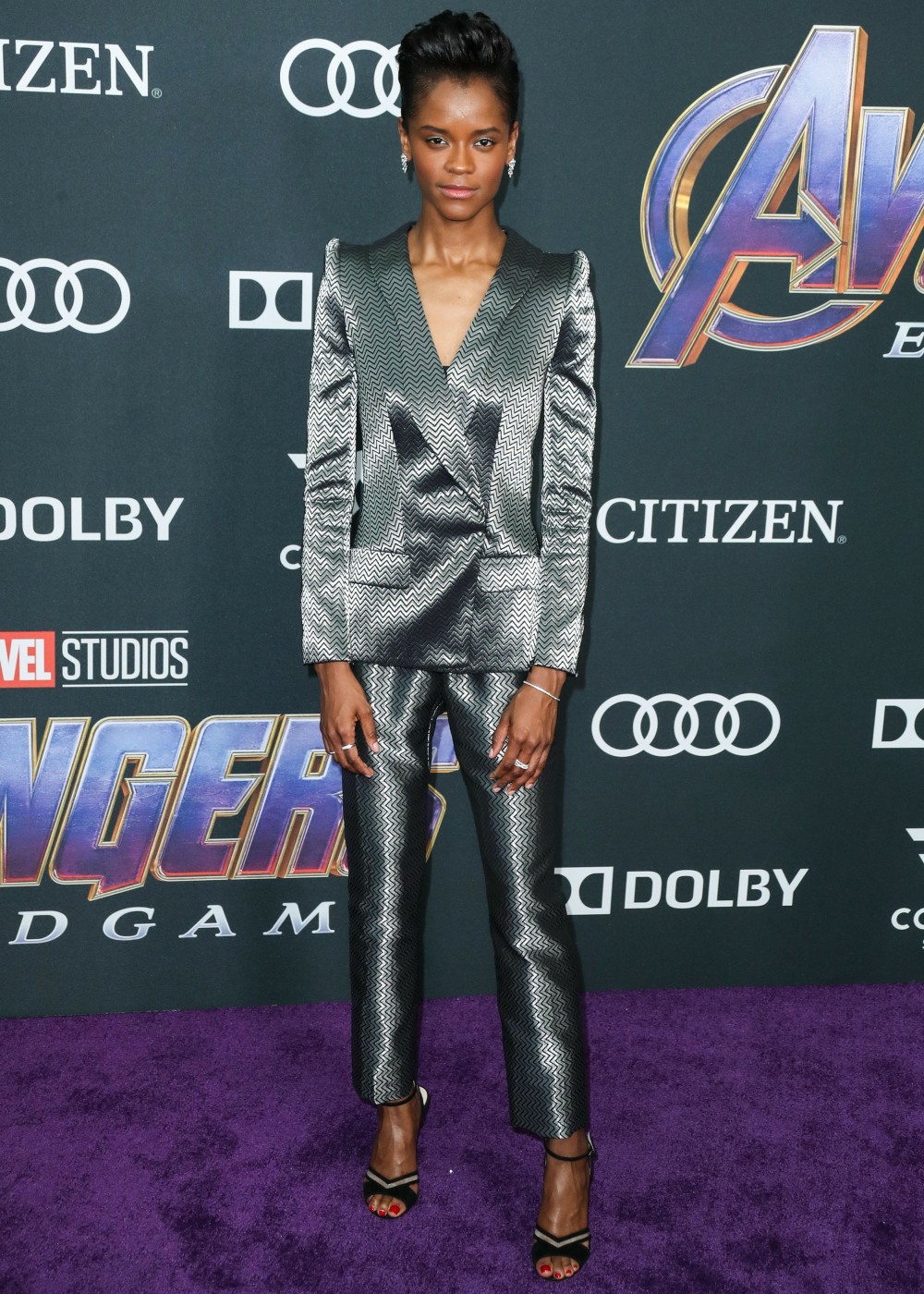 Photos courtesy of Avalon Red.