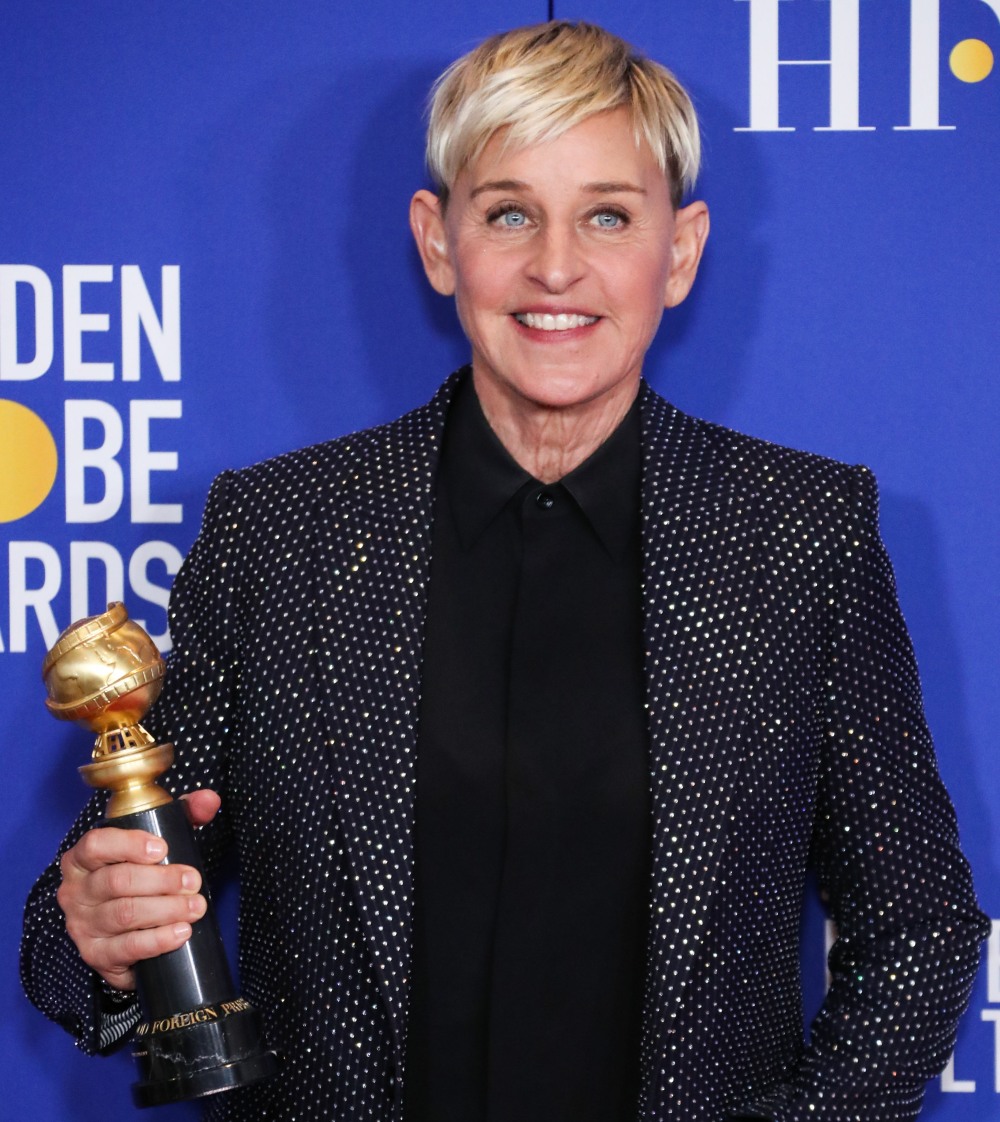 Ellen DeGeneres has been back at work on her show since September. I haven't heard much about the mood on set since Ellen's first few weeks back, so I have no idea how long Ellen's "I'll try really hard to NOT be a raging a–hole" shtick worked. The show has had limits on their in-person audience too – I think at one point, the audience was all-virtual, but now there are people allowed in, but with masks and social distancing. And with more people in the audience, and more people in and around the set… well, you can't control the environment completely. Ellen caught the Covid.
Ellen DeGeneres has tested positive for COVID-19, and production on her talk show will be paused until January, Variety has confirmed.

"Hi Everyone, I want to let you all know that I tested positive for Covid-19. Fortunately, I'm feeling fine right now. Anyone who has been in close contact with me has been notified, and I am following all proper CDC guidelines," she wrote on Twitter on Thursday morning.

"I'll see you all again after the holidays. Please stay healthy and safe," she added. A Telepictures spokesperson confirmed to Variety that production will be halted until January.

The shutdown comes as "Ellen" ratings were on a roll thanks to the show's annual "12 Days of Giveaways" series. The show hit its highest rating since May during the week ending Nov. 29.
Her 12 Days of Giveaways was an Oprah-like event where she gives away gift cards and, like, new bathrooms to everyday people. This year, she was focusing on giving the gifts to essential workers, including nurses and delivery drivers (see clip below). I think she had one more day left of giveaways? I hope she sends the gifts to the essential workers anyway! As for her illness, I'm glad Ellen isn't feeling too bad. I wonder if Portia caught it too?
(Also, is it weird that she didn't organize a guest host to fill in for her? I'm sure it was a contractual thing, plus I bet she was worried people might like "guest host" Tiffany Haddish or Patton Oswald better.)
— Ellen DeGeneres (@TheEllenShow) December 10, 2020
Happy Day 11 of #12DaysofGiveaways. It's not too late for your chance to win today's gifts. Enter here! https://t.co/i96qtFMufs pic.twitter.com/MUnksRqBZN

— Ellen DeGeneres (@TheEllenShow) December 10, 2020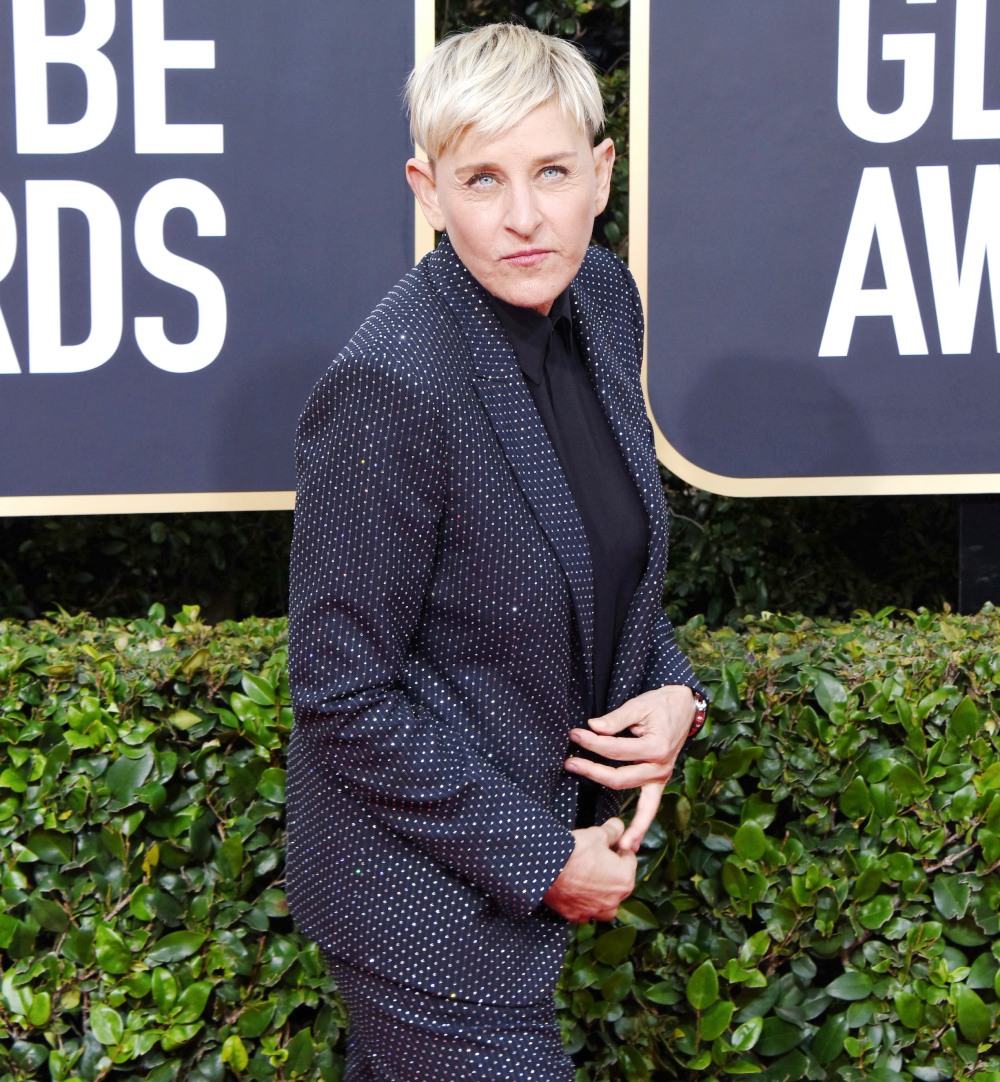 Photos courtesy of WENN, Avalon Red.