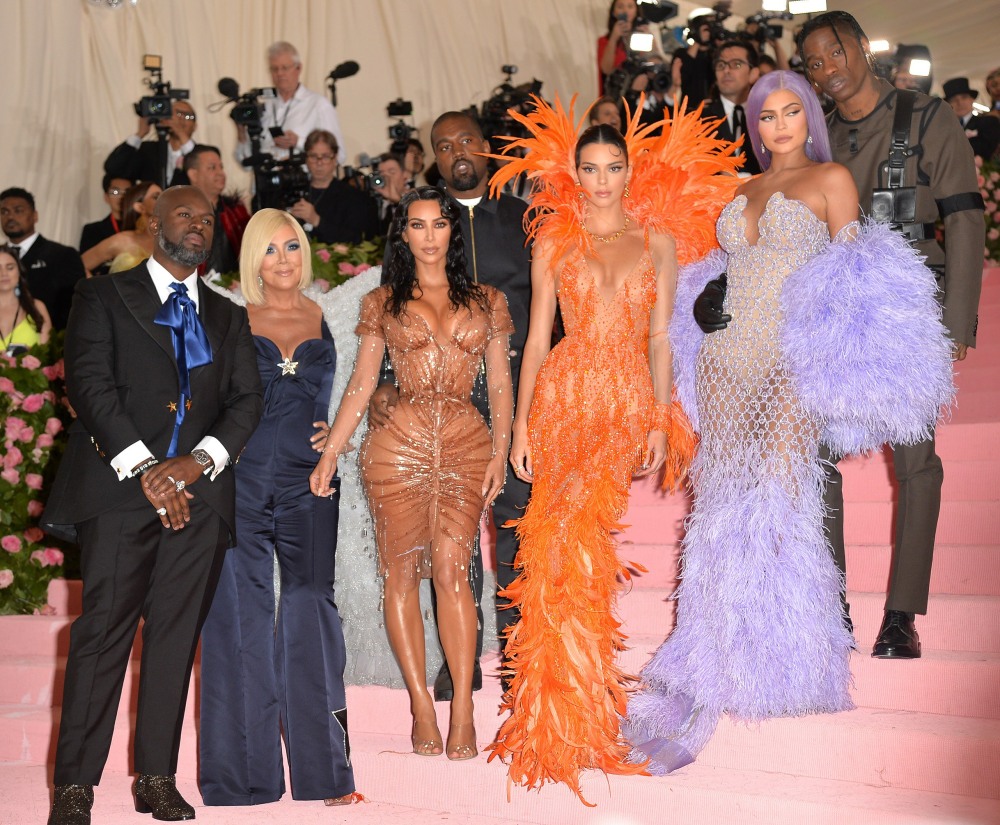 In September, we learned that Keeping Up with the Kardashians will be over after the 20th season, which finishes airing next year. The fact that the Kardashian-Jenners strung together 20 seasons of reality programming over the course of 13 years is… actually kind of an achievement, all things considered. The family built a literal empire off of Kim's sex tape and ass. And even though Kim outgrew the show years ago, she kept her contractual obligations with E!, her family and her sisters. Anyway, two seconds after they announced the end of KUWTK, Kris Jenner obviously floated the idea that the family was in the market with a new deal with one of the streaming companies, Netflix, Disney, Amazon, etc. No surprise, they made a deal. With Hulu.
The Kardashian-Jenner clan isn't ready to say goodbye to television just yet. Kim Kardashian West, Khloé Kardashian, Kourtney Kardashian, Kendall Jenner, Kylie Jenner and Kris Jenner have signed a multi-year deal to "create global content" that will be streamed exclusively on Hulu in the United States and in multiple territories on Star internationally, according to an announcement made at Disney's Investor Day on Thursday.

New content from the famous family is expected to premiere in late 2021.

"Excited to announce our new multi year partnership with Hulu and Star and what's to come in 2021 @hulu," Kris, 65, tweeted in the wake of the news.

Meanwhile, both Khloé, 36, and Kourtney, 41, celebrated the announcement by tweeting the hashtags: "Hulu 2021."

News of the massive deal comes just three months after the family announced their decision to end their long-running E! reality series, Keeping Up with the Kardashians.
My guess is that the deal is very tailored to what the family's interests are now, and it won't be another KUWTK. As I said months ago, I could totally see Khloe developing her own brand with fitness shows, or a solo show about her denim brand, something like that. I doubt Kylie needs anything – she sold a majority stake in her Kylie Cosmetics company and now she's rich and idle and she doesn't want people up in her financial or personal business. Kim doesn't want anyone to get a closer look at her personal sh-t either, although I could totally see her developing shows around her interests, perhaps even around the justice system/crime. Anyway, the Kardashian-Jenners are back. They never left.
#Hulu2021 pic.twitter.com/tKBS5ceMQE

— Khloé (@khloekardashian) December 10, 2020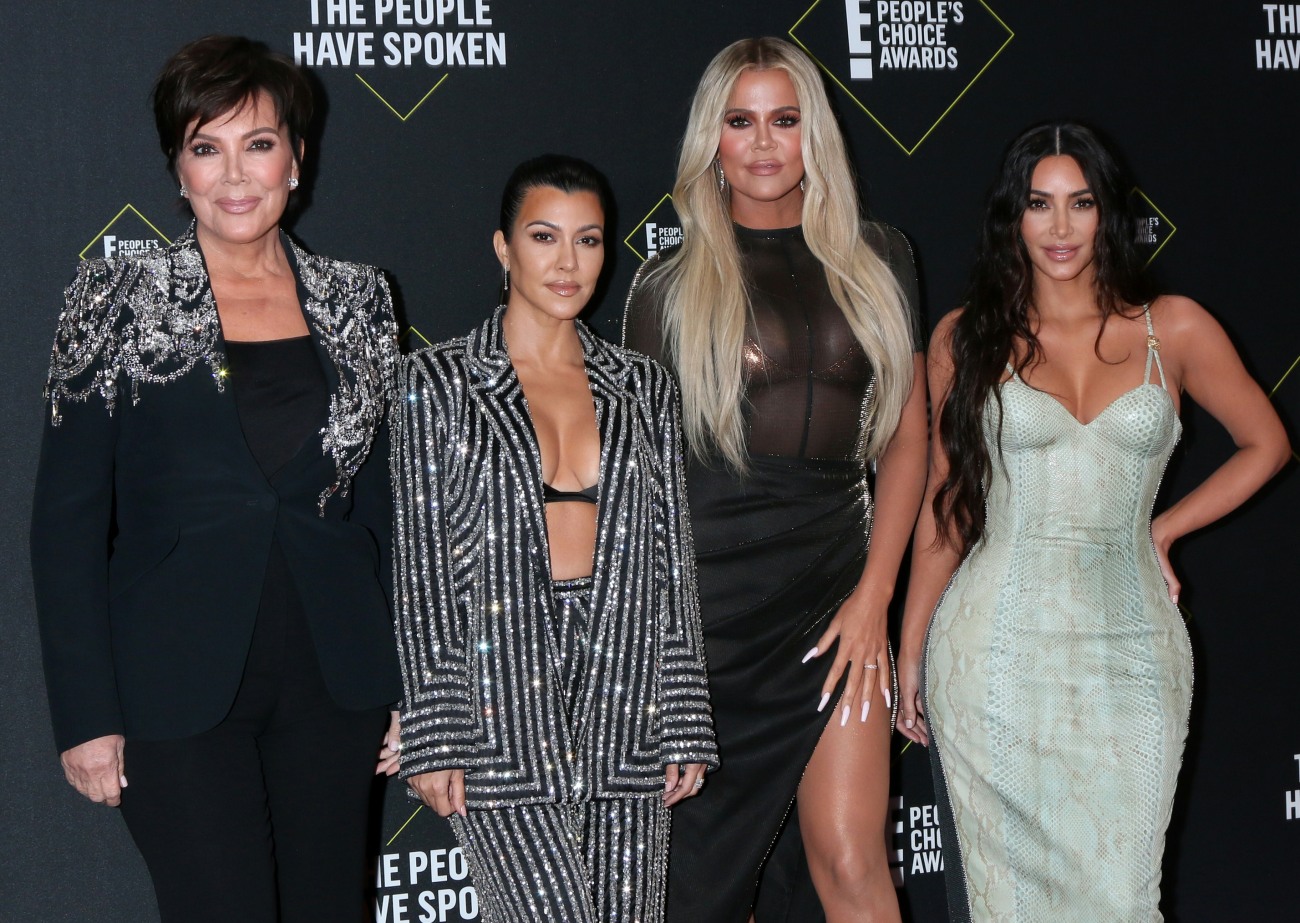 Photos courtesy of WENN, Avalon Red and Backgrid.