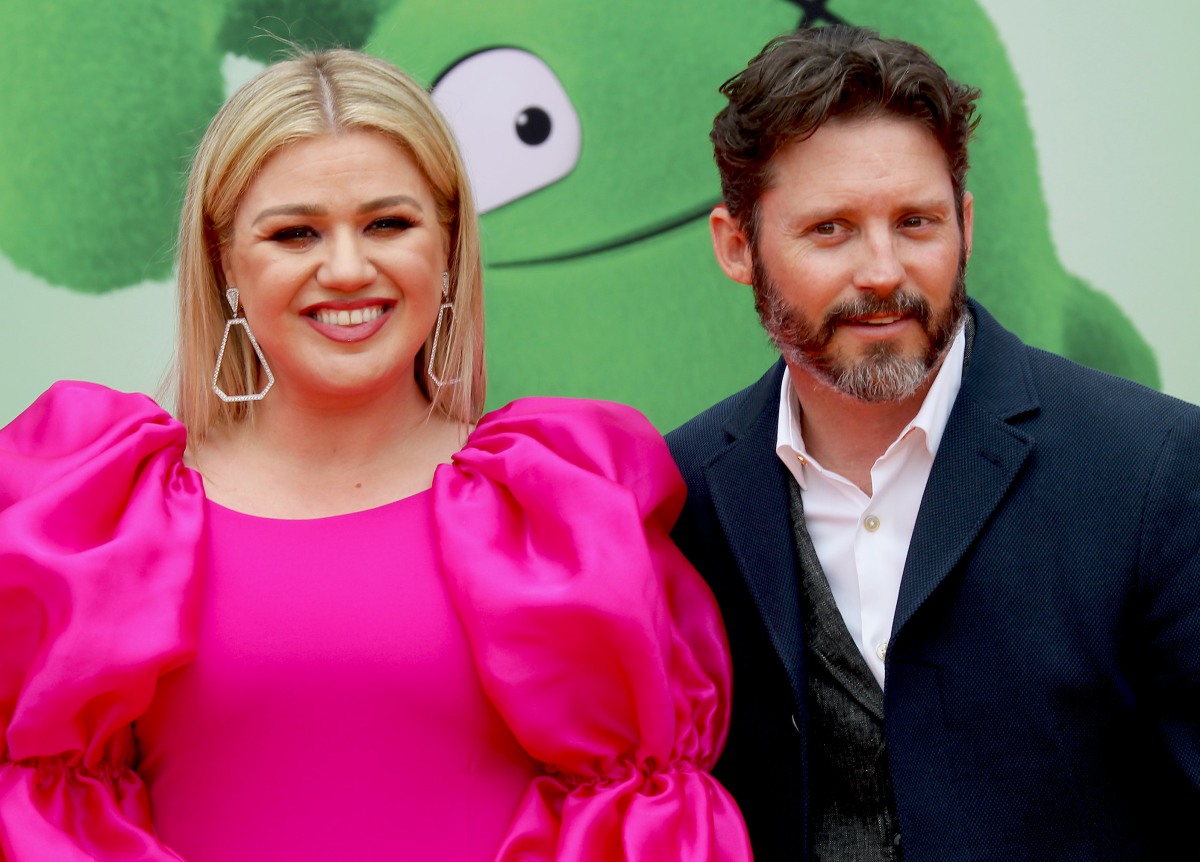 Kelly Clarkson has been classy about her divorce, which she announced in June and hasn't said much about other than that it was a surprise and that she worries about her kids. A lot of us are wondering whether Kelly and Brandon split due to quarantine stress, money, cheating or something else. We may have a clue with this lawsuit that her father-in-law, Narvel Blackstock, filed against her in September. Narvel and Kelly's ex husband run the firm that was managing her. The lawsuit alleges that she owes them $1.4 million in unpaid commissions. Kelly just filed a counterclaim stating that they defrauded her of millions because they're not licensed to practice in California. This isn't her first counterclaim, she countersued them last month stating that they're unlicensed and that their 15 percent commission isn't valid for that reason. Here's part of US's writeup on this latest claim:
[Clarkson] alleged that Brandon and Narvel, 64, were not licensed in the state of California to be agents, and therefore she wants to recoup all the money she paid to the company during her 13 years in which they acted as her agent.

Us previously reported that Clarkson was countersuing the management company, claiming it had violated the California Labor Code. The October 20 filing alleged that Starstruck was not properly licensed when "procuring, offering, promising, or attempting to procure employment or engagements."

[Clarkson] claimed that the company violated the Talent Agencies Act numerous times and argued that all agreements between the parties should be "declared void and unenforceable," including a verbal agreement that requires 15 percent commission on her gross earnings.

Clarkson's countersuit came after Narvel filed a lawsuit against the singer in September, saying she owed the firm $1.4 million in unpaid commissions.
I don't understand all this and some of it could be a legal strategy to avoid having to pay the full amount. It could be that Brandon is taking his father's side in this case and that's what contributed to their split. Or maybe once Kelly and Brandon split his dad figured it was time to stick it to her since she was going to fire them anyway. Whatever the reason for their breakup, the fact that Brandon is asking for a whopping $434k a MONTH definitely makes it seem like he's after her money. Plus he has seven lawyers! We've heard that Kelly has a prenup though and I hope it stands.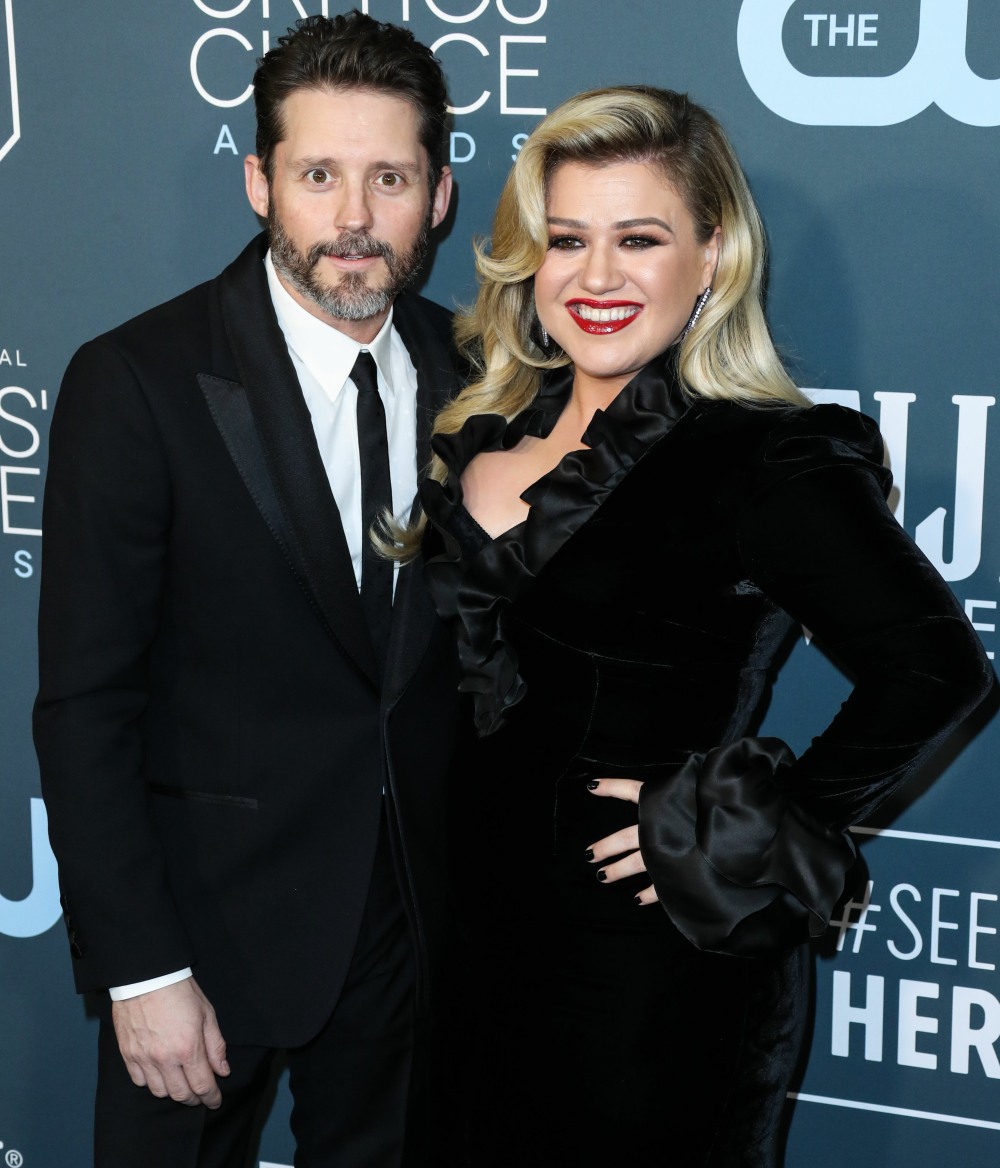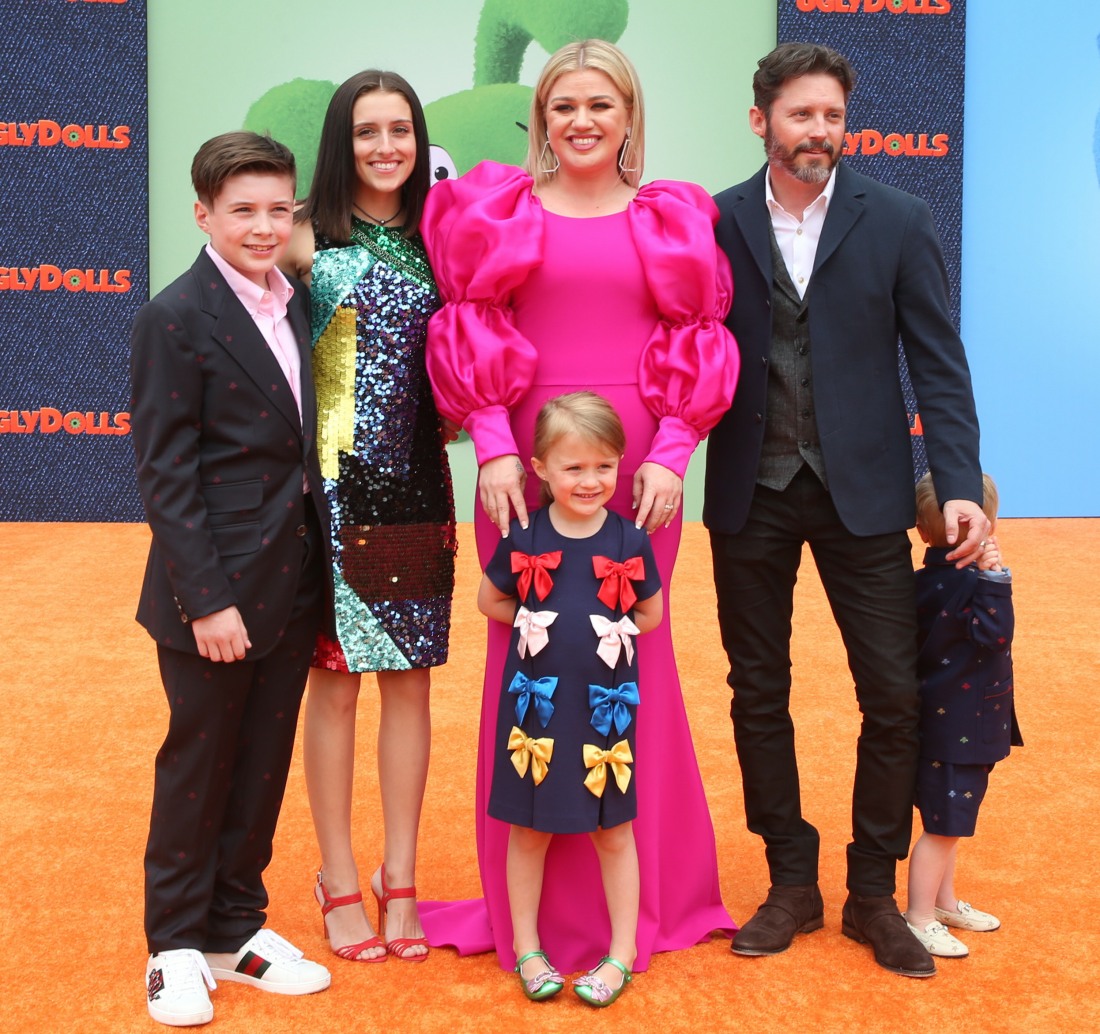 photos credit: WENN, Avalon and Getty