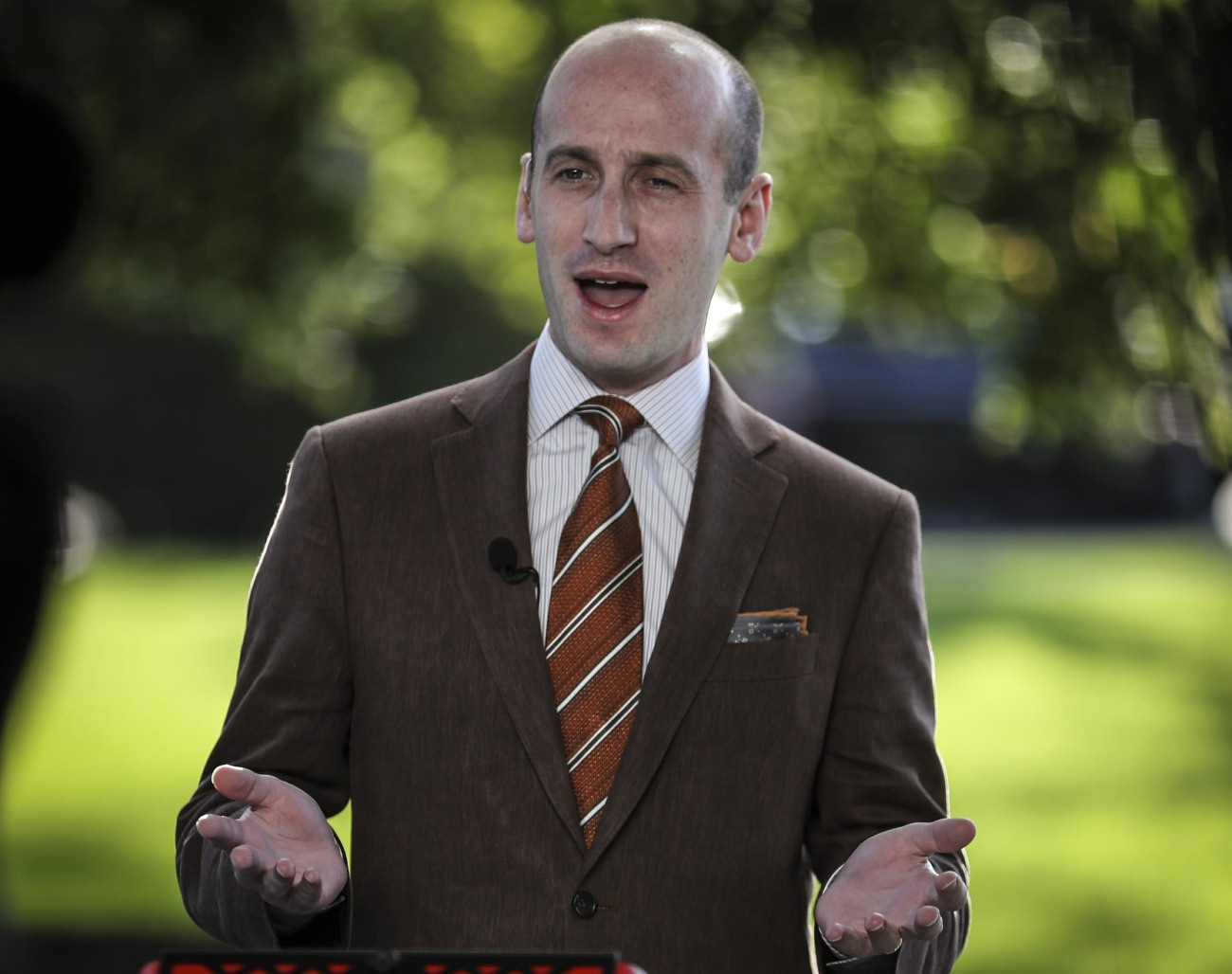 At this point, Joe Biden has won the election about 56 times. Donald Trump's legal strategy was "whining" and "screaming" and "pouting." Rudy Giuliani's legal strategy was to go on a special superspreader tour and rage-fart. Well, today the Electoral College meets and formalizes President-elect Joe Biden and VP-elect Kamala Harris's electoral victory. And it is in this moment that douche-reptile Stephen Miller decides to just go full-throttle into the Trumpian alternative reality:
On Monday, hours before the Electoral College was set to meet and formally confirm the election of Joe Biden, Trump administration adviser Stephen Miller told "Fox & Friends" that there would be an "alternate slate of electors" in the "contested" states that flipped from Trump to Biden.

"The only date in the Constitution is January 20th," said Miller. "So we have more than enough time to right the wrong of this fraudulent election result and certify Donald Trump as the winner of the election. As we speak, today, an alternate slate of electors in the contested states is going to vote, and we're going to send those results up to Congress. This will ensure that all of our legal remedies will remain open. That means that if we win these cases in the courts, that we can direct that the alternate slate of electors be certified."
"An alternate slate of electors" – what, like Proud Boys and Nazis? This reminds me of Karl Rove, back in 2004, talking about how Republicans felt they could create their own alternative reality. That was the root of all of this – that's been the thread connecting Republican politics for the past 20 years – this belief that reality is not real, that there is an alternative reality, an alternative media, an alternative Republican president who will be "elected" by alternate electors and everything is magic and bam, that's all it takes for them to "win."
Stephen Miller on Fox & Friends says "an alternative" group of electors is also voting today:

"As we speak, an alternate slate of electors in the contested states is going to vote and we are going to send those results to Congress."pic.twitter.com/5kIkfsbOFw

— Travis Akers (@travisakers) December 14, 2020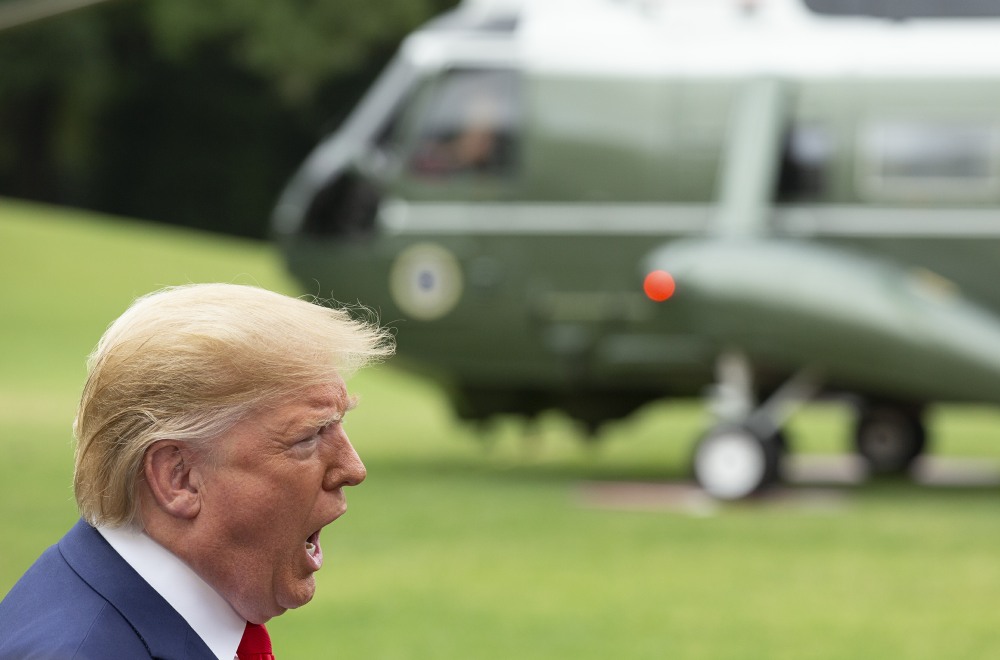 Photos courtesy of Backgrid, Avalon Red.