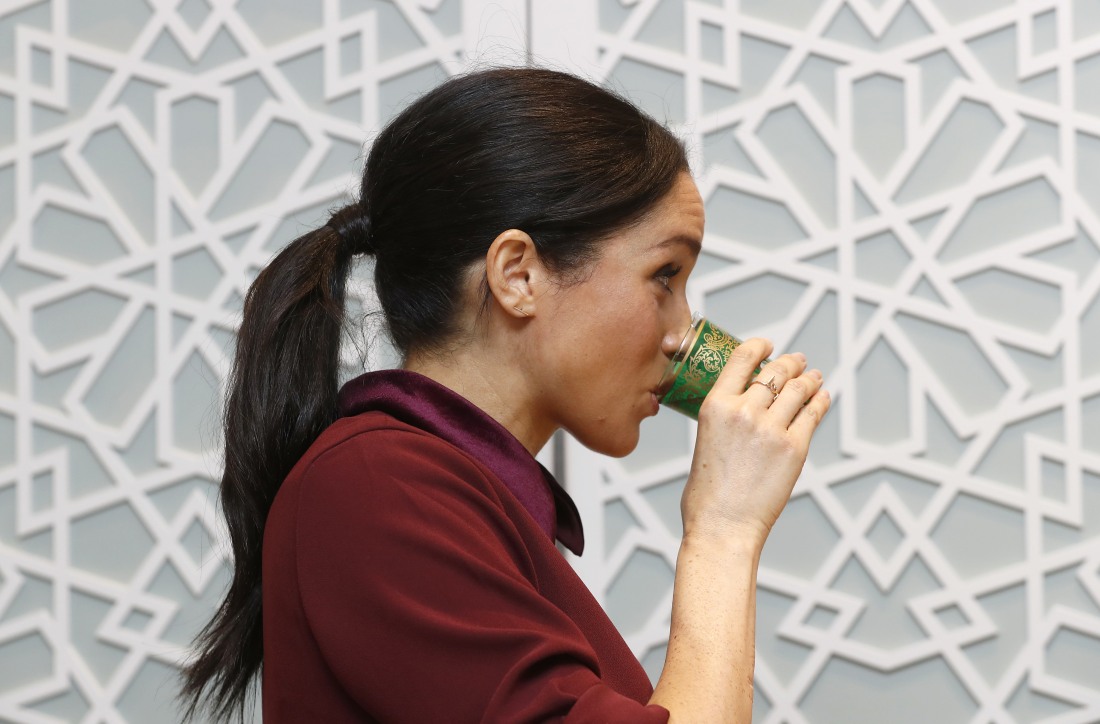 This is one of the funniest stories of the week, oh my GOD. So, we learned yesterday that the Duchess of Sussex made an investment in Clevr Blends, an oat-milk latte start-up based in the Montecito area. We found that out in the same newscycle that Oprah Winfrey posted a video to her social media where she received a basket of Clevr Blends lattes and she mixed one up, and she said that the basket came from "M" with a crown emoji. Well, who could have ever predicted that the Windsors would find a way to get their panties in a bunch about Meghan USING HER OWN MONEY to invest in a (female-owned) brand and finding a way to get Oprah's endorsement. Behold, the palace was BLINDSIDED BY AN EMOJI.
Meghan Markle has prompted fury from the palace by enlisting Oprah Winfrey to help flog a vegan coffee she has invested in. Palace insiders revealed there were "more than a few raised eyebrows" today after it emerged Meghan has ploughed money into the firm Clevr Blends – a startup that makes instant oat-milk lattes – as she reportedly "begins to build a portfolio of startup investments".

In January, when former actress Meghan and her husband Prince Harry sensationally quit their royal roles in a bid to "become financially independent" they promised to "continue to uphold the values of Her Majesty".

Today Oprah, one of the world's richest women, uploaded a video on her personal Instagram page boasting to her 19.2million followers how she'd received a gift from "my neighbour M". The clue was followed by a crown emoji – a nod to her pal's royal connections.

A royal source said: "It is hard to see how emojis apparently trading on royal connections is respecting the values of the royal family."

It is not implied that Ms Winfrey – one of the world's most powerful people in business – broke any rules, nor it is believed she was paid for the post. However, palace sources said the post was not being viewed favourably and the use of the crown emoji had been noted.

A royal source said: "When the Duke and Duchess of Sussex announced their decision to step back as senior royals in order to become financially independent it was always going to be a balancing act. But what is clear are the promises made at the time to uphold the values of Her Majesty and the Crown, that neither party should be trading on their royal connections to benefit financially or risk bringing the Crown into disrepute.
If the sanctity of the Crown is in danger because Oprah Winfrey used an emoji, maybe the monarchy has bigger problems? So much for a brave new world in Sussex-Windsor relations following Meghan's miscarriage op-ed huh? The Windsors are back on their bulls–t, trying to dictate what Meghan and Harry do with their money, their time, their names. And it goes further than that – "raised eyebrows" because OPRAH posted something on her social media. Can you even imagine being this salty and nitpicky? Especially when the Queen has a new gin company, the entire Windsor clan has an off-the-books endorsement deal with Land Rover and Will and Kate's romance was financed by shady Uncle Gary. Nevermind all of the Prince Andrew stuff.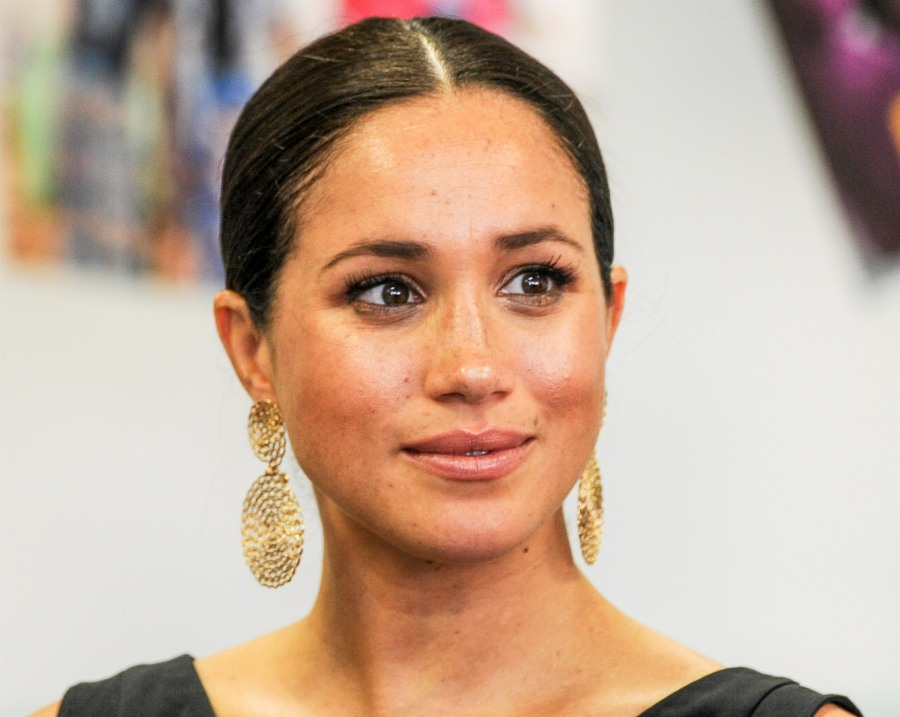 Photos courtesy of Avalon Red, Backgrid.