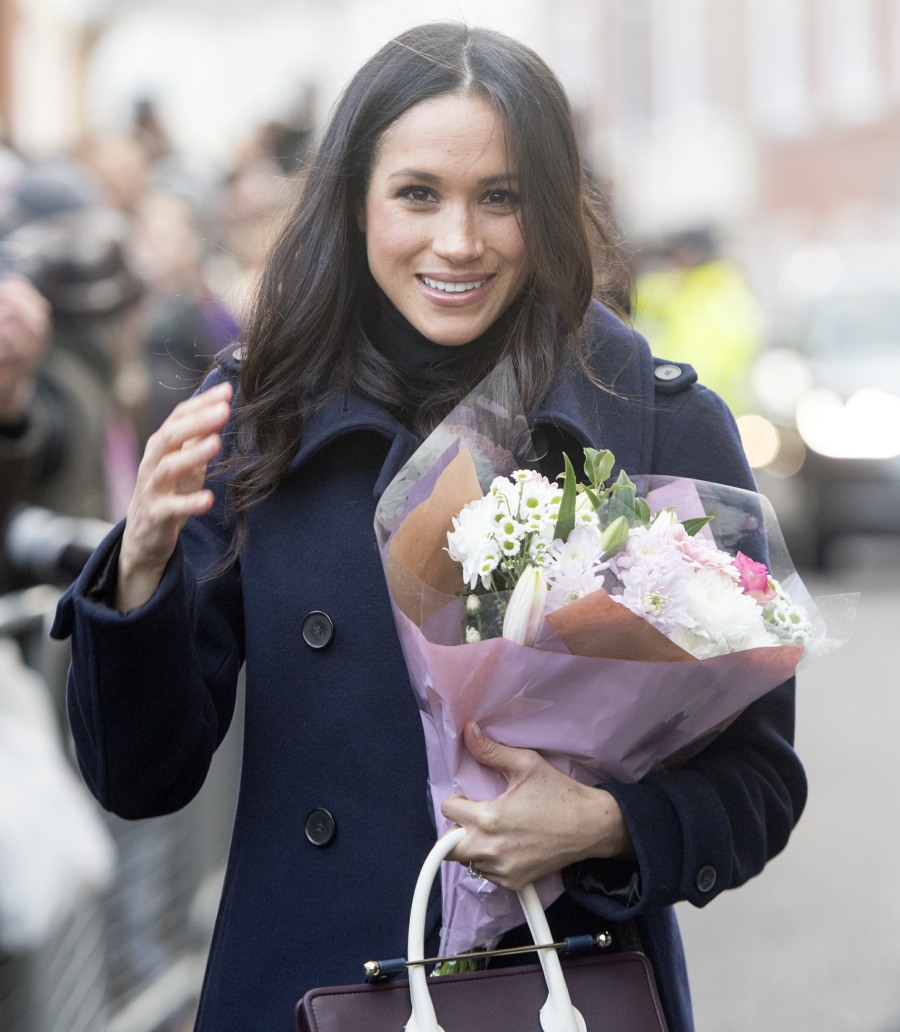 The Duke and Duchess of Cambridge should send the Duke and Duchess of Sussex a really nice Christmas gift this year. Will and Kate's disastrous Covid Tour and their obvious "look at our children" PR was being widely slammed and criticized. But then Meghan appeared on CNN, looking every inch the beautiful princess, and we learned that she has invested in an oat-milk latte business. And now suddenly, we're not talking about Will and Kate masklessly breathing on children in the middle of a pandemic. Now we're back to the royal commentators' favorite pastime: screeching about how Meghan is the worst thing to ever happen to the royal family because she… like, uses her money to invest in a small business. Let the punishments begin!
Meghan Markle and Prince Harry are facing fresh calls to have their royal titles stripped after announcing a new investment deal. Meghan Markle, 39, has invested in a start-up business which makes instant oat milk lattes. The move marks the beginning of the Duchess of Sussex establishing herself as an investor with a focus on supporting female-founded companies.

But commentator Kevin Maguire has said her royal title along with Prince Harry's should be taken away. Speaking to ITV's Good Morning Britain, Mr Maguire said: "All these ludicrous titles should go anyway. It's not just this rather gruesome pair, it's everybody else with these titles. But you could take them away. I don't think they're the biggest scandal in the Royal Family at the moment."

Meghan quit as a senior working royal in March for a life of personal and financial freedom. She and Harry had hoped for a dual role, earning their own money and supporting the Queen, but it was not possible and could have led to accusations they were profiting from the monarchy.

Commentator Andrew Pierce branded the investment deal "tacky". He told GMB host Piers Morgan claimed "sources close to the Palace" are "just not happy about this overt, commercial activity".

He said: "It's tacky, it's royals for hire, royals for rent. I remember Prince Michael of Kent in America many years ago was flogging bits of royal memorabilia on American TV programmes, it was stopped within days by the Queen. She won't stop Meghan Markle from doing this because they're a law unto themselves. But I think as that review continues as to how well they're behaving as royals, that review will be published in March by Buckingham Palace. This sort of thing will speed up calls for them to be stripped of their title of HRH. HRH's should not be flogging coffee even if it is environmentally-friendly and getting it promoted on a chat show."
The Clevr Blends lattes were not promoted on a chat show, and Meghan was not "hired" to promote a brand of coffee. She invested her own money into a female-owned business, then she sent a gift basket full of the latte packages to Oprah, who then posted a video on HER Instagram. And in most of the coverage of Meghan's investment, media outlets referred to her by her maiden name, or they used her Sussex title. British and international press has phased out using "HRH" anyway with regards to Harry and Meghan. So I have no idea why anyone thinks that Clevr Blends would be nowhere without… Meghan's royal title/style. It's just nonsense and the typical racist, sexist sh-t. But hey, at least we're not talking about William and Kate's asinine Covid Tour anymore.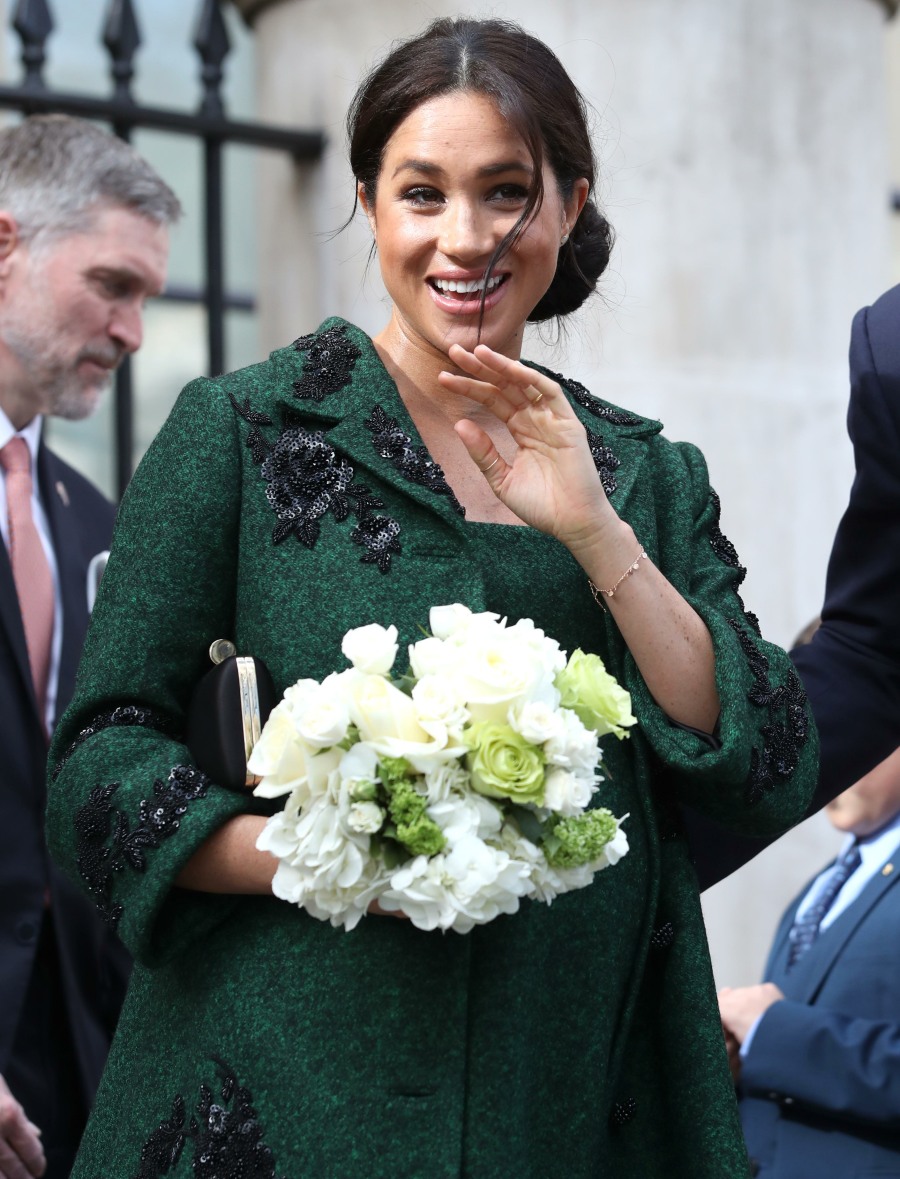 Photos courtesy of Avalon Red.