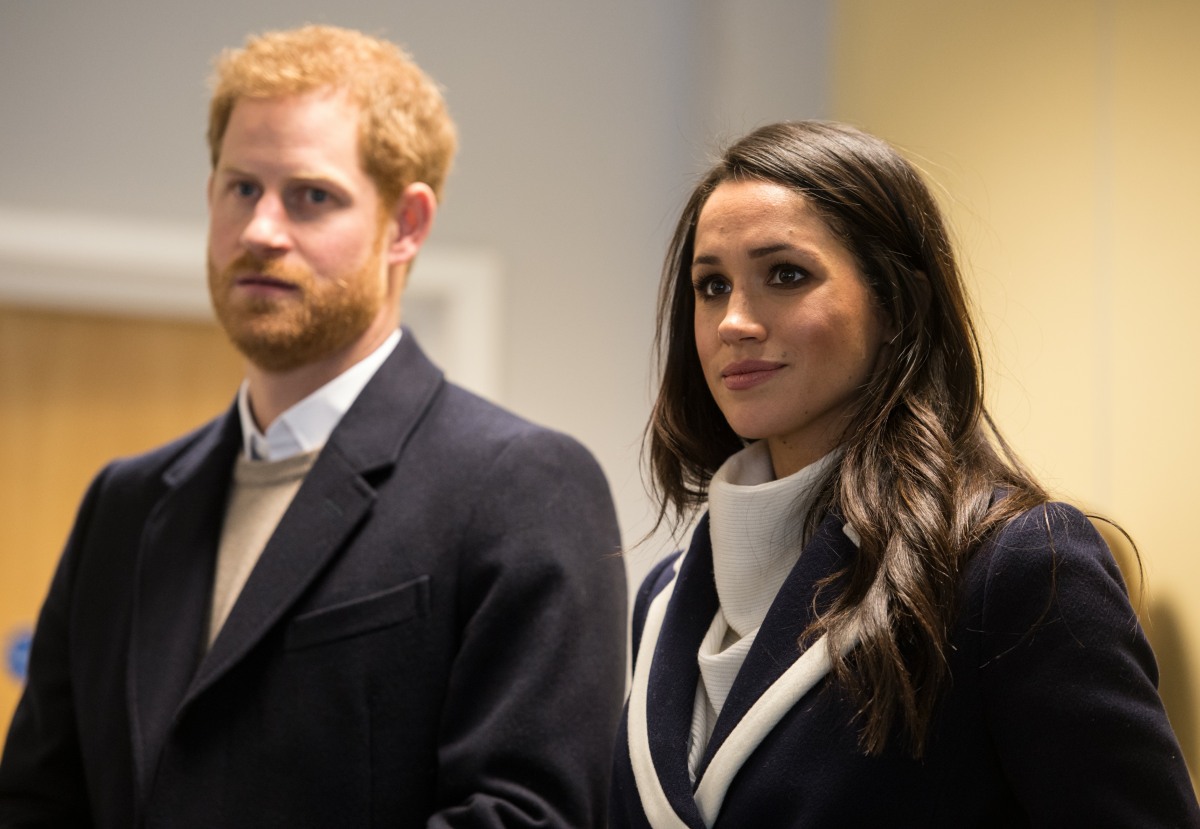 I joked earlier about how the Duke and Duchess of Cambridge will need to send a really big Christmas gift to the Duke and Duchess of Sussex this year, and it's true. The Cambridges were on the ropes, facing bad press for their Covid tour and their obvious PR machinations with the kids, but now all of that is forgotten because the Sussexes want us to know what they've been up to this year. This week, Meghan made an appearance on the CNN Heroes event, she released information about her investment in Clevr Blends, and now this: Meghan and Harry have inked a deal with Spotify. My God.
Following Netflix, The Duke and Duchess of Sussex sign exclusive deal with Spotify to 'host and produce podcasts that build community through shared experience, narratives, and values.' Listen👇 pic.twitter.com/ZFDHUtnFqa

— Max Foster (@MaxFosterCNN) December 15, 2020
Here they are, BLINDSIDING THE PALACE yet again. Royal eyebrows will be raised! Yet another round of breastbeating about their royal style and ducal titles! Why oh why??? Anyway, Harry and Meghan have really nice voices and they're both very good at keeping things natural and conversational… Harry more than Meghan, if we're being honest. Meghan is good at speeches. Harry is good at having a conversation. And I can't wait to find out what their Spotify deal is worth.
Some additional information via Axios: the Sussexes are following in the Obamas' footsteps – the Obamas also inked an exclusive deal with Spotify. I wonder if there will be some cross-podcast appearances now. What else? "Archewell Audio and Spotify's Gimlet studio will release a holiday special later this month hosted by the pair that will feature 'stories of hope and compassion from inspirational guests' to welcome the new year." They will also launch their first complete series from Archewell Audio next year. LMAO. So this is one of the things they were working on this year.
The Sussexes' statement: "What we love about podcasting is that it reminds all of us to take a moment and to really listen, to connect to one another without distraction. With the challenges of 2020, there has never been a more important time to do so, because when we hear each other, and hear each other's stories, we are reminded of how interconnected we all are." Sounds like NPR programming, tbh.
(And we finally heard how THEY pronounce Archewell too. I had been pronouncing it Arkywell. They say "Arch-well.")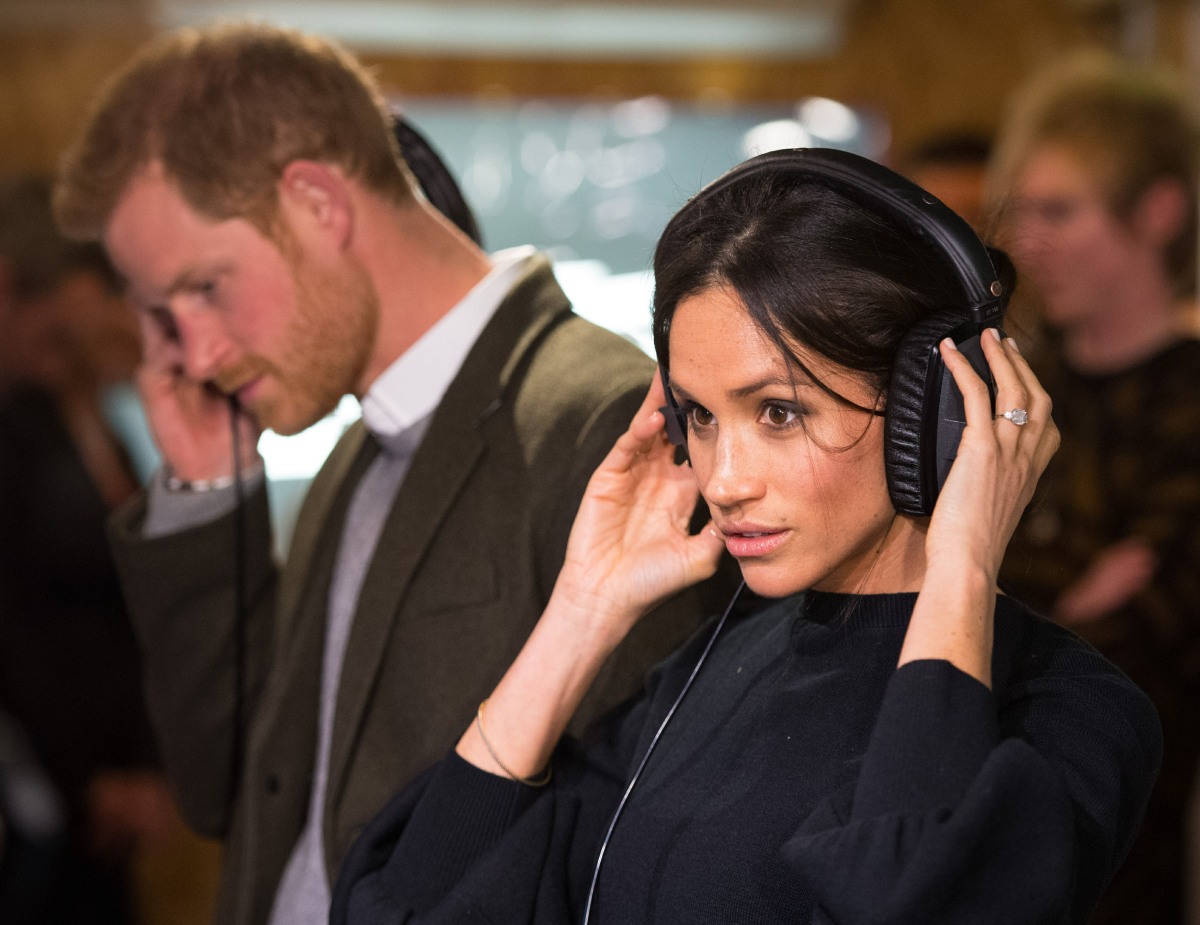 Photos courtesy of Avalon Red, Backgrid.