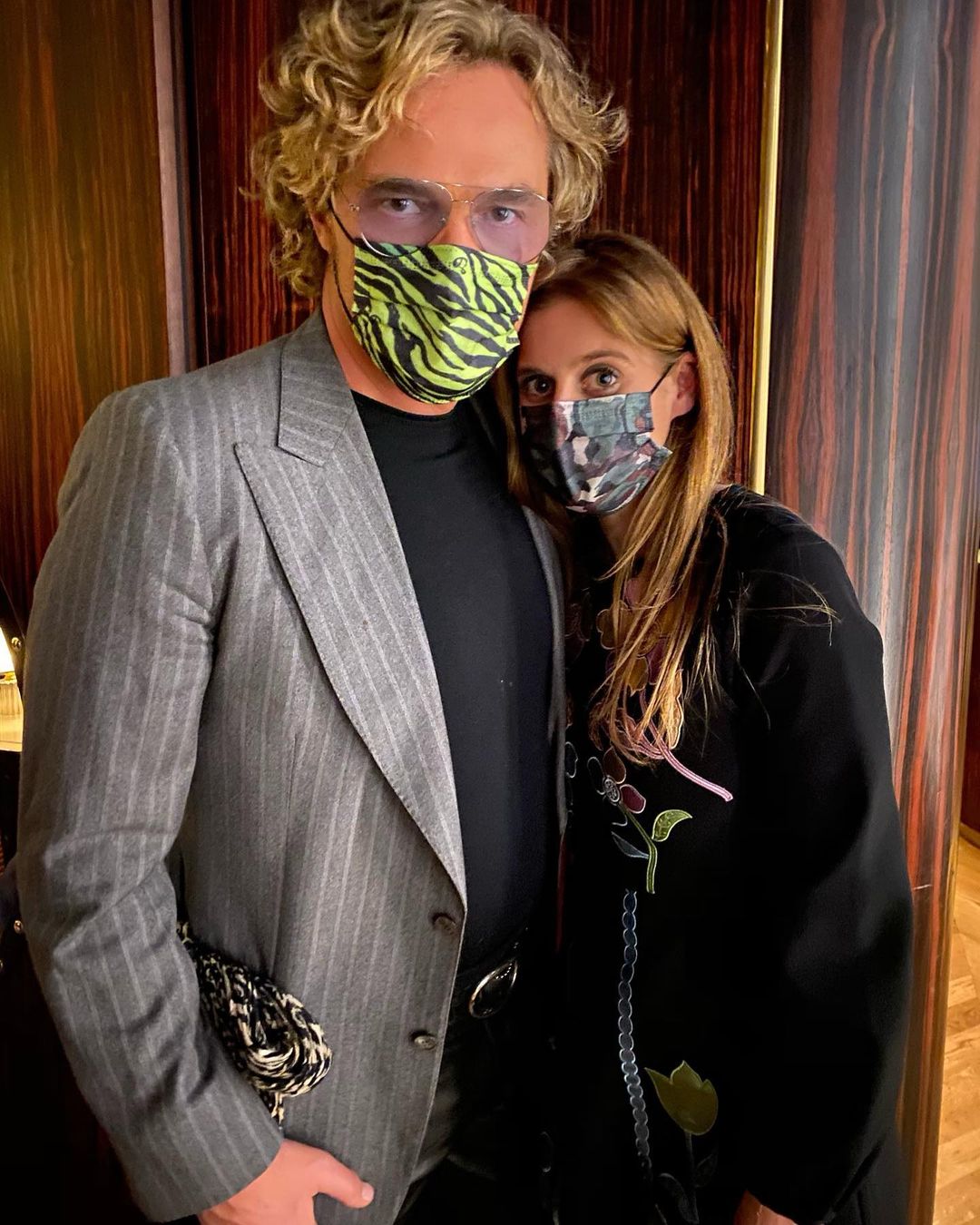 It will take months for the majority of Europeans and Americans to get the coronavirus vaccine. But one of my biggest fears – and one of the biggest fears of public health experts – is that dumb people will just say "hey, there's a vaccine, we can go back to normal" before there are mass vaccinations. People still need to be vigilant and adhere to current public health rules in the coming months. That includes Princess Beatrice of York, who was seen out at a fancy London restaurant, seated inside with five other people, drinking and laughing as they flouted current regulations:
Princess Beatrice has been accused of breaking coronavirus lockdown rules by dining out with members of different households in a London restaurant. The 32-year-old royal was seen with her property developer husband Edoardo Mozzi, 37, and four other people in luxury Mayfair restaurant Isabel on Wednesday night.

Under the capital's strict Tier 2 lockdown rules, only members of the same household can gather indoors – including in restaurants. The three-hour dinner has been brushed off as an 'introductory work meeting' by royal sources – which would make it permissible under current rules.

But other diners said the event looked 'very social' and alcohol was seen on the Princess's table.

At one point in the evening, Beatrice – the ninth in line to the throne – took a picture with her fashion-designer friend Peter Dundas in which the mask-wearing pair breached social distancing rules. He shared the picture online saying it was good to 'catch up' with the Princess.

A fellow restaurant goer – who asked not to be named – told The Sun: 'I couldn't believe my eyes. If the Royal Family can't get coronavirus rules right, what hope for the rest of us?' They added: 'There is a very serious side to this and Beatrice deserves a ticking off.'

Beatrice is not a working member of the royal family and instead works for American software company Afiniti as 'vice president of partnerships and strategy'.

A manager at Isabel said he wasn't working on the night the royal came in, but stressed that the restaurant follows all the guidance put forward by the Government. He said if a group is understood to not be living under the same roof they would not be granted a table.
There are layers to the shadiness here. One, the surface-level of "Beatrice and Edo broke pandemic rules." Two, how did the restaurant allow this to happen? Three, why did Beatrice use the excuse of "introductory work meeting" – who was working? Why? And yes, the entire Windsor clan has completely mishandled their personal responses to the pandemic throughout the year, playing those stupid f–king games with masks, jetting off for tours in the middle of a lockdown, causing international incidents, and going out for superspreader dinners out. How did they all get this so f–king wrong?
Beatrice's spokesperson also issued this statement this morning: 'This was a midweek Wednesday evening, work related, business development dinner, it was held in compliance with all government guidelines, the dinner was held in the early evening and all parties left in good time before the government curfew. Strict masks were worn in line with the government advice.' Imagine thinking a boozy, three-hour dinner with friends would be A-OK under a "work exemption."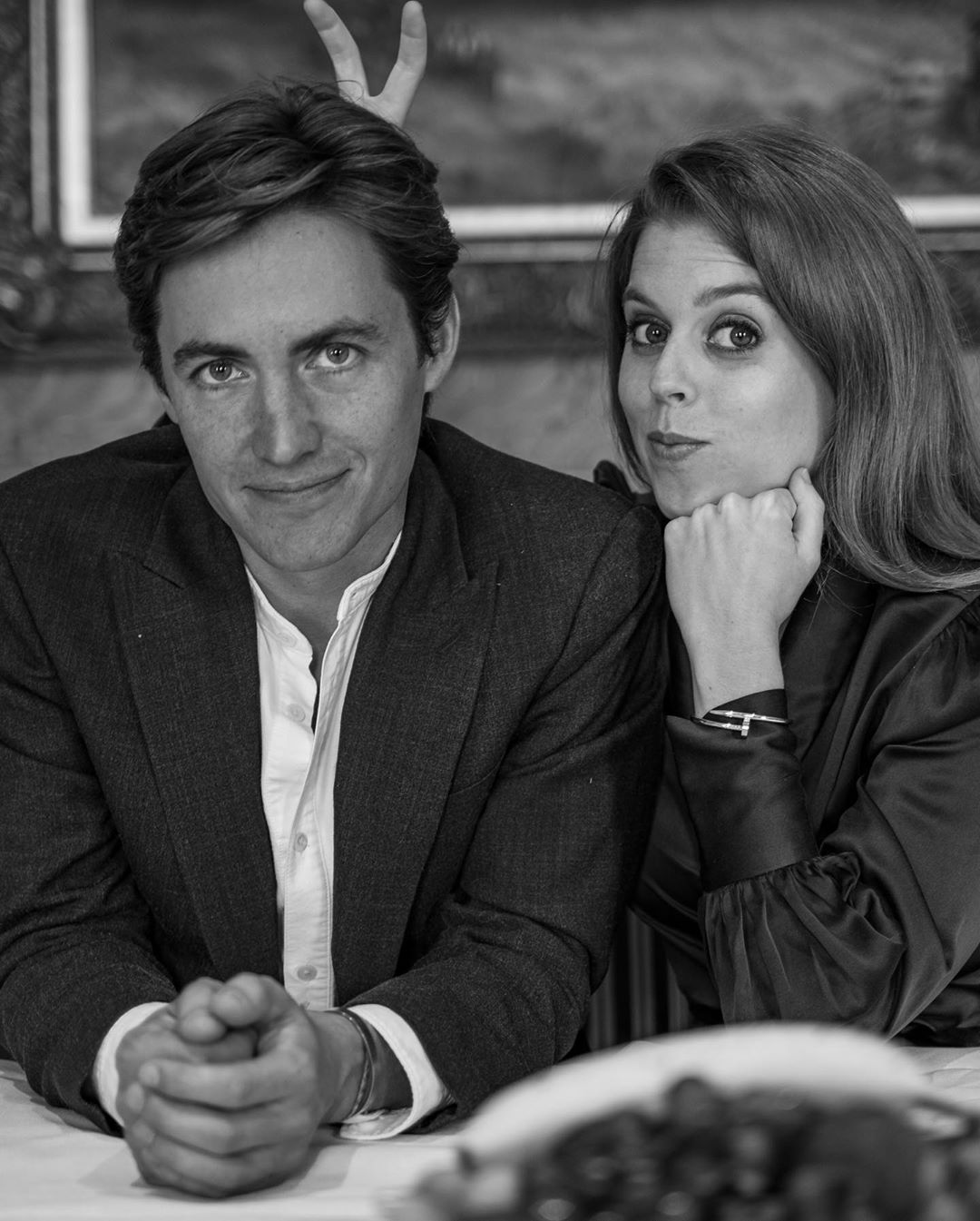 Photos courtesy of Peter Dundas' IG, Buckingham Palace and Backgrid.