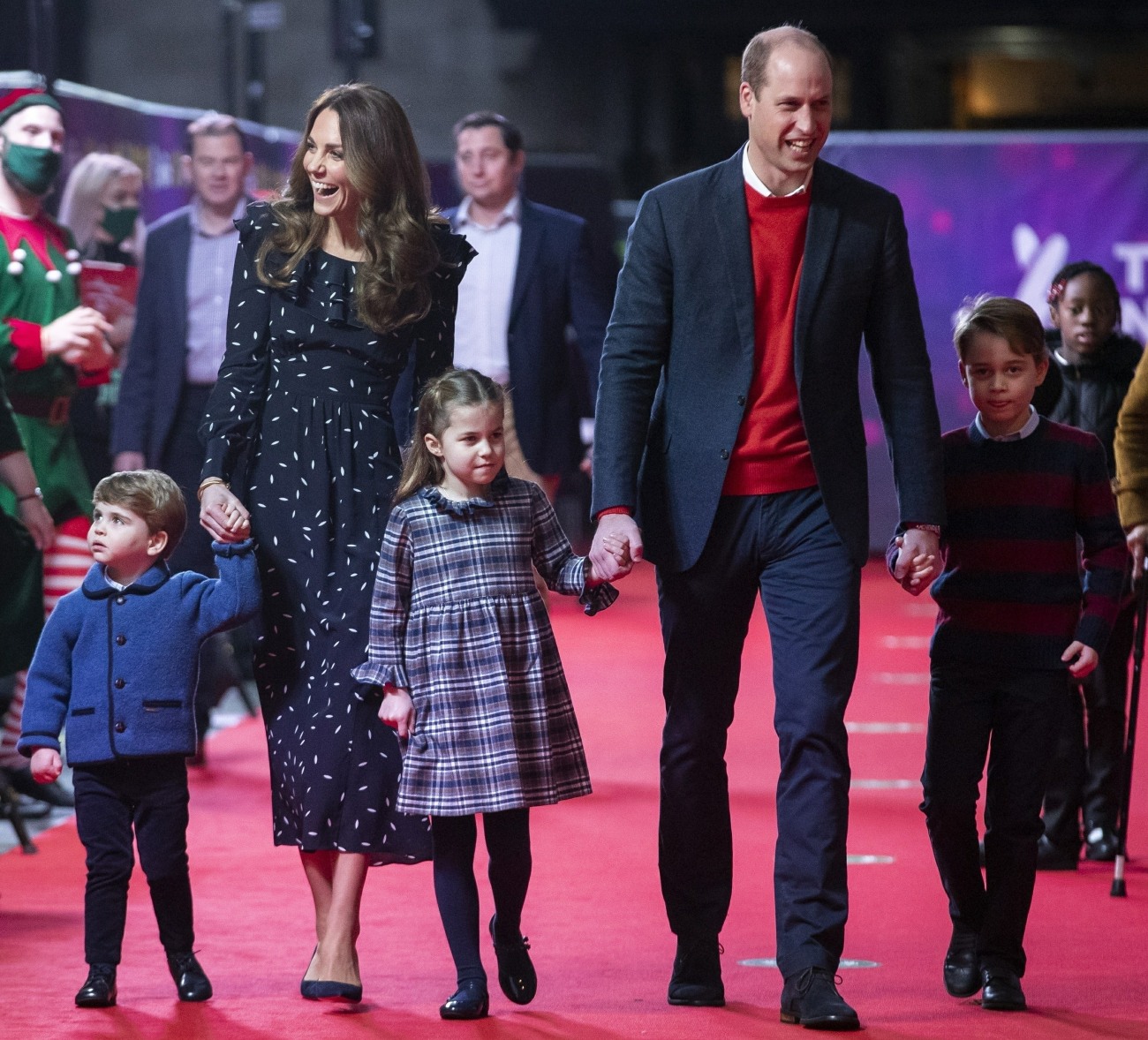 Last Friday, the Duke and Duchess of Cambridge brought their children to a special "Pantoland" performance at the Palladium Theatre. It was an obvious bit of PR following William and Kate's disastrous Covid Choo-Choo Tour, but even then, the messaging of the Cambridges' attendance at the Palladium seemed "off" as well. The employees of the event wore masks, as did many of the families (essential workers and their families) on the red carpet. Those families were literally pushed aside so that Will and Kate could pose, maskless, on the carpet with their kids. Plus, it was a special performance for essential workers… and Will and Kate's presence made it seem like they consider themselves to be "essential" too, because if they don't buy button-slathered coat dresses and wiglets, WHO WILL?
Anyway, the whole Pantoland thing was conceived entirely as a charity event to benefit those essential workers and their families. Apparently, the "elves" went out and got gifts for all the kids, which the kids received after the panto performance. It was really nice, and a thoughtful gesture, truly. Which is why Will and Kate basically had to take credit for it by doing a voiceover for a video about an organization's charity work.
This Christmas we want to say THANK YOU to our key workers and their families for all they have done and for the sacrifices they have made to keep us safe.

As a small part in that effort we have worked with @HamleysOfficial @TNLUK to share a bit of Christmas magic…🎁 pic.twitter.com/tzce2DY5Iv

— The Duke and Duchess of Cambridge (@KensingtonRoyal) December 15, 2020
I get that we're supposed to think this all super-cute, but again… I am left with more questions. Why did Will and Kate walk the carpet without masks? Why did they include themselves for a performance for essential workers? Why does it feel like this voiceover narration is Will and Kate taking credit for something they didn't fund, didn't conceive and didn't participate in any meaningful way?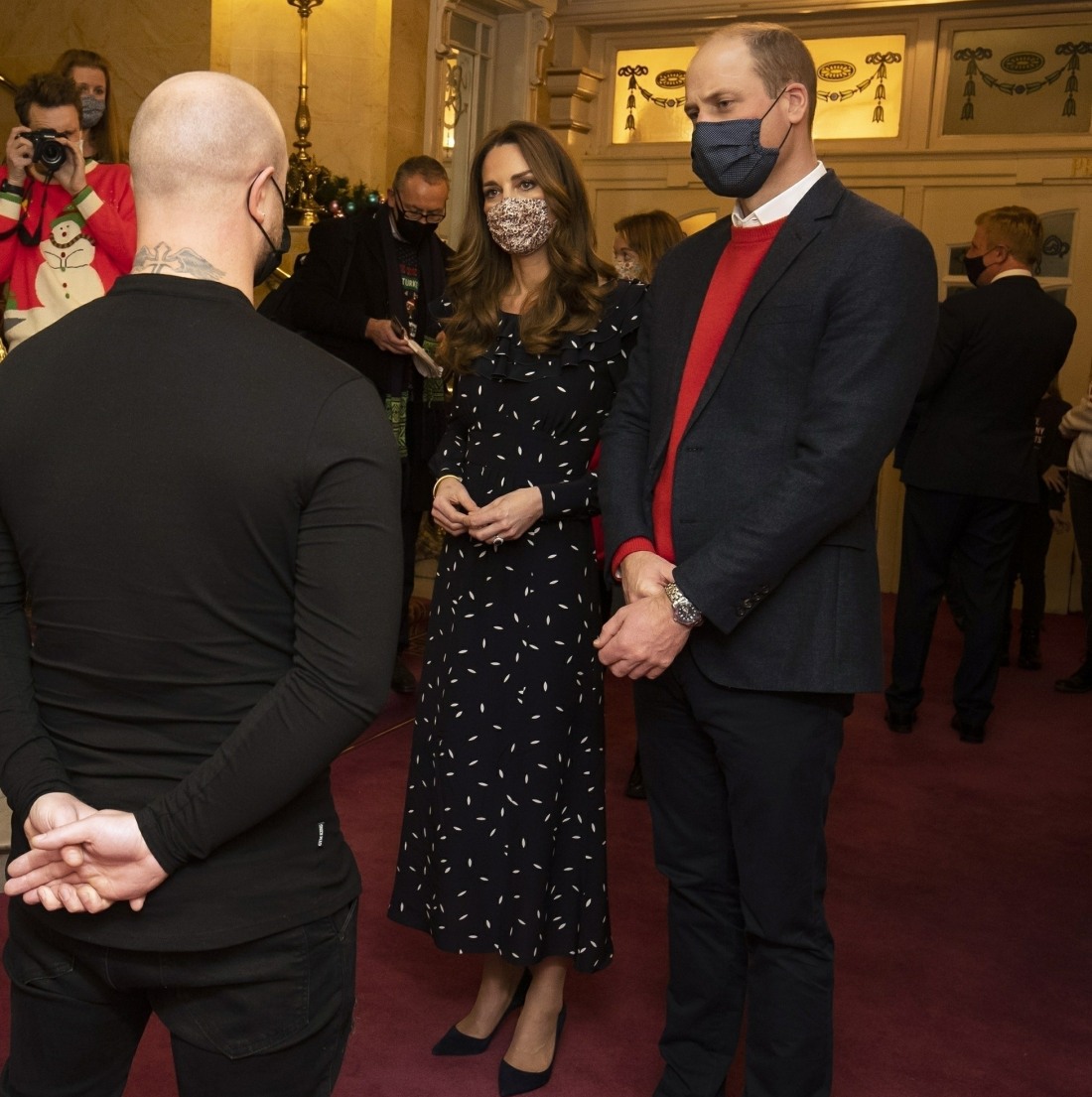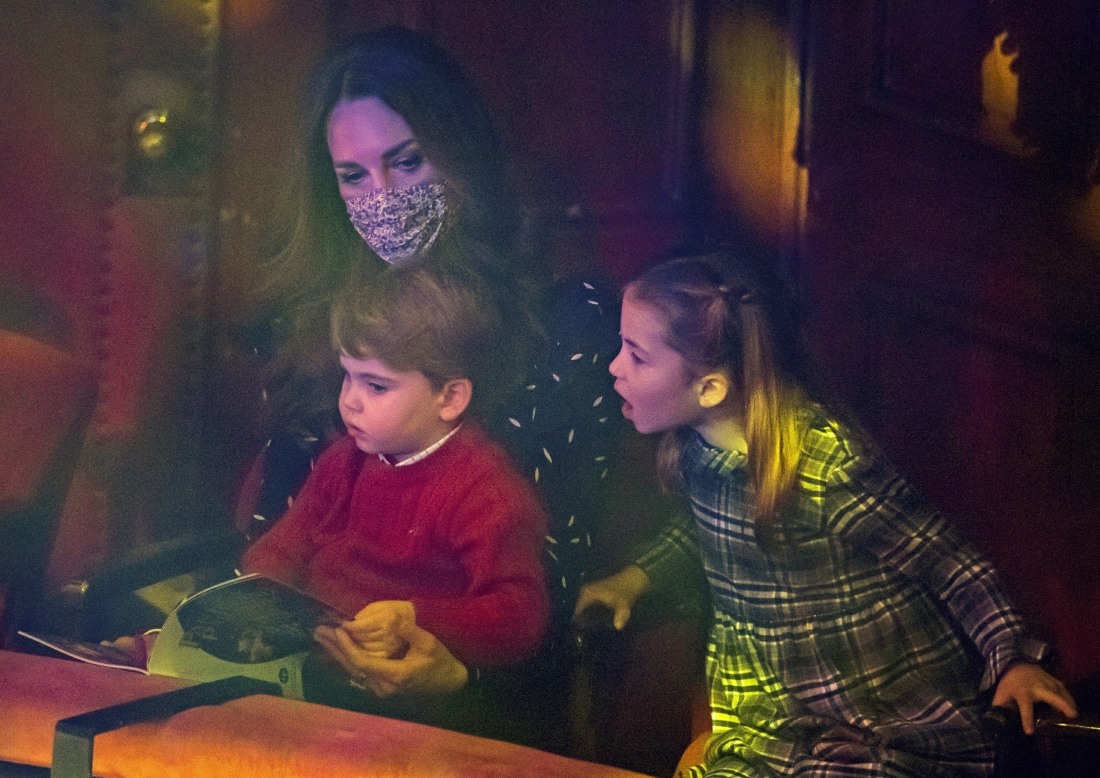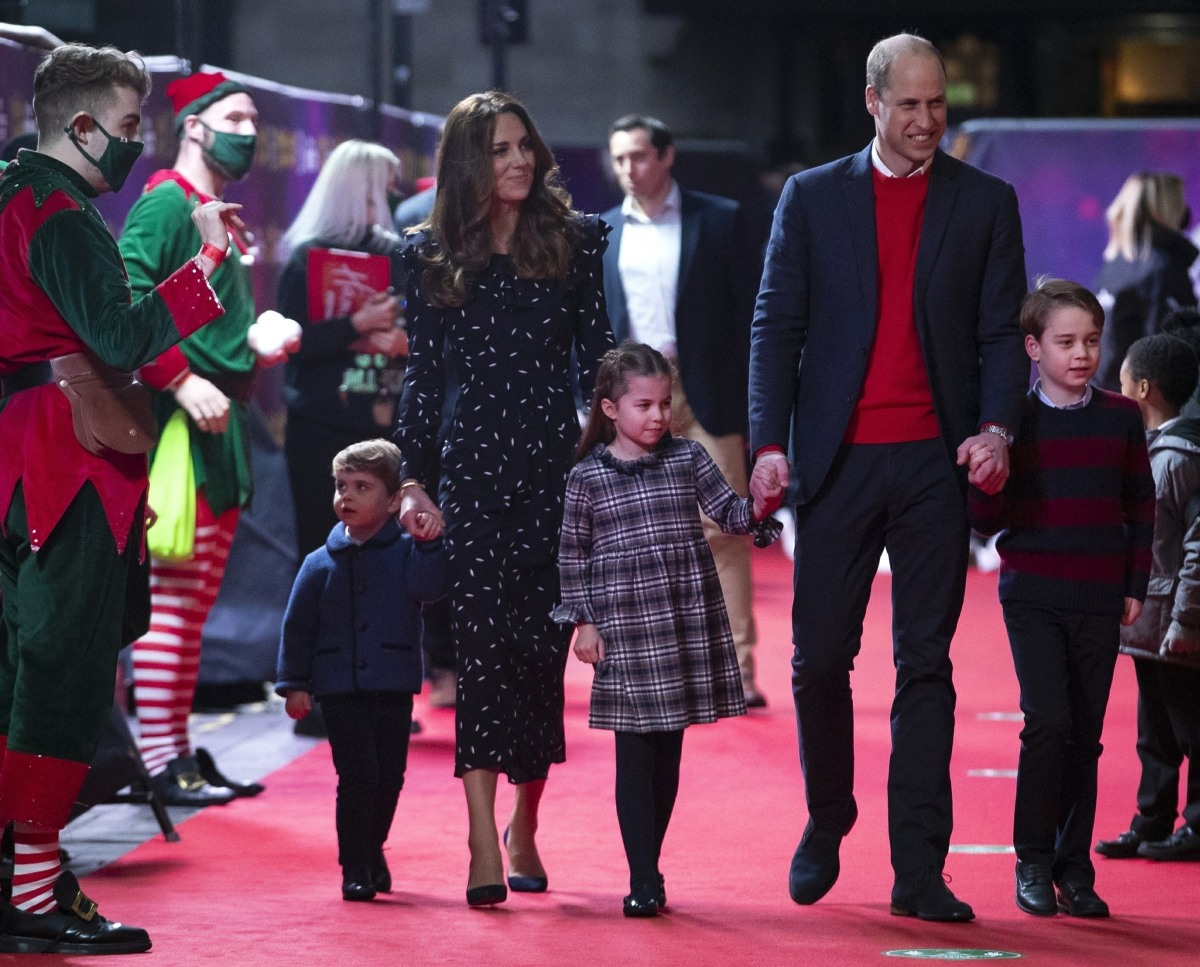 Photos courtesy of Backgrid.