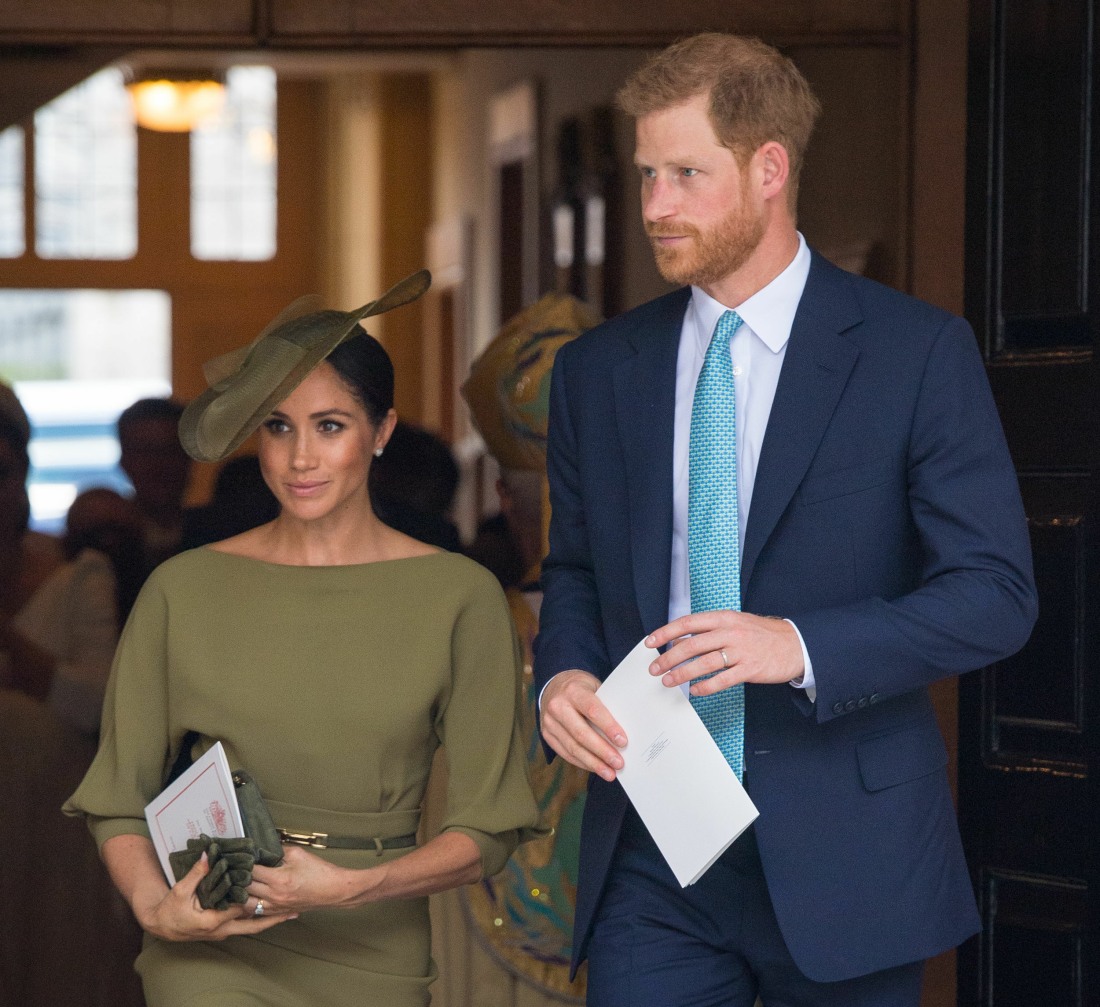 I am sadly disappointed that there isn't a massive story in the Daily Mail this morning about how the Duke and Duchess of Sussex's Spotify deal "blindsided the palace" and "royal eyebrows were raised." You can't tell me that the courtiers just shrugged this sh-t off. Especially since they pushed that "raised eyebrows" narrative over Meghan's investment in a latte company and Oprah using a crown emoji! The Spotify thing is even bigger than that. But just how big is it? Well, no one has released the real numbers involved with the Sussexes' Spotify deal – just like we never really found out how much their Netflix deal was worth – but some industry sources have some thoughts.
Meghan Markle and Prince Harry's Spotify deal could be worth $35 million dollars and will see them 'educate the public about issues that matter to them, that are hopefully entertaining,' an expert told Newsweek.

The Duke and Duchess of Sussex have already recorded a teaser trailer for Archewell Audio with a holiday special due later this year. And their new podcast will begin in earnest next year with regular episodes hosted by the couple.

Over the summer, they signed a multi-year Netflix deal estimated at up to $150 million with the latest contract adding to their growing fortune.

Eric Schiffer, chairman of Reputation Management Consultants, told Newsweek: "The Spotify deal is probably worth about $35 million based upon performance kickers etcetera. It is a great deal for them but a terrible deal for the history of the monarchy because they are choosing to sell it at firesale prices. I think they are systematically benefiting from the halo of the monarchy. If Harry wasn't involved no one would care about this, if she didn't have the royal ties. There's this reckless war on this pristine historical brand that has represented the people of England for centuries."

Professor Johnathan Shalit, founder of U.K. based InterTalent Rights Group, said the Spotify deal could be worth even more.

He wrote on Twitter: "Another $75 Million from Spotify to add to the $150 from Netflix."
As the Sussexes' exile plays out in the British and American media, I've grown increasingly aware that the British media fundamentally does NOT understand American sensibilities or American celebrity culture. Sure, we loved it when Meghan became an "American princess" with her ginger prince. But we also saw how the British media, monarchy and establishment treated our "good sis Meg," which is why we were pleased when Meghan picked up and left the UK with the ginger prince and their son in tow. Everything that is coming after that isn't about the "halo of the monarchy." It's about Harry and Meghan and what THEY do on their own. And don't say "pristine historical brand" when Prince Andrew is wanted for questioning by the FBI for his role in a massive rape and human trafficking operation.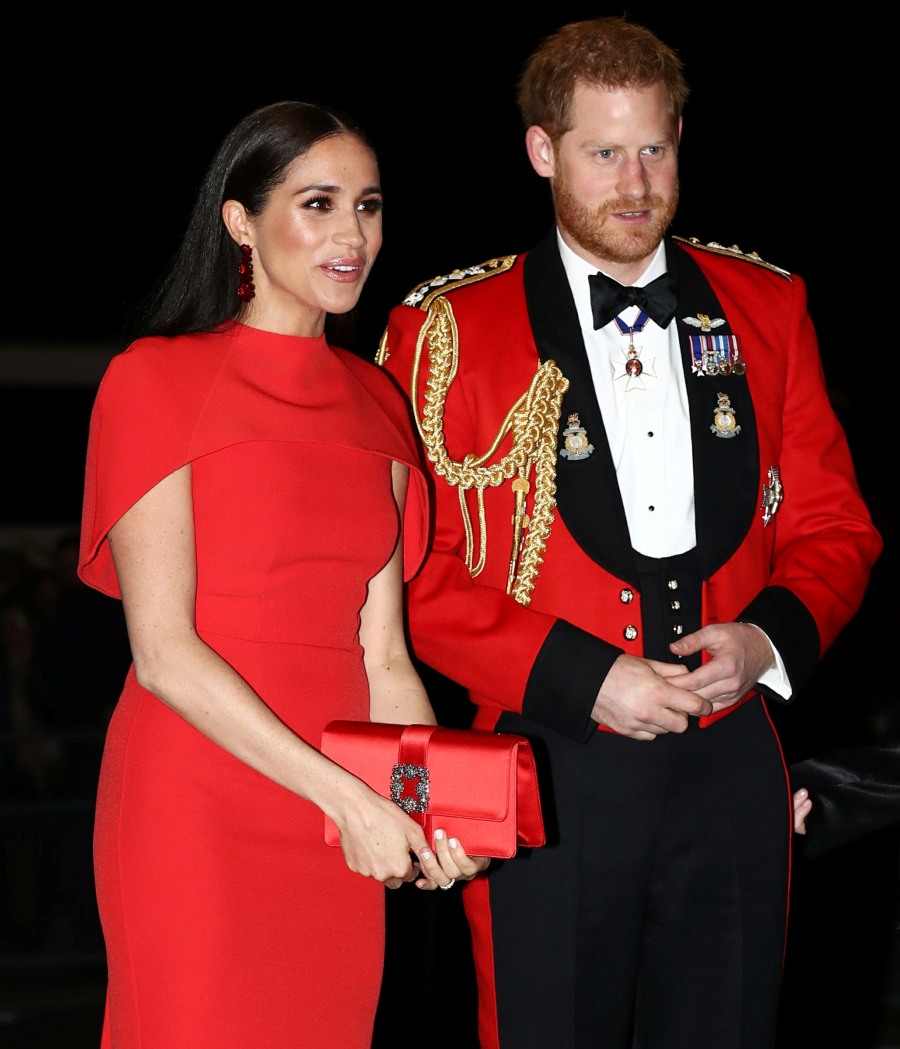 Photos courtesy of WENN, Avalon Red.