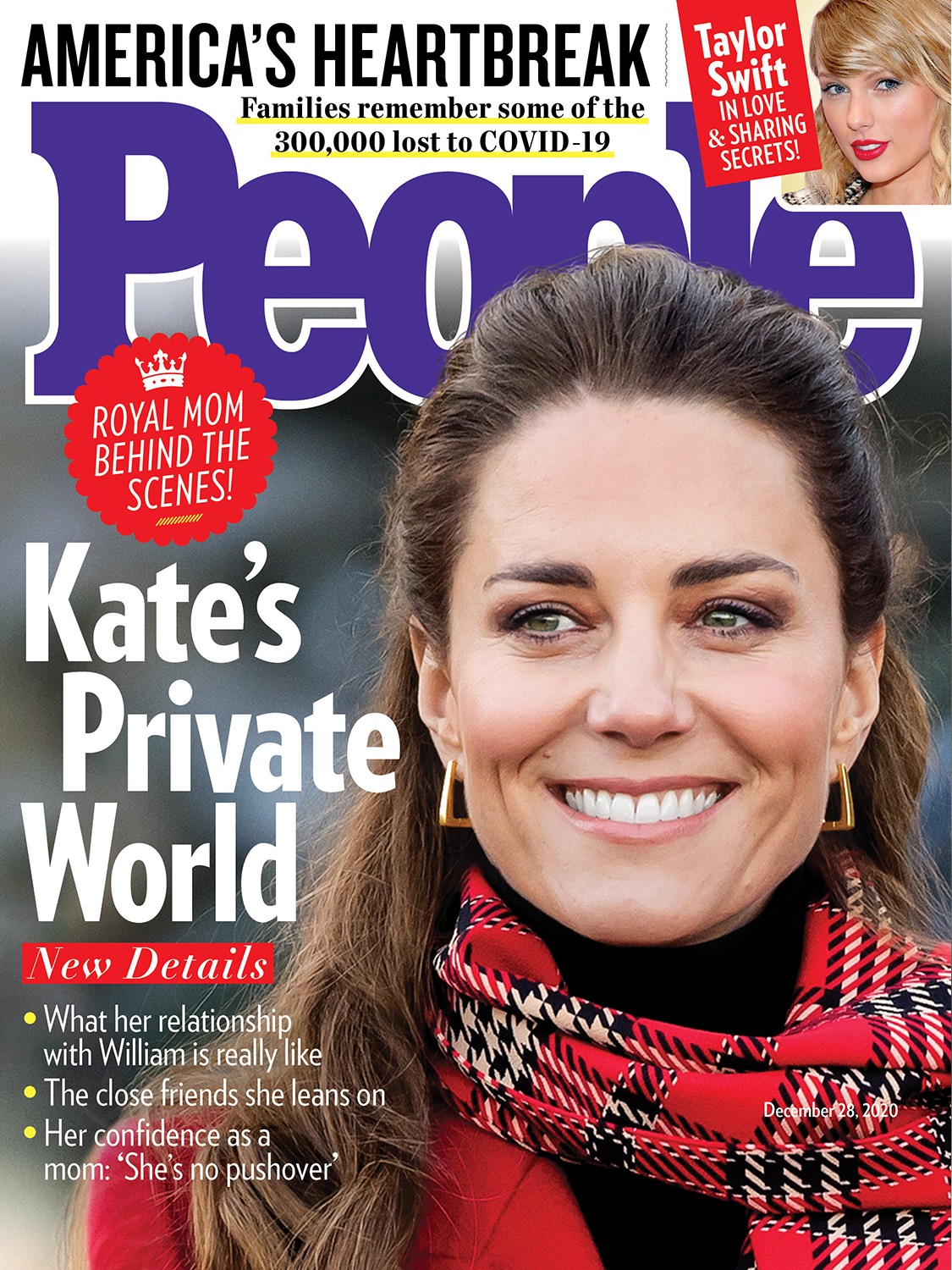 Kensington Palace always knows that People Magazine is good for some sugary coverage, so they organized this cover story to highlight the Duchess of Cambridge and her general vibe of… I don't know, being a mother. People's cover story doesn't even focus on the Cambridges' Covid Choo-Choo Tour, nor do they even make a big deal over the fact that Kate and William brought out their kids for that Pantoland performance last Friday. No, this is all about how Kate is keen and normal and middle-class, just like any other mom with an unlimited coatdress budget, a full-time live-in nanny, a maid, a stylist and a cadre of office and household staff.
Kate's behind-the-scenes life: Whether in Norfolk or the family's London residence at Kensington Palace, Kate is "very chilled at home," a friend tells PEOPLE in this week's cover story. "It's a normal, busy family home with kids running around and knocking things over. There's no airs and graces."

A confident mom: At the same time, the friend adds, "when you see her behind closed doors with the children, she's a very confident mom, and she's no pushover. The children get told off if they act up."

She isn't always wearing wiglets: For a woman whose signature blowouts and perfectly coordinated ensembles are emulated around the world, the school run affords an opportunity for a lower-maintenance routine. "There are no blow-dries—it's always hair up in a ponytail," says the friend. "She's either in her gym clothes, or a dress and sneakers, very little makeup, apologizing as she's late for the school run before dashing off. It's the life of a working mom with three young children—just a different sort of day job to most."

Keeping the kids grounded: "She is doing that to help her children be more grounded and keep their reality in check," says a source. "That's what really matters to her."

Date nights: On weekends Kate has been known to take the kids to Mable's Paint Pot, near their country home of Anmer Hall, where they spend the afternoon painting pottery and picking up sweets. William and Kate also step out for date nights at the local pubs. The couple, who will celebrate their 10th wedding anniversary in April, have evolved from newlyweds who once enjoyed romantic getaways across the globe to contented parents whose conversations now center on child-rearing. "They were talking about home life and the children—just like any other parents on a night out," says a local. "You were just struck by what a normal lovely couple they are."

She has a full staff too: In addition to her parents, Kate relies on the family's trusted nanny Maria Turrion Borrallo, who has been with them since 2014, when George was 8 months old. She also has her right-hand woman Natasha Archer, her stylist and personal assistant. "If you look at the people around her, it's a tight team," says the source close to Kate. "She would be lost without Maria, Tash and everyone. They work very hard, but they make it possible for Kate to juggle everything."

What is this quote? Adds the source close to the royal household: "Kate is living the life that she talks about. She's at the center of her family and then she's dealing with the other things afterward."
This reminds me of the Tatler debacle months ago, when Kate wanted everyone to know that she works as "hard as a Top CEO." This is all just busy-work, and by that I mean that Kensington Palace's communications staff has always been busy trying to make it seem like Kate works. Don't get me wrong, I've always believed that Kate is a hands-on mom and I think being a mom is literally her only priority. But this whole idea that Simple Keen Kate is just like any other mom is ludicrous – she's got tons of household staff, personal staff, a nanny and office staff. It's EASY to be a hands-on mom when literally everything else is taken care of and the bar has been lowered to the point where "releasing a couple of videos on Twitter" counts as "work."
Speaking of, I'm sure Kate's naval cosplay ("queen of literal dressing") in this lil' video will count as an event for her too.
Over 11,000 miles from home and about to take on the challenge of a lifetime, it's inspiring to receive a message of support from The Duchess of Cambridge, Royal Patron of our Official Charity @1851trust, as we head into our first race day on BRITANNIA.@KensingtonRoyal

— INEOS TEAM UK (@INEOSTEAMUK) December 15, 2020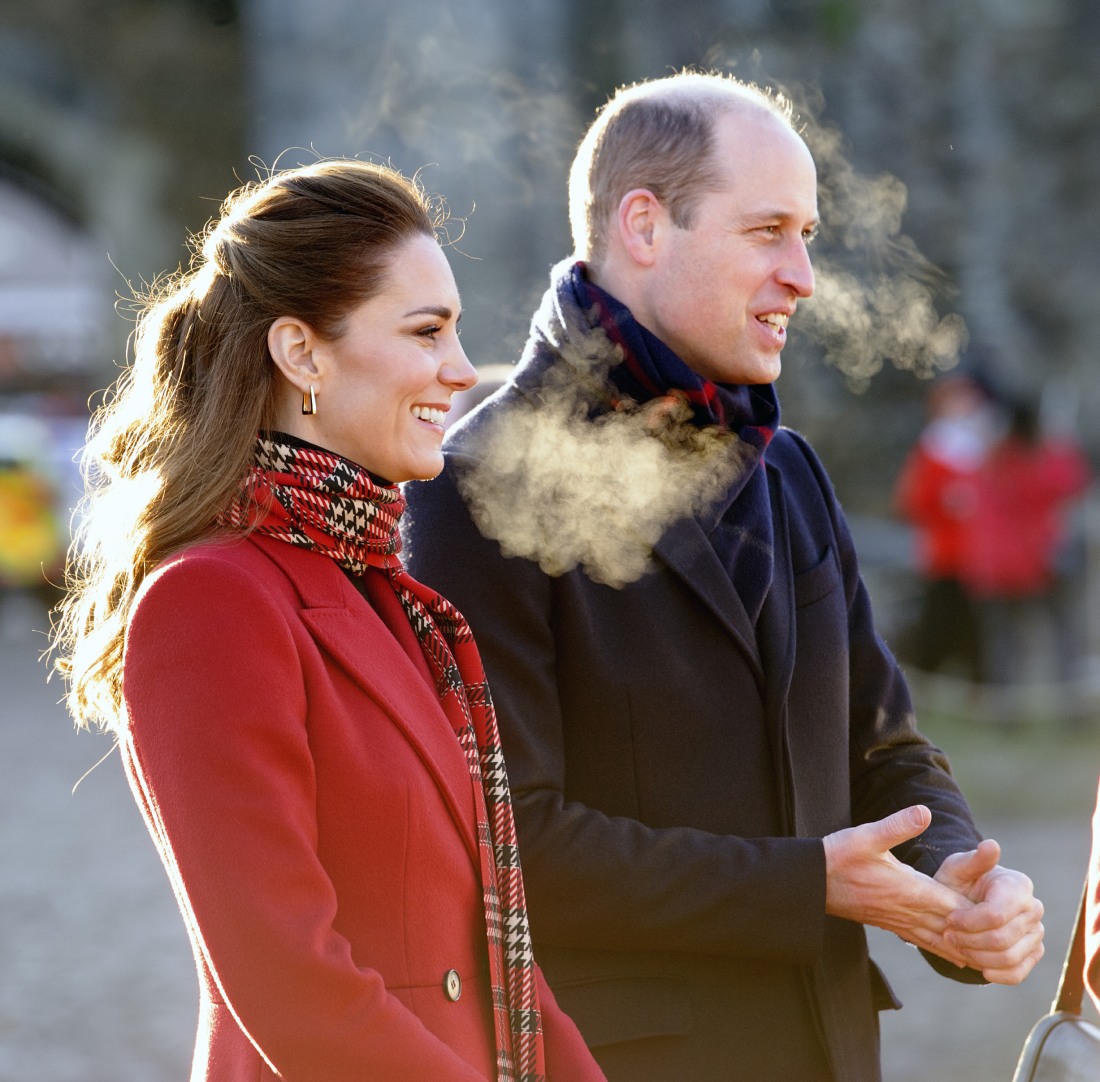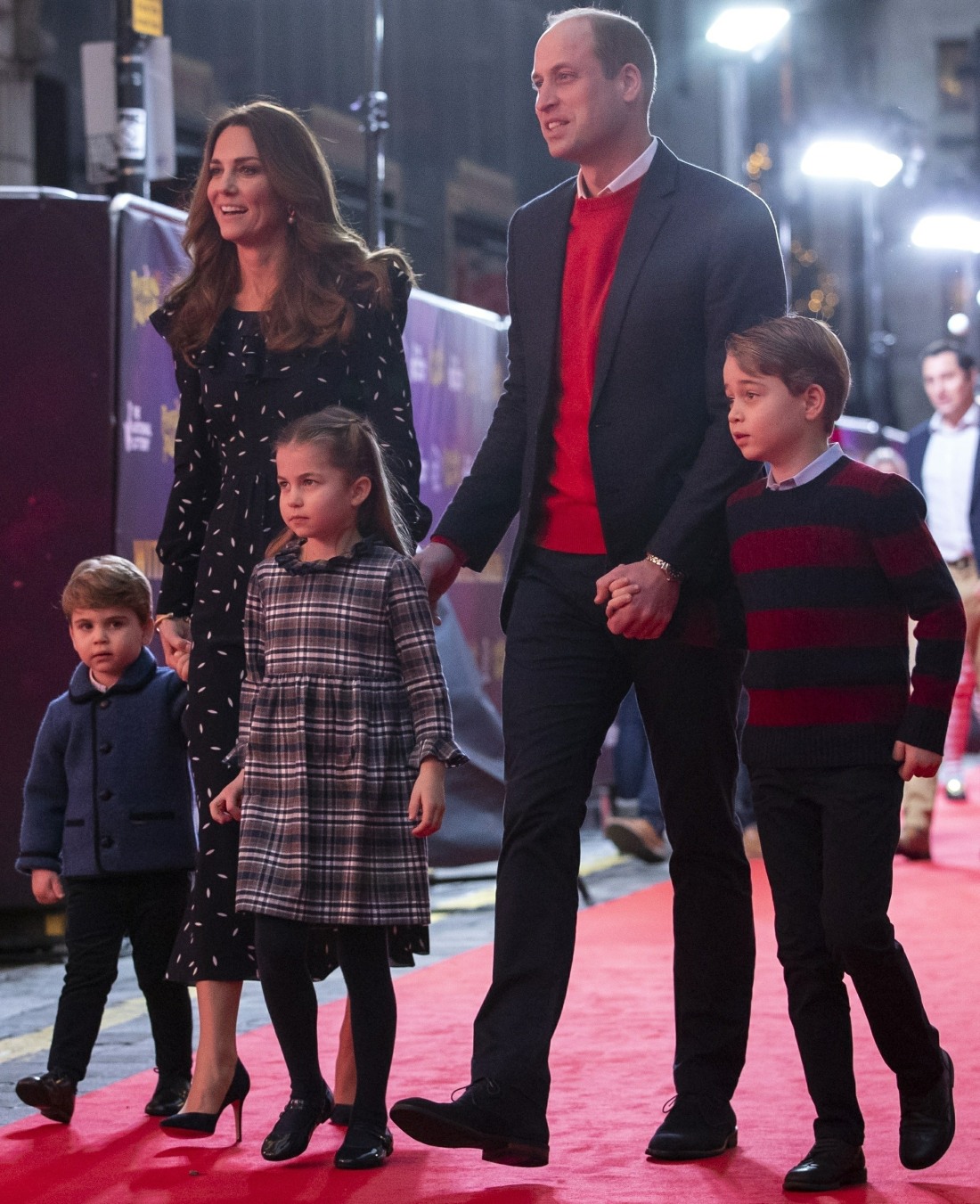 Photos courtesy of Avalon Red, Backgrid.