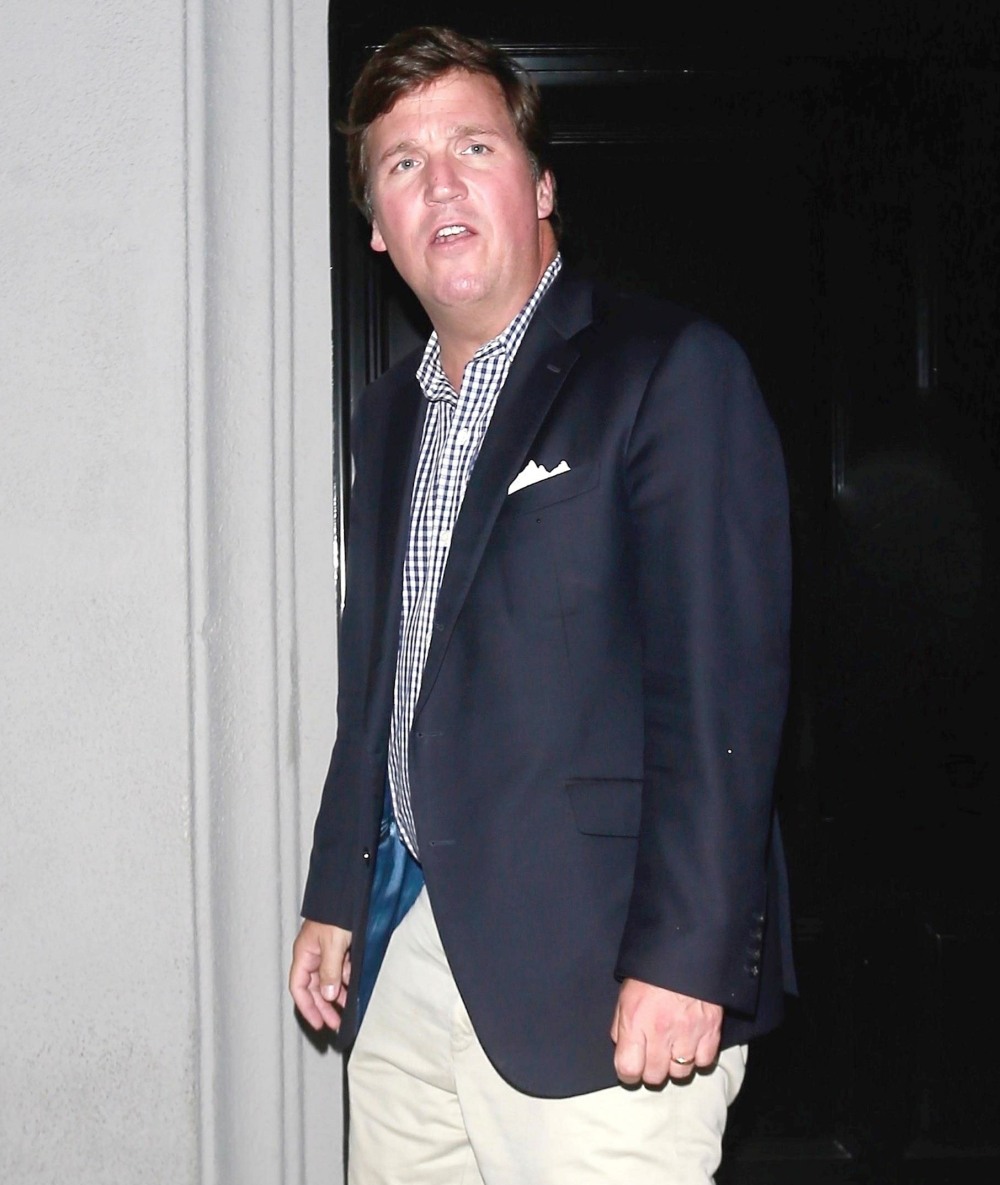 Over the weekend, the Wall Street Journal published a deeply offensive op-ed about Dr. Jill Biden. Dr. Biden holds several higher education degrees: a BA in English, a Master of Education, a Masters of Art in English and a doctorate of Education (Ed.D). She earned all of her degrees gradually, oftentimes taking one course a semester while raising her children and working full-time as a teacher and professor. And now that she's the First Lady, douchebro snowflake a–holes are triggered by the fact that Dr. Jill uses the title she earned. That's what the WSJ d–khead wrote, that she should stop using her "Dr." title. When the internet RAGED at the WSJ for publishing such a sexist, trashy take, the WSJ editors then backed up their columnist and claimed it was all some kind of political conspiracy by Democrats to… defend Dr. Jill Biden and all educated women.
Well, you're never believe this, but Tucker Carlson is throwing in his lot with the "isn't it funny when women get degrees" lot.
Fox News host Tucker Carlson took aim at incoming first lady Jill Biden on Monday evening, downplaying her doctoral degree in education amid the escalating controversy over whether she should use the prefix "Dr."

"Jill Biden is not a doctor, no," Carlson said on his nightly program. "Maybe in the same sense Dr. Pepper is." He added Biden has the "same degree as Dr. Bill Cosby."

Carlson, a frequent critic of President-elect Joe Biden, mocked the incoming first lady, saying she is suffering from a "very serious case of status anxiety." Other conservative pundits and critics of the Bidens made similar comments over the weekend and on Monday, suggesting Biden is engaged in "selective outrage" or was being egotistical when it comes to her title.
This is the dumbest f–king culture war. It boils down to the seedy, sexist questions men ask other men: "Should we allow women to pursue education?" "Should women be allowed higher education degrees?" "Will our feelings be hurt if a woman is more educated than us?" "Why does this lady demand to use a title she earned?" And this whole "the only real doctors are medical doctors" is such bullsh-t too. Arts, humanities and non-medical sciences give out doctorates for a reason, because all fields are worthy of specialized studies. Anyway, Tucker Carlson is a limp d–k small d–k chinless fascist.
Tucker Carlson last night suggested that Dr. Jill Biden should not be called a doctor "because she's not actually a physician."

There are a few things that Carlson left out. pic.twitter.com/daaNvxyXaf

— Media Matters (@mmfa) December 15, 2020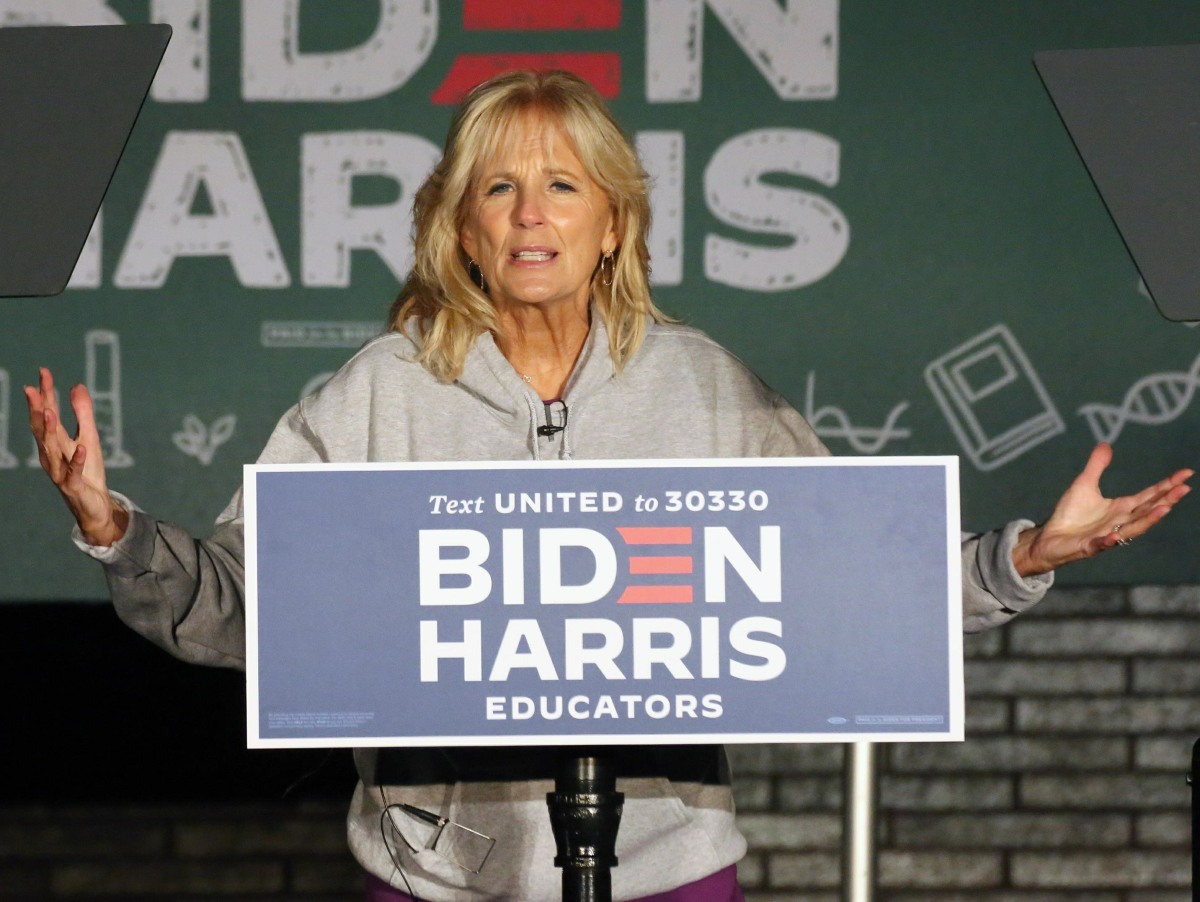 Photos courtesy of Backgrid, Avalon Red.