All the wedding photos here are stock photos unrelated to this piece
Texas monthly has a new piece that I saw on Twitter where they interview wedding photographers who are trying to make a living in this dark time. Some say that they've had respectful clients whose receptions have been distanced and somewhat masked, but most have nightmare-like stories about people partying maskless, spit and sweat flying. It opens with an insane story of a bridesmaid revealing to the wedding photographer, who has asthma, that the groom has tested positive but that it's ok because he doesn't have any symptoms! It's a look into how selfish and oblivious people will be when there are no restrictions on them. I know it's not going to happen, but I would love it if Biden set a nationwide limit on gatherings of unvaccinated people.
The wedding photographer had already spent an hour or two inside with the unmasked wedding party when one of the bridesmaids approached her. The woman thanked her for still showing up, considering "everything that's going on with the groom."

When the photographer asked what she meant by that, the bridesmaid said the groom had tested positive for the coronavirus the day before. "She was looking for me to be like, 'Oh, that's crazy,' like I was going to agree with her that it was fine," the photographer recalls. "So I was like, 'What are you talking about?' And she was like, 'Oh no no no, don't freak out. He doesn't have symptoms. He's fine.'"

The photographer, who has asthma and three kids, left with her assistant before the night was over. Her exit was tense. The wedding planner said it was the most unprofessional thing she'd ever seen. Bridesmaids accused her of heartlessly ruining an innocent woman's wedding day. She recalls one bridesmaid telling her, "I'm a teacher, I have fourteen students. If I'm willing to risk it, why aren't you?" Another said everyone was going to get COVID eventually, so what was the big deal? The friend of the bride who'd spilled the beans cried about being the "worst bridesmaid ever."

After the photographer left, she canceled her Thanksgiving plans with family, sent her kids to relatives' houses so they wouldn't get sick, and informed the brides of her upcoming weddings that she'd be subcontracting to other shooters. A few days later she started to feel sick, and sure enough, tested positive for the coronavirus. She informed the couple. "But they didn't care," she says. They didn't offer to compensate her for the test, nor did they apologize for getting her sick.

Many couples have rescheduled and/or significantly downsized their guest lists. They made adjustments when Greg Abbott said wedding venues could hold events only at 50 percent capacity (now 75 percent). But in many cases, that just meant that what was once a 500-person wedding became a 250-person wedding. And even at much smaller weddings, precautions quickly fell to the wayside.
It's a long piece and well worth reading if you have the stomach for it. Some photographers were more generous than others and one said that while people have "good intentions… when you get a group of people together with alcohol and socializing, at a certain point, everyone just kind of lets loose and it gets a little dicey." Another photographer is quoted as saying that at "about fifty percent of the weddings I've shot, there's been no masks at all. It's like we're living in the pre-COVID parallel universe." This is exactly why I've sat my ass at home except for going hiking with one person only a handful of times. Even then I was super careful.
I guess I'm not surprised. I'm just so sad, burnt out and ragey when I think about people like this. I'm ready for this pandemic to be over, but as I wrote yesterday everything has changed and we're going to be feeling it for years. At least we'll be able to get vaccinated, even though other people won't and we'll be seeing cases of it for so long.
Also, The Atlantic has a long read piece about this lost year called "2020: a Year without Parties, Celebrations or Ambition" It's sad and hopeful and puts things in perspective.
"I saw a guy with an oxygen machine. He was carrying around an oxygen machine to *breathe,* but he didn't have a mask on."

Grooms with COVID, flying bodily fluids, and maskless dance floors: Texas wedding photographers are telling all. https://t.co/e2Opnc3Xcm

— Texas Monthly (@TexasMonthly) December 16, 2020
The year 2020 has given more to the authors of history textbooks than it has to the writers of diaries. @jpinsk chronicles the year we lost: https://t.co/mexWN0h7Tm

— The Atlantic (@TheAtlantic) December 16, 2020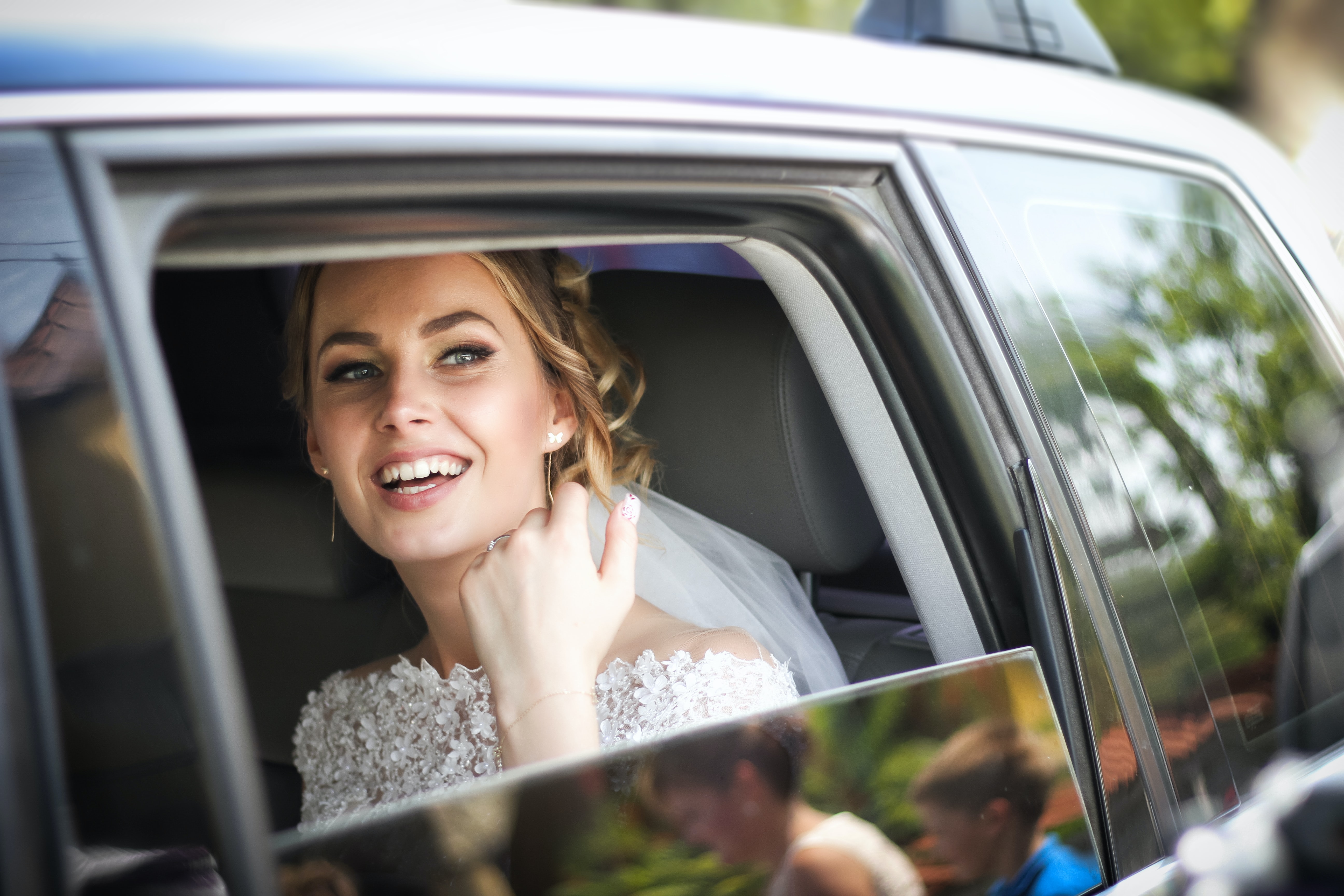 photos credit: Marius Muresan, Zoriana Stakhniv, Genessa Panainte on Unsplash