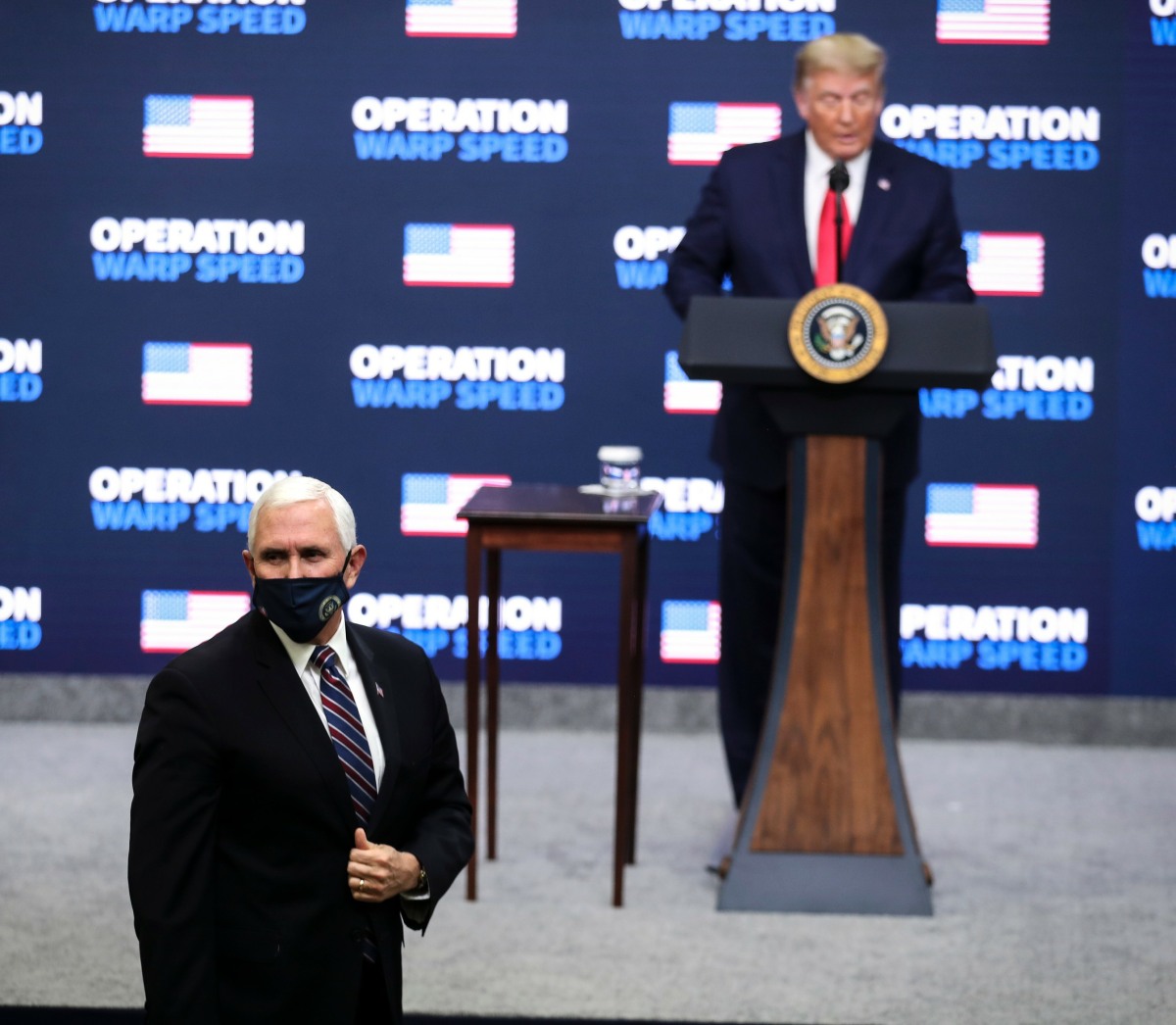 Mother Pence and Her Husband received coronavirus vaccines this morning, and they did live on camera. They allowed news outlets into the medical center and many cable news channels covered it live. People always forget – as I do – that Mike Pence was supposed to be the Coronavirus Czar, he was in charge of the task force, a task force which basically declared "mission accomplished" in the early summer and barely did anything beyond that. Yeah, Pence is no hero, and his actions (and inactions) actively killed people. But… whatever, I'm glad he took the shot on camera. My only qualm is that Pence is too young (61) to receive the first vaccination rounds. He should have waited. But I understand why he didn't wait – perhaps he really wanted to show those MAGA dumbf–ks that the vaccine is safe.
(He's not wearing underwear, right? I hate that I saw that. I hate that I looked.)
Pence also implored Americans to get the vaccine, as did Dr. Fauci. Mother's Husband refused to say whether Donald Trump would get the vaccine, or if Trump would do it on camera. All of the former presidents have said that they would be happy to take the vaccine on-camera, and Joe Biden has said the same too. Personally, I think the Bidens are the higher priority for the first round of vaccines, but again, I get that Pence is trying to convince dumbf–k MAGAts.
"Karen and I were more than happy to step forward before this week was out to take this safe and effective coronavirus vaccine," Vice President Mike Pence says. "It's a truly inspiring day" https://t.co/bs6y5FJA4r pic.twitter.com/uqzCUWJwiI

— CNN Politics (@CNNPolitics) December 18, 2020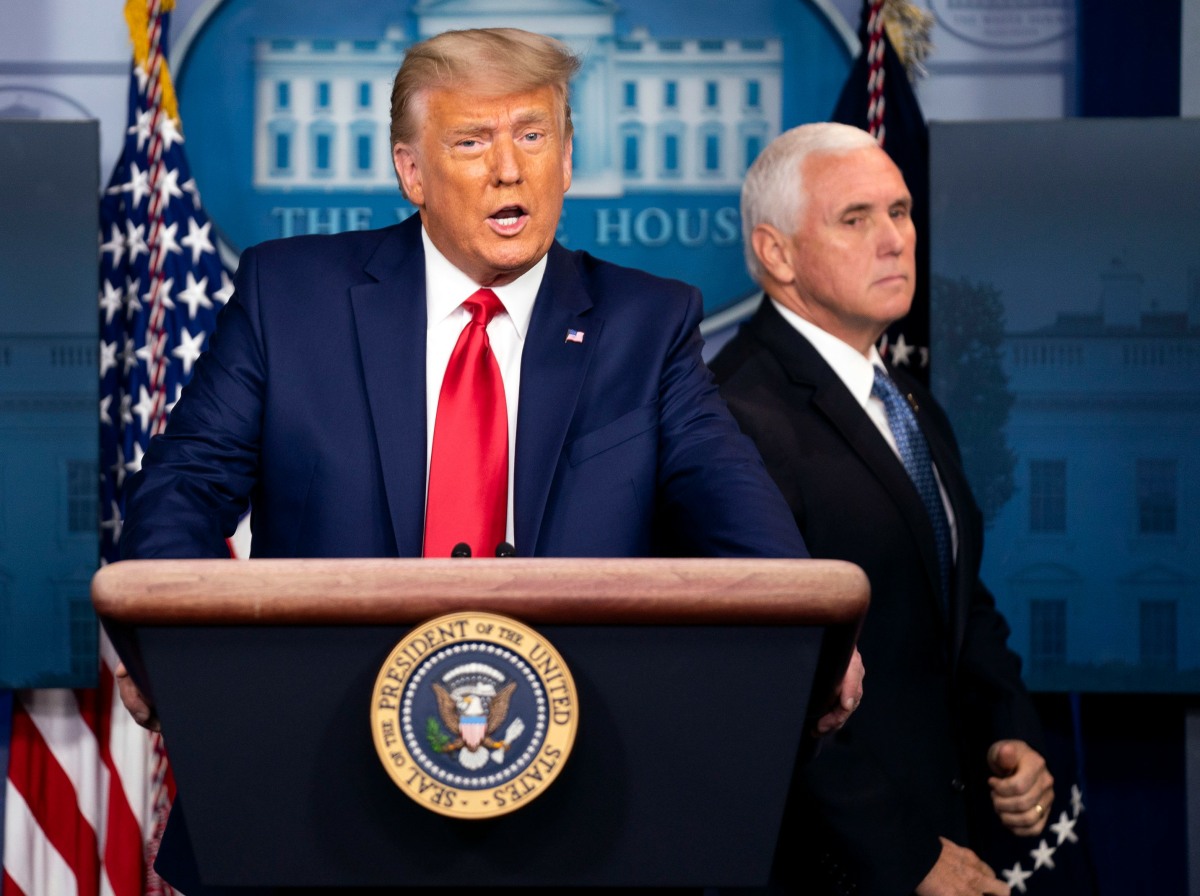 Photos courtesy of Avalon Red, Backgrid.