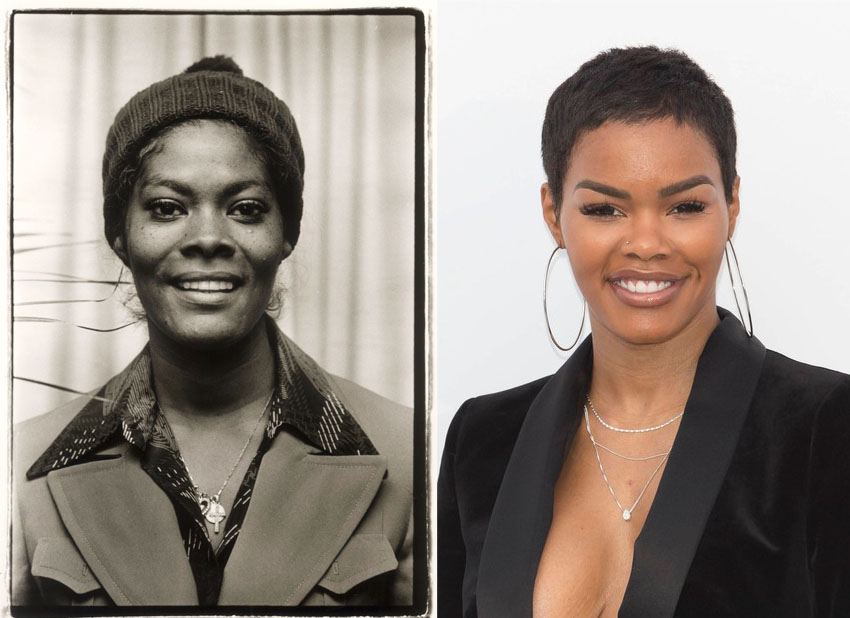 Dionne Warwick, affectionately known as Auntie Dionne, has been quite active lately on Twitter. Her account has been lit AF and I have been loving it. Wendy Williams decided to come for Dionne last week by claiming that Dionne was too old to be on social media and that Dionne's niece more than likely runs her account. Wendy went on to say that Dionne doesn't really like her. **Eye roll** I wonder why Wendy? Dionne was also featured in an SNL parody last week and was spoofed by Ego Nwodim . Dionne praised Edo's impersonation after watching the show, tweeting, "That young lady's impression of me was very good and who knew @BrittaniWarrick had so many jobs?"
Recently, Dionne tweeted out a video at Netflix about creating a biopic series about her life. She told Netflix that she'd cast Teyana Taylor to play her in the series. This isn't the first time Dionne has tweeted about her love for Teyana and their uncanny resemblance. In January, Dionne retweeted a fan who pointed out how she and Teyana resembled each other and tagged Teyana. They have been others who have noted the resemblance as well. Netflix seemed to be open to a Dionne Warwick biopic and tweeted back that they were taking notes. Below are quotes from Dionne's Twitter via People:
"This is a case for @netflix," she captioned the video, where she asked if people would really watch a series about her life. "Please don't ask who I would cast to play me as it would obviously be @TEYANATAYLOR."

"🙌🏾🙌🏾🙌🏾🙌🏾🙌🏾🙌🏾🙌🏾🙌🏾🙌🏾🙌🏾," wrote Taylor, 30, who recently announced she's "retiring" from music.

Netflix's Twitter account was quick to slide into Warwick's replies, writing "taking ✍️ notes ✍️.." The "I Say a Little Prayer" singer replied, "I'll call ya!"

The new post from Warwick comes just a day after Warwick shared a photo of Taylor with the caption, "It runs in the family." Taylor quote tweeted it, writing "Period. 🤎" (The two aren't actually related.)

This also isn't the first time Warwick has addressed the visual similarities between herself and Taylor.

Last January, after a fan tweeted, "Y'all ever noticed that Teyana Taylor looks like Dionne Warwick?", Warwick retweeted it and tagged the "Gonna Love Me" songstress.
Dionne's tweets do make her sound like a millennial but the way she claps back, you know it is her because only aunties of a certain age can throw shade the way that Dionne does. She has impressed me with her ability for a well placed gif and snarky comment and I am here for how she engages with her followers. I personally never noticed the resemblance between Teyana and Dionne until I saw a side by side and I was floored. I think Dionne may be on to something with her casting request.
I grew up listening to Dionne Warwick and I believe she is one of music's unsung heroes. She has a beautiful voice and I would love to see her life story on my small screen. I feel as if I don't know a lot about her personally except that she is Whitney Houston's cousin, but her public persona is legendary. I think by being on Twitter, Dionne has endeared herself to a younger generation. I hope Dionne continues entertaining us with her snappy responses. And I do hope Netflix comes through with a Dionne biopic. Dionne definitely deserves one.
This is a case for @netflix. Please don't ask who I would cast to play me as it would obviously be @TEYANATAYLOR. pic.twitter.com/acGbBKGFfH

— Dionne Warwick (@dionnewarwick) December 16, 2020
I'll call ya! ☎️ https://t.co/jIifZt95qw

— Dionne Warwick (@dionnewarwick) December 16, 2020
It runs in the family. pic.twitter.com/NcI0dUZS3K

— Dionne Warwick (@dionnewarwick) December 16, 2020
What is the name of that application designated for dating? Try that out. https://t.co/DcuHtIEZhu
— Dionne Warwick (@dionnewarwick) December 15, 2020
I took the time to check out William Eyelash. Very spooky. Great vocals. @billieeilish

— Dionne Warwick (@dionnewarwick) December 15, 2020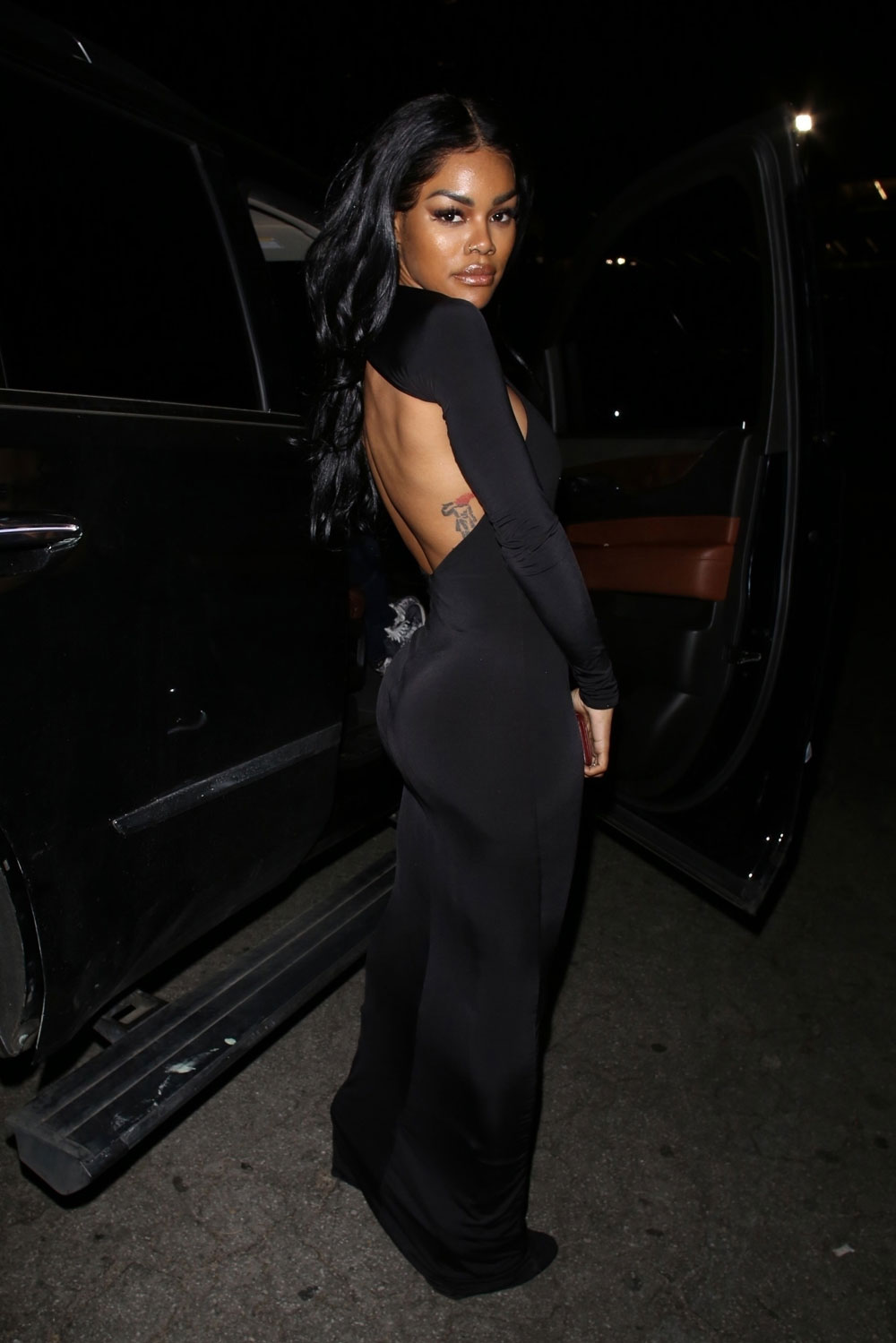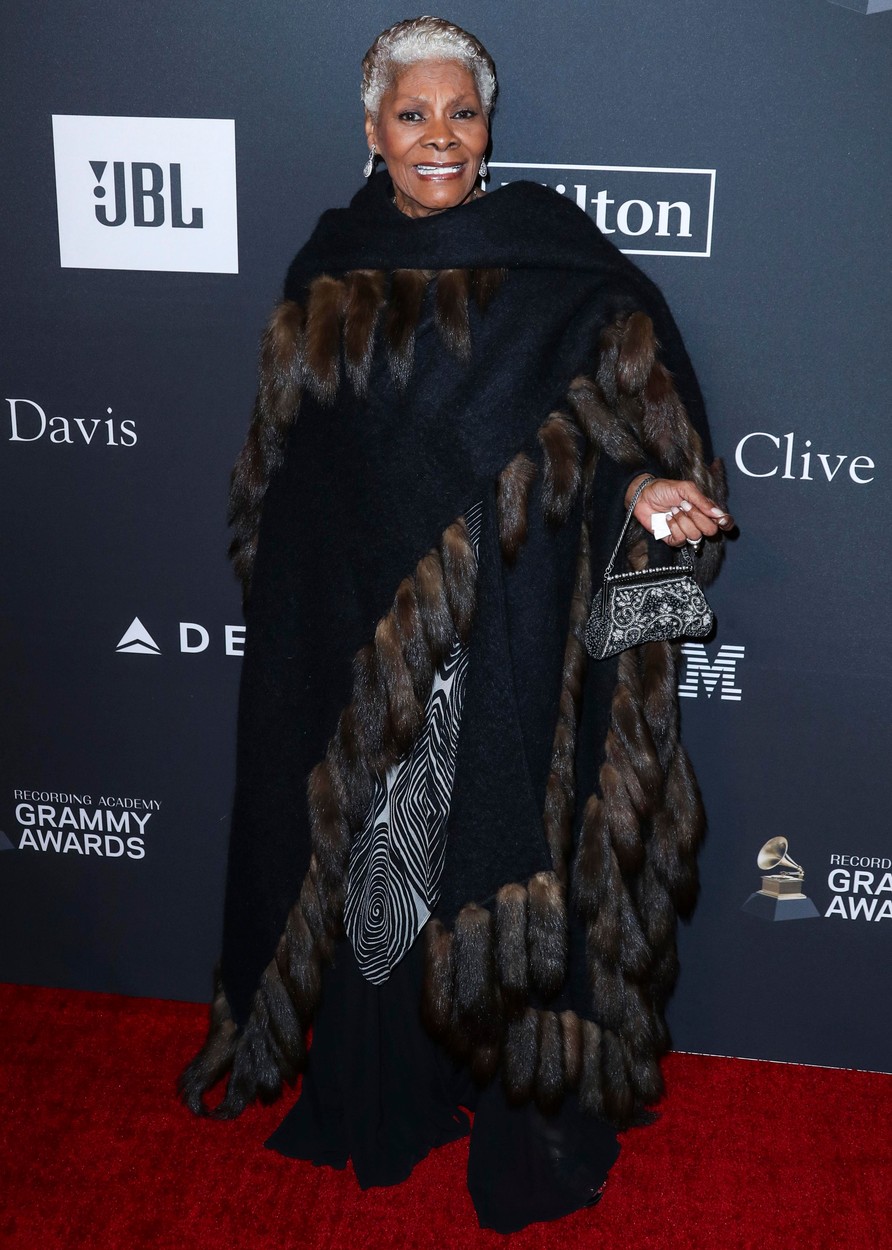 Photos credit: Retna/UDV/Avalon.red, Backgrid