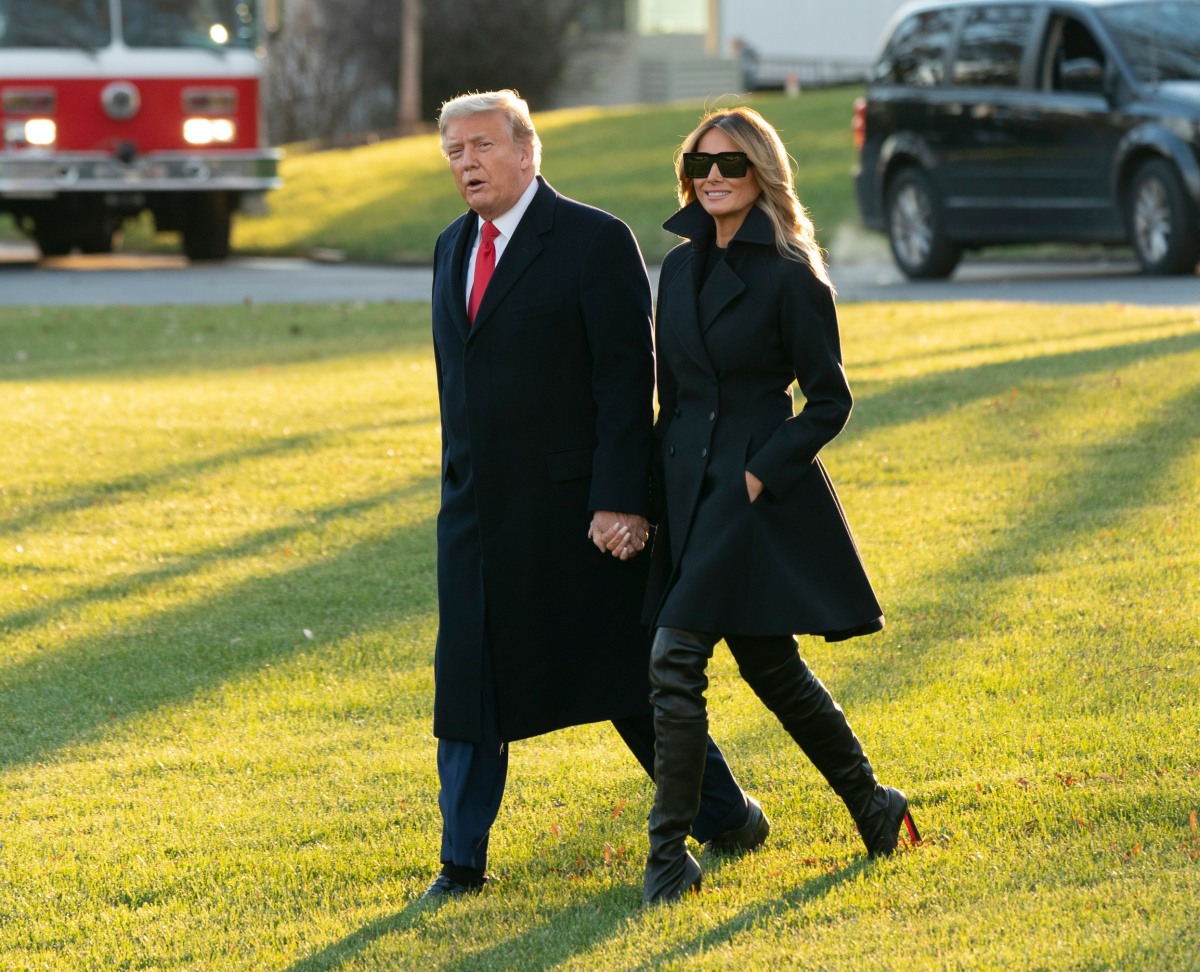 God bless all of you who are paying attention to all of the political crises unfolding this week. It's a lot, and it's like the perfect storm of terrible anti-Christmas bullsh-t. Donald Trump has spent this week careening from one self-made disaster to another, threatening to (vaguely) veto the stimulus bill, actually vetoing a military spending bill, and pardoning a slew of henchmen, traitors, idiots and fascists. All of that, and the Trumps have finally flown to Mar-a-Lago:
With a wave to the cameras and reporters outside the White House, President Donald Trump and First Lady Melania Trump set out Wednesday afternoon for a Christmas vacation at their Mar-a-Lago Club in Florida. It was, as on so many other occasions in the Trump administration, a split-screen moment.

Earlier that same day, the president vetoed the annual military funding bill over complaints that it did not repeal a law protecting technology companies and would remove Confederate names from military bases. (Congress is likely to override his objections and pass the bill anyway.) And as the president and the first lady walked to Marine One to head to the airport, a reporter shouted out a question about whether he would also veto the recently passed pandemic relief bill, as he had suggested the night before.

The New York Times reports that he told the House minority leader that he has not made up his mind, though the clock is ticking: The relief bill was tied to a larger government funding deal to avert a shutdown before Monday. Less than 24 hours before departing Washington, D.C., the president surprisingly spoke out in opposition to the latest stimulus legislation amid the novel coronavirus pandemic. In a speech Tuesday night, he called the $900 billion bill, which was joined with a $1.4 trillion funding agreement — and approved by both the Republican-led Senate and the Democratic-led House of Representatives late Monday — a "disgrace." He demanded Congress send $2,000 to Americans rather than the expected $600 lawmakers ultimately agreed upon for pandemic aid, after months of gridlock and stalled negotiations between Congress and the White House.
Yeah, Trump did call the $600 payments to taxpayers a disgrace, but he also said that he was going to have a second term in the same speech, which is why people weren't really quoting him that much, because that entire video was f–king bonkers. As for his veto of the military spending bill – he was literally defunding the Pentagon because he's trying to set fire to everything on his way out the door. So much for Republicans being the party of a "strong military." Trump is all "if you won't do a coup for ME, then you won't get any money!!"
As for the latest round of pardons… Charles Kushner, father of Jared Kushner, got a pardon. So did Paul Manafort (everyone knew that would happen) and Roger Stone. He pardoned Margaret Hunter, the wife of Rep. Duncan Hunter, after both the Hunters misused campaign funds for personal use (they were like throwing parties and buying cars and sh-t). Trump is going Full Sh-tbird.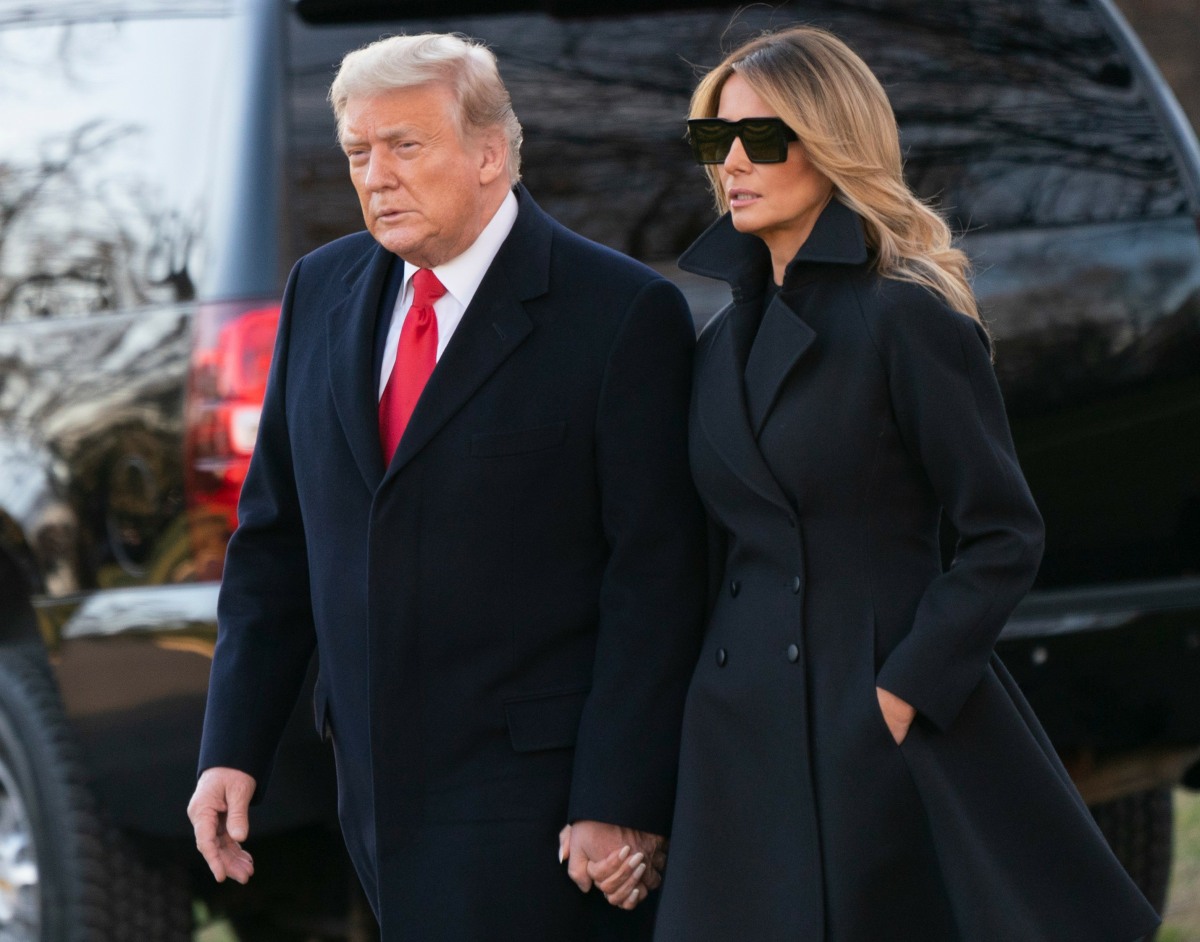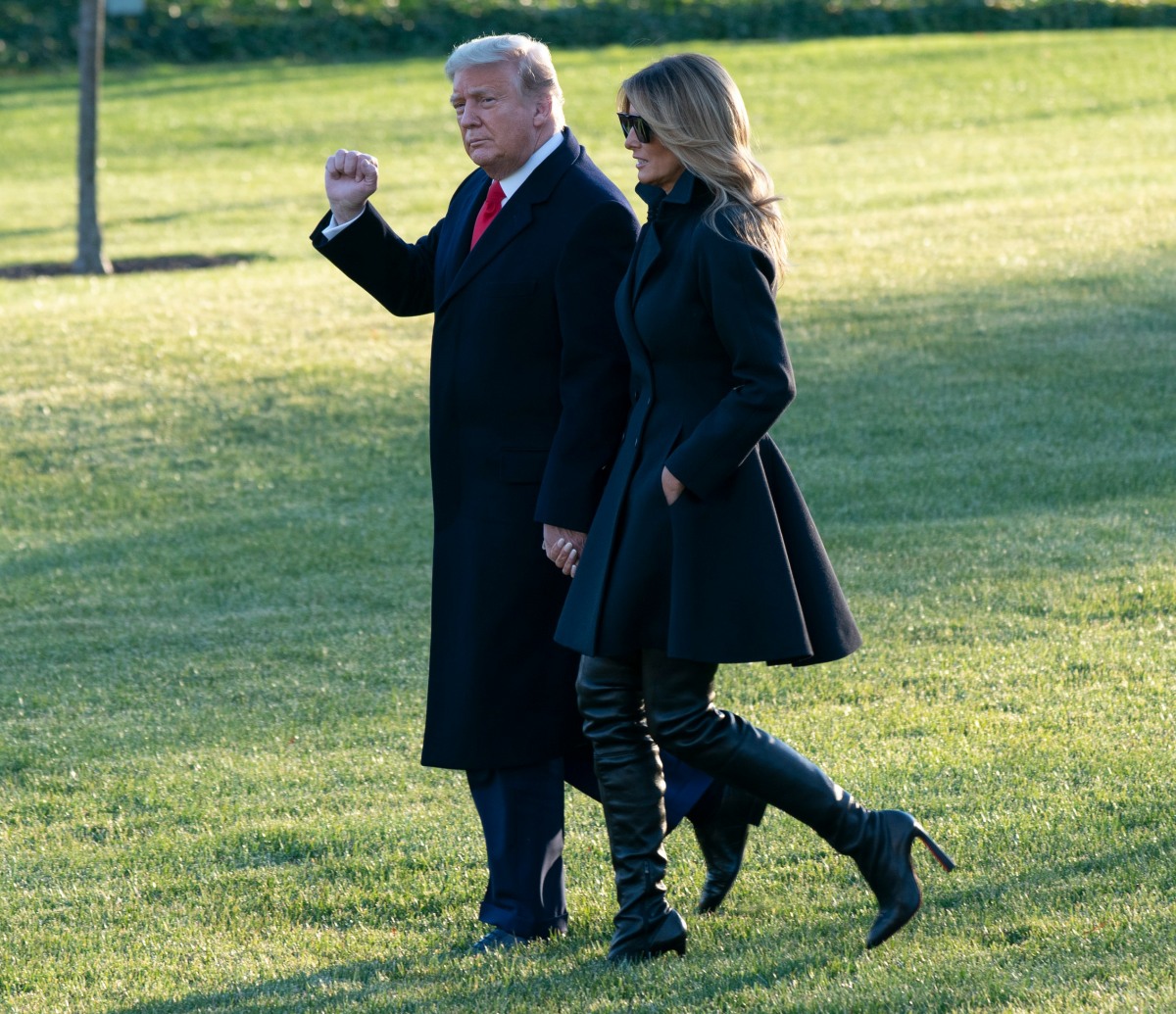 Photos courtesy of Avalon Red.