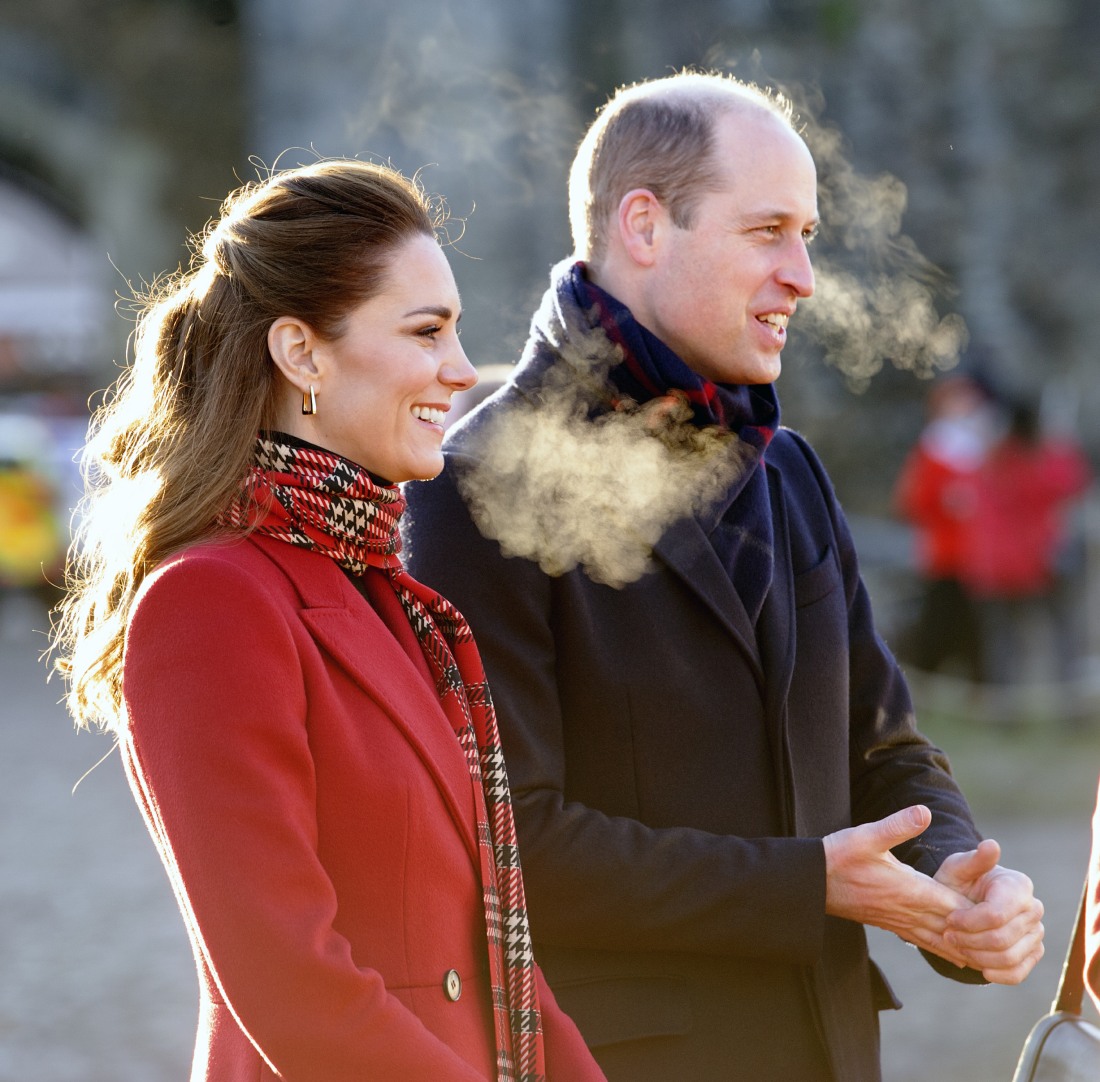 Every year, the day after Christmas, I usually have to get up and do a little work because of the Windsors' Christmas Day photos. Every year, the Windsors do the Christmas walk to church at Sandringham, and people in Norfolk come out to see the royal family for the church walk. There have been some iconic Christmas Day moments during the church walk. But not this year. This year, the Queen and Duke of Edinburgh will be in Windsor Castle, not Sandringham, and no one knows if they plan to go to church in Windsor. Prince Charles and Camilla will be at Highgrove and we won't see them at all on Christmas Day. But… Prince William and Kate are in Norfolk, at Anmer Hall. So will they do a special Christmas walk? Probably not. The Norfolk Police have issued a rare statement discouraging people from coming out on Christmas Day.
William, Kate and other royals will not be attending church at Sandringham on Christmas Day for the first time in 32 years due to the coronavirus pandemic, police have revealed. Norfolk Police today released a statement confirming that 'no members' of the Royal family will be at the traditional service at St Mary Magdalene Church. William and Kate will stay away even though they are spending the festive break at their country home Anmer Hall which is just two miles away.

Police broke with convention to make the announcement to try and persuade members of the public to stay away from the church on Christmas Day. Thousands of loyal fans normally pack into the paddock beside the church to watch the Queen and other members of the Royal family attend the 11am service. But they are being advised to keep away this year due to the risk of Covid-19 spreading among crowds gathering for a glimpse of the Royals.

The Norfolk Police statement said: 'Members of the public and media are advised there will be no organised royal event at Sandringham this year. Members of the Royal Family will not be attending the usual Christmas Day service.'

It was revealed at the start of December that the 94-year-old Queen and Prince Philip, 99, will be spending Christmas quietly at Windsor Castle instead of Sandringham. The Sandringham Churches website confirms that the Christmas Day service is going ahead at the church with two metre social distancing between worshippers and no singing. But it is expected that only regular local members of the congregation will be admitted, and they will be required to use hand sanitiser on entering and leaving. Anyone who wants to attend is being asked to contact the church warden in advance.
"But it is expected that only regular local members of the congregation will be admitted, and they will be required to use hand sanitiser on entering and leaving…" And masks, surely?? Hand sanitizer will do f–k all if you're going maskless the entire time. Anyway, the point is that the Windsors won't do a church walk and – just my guess – the Norfolk Police have told William and Kate that they shouldn't organize their own little church stroll where they pretend to be King and Queen for the day, with all of the attention on them. Considering how infrequently Will and Kate have actually paid attention to that kind of public safety guidance, who knows what will happen though.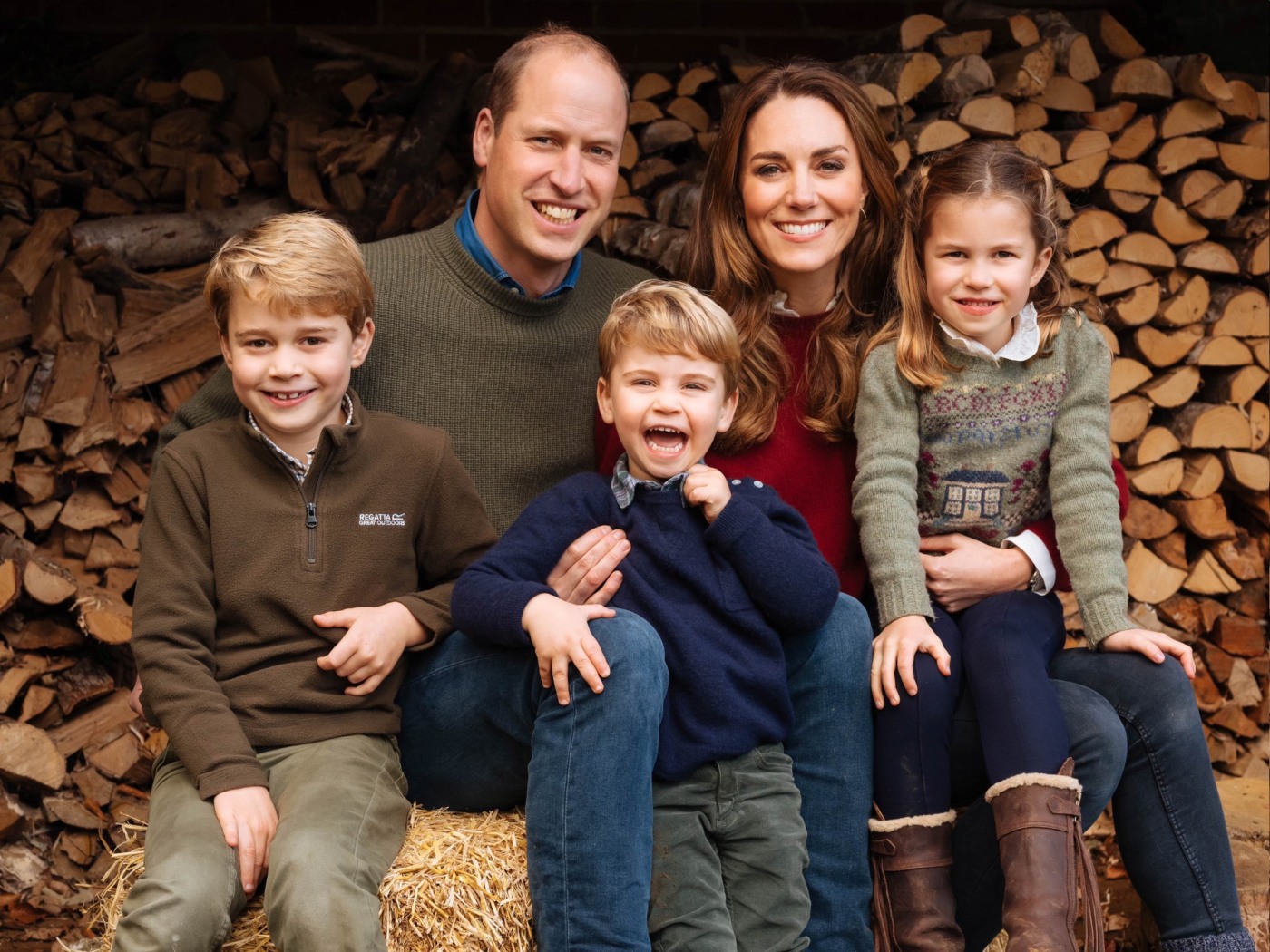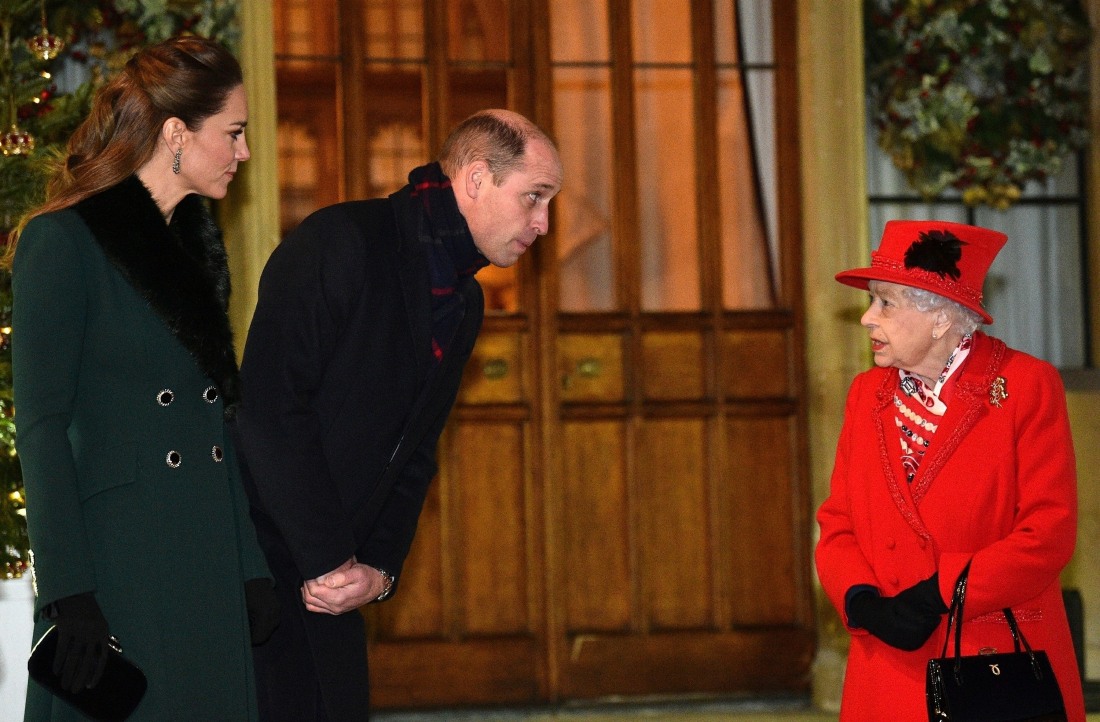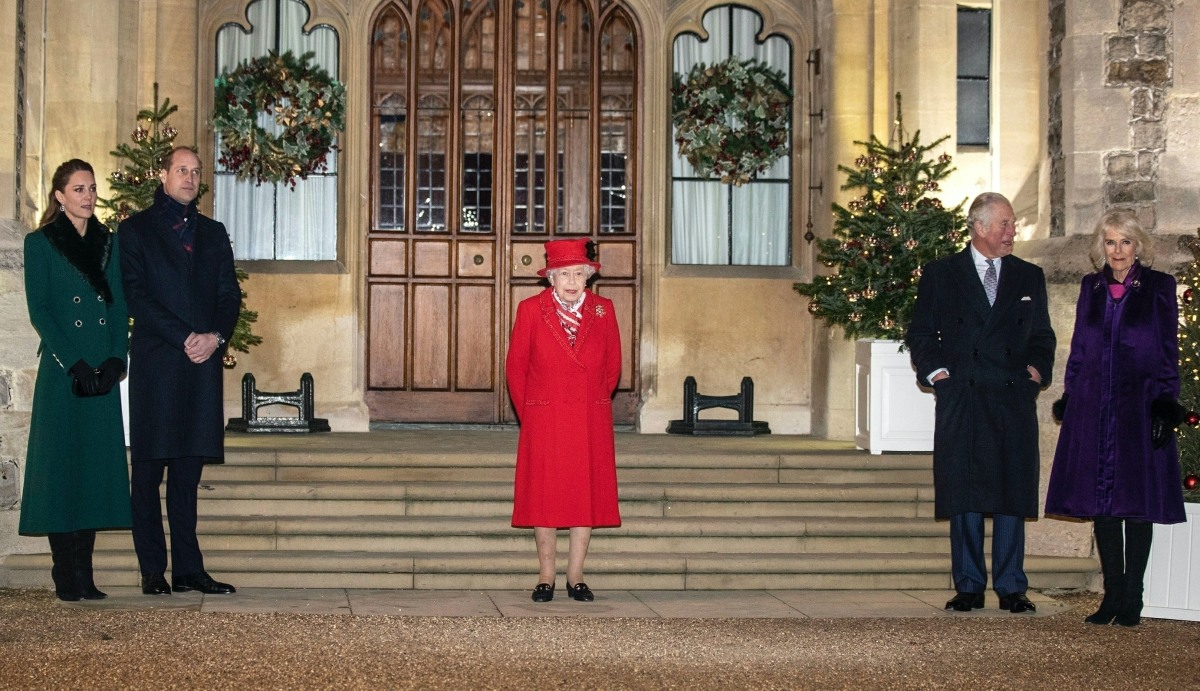 Photos courtesy of Avalon Red, Backgrid, KP social media.