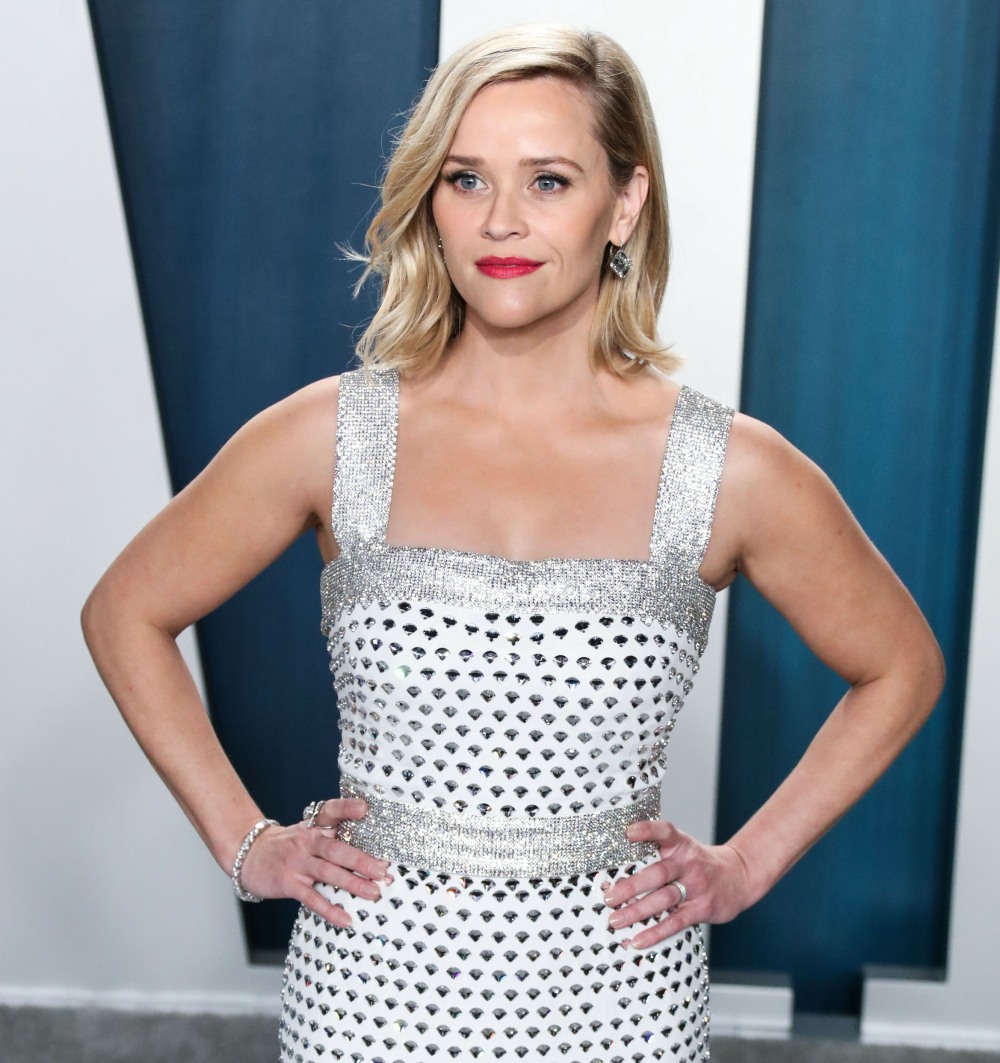 Reese Witherspoon chooses her words pretty carefully whenever she speaks about her first marriage and her first husband Ryan Phillippe. I tend to believe there was a lot of drama and a lot of bad sh-t in that marriage, much of which has never come out publicly, even though Ryan has been outed as a pretty awful person. Still, we don't know what went down between Ryan and Reese, we only know that the last years of their marriage seemed especially fraught and that Reese walked away as a much bigger star than Ryan. Reese was a bigger star during their marriage too, which led to one memorable moment during the 2002 Oscars. Reese and Ryan were presenting together as Hollywood's then "golden couple." Reese went off script to ask Ryan if she could read the winner and Ryan handed her the card and said "You make more than I do." Reese spoke about that moment and a lot more with the HFPA In Conversation podcast. Some highlights:
Ryan's 2002 Oscar comment wasn't scripted: "You're reminding me of that! I forgot that ever happened. But you're right, he did say that, and no, it wasn't scripted, and he didn't tell me he was going to say that before it happened on air. So I was a little bit flummoxed in the moment, too."

Women face increased pressure when they achieve financial success. "There's so few women that make a lot of money that sometimes they're shamed for it, and sometimes they are expected to give more and do more and be more to others in the same position that, say, a male movie star would not be expected to. But I do think gender norms have changed quite a bit since that moment in 2000 or something."

Her daughter Ava came home from second grade in tears. Ava's classmates had told her that her mom is "one of the highest-paid actress in Hollywood," leading the young girl to feel "so embarrassed." Reese shared, "I said, 'Don't ever feel ashamed of a woman making money. There are women all over this world who don't have an opportunity or an education or the ability to make money. And the more women who make more money, will give more money away, will take care of their societies, will take care of their communities, will do more with that money. So don't ever feel bad about your mom making money, and don't ever feel bad if you make money, and don't be embarrassed or ashamed if its more than your partner.'"

On Power: "[I have] an interesting relationship with the word 'power,' and all I can think of is I just hope in my lifetime, I can help more women make more money. Financial stability is freedom."
I remember the 2002 Oscars moment clearly and from what I remember, Ryan actually got high marks because he didn't seem particularly upset about the fact that Reese was making more money. It was more like a statement of fact and Ryan didn't seem mad. Oh, I found the video, I'm including it below. It's like I remembered. And did Ava really CRY when people were bullying her about her mom making money? How bizarre. But yeah, women should not be shamed for making money and we shouldn't feel ashamed about making money or talking about money. I know I'm a gauche American and other cultures think it's tacky to talk so much about money, but we absolutely need to normalize women talking publicly about how much money they make and how much money they deserve.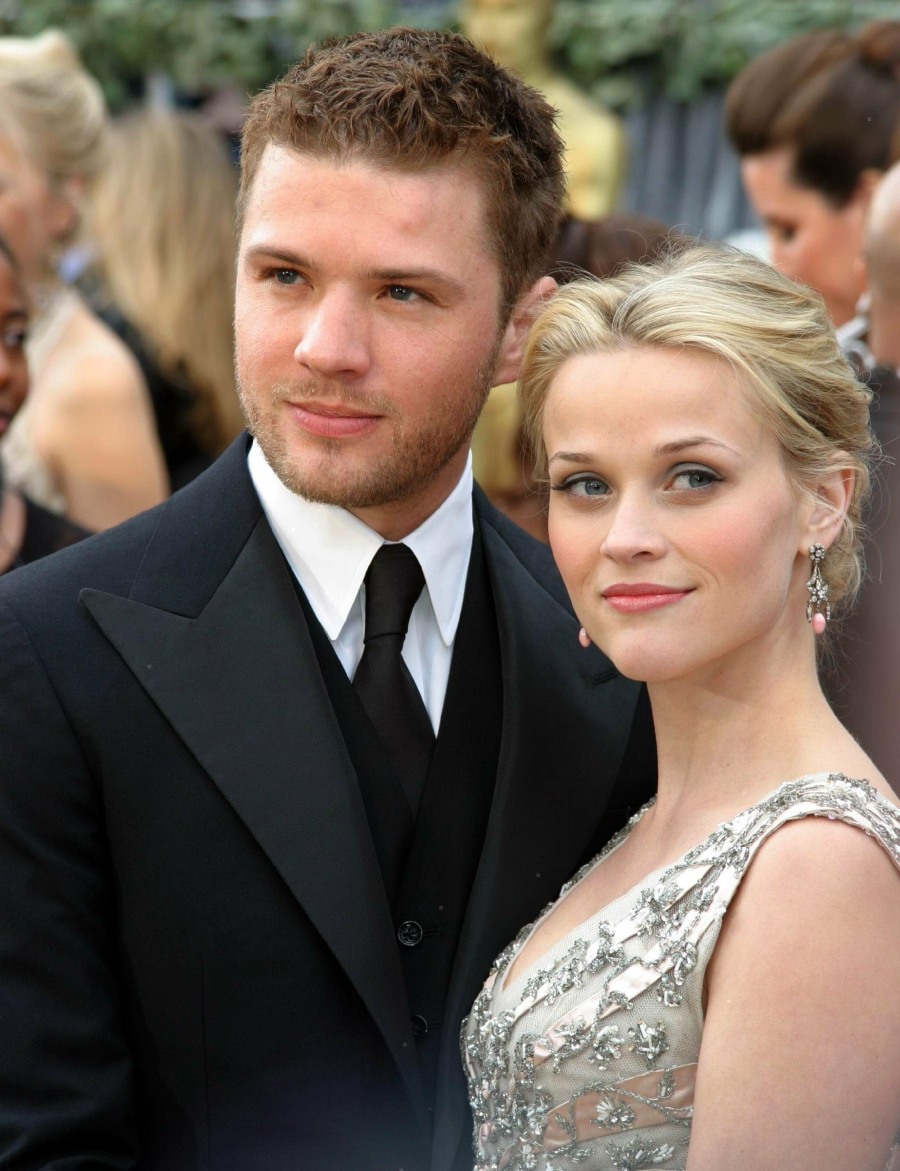 Photos courtesy of Avalon Red, Backgrid.