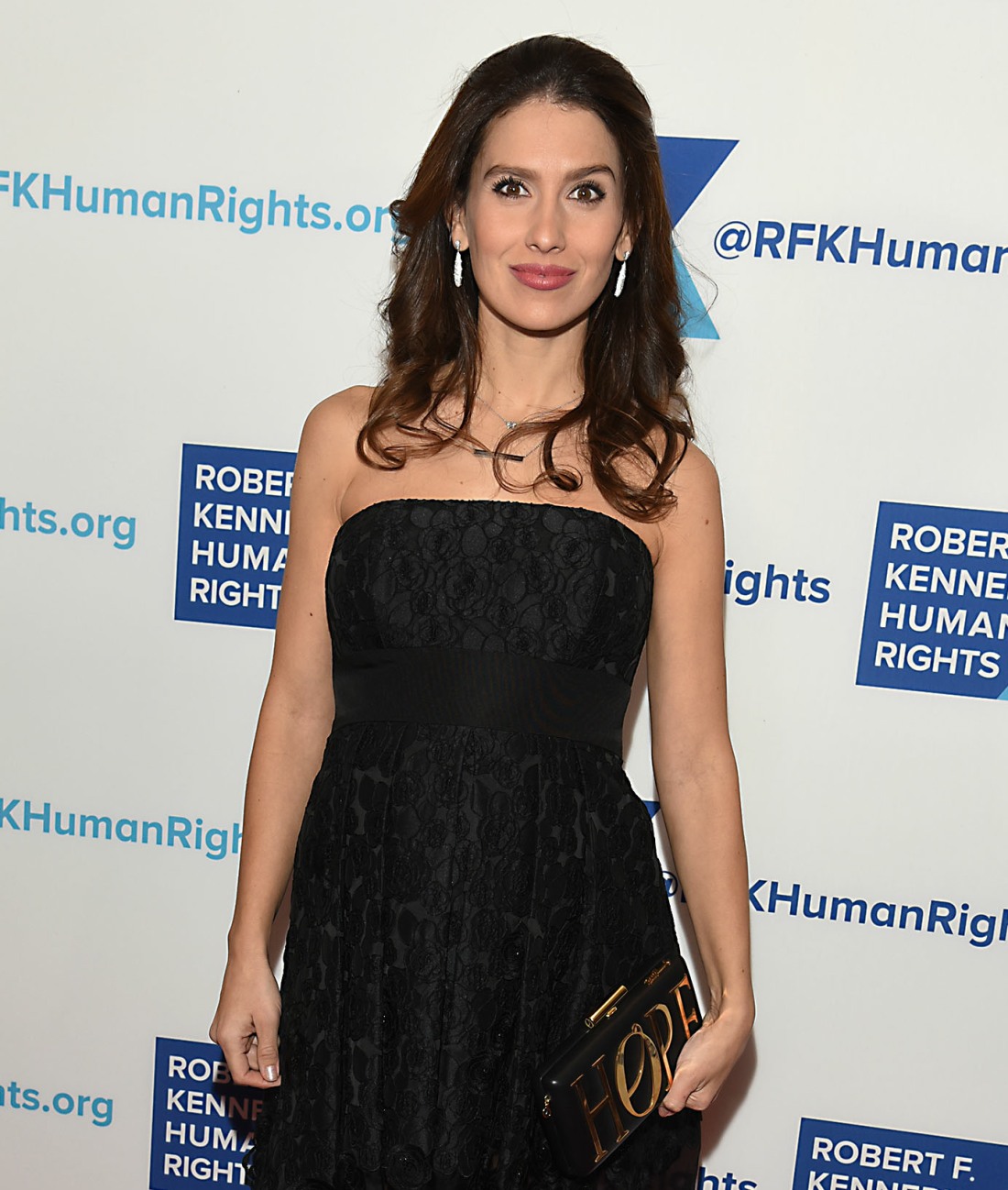 One of the funniest parts of this ongoing Hilaria Baldwin/Hillary Thomas scandal is that she spent years – almost a full decade – telling her lies on the record, in TV interviews and print interviews. She also is a constant oversharer on social media – she's a narcissist who compulsively posts photos of herself in lingerie, showing off how quickly her body bounces back after having her children, or showing off her yoga poses in little more than a thong. She has constantly centered herself as a "victim" in various conversations about motherhood, mom-shaming, fertility and more. And now that chickens are coming home to roost, she whines to the NY Times about "boundaries" and privacy. Chica, por favor.
Anyway, Hillary completely lied – and is still lying!! – about her childhood and family background. She was born in Massachusetts and she grew up in the very posh Boston neighborhood of Beacon Hill.
Alec Baldwin's pseudo Spaniard wife grew up in a 100-year-old $4million house in the heart of the most desirable district in Boston, DailyMail.com can exclusively reveal. Yoga teacher Hillary Hayward-Thomas — who has long pretended she was born on the Mediterranean resort island of Majorca and only spoke English with a pronounced Spanish accent — instead spent almost her entire childhood in the Beacon Hill district of Beantown.

Records show her parents, attorney David Thomas and Harvard Medical School professor Kathryn Hayward bought the five-bed, five-bath house on Pinckney Street in June 1987 when their daughter was just three years old. They didn't move out till she had turned 28.

'I don't know what she is talking about,' said the family's former neighbor. 'She lived here since she was a child. She didn't call herself Hilaria then – just Hillary. And she certainly didn't speak with a Spanish accent. Once I was really upset with her and asked her to shut the gate to stop the dog getting out and she just looked at me and said: 'I've lived here for 19 years,' and stormed away. She was a very entitled young lady.'

The neighbor said she knew that Hillary's brother Jeremy had gone to Majorca on a school exchange trip and that is when the family started to fall in love with the island, which lies 130 miles from mainland Spain. 'I didn't really know them that well, but I know Jeremy tried to live in Spain for a while, but he felt he didn't fit in, so came back, but then their parents decided to move there after they retired.'
The Mail has photos of the Beacon Hill home which the Thomases sold when they retired. They sold it when Hillary was 27/28, and that's when her parents moved to Spain, to retire. It does seem like Hillary and her family went on vacation to Spain several times during her childhood. But, again, that doesn't make her Spanish and that doesn't make Spain her home. It just means she grew up a massively privileged girl in a wealthy American family and she decided that her privilege meant she could pretend to be Spanish. And I'm so curious about whether Hillary's brother was also inflicted with Fake Spanish Syndrome!!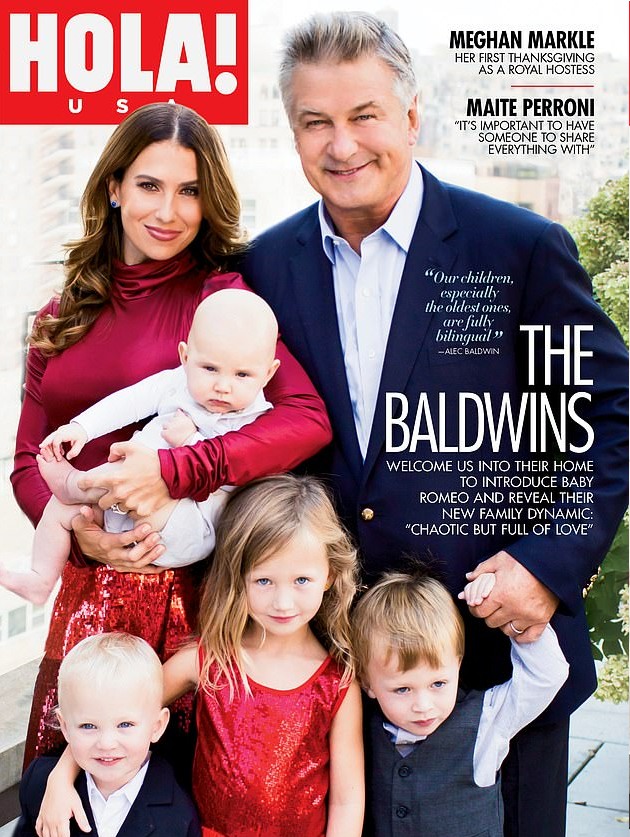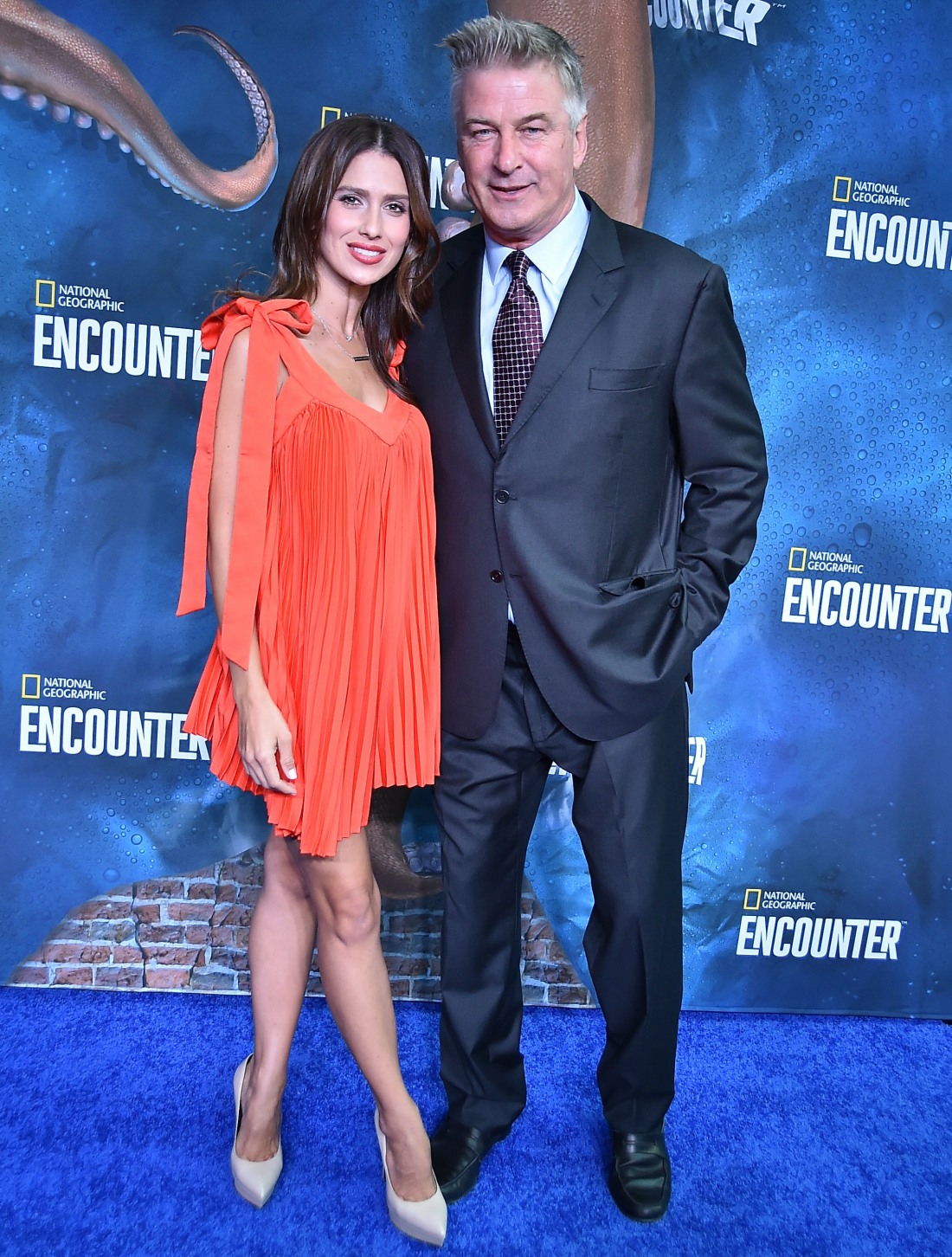 Photos courtesy of Avalon Red.