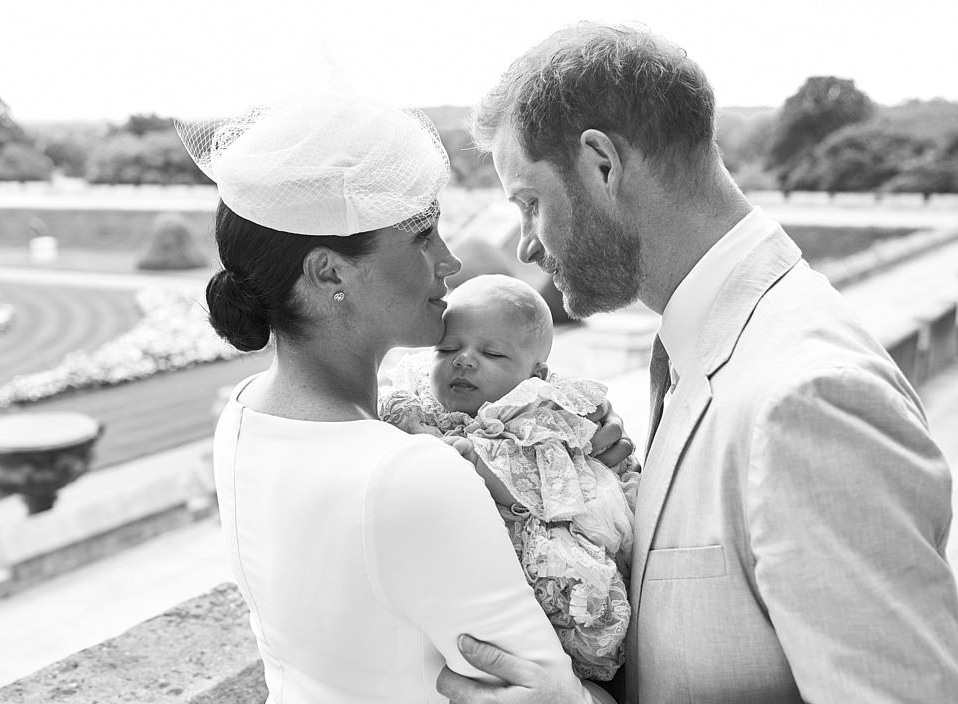 Yesterday, Spotify posted the first Archewell Audio podcast by the Duke and Duchess of Sussex. Just a word about podcasting… I barely have anything to do with our Gossip With Celebitchy pod, I'm only the "on-air talent," so to speak, and CB does all of the technical sh-t. Still, it felt like it took us months to really get the hang of recording the pod and even *just* figuring out what we'll say and then actually recording it is time-consuming, let alone the hours CB spends editing it. While Harry and Meghan absolutely have the means to buy the best equipment and sound editors and mixers and such, I kind of wonder if they're figuring out that delivering regular podcasts might be more time-consuming than they originally thought. That was what struck me as I listened to parts of their 2020 Archewell Audio Holiday Special: how much time it took to seek out all of those "guests," then figuring out how to edit it all together with music and all of that.
Anyway, their first podcast has contributions from Naomi Osaka, Sir Elton John, Stacey Abrams, José Andrés, Tyler Perry, James Corden and many others. The subject was 2020, what sucked about the year, what people learned, and hopes for the future. I'll admit I skipped some parts, especially the more self-help-y "insights." You can listen to it here.
Archewell Audio's holiday special from The Duke and Duchess of Sussex offers hope, reflection, and honest conversations as we put 2020 behind us and look ahead ✨https://t.co/NlM2LsaP6h

— Spotify (@Spotify) December 29, 2020
Towards the end of the pod, Harry and Meghan played a cover of "This Little Light of Mine," which was one of the songs performed at their wedding. This version was performed by Karen Gibson and the Kingdom Choir. Harry said the song "means so much to us… Not a toast per se, but a song – which is about shining a light." Meghan said: "'This Little Light of Mine" played at the very end of our wedding while we were walking down the steps of the church. It was the music that we wanted playing when we started our lives together. Because as we all know, 'darkness cannot drive out darkness, only light can do that…' " And at the very end of the podcast, you can hear little Archie:
LISTEN TO HIM OMG 🥺🥺🥺 pic.twitter.com/qogJWD1foz

— lacey (@__mrswrigs) December 29, 2020
I can't tell who is happier, Archie or Harry! Archie's little giggle joined with Harry's giggle is priceless. Archie is completely Harry's Mini Me. And there was some nastiness from the British press about Archie's American accent, but the way he says "new" is British? Also, the Daily Mail literally ran a long-ass piece about how Harry is un-poshing his own accent. I think his accent is mostly the same but those royal commentators have their panties in a bunch about ALL OF THIS.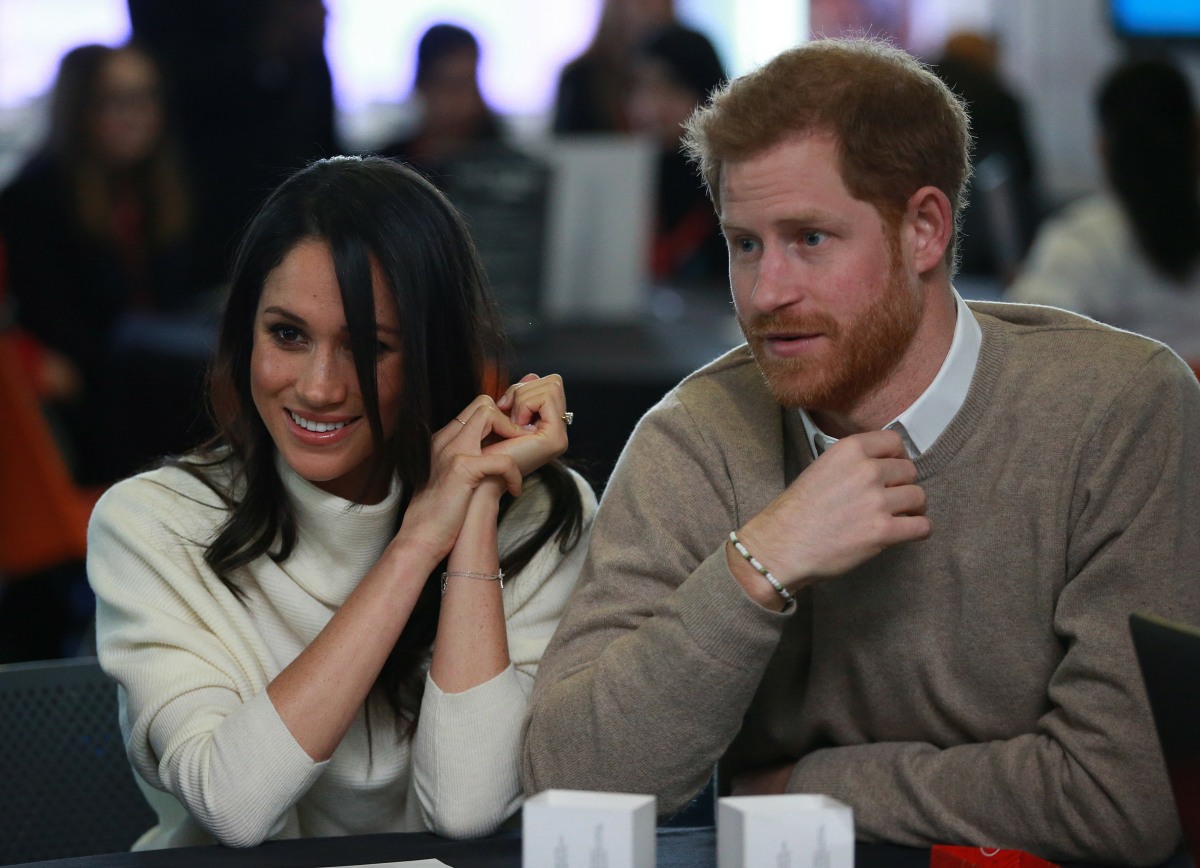 Photos courtesy of Avalon Red, Backgrid.