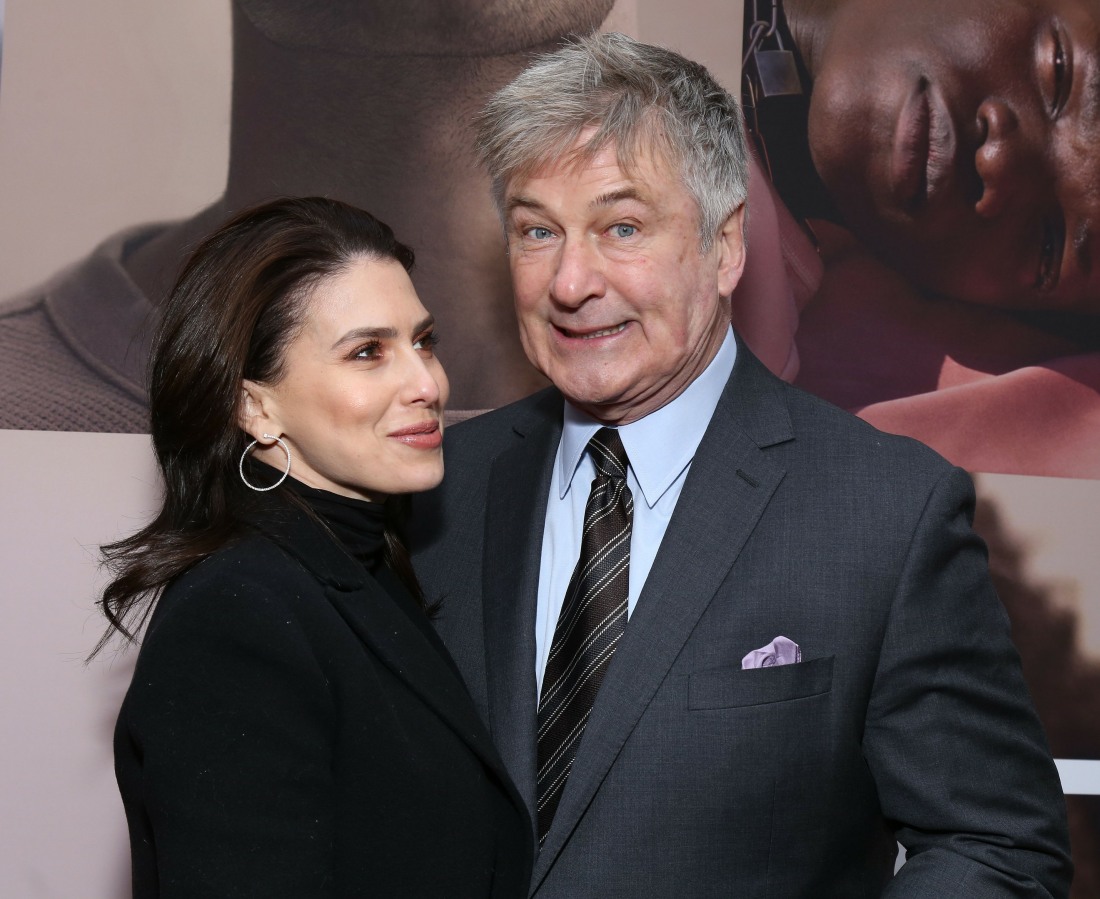 One of the things which – sadly – just occurred to me is that Hillary Thomas really didn't have to do THIS much to create this stupid fake Spanish personality. She grew up a privileged Bostonian who spent a few summers in Spain with her family. Why wasn't THAT enough? Why couldn't she just be who she is and just love everything about Spain and Spanish culture? There are tons of regular old Americans who are Anglophiles or Francophiles or Sinophiles or obsessed with various other cultures. And it's fine, because Becky from Iowa hasn't created a new persona where she's a Parisian named Sabine. You can love a different culture and try to incorporate parts of that culture into your life without being a f–king lying grifter fraud. Take, for example, Alec Baldwin and Hilaria's 2012 wedding, which was in New York. She could have easily just incorporated some Spanish elements and declared herself a big fan of Spanish culture. Instead, this happened:
In 2012, Hilaria incorporated several Spanish elements in her 175-guest wedding on June 30, 2012, claiming to People at the time: 'I liked that I brought in a bit of my culture.'

The couple married at Basilica of St. Patrick's Old Cathedral in Manhattan, with the nuptials including readings in both English and Spanish. Hilaria donned a long white veil with lace embroidering the crown of her head, reminiscent of a mantilla, a traditional Spanish lace worn over the head and shoulders.

During their vows, Hilaria is also seen fanning herself with a flamenco hand fan. The couple exchanged wedding bands that have the inscription 'somos un buen equipo' – meaning 'we are a good team' in English. The lovebirds had their first dance to Contigo by Luis Miguel and when celebrating their third anniversary, Hilaria posed a video montage of their wedding with the song Ave Maria playing over the clip.

In a previous interview, she said she walked down the aisle to it, explaining it is one of her favorite Spanish-language songs, although the song is Latin.

Even the couple's proposal was an ode to Spain. When Alec proposed just three months earlier in the Hamptons, Hilaria told Extra TV that he chose Montauk because it was 'as close as he could get to Spain, to my family.'

Later that year, Hilaria spoke with Vanity Fair España, describing her marital bliss and dropped an anecdote about how her family couldn't understand how to pronounce her new last name – Baldwin. The translated article reads: 'For now, she confesses, she has enough with learning to spell her new last name. 'I had to repeat it to my family three times: Baldddwinnn. And the third time they said Oh, we already know who it is! Why didn't you pronounce it right the first time?"

Hilaria's parents, although they retired to Spain in 2011, spent a majority of their lives in the US. While Hilaria has long described her mother as Spanish, records revealed that Dr Kathryn Hayward is in fact a fourth-generation Massachusetts resident.
This is just f–king INSANE. She wasn't even really in love with Spanish culture, and she clearly did little research on anything. She was like "I wave a flamenco hand fan and wear Spanish lace, everyone will believe that I'm Spanish then!" And all of the f–king lies she's told about her family – yes, two white American parents couldn't pronounce "Baldwin" and they had to watch as their idiot grifter daughter faked an accent and a whole new persona. I would love to hear from the Thomas family, actually. Please let them give an interview!!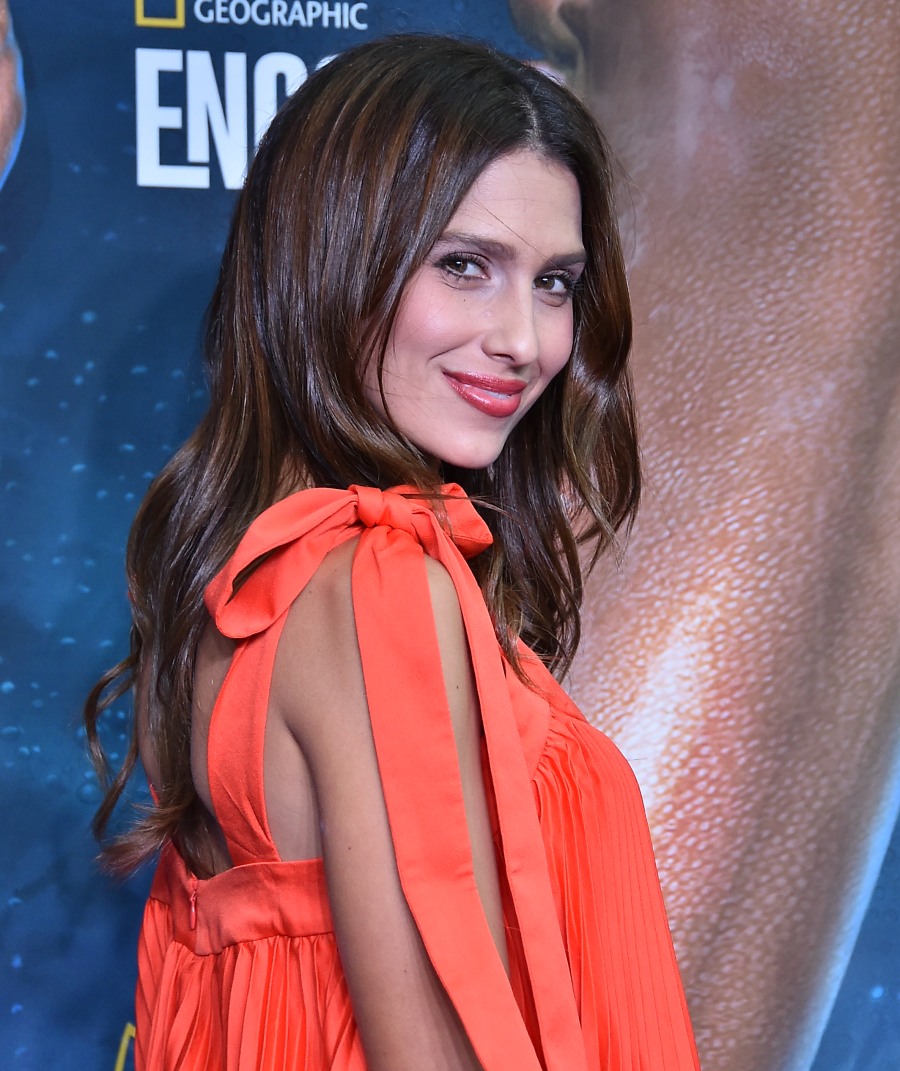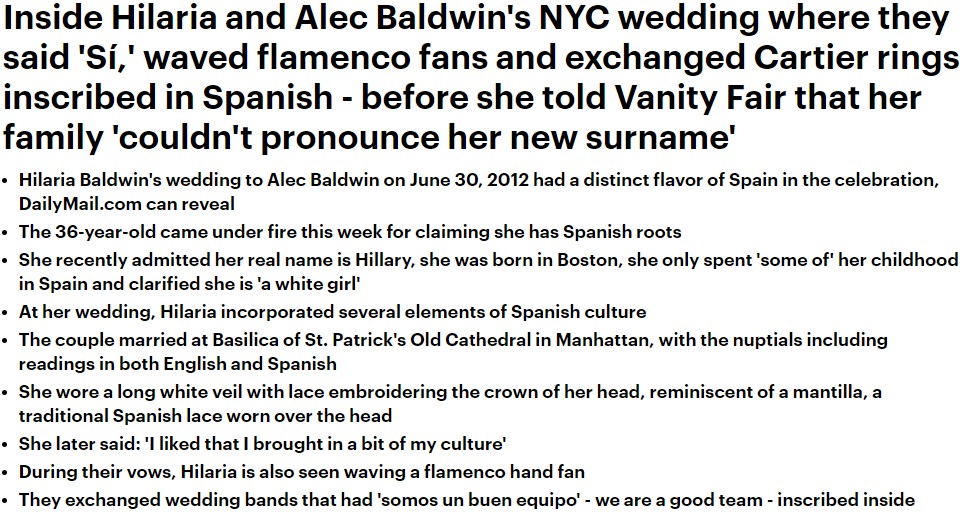 Photos courtesy of WENN, Avalon Red.