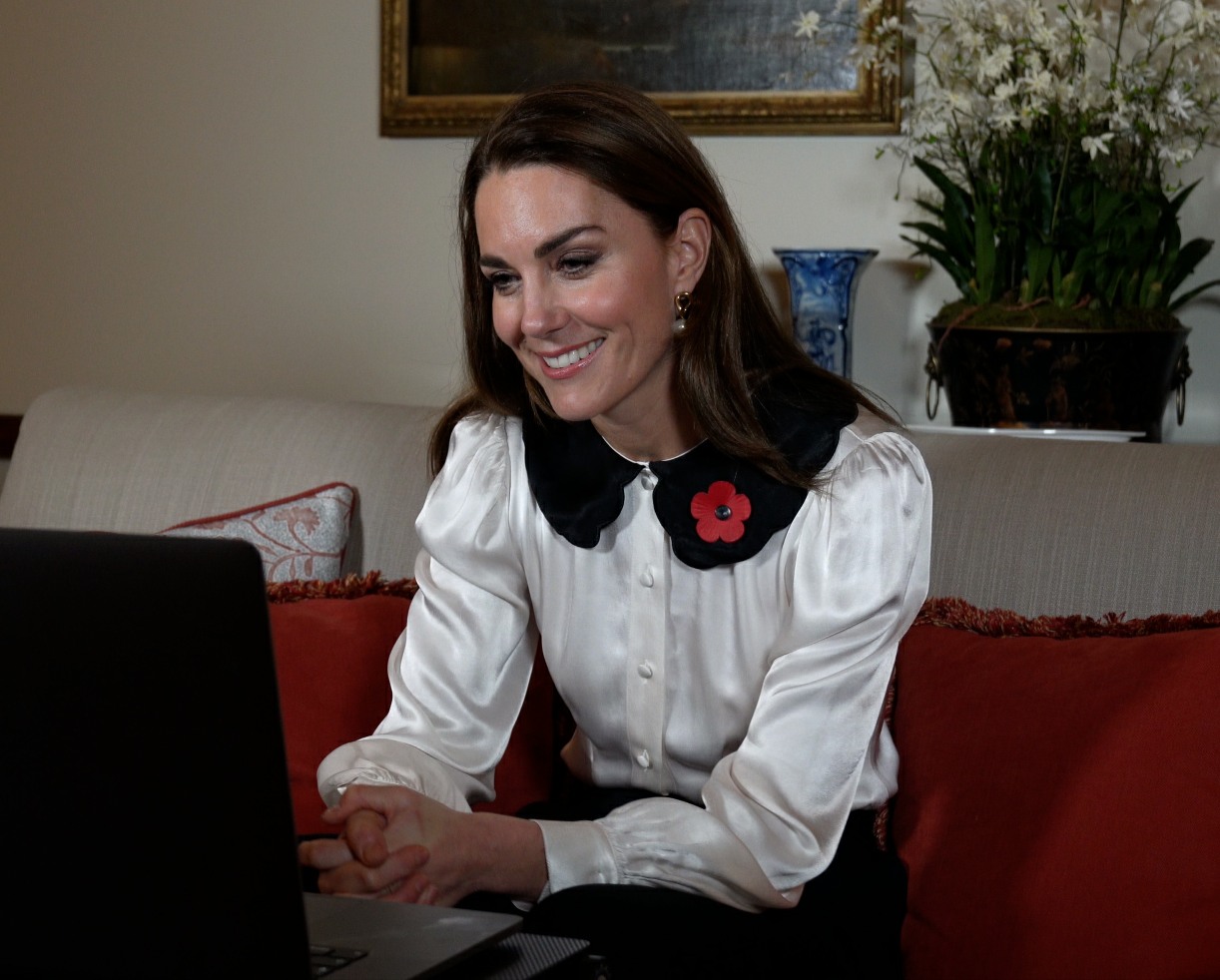 At some point during the spring lockdown, the Duchess of Cambridge began Zooming her fingers to the bone. She Zoomed so hard, like a Top CEO! And by that I mean, she was doing about one or two Zoom "events" a week. And for each new Zoom event, Kate debuted a new dress. It was… strange. Many theorized that Kate spent her lockdown shopping online for new Sister Wife frocks. I think that theory is probably true. Kate no longer has a need to perform her thriftiness – when You Know Who was around, Kate really tried to make "Thrifty Kate Wears Repeats" happen in comparison to a certain duchess's pricey new clothes. Well, that changed this year, no surprise. Kate has dropped stupid money on a parade of fugly dresses, coats and weird sh-t from the 1980s. The Daily Mail has the 2020 summary on Kate's wardrobe costs.
Shopping for a wardrobe which needs to offer options for dizzying public engagements and glitzy galas as well as visits over Zoom and snaps with the family, is a costly business. Now FEMAIL can reveal that the Kate Middleton, 38, has worn new clothing worth a grand total of £93,914 in 2020, a decrease of her £103,075 wardrobe total in 2019.

While it is an increase on her 2018 total of £68,334.23, it is less than 2017, when the Duchess wore new clothing to the value of £119,000.

Her most expensive look came in March as she arrived at Dublin International Airport in large part due to her £17,300 Asprey Daisy Heritage earrings. But despite opting for some more expensive labels, the Duchess has been recycling more than ever for royal engagements, wearing head to-toe new looks on a rare six occasions.

The Prince of Wales is understood to cover the costs of Kate's wardrobes for 'work-related' engagements through his official household budget, funded by the Duchy of Cornwall, but it is not clear whether the Duchess pays full price for outfits or receives discounts.
Yeah over the course of a decade, it went from "royal women are forbidden from receiving discounts" to "we have no idea if Kate's clothes are being heavily discounted." That's because it's well known that Kate does ask for discounts. She was asking for discounts even when she was a royal girlfriend. That being said, I do think she buys a lot of ugly Sister Wife stuff online, which means a special duchess discount is unlikely. I also think she spends stupid money on getting sh-t "bespoke." And her coat addiction is a real problem – Keen Kate must need a warehouse to store all of her f–king button-slathered coats. Anyway, £93,914 (roughly $127K) is a ridiculous number considering what we did see her wear and considering that she was basically Zooming for six months!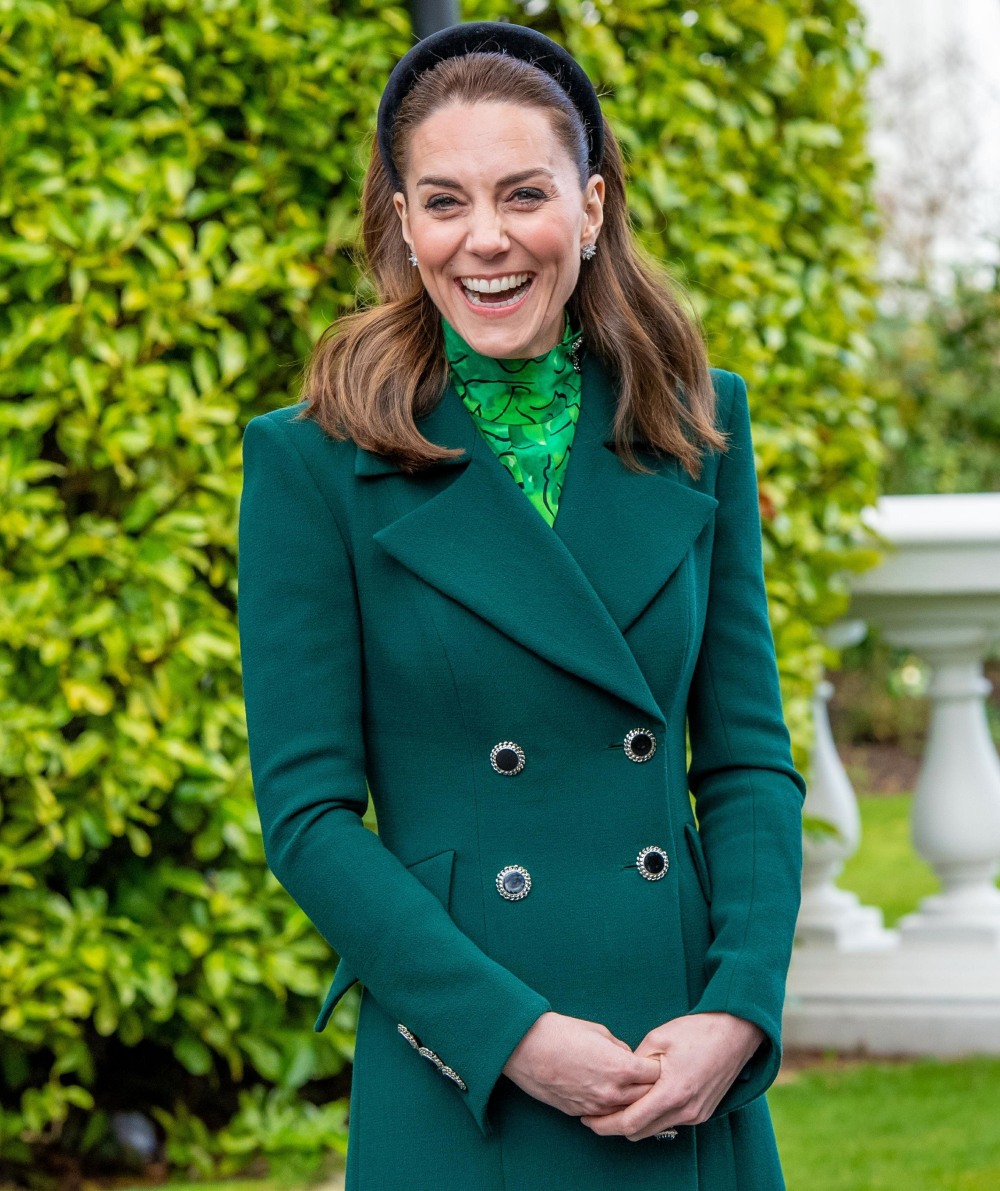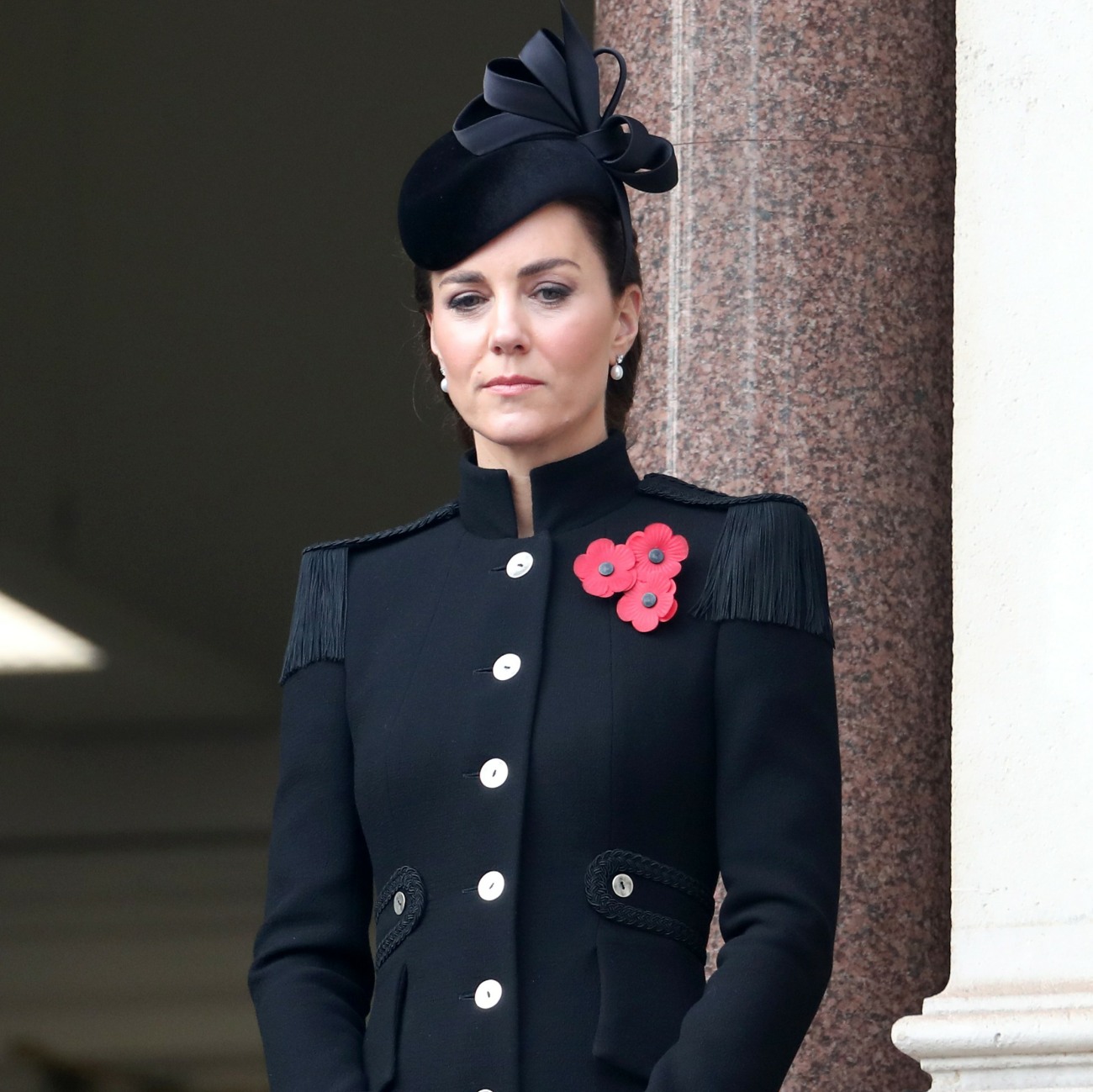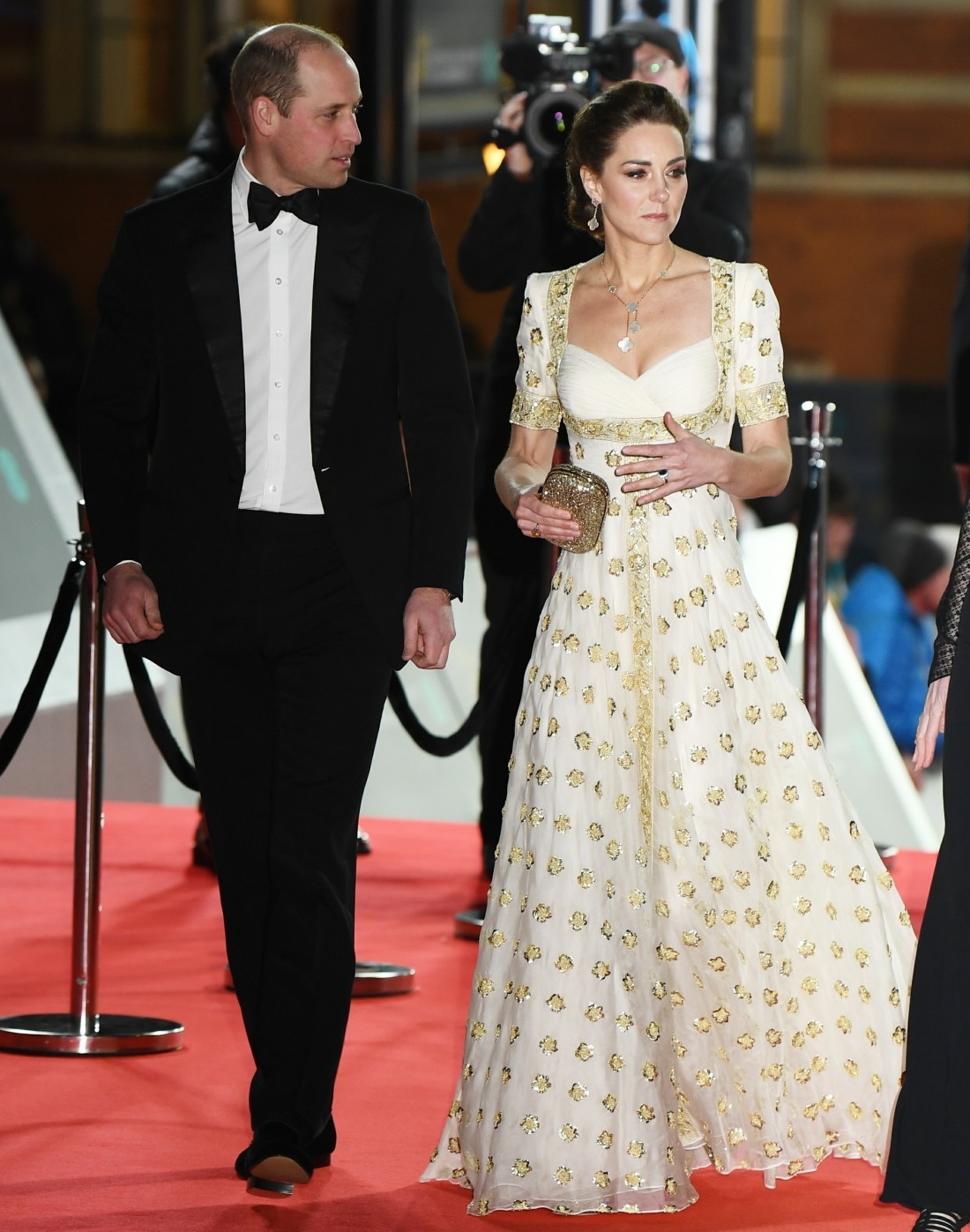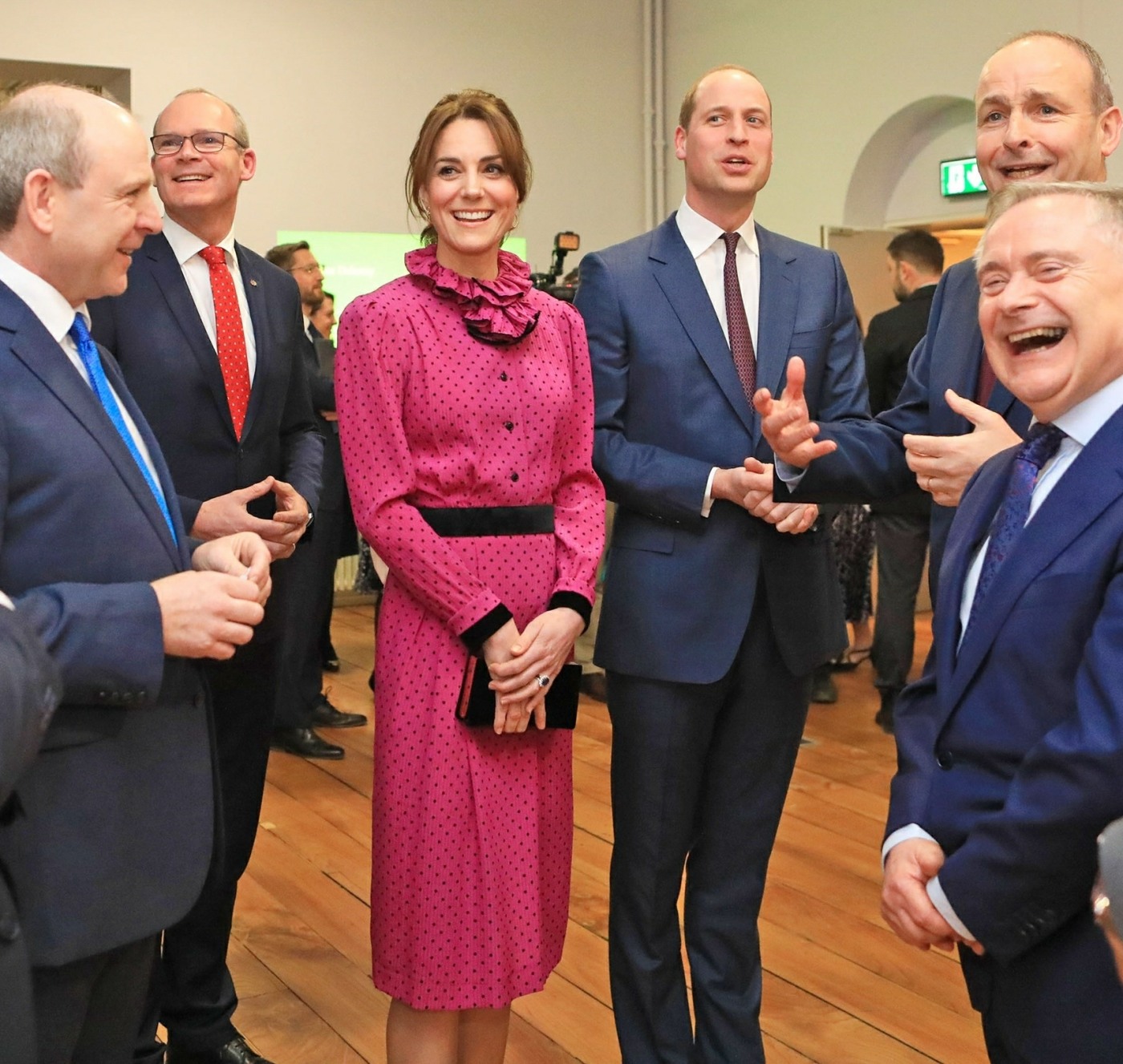 Photos courtesy of Backgrid, Avalon Red.