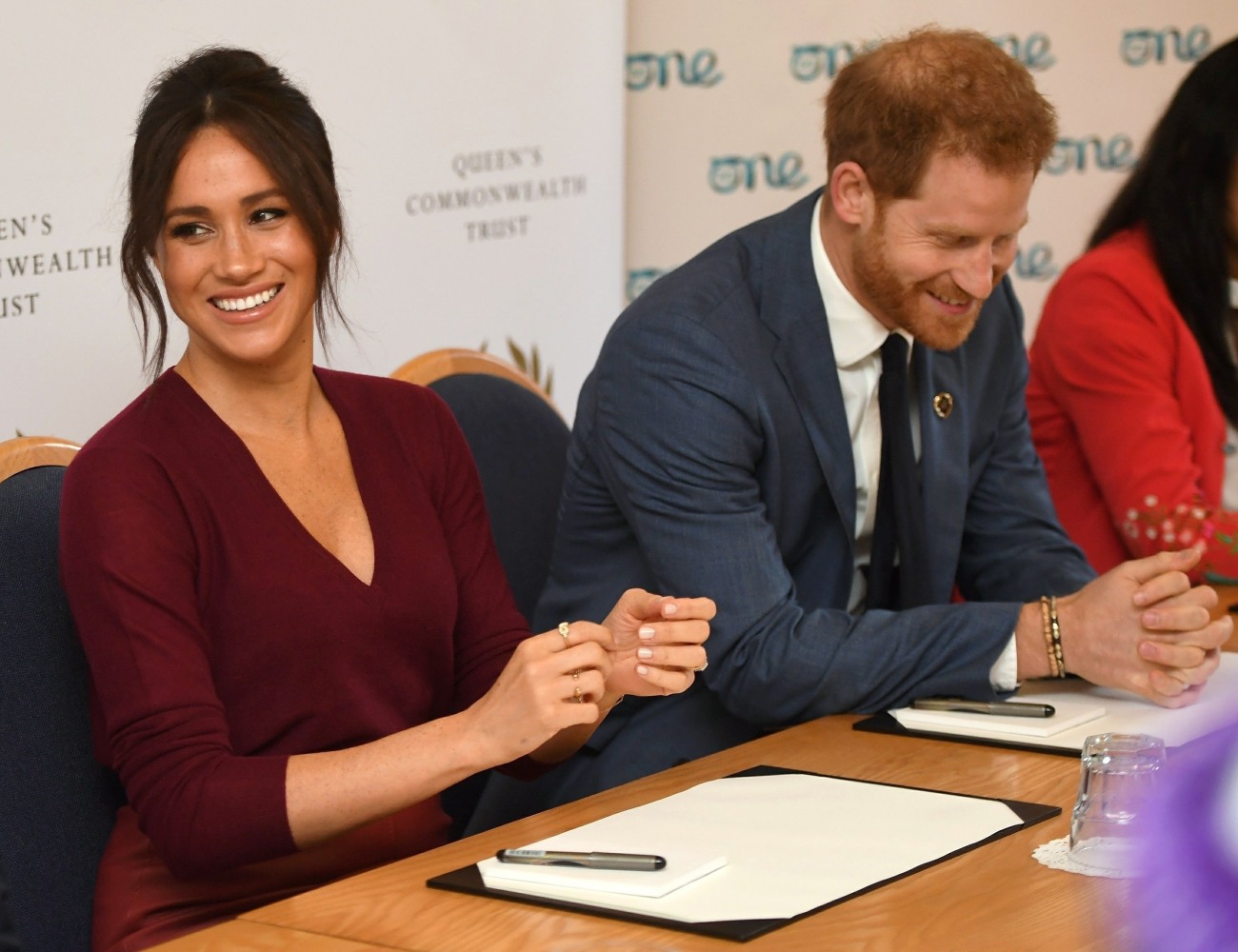 There are millions of algorithms at work in our digital age all the time. If you talk to a friend about cosmetic surgery over lunch, your phone hears you and you'll see ads for cosmetic surgery on every site you visit for weeks. If I mention that I just had a Dr. Pepper, suddenly Dr. Pepper ads appear on Twitter. It's an even bigger deal if you sign up for any kind of membership site, or if you donate money to any kind of campaign or political action group – your name, information, address and email will be sold to other campaigns, groups, subscription sites, etc. So it is with… Archewell, the Duke and Duchess of Sussex's new umbrella organization and site for their podcast, Netflix and charitable work. You can sign up for Archewell updates and newsletters, and hundreds of thousands of people already have. But will Harry & Meghan sell your info?
Privacy-loving Prince Harry and Meghan Markle's charity could profit from using fans personal data on their new Archewell website. A notice about taking subscribers details and sharing them with "for-profit ventures" is contained at the bottom of the site.

The royals, who quit as senior members of the family last year, launched the full site last week with a message of compassion. The website is the face of their audio, production and foundation efforts, and encourages people to get involved and send them messages. But anyone who signs up or writes in allows the website to legally store and use their data in a variety of ways. The foundation is then potentially able to benefit from sharing the data with "for profit" organisations, or by giving them up in any sale.

A privacy notice on Archewell says: "We may share the information we collect with other parties, including the following: with third-party service providers who process data on our behalf, such as email service providers; with other charitable, non-profit, and for-profit ventures associated with The Duke and Duchess of Sussex that exist now or may be established in the future; as part of a prospective or completed sale, merger, or acquisition, or other transfer of all or part of our assets…We may share information that has been de-identified or aggregated without limitation."
I think the notice is boilerplate at this point, and just because the notice/warning is there, doesn't mean H&M will actually sell their subscriber list for profit. But they could! And that would bug me, even if that's the way nearly every subscription/newsletter site works now. I think it bugs me because it's clear that one of their big issues – one which they'll work on for years to come – is about internet safety, and reimagining an internet that functions better for all people and that people (especially women and people of color) feel safe in a space which has been built for them as well. Selling subscriber lists seems antithetical to that, but again, we have no idea if they'll actually sell that data.
I will say this too: it says a lot that most of the negative stories about Harry & Meghan these days are just royal reporters reading the fine print on various trademark applications or websites. That's literally all the rota has at this point – it's become pretty clear that H&M run a pretty tight ship, leak-wise, and if anything, they've been able to shut out UK media pretty thoroughly.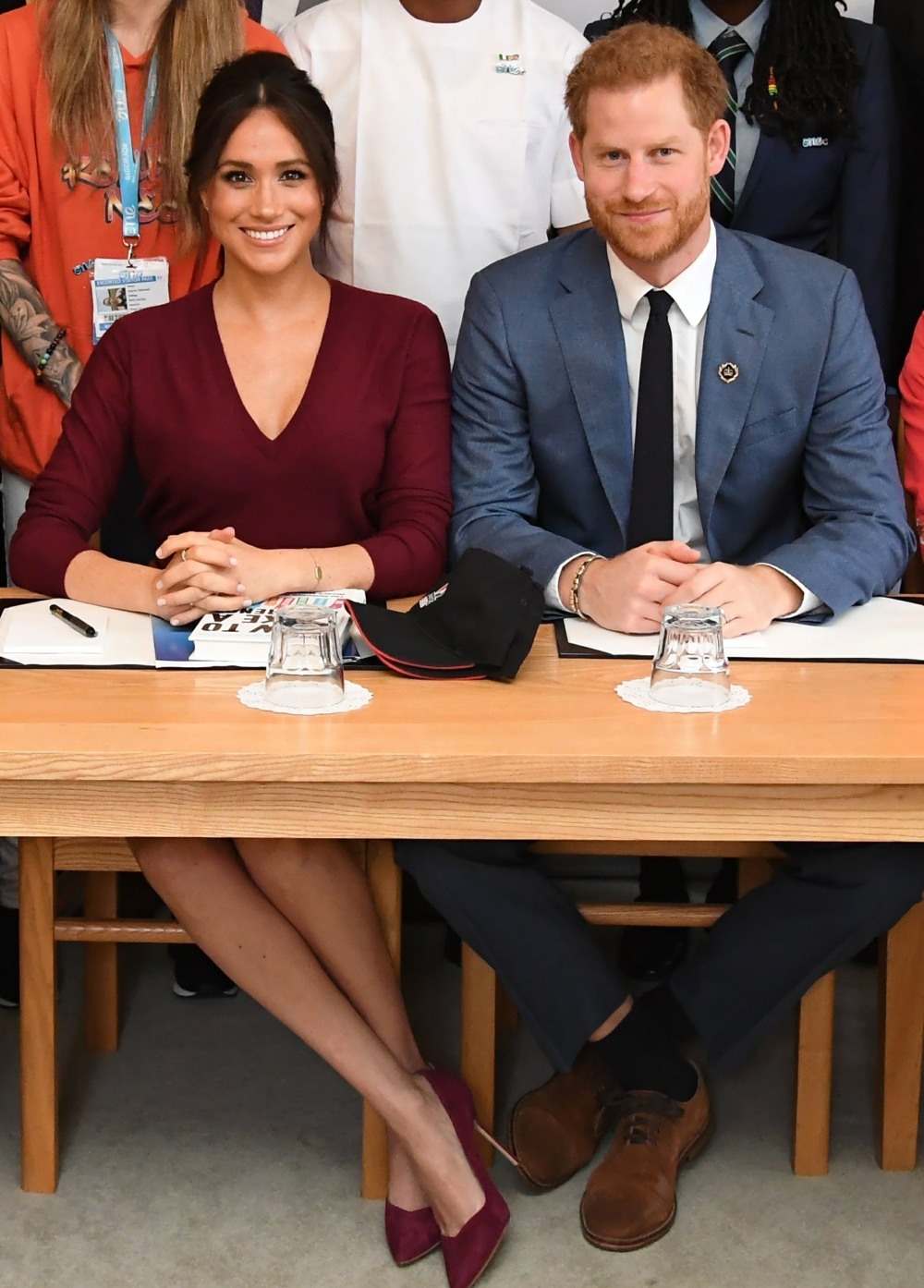 Photos courtesy of Backgrid, WENN, Avalon Red.