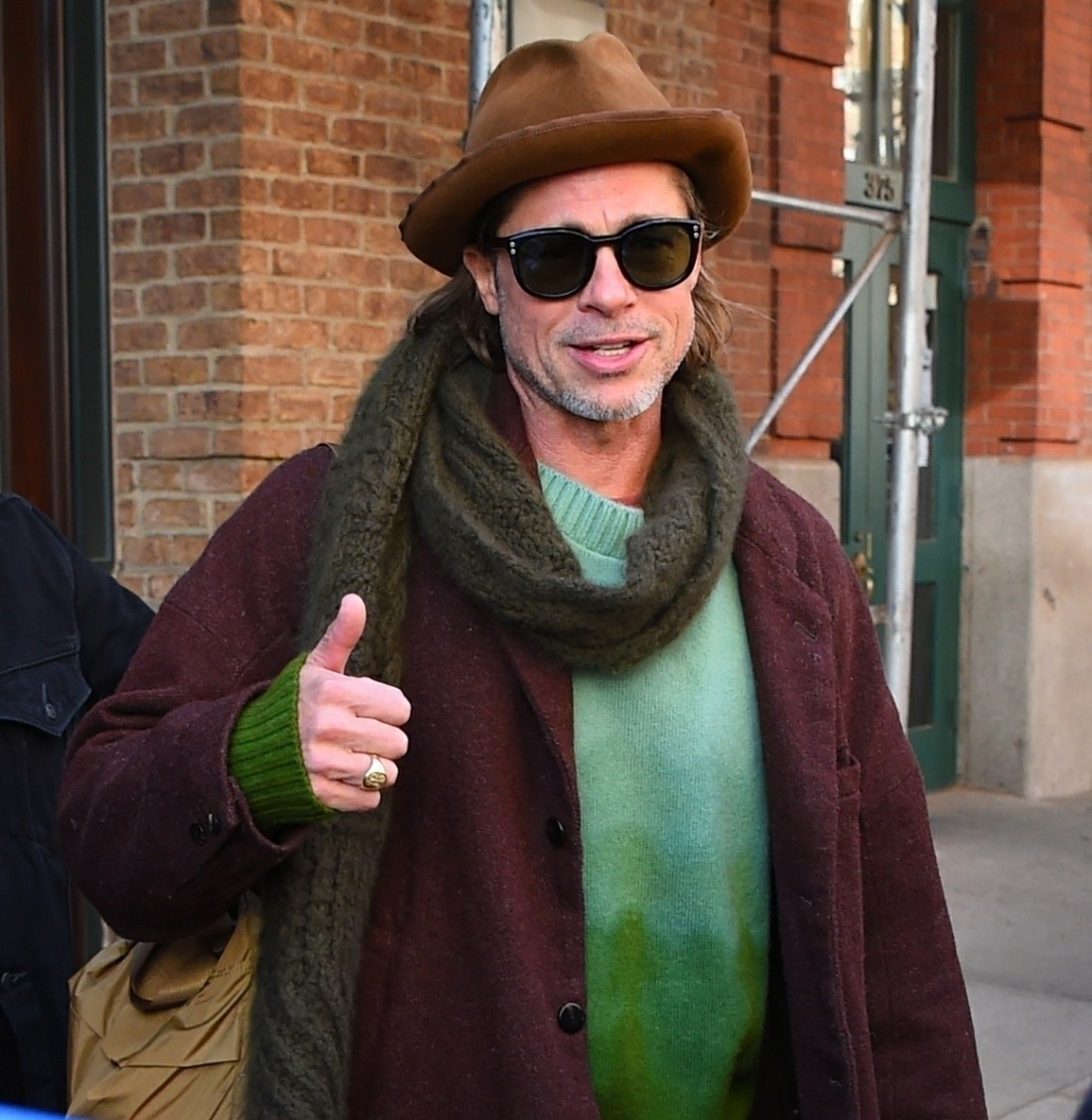 Just before Christmas, we got another weird custody update from Brad Pitt's team. I tend to believe that Brad's team does leak sh-t to Us Weekly, but some people disagree, and so be it. The point is that Us Weekly has consistently run exclusives which almost always sound like they're coming from Team Pitt. Usually they're about the Jolie-Pitt kids or how Angelina Jolie is a witch or whatever. Anyway, the update before Christmas was that Brad would get to see his three youngest kids (Shiloh, Knox and Viv) on Christmas Day. You can take different views of why Brad's oldest three kids didn't see him for Christmas – either they're old enough to make their own decisions about custody, or maybe Brad only gives a sh-t about his biological kids. Who knows.
Anyway, given that years-long narrative that Brad wants us to believe – that he cares so deeply about his kids, that he was desperate to see them for the holidays – I thought he would stick around LA for weeks on the off-chance that his kids wanted to spend NYE with him or something. Guess not:
Brad Pitt is the anti-Justin Bieber early on in 2021 — instead of covering up his tattoos like the Biebs, Brad's showing off his ink!!! Brad's ringing in the new year down in Turks and Caicos and doing some snorkeling … and these shirtless shots of his outing reveal his extensive back tattoos. It's a rare sighting as Brad's pretty secretive about his ink work.

As you can see, Brad's back is home to at least 7 tatts … ranging from a tornado to some Sanskrit and a handful of other interesting designs. Hell, there's even a lower back piece that's dangerously close to tramp stamp territory.

Brad's not flying solo in Turks … Flea, from Red Hot Chili Peppers, is with him for the male-bonding tropical getaway.
So Brad flies off to Turks and Caicos with FLEA, while Angelina stays in LA with their kids. But again, we're supposed to believe that Angelina is such a bad mother, that Poor Brad Just Wants To Be A Good Dad. Oh, and I'm sure we'll hear about how Angelina is such a bitch because she's concerned Brad needs to quarantine after traveling internationally too. I guess somebody's buying it.
Brad Pitt's Tatted Up and Snorkeling for Island Vacay https://t.co/ZjPlZEchNp

— TMZ (@TMZ) January 5, 2021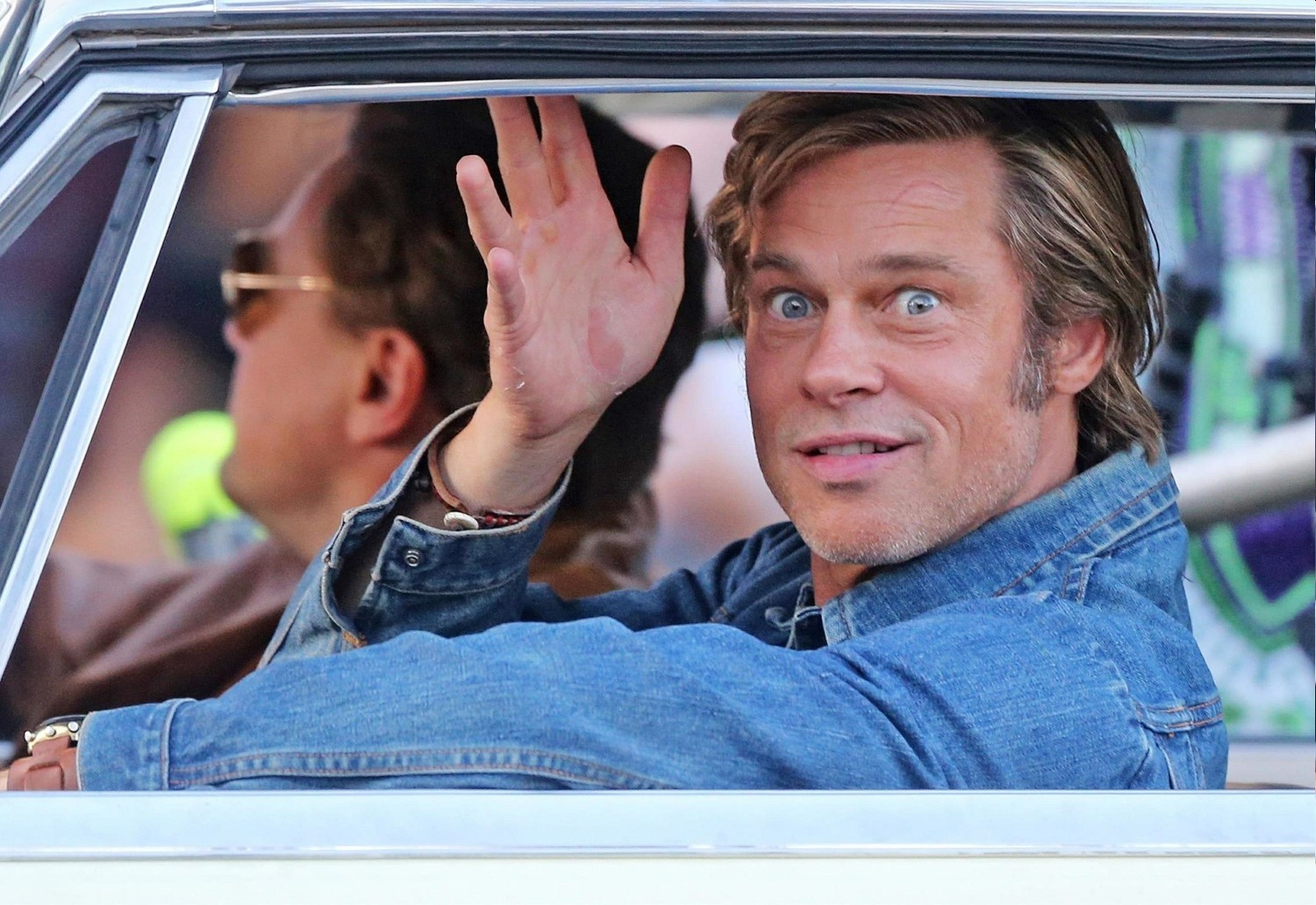 Photos courtesy of Backgrid.