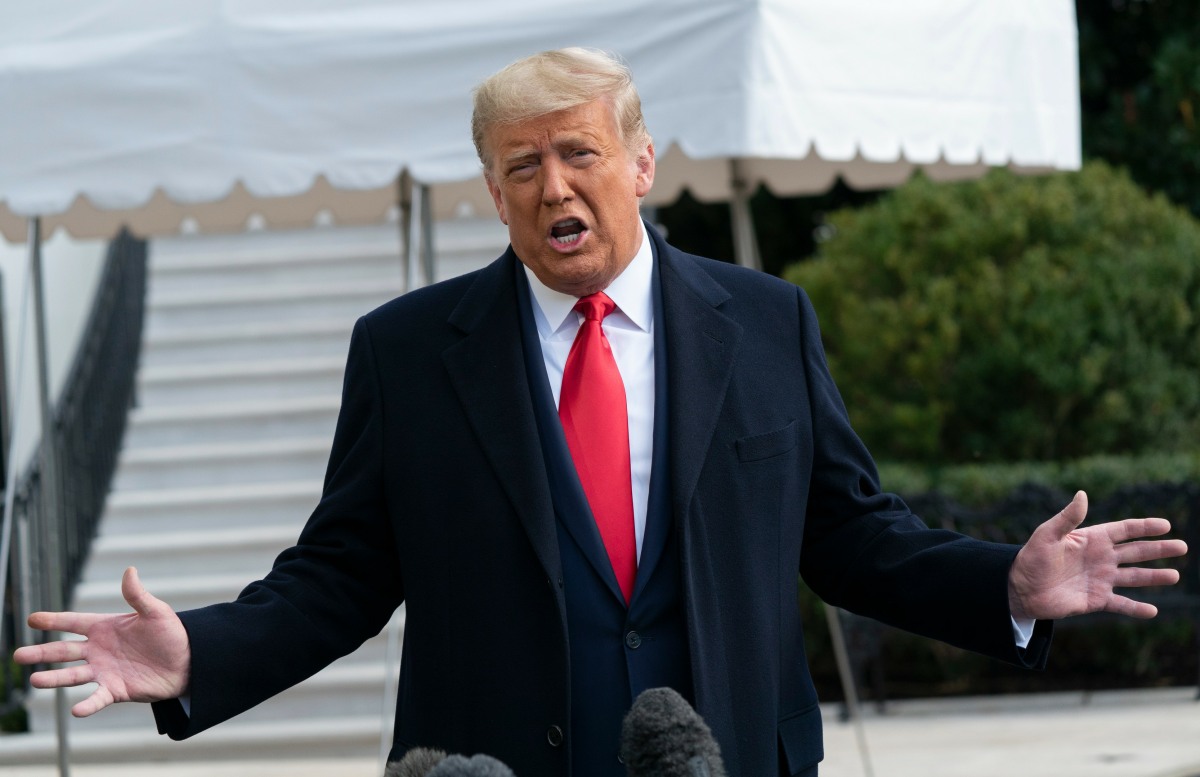 For a while, I understood Twitter's reasoning when it came to their "hands off" approach to Donald Trump's Twitter account. While deranged and fascist, his tweets were "statements from a president" and they had some kind of value for the historical record of this dark period of America. As I said, I understood that for a while. But as Trump grew more and more unhinged, as he openly spread dangerous information, as he incited and praised violent terrorists, as he tweeted lie after lie, I do think that Twitter should have just pulled the f–king plug on him, or at the very least, held him to the same kind of standards to which they hold other users, with suspensions and account-lockings. Yesterday, when Twitter locked his account, that was the biggest "punishment" he'd ever gotten. And apparently Twitter is still going to unlock his account today.
Twitter is set to restore access to President Trump's account on Thursday morning, twelve hours after the tech giant blocked him for blasting out a series of falsehoods as rioters stormed the U.S. Capitol. The penalty marked the most severe punishment Twitter has ever meted out to Trump, who has used his vast online reach to spread a stream of falsehoods over the past four years — prompting criticism that the company and its Silicon Valley peers should have done more, and sooner, to stop him from stoking real-world tensions.

Twitter punished Trump over a series of tweets Wednesday that sought to cast doubt over the 2020 presidential race. One included a video in which Trump spread disinformation about the election's outcome, even as he told rioters to leave the House and Senate at a time when lawmakers had started the process of certifying Joseph Biden as the next president. Another tweet attributed the violent mob's actions to the widely disproved claim that votes had been "stripped away from great patriots."

Twitter required Trump to delete the tweets to obtain access to his account, but it made clear it plans to escalate its enforcement efforts and suspend the president permanently if he continues to break its rules.

Facebook and its photo-sharing service, Instagram, also suspended Trump this week from posting over 24 hours starting Wednesday evening, and the tech giant joined Twitter and Google-owned YouTube in taking down the president's earlier video. Facebook also said it would remove harmful content posted by other users promoting similar riots at the U.S. Capitol.

The threat for further violence — and Trump's history in using social media to spread misinformation — prompted a wide array of critics including the NAACP and the Anti-Defamation League to call on Silicon Valley to suspend the president outright in the final days of his first and only term. Meanwhile, Trump's supporters took to alternative social-media platforms, including Parler, to tout their support for the riots and call for further bloodshed.
As the FBI is searching for the terrorists who laid siege to the Capitol, those same social media sites will be utilized, in addition to Parler, which is just Twitter for Nazis. Many of the terrorists gleefully posted about their fascist adventures on Facebook, Parler and Twitter, and very few of them were wearing masks or anything. So, I mean, I hope the FBI is combing through all of those social media accounts and I hope the social media companies work with law enforcement to help find and prosecute the terrorists, and that includes Donald Trump. Considering all the sh-t that went down, Twitter should… IDK, do something *else* besides unlock Trump's account and hope for the best. Trump hasn't learned his lesson. He'll still use Twitter to incite terrorism in his last days in office.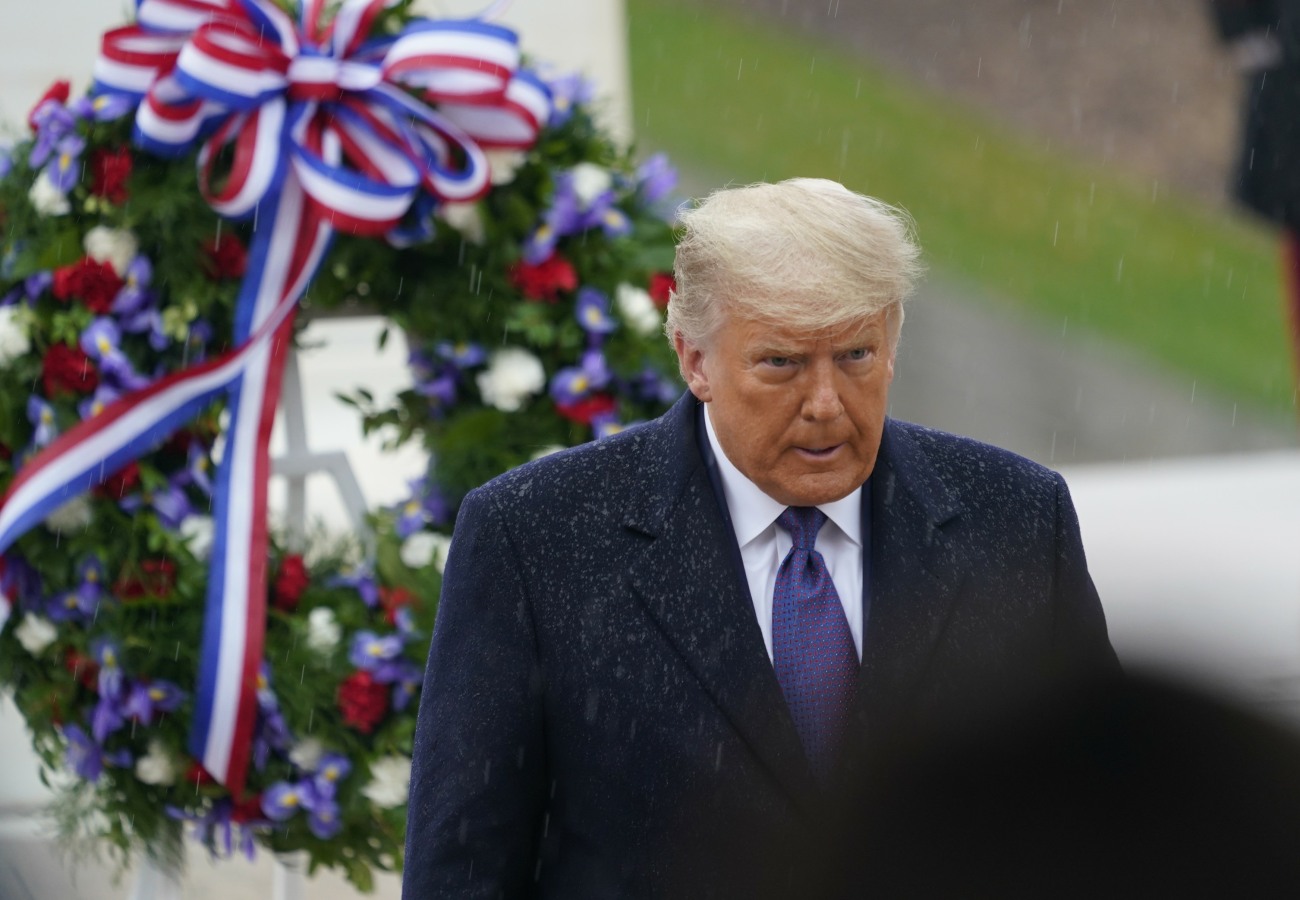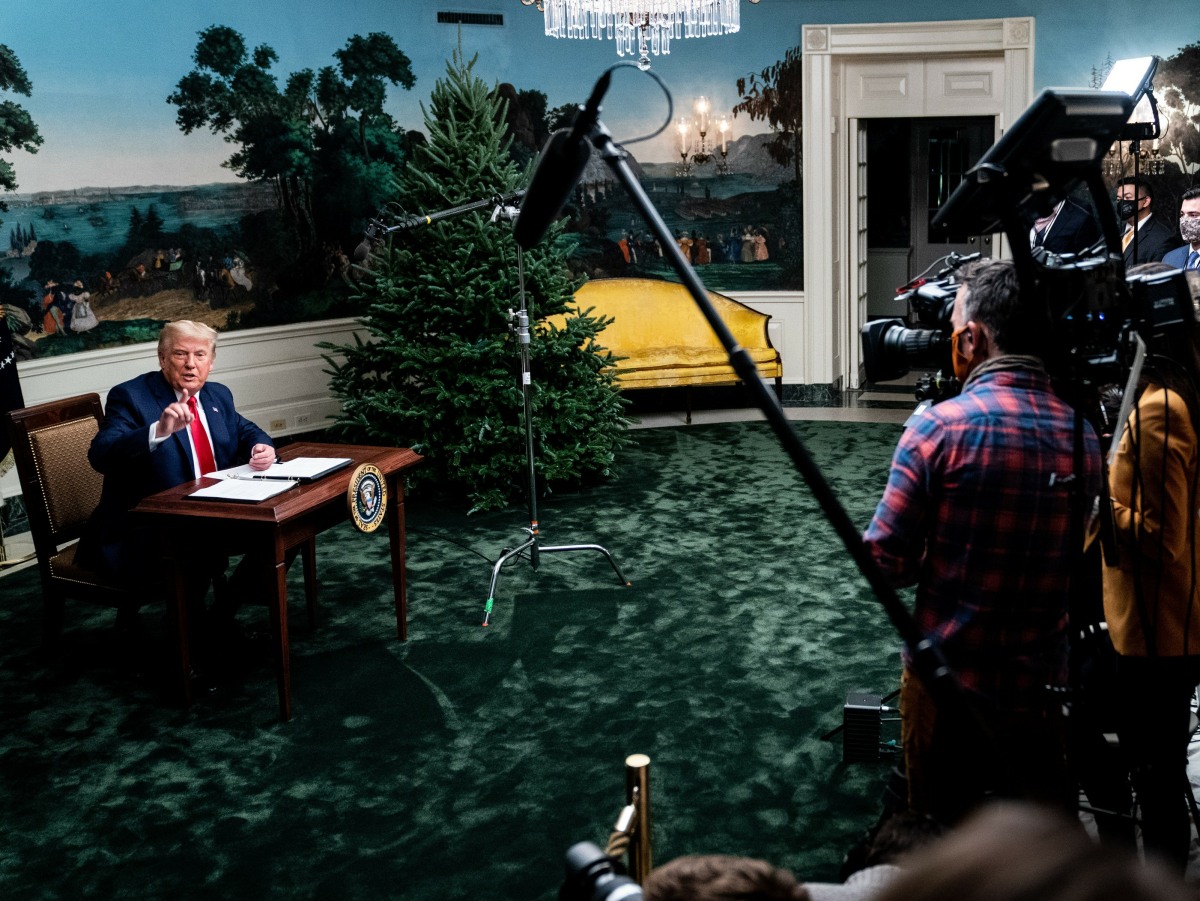 Photos courtesy of Avalon Red.