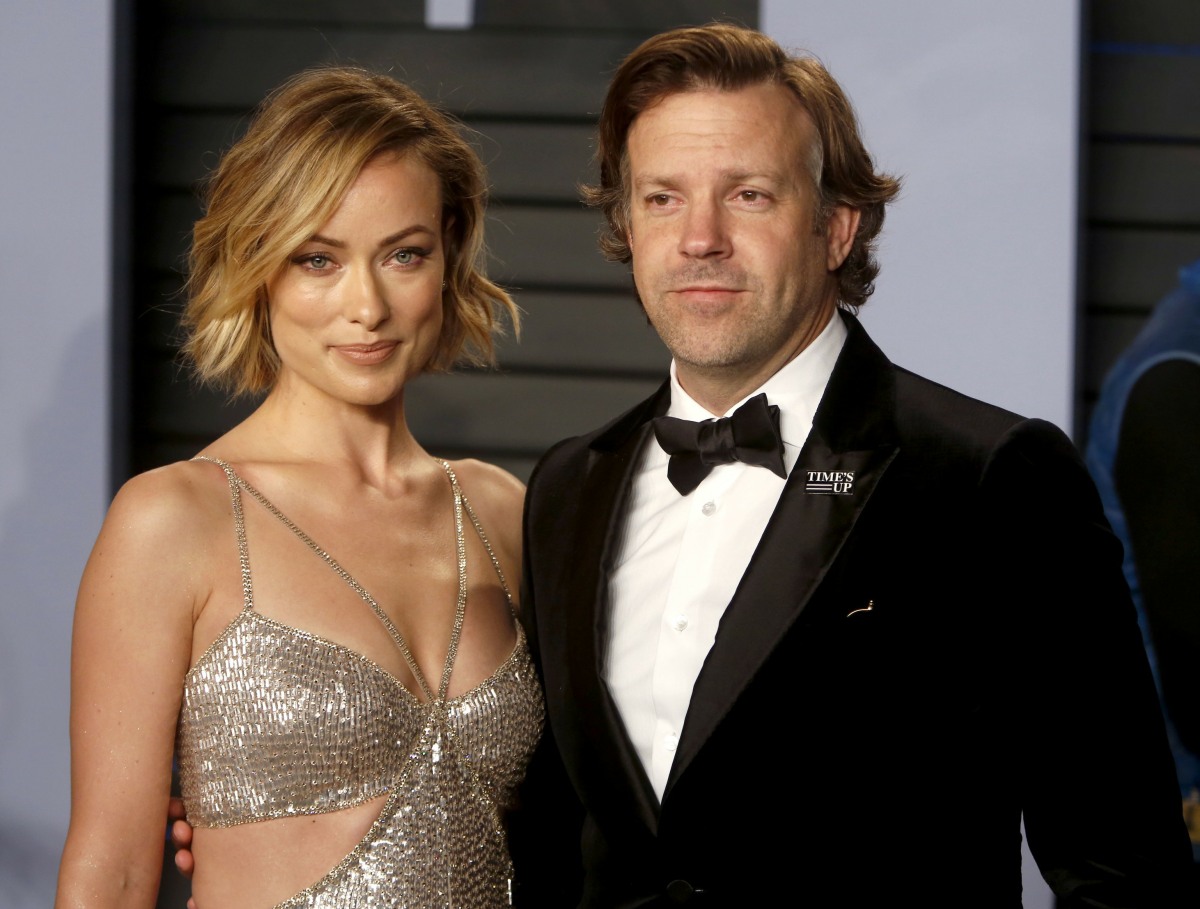 I've come at Olivia Wilde and Jason Sudeikis's split from a perspective of "neither of them are my faves, so it's fun to watch the mess." Like, I think Olivia is an a–hole and I've never paid close enough attention to Jason to really figure out if he is too. But lordy, you guys have some strong opinions about these two and I just don't get it. Is it because they're so bland, people can project all of this bullsh-t onto them?
For a brief recap, Olivia and Jason officially split in mid-November. By the first week in January, Olivia was already pap-strolling with her new coworker boyfriend Harry Styles. Olivia had, at that point, already established a narrative about her split which was that she and Jason were having problems for a while and the split was amicable, even though he was super-mad of how famous, pretty, talented and in-demand she is. I'm not even joking. Then Jason pushed back after the Styles photos, with his side saying that she's a cheater and she checked out of the marriage as soon as she met Harry. Now that Team Sudeikis has pushed back, it's time for Olivia's publicist to respond.
Jason Sudeikis and Olivia Wilde are learning to navigate their new normal. A source tells ET that while the pair wanted to remain close after their split, the Ted Lasso star is "really hurt" by Wilde's new romance with Harry Styles.

"Olivia and Jason ended amicably and both wanted to remain close and stay friends for the sake of their kids and because they have mutual respect and love for one another," ET's source says, explaining that Sudeikis had hope he and Wilde "would eventually reconcile and get back together." "He has been really hurt and somewhat jealous that Olivia has moved on with Harry."

News of Wilde and Sudeikis' split broke in November, seven years after they got engaged. However, a source recently told ET that the couple — who share a 6-year-old son, Otis, and a 4-year-old daughter, Daisy — actually "split almost a year ago."
Team Sudeikis was already pushing back on the "amicable" narrative and painting Jason as the wronged party, the one who was abandoned when Harry Styles came around. Now Olivia's team has taken that and twisted it – yes, Jason is hurt… because Olivia is with Harry. Jason is jealous! You wouldn't think we were talking about a 36 years old woman and a 45-year-old man given this middle school dramz.
The unnamed sources continue to be at war with each other, just look at the back and forth in this Us Weekly story. One source claims that "Olivia called off the engagement in early November but only after she already had gotten close to Harry… Whether Harry knows it or not, he was a reason for the split and it blindsided Jason — he totally adores Olivia and is devastated. Family is his biggest priority." Then two more sources furiously deny that quote in the same article. Wow, so Jason and Olivia are really going to fight this out in the media huh? We haven't had one of those kinds of breakups in a while.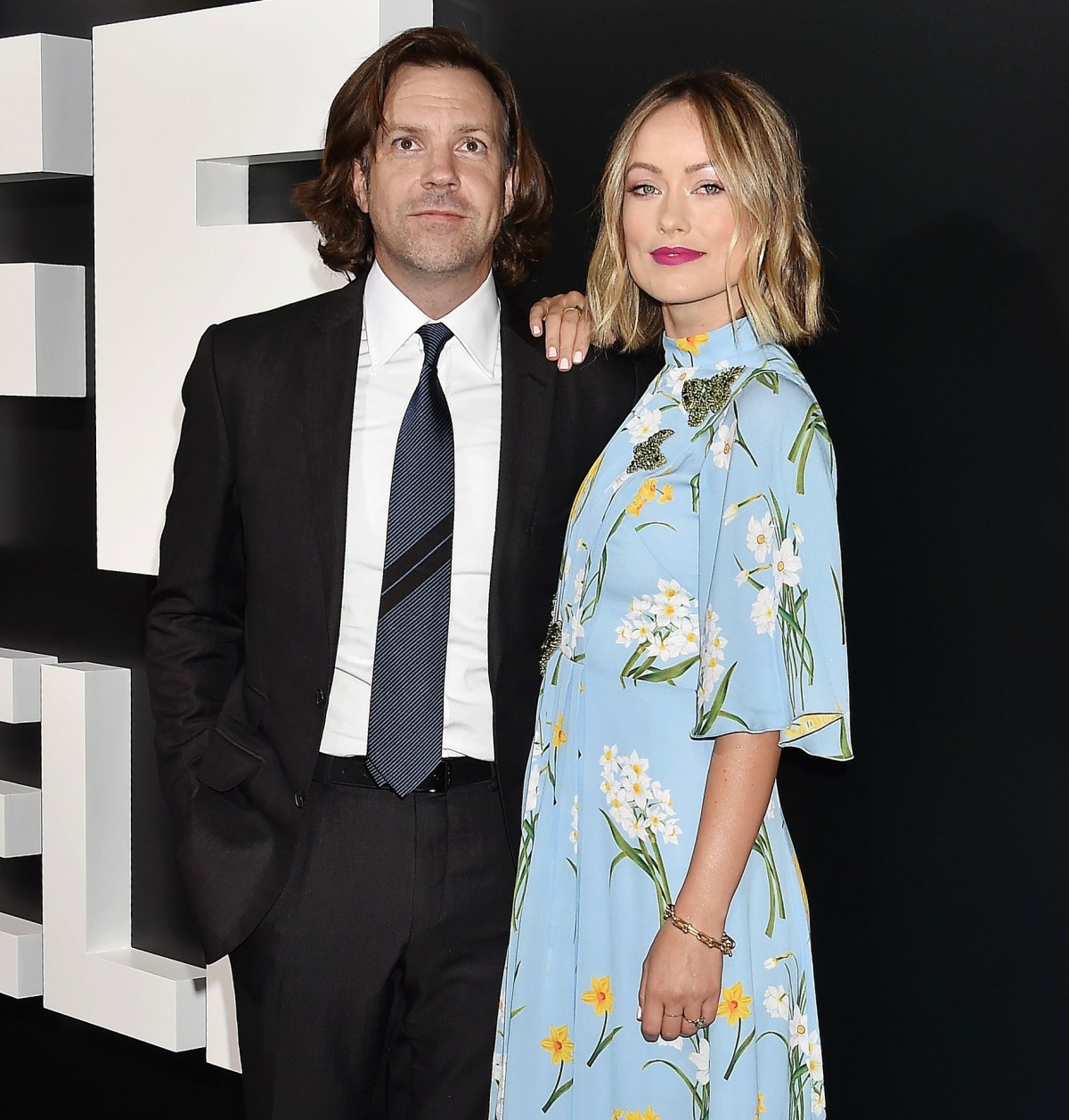 Photos courtesy of Avalon Red.